[ad_1]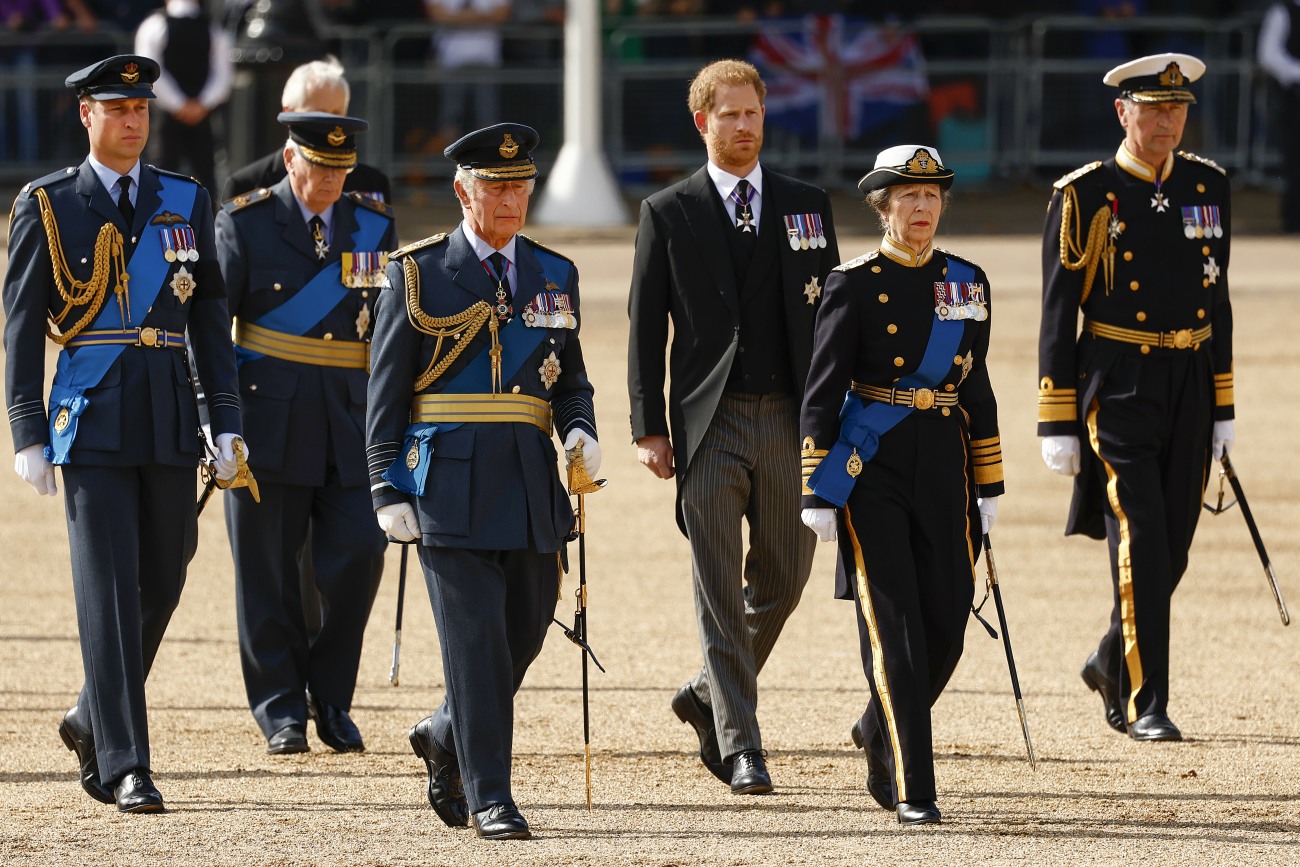 In Prince Harry's ITV interview, Tom Bradby asked him about his father's upcoming coronation and asked whether Harry would go to it. Harry said: "There is a lot that can happen between now and then. But, you know, the door is always open. The ball is in their court. There is a lot to be discussed and I really hope that they are willing to sit down and talk about it." It's funny because even though Charles has dithered on so many subjects around the Sussexes, palace sources have always maintained that Charles wants Harry at his coronation. We've never gotten a clear answer on whether a formal invitation has been extended by Charles or Buckingham Palace, but going off of Harry's words, it does not seem so and it also looks like Harry has repeatedly put the ball in Charles's court. It also sounds like Harry wants a clearing-the-air conversation as a prerequisite to his attendance at the coronation. Well, funny story:
Prince Harry will not be welcome at the Coronation of King Charles because senior family figures fear what they say will "end up in paperback". The Duke of Sussex, 38, has stunned the royals by revealing private conversations in his memoir, Spare, and in TV interviews this week. Now the families of Princess Anne, 72, and Prince Edward, 58, are concerned that private details of the Coronation will be exploited at a later date.

The King and Princess of Wales Kate were yesterday seen for the first time since Harry's bombshell book hit the shelves. Charles, 74, looked grim-faced behind the wheel of his car at his Scottish estate Birkhall, while Kate, 41, was spotted driving in the grounds of Windsor Castle.

There are now worries that the Coronation — which is just 16 weeks away — could turn into a Harry and Meghan circus.

Family members are concerned they would not feel comfortable speaking freely if the pair are there.

A source told The Sun: "There have been discussions among the family, including Edward and Anne. They do not want private conversations at the Coronation making it into the paperback edition of Spare."

The concern comes after an online survey for The Sun revealed 78 per cent of 31,300 readers want the California-based couple to stay away from the historic day.
While I haven't finished Spare, does Prince Edward get anything more than a passing mention? Anne is mentioned in the part about QEII's death, I know that. So… why are Anne and Edward all hot and bothered? Are they mad they didn't get more mentions in Spare? Literally, Spare is damaging enough to the entire institution, you don't have to wail and cry about "what's going to be in the paperback edition?!?" Anyway, Anne and Edward are Charles's patsies. It's Charles who wants Harry to make the executive decision to stay away from the coronation. If Harry takes that choice away from Charles, then Charles gets to wallow in self-pity and act like "well, I tried!"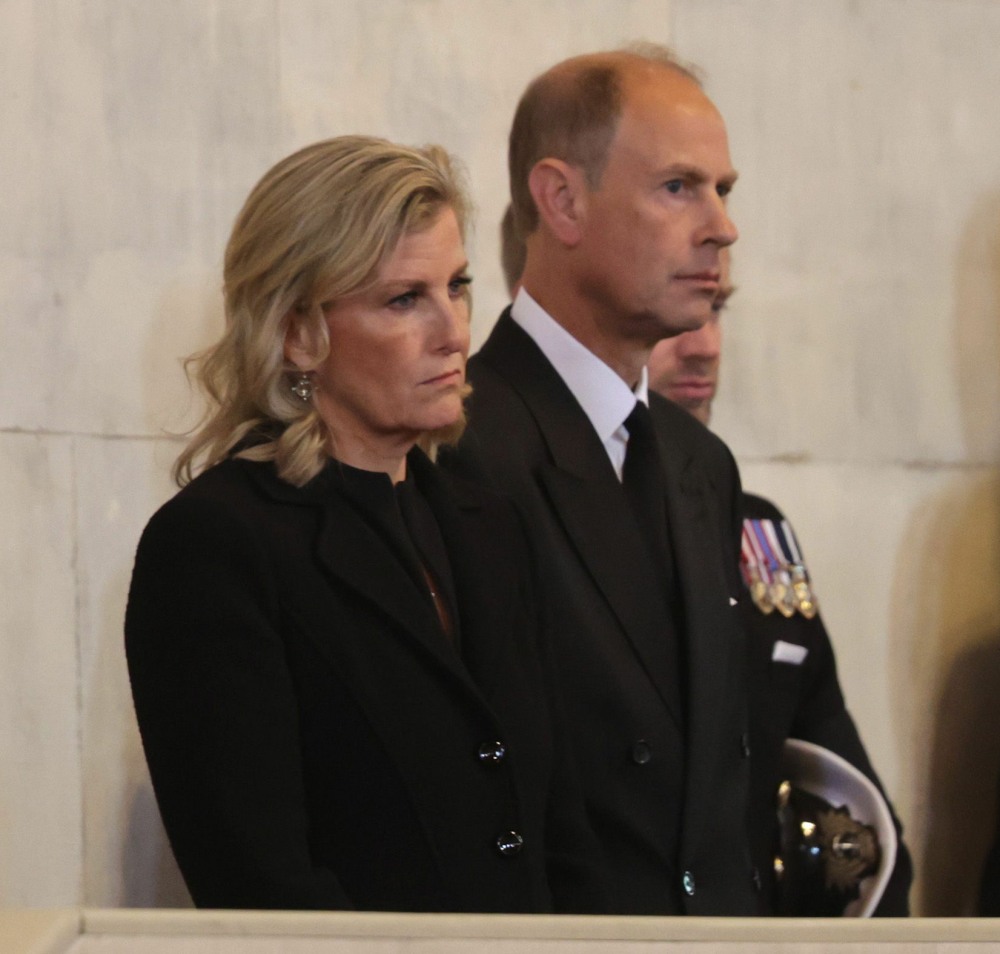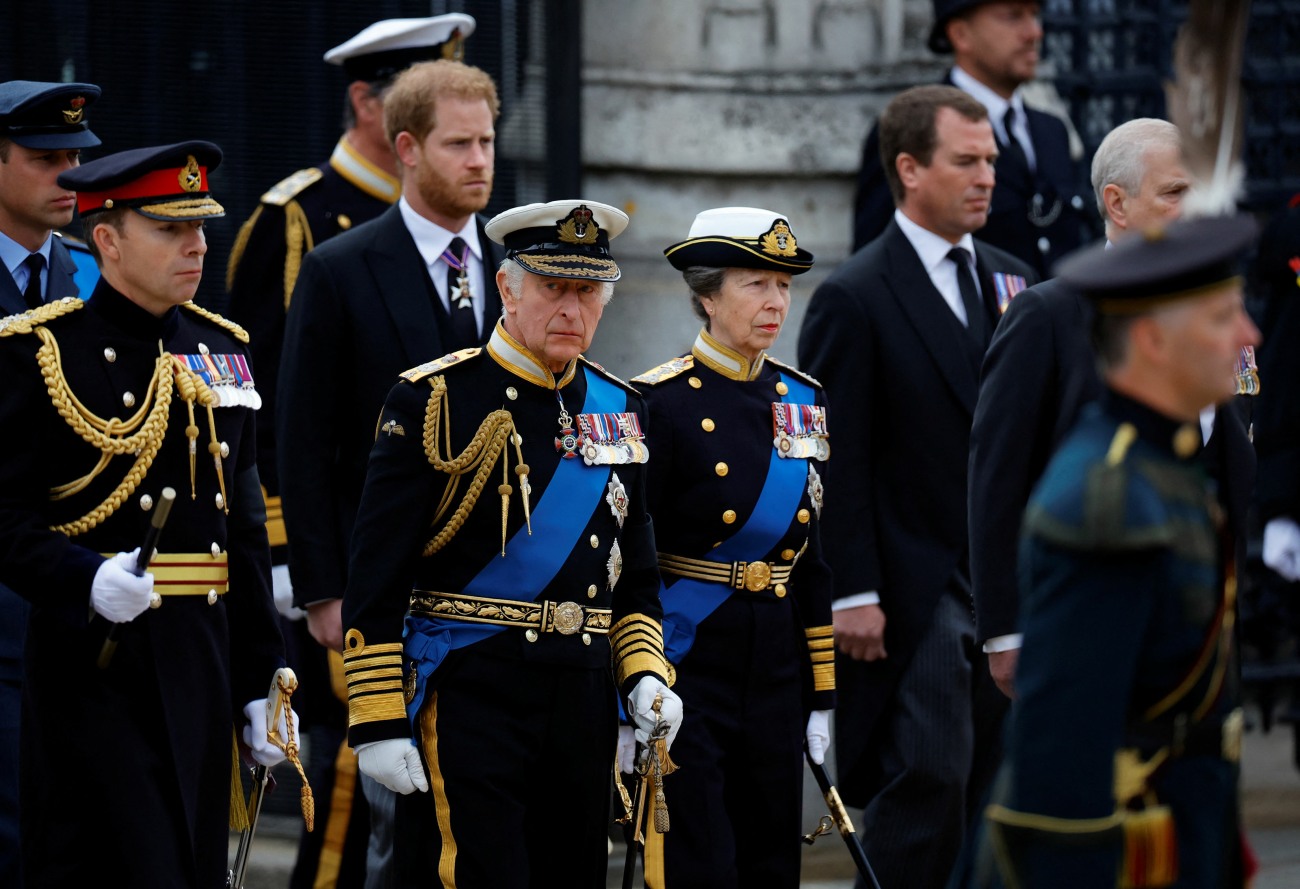 Photos courtesy of Avalon Red, Cover Images.


[ad_2]

Source link