[ad_1]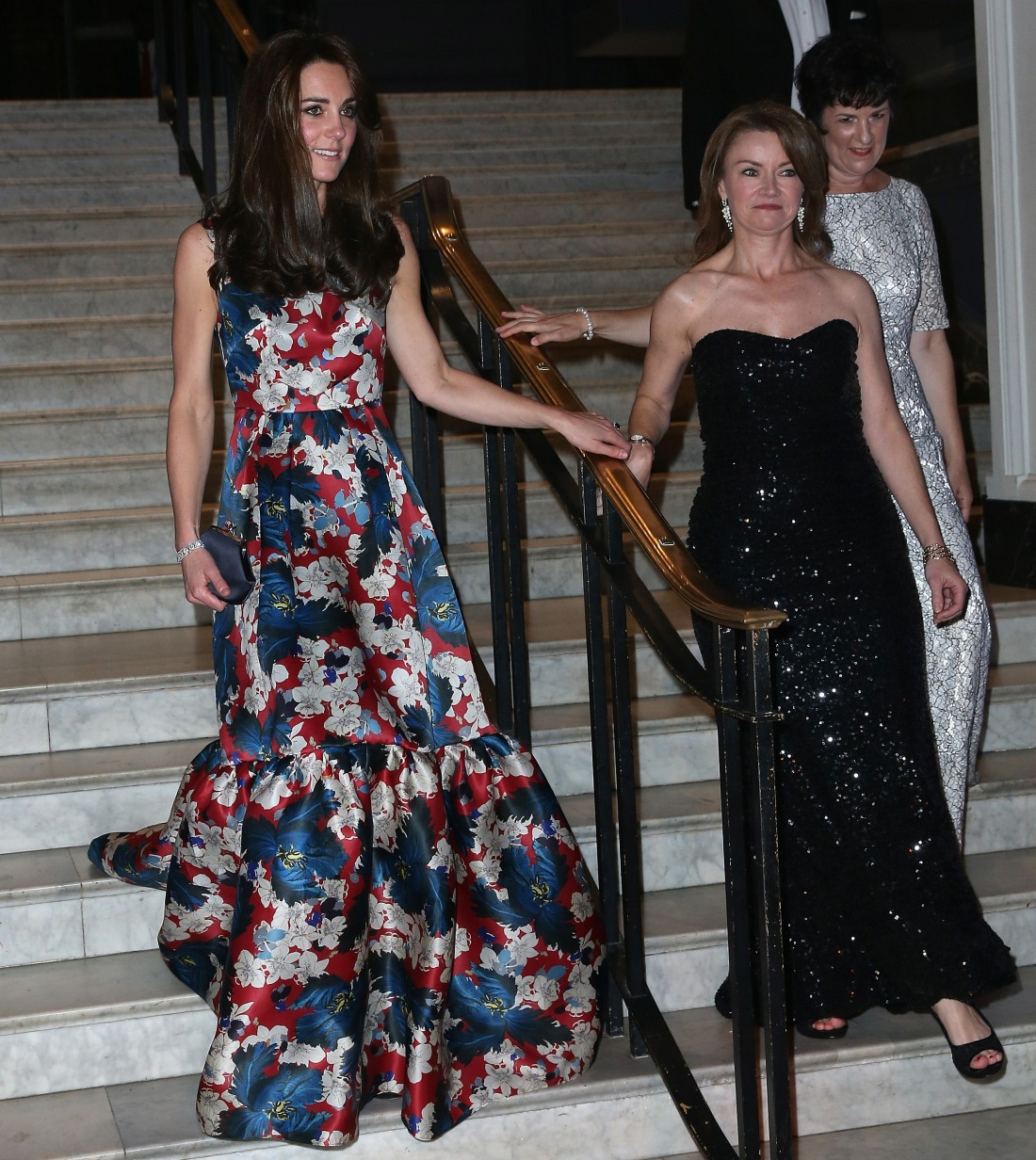 Camilla Tominey at the Telegraph is barking mad. Soon after the Telegraph published their exclusive interview with Prince Harry (conducted by his good friend Bryony Gordon), the same newspaper published this unhinged mess by Tominey: "The truth about the row between Meghan and Kate." She repeats all of the gossip she's been spoon-fed by Middleton sources and palace sources, then she cries about how Harry was being ridiculous and paranoid by claiming that people were briefing against him. Can you believe that even after Harry devoted a section in Spare to the ridiculous tears-over-bridesmaids' dresses story, we're still supposed to believe "unnamed sources" who apparently have Tominey on speed-dial? The most hilarious part about this piece is a long-winded discussion about how Meghan rarely wore Erdem when she found out that Kate wore a lot of Erdem.
The Erdem drama that wasn't: Naturally, when Meghan became engaged to Harry in Nov 2017, she would have expected to receive even more preferential treatment from hand-picked suppliers than she had already grown used to. But as with the family hierarchy – there was a pecking order: and the problem for Meghan was that Kate always appeared to get first dibs on designers. Erdem Moralıoğlu was one of Meghan's absolute favourites, but even after Harry had put a ring on it, Kate, who was already a client, continued to get priority.

Kate's preferential treatment: Suffice to say the notion of her soon-to-be sister-in-law receiving preferential treatment did not, it is claimed, go down well with Meghan, especially as she "wasn't even Queen". (Meghan always pointedly insisted on calling the Princess of Wales "Kate" even though the rest of the family referred to her as "Catherine". Harry reveals in Spare that when he first introduced Meghan to his brother Kate remained in the garden, playing with the children – hardly the welcome they both wanted). [Tominey then lists all the pre-engagement times when Meghan wore Erdem] – Yet while Kate was regularly stepping out in Erdem, as a royal, Meghan did not wear the brand on an official engagement until Commonwealth Day in March 2019.

Pippa's wedding: Meghan was also said to be upset that Kate's sister, Pippa Middleton, initially declined to invite her to her wedding to James Matthews in May 2017, perhaps fearing she would be upstaged by Harry's girlfriend. She later relented and invited her to the evening reception "to keep the peace". According to Harry, William and Kate then took exception to the couple moving the name places at the table – before being accused of doing the same when the Sussexes got married.

The fakakta bridesmaids' dresses: The French couture dresses did not fit any of the bridesmaids properly and, contrary to Harry's suggestion that Kate was the only one who made a fuss, Meghan told staff at the time she had complained to the designer and that several of the mothers were angry. The row didn't actually happen at a fitting but when Kate went round to Meghan's to discuss it. (At this point both women lived at Kensington Palace: Meghan at Nottingham Cottage and Kate at Apartment 1A). Ironically, it was Meghan herself who acknowledged to the then Cambridges' staff that Kate "had left in tears" – in a bid for help to smooth it over. That's why the palace couldn't demand a retraction.

Kate's white tears & leaks: It is true that Kate went round again the next day with a bunch of flowers and a card to apologise (another bid to keep the peace). Harry insists the bridesmaids' dress story was briefed by the palace, claiming Kate told Charles and Camilla about the altercation over dinner. But more negative headlines started appearing after the wedding precisely because the histrionics staff had grown well used to were now being witnessed by all and sundry. The palace could no longer keep a lid on it.
The fact that someone actually went to Tominey with the Erdem thing is fascinating, right? I don't remember anyone saying anything about Erdem before now, not Meghan's side or Kate's side. What Meghan did say (in the Netflix series) is that she was making a conscious choice to wear neutrals and dark colors to try to blend in and not stand out. The Erdem thing feels like Meghan had her own connection at Erdem (she wore some hot-off-the-runway pieces pre-Harry) and Kate threw a fit about it because Erdem was "her thing" and so Meghan was like "okay, I won't wear Erdem then." They're painting it as Meghan was wrong to even think she could wear Erdem when Kate was a client… but all I'm getting is that Kate has an exhaustive Meghan Lookbook and Kate knows exactly what Meghan has worn for years, so Kate was making a fuss about it.
As for the Pippa mess – that was one of the first times I realized that the Middletons were leaking sh-t about Meghan, and that they were in a full-blown panic about Meghan's appearance as Harry's girlfriend. They did everything they could to persuade Harry (through the tabloids) that he was welcome to come to Pippa's wedding but Meghan was not welcome.
As for the stupid f–king bridesmaids' dresses… I need to burn all of the dresses in a cleansing fire, with wiglets for kindling. I'm sure some other moms were upset about the fit… which is why Meghan arranged for a tailor to come to Kensington Palace to make adjustments. Jesus H.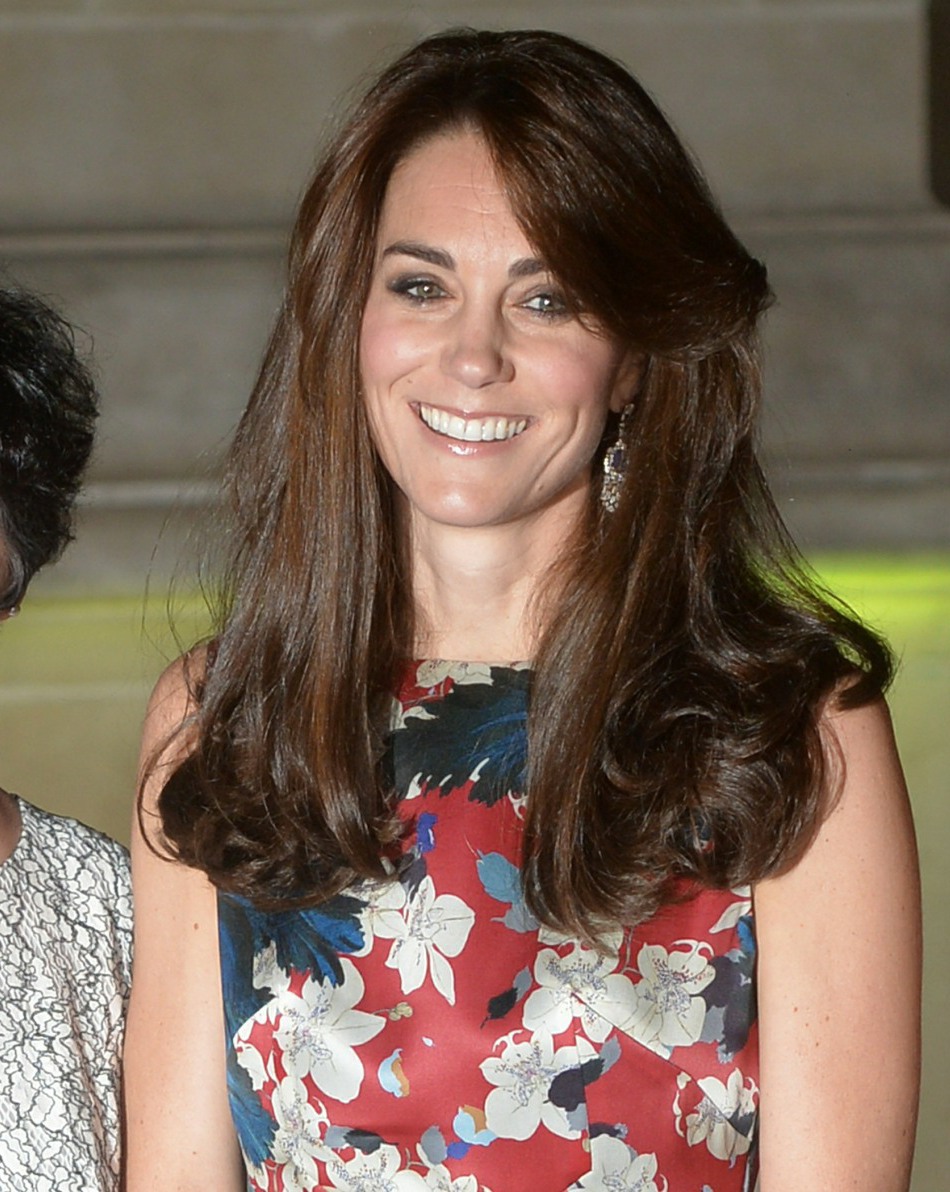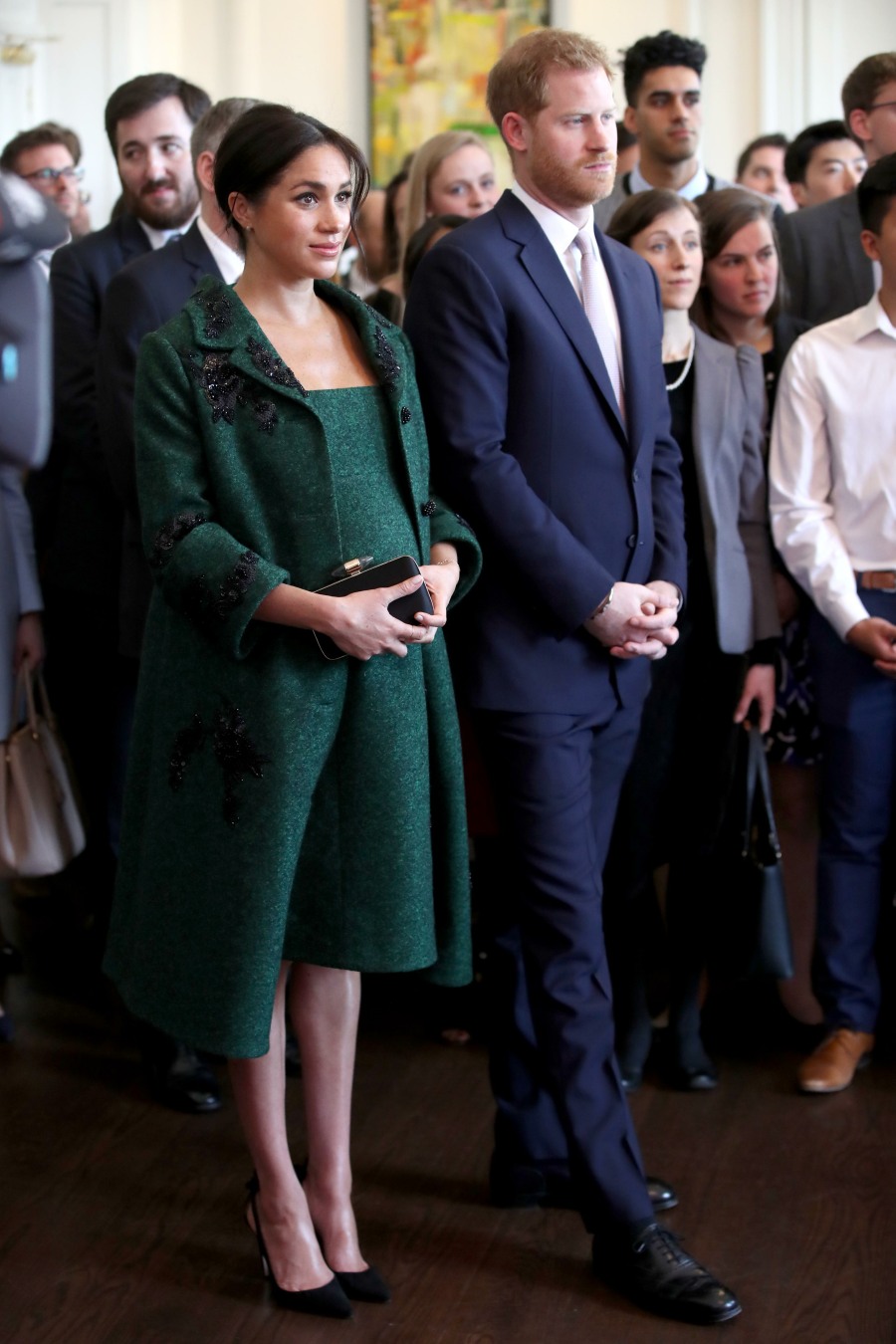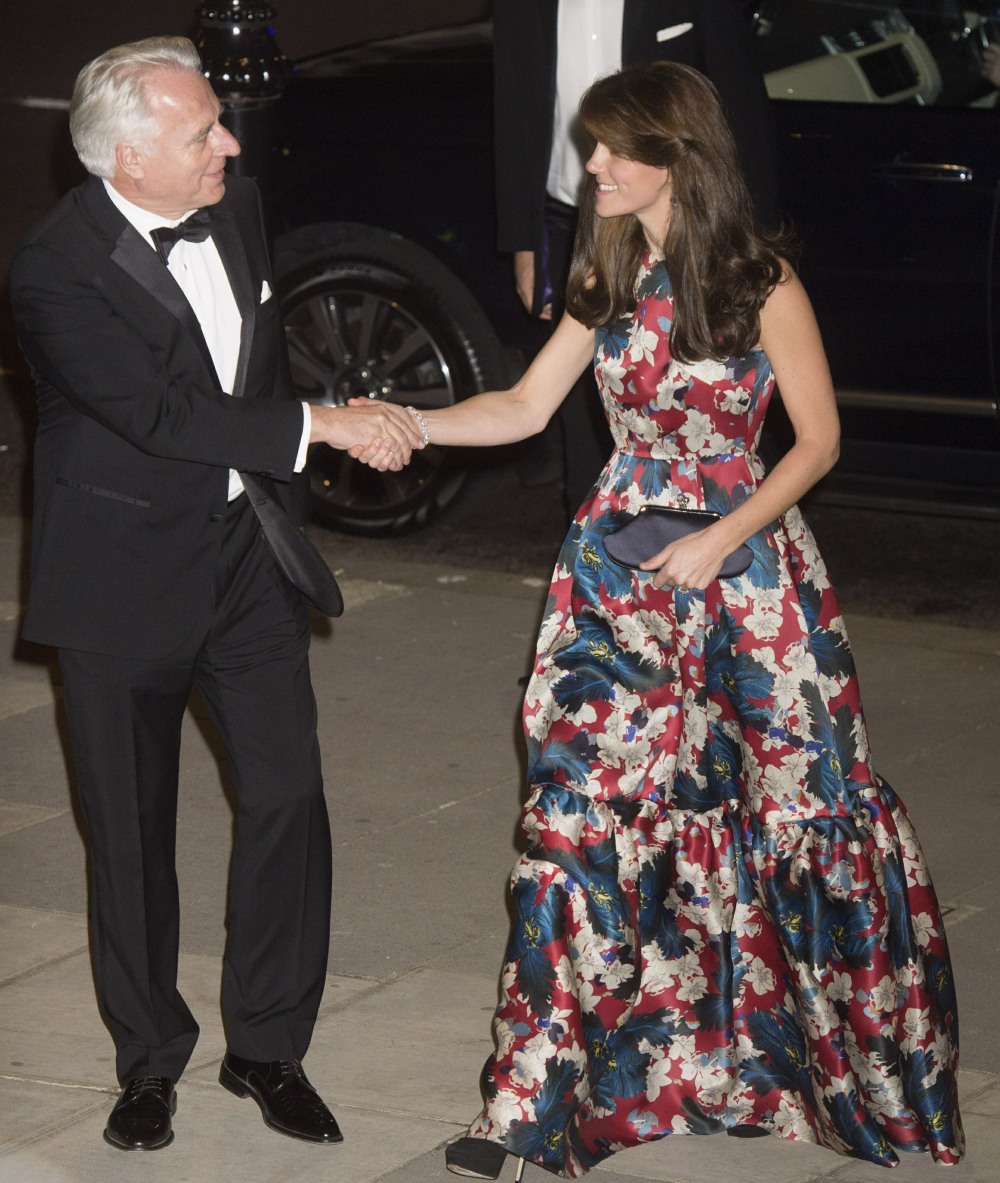 Photos of both women wearing Erdem, courtesy of Avalon Red.


[ad_2]

Source link