[ad_1]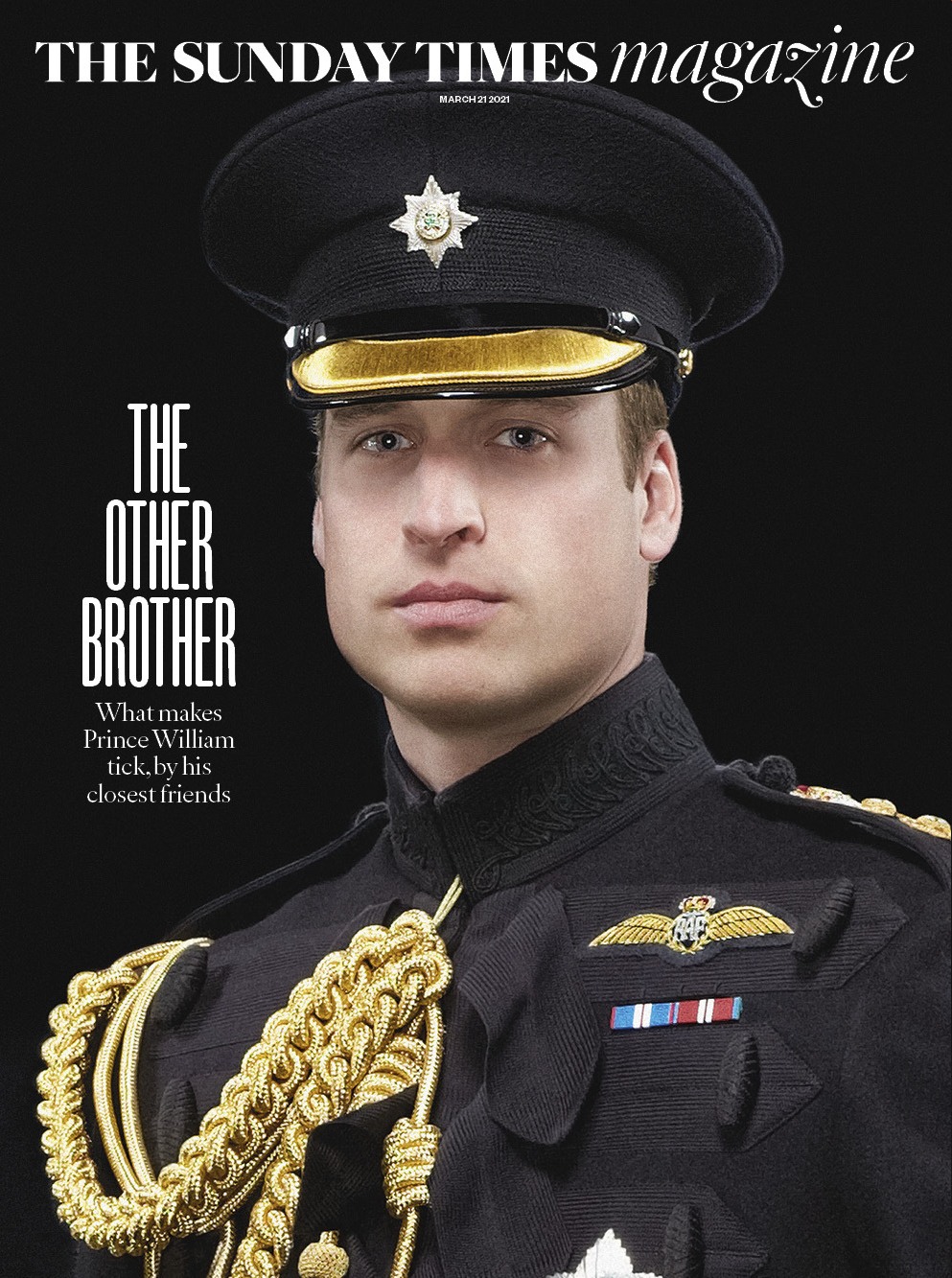 Roya Nikkhah at the Times of London has become one of Prince William's favorite sycophants, one of his go-to royal reporters for "his side." Weirdly, it doesn't feel like Kate feels the same way. Nikkhah famously did that stupid "The Other Brother" story, and Nikkhah's new one has the same energy: pity poor Peg, he's the real victim in all of this. This is Kensington Palace's explicit message, and they've been briefed with William's side, just as Harry said they would be. The headline is "William knows he's a punchbag — he's silent but burning inside." Ah, so William is the "punchbag," that's weird because Harry wrote about how William violently assaulted him in Nottingham Cottage. Some highlights:
William's deafening silence. As a close friend of both brothers explains, revenge is not how William rolls. "He won't retaliate, he never would, because he's dignified and unbelievably loyal. William is a sitting duck because Harry knows he isn't going to retaliate. How many shots can you take at a sitting duck? It's cruel, cowardly and so sad for William to keep taking the punches. He's keeping quiet for the good of his family and the country."

William is discussing Harry's book with "only with his closest family and a small handful of friends": William is hurting. "He's anxious and he's sad," says the friend. "He's concentrating on his wife and his children, that's what he has. He has to focus on them, and look out for the rest of the royal family. He's handling it so well on the outside — inside he's burning." Another friend says: "William will be going through a range of emotions — anger, concern and worry — not just for his family but how all this is going to affect the institution. He will be thinking strategically and grappling with the personal versus the institutional reaction. We know how closely he followed his grandmother's example, and the institutional response may win the day over the personal. But he is staunchly protective of his own family, and he's not just going to roll over."

Kitty & Peg will be out this week: The Waleses will sail forth next week, resuming official duties after their Christmas break with a joint engagement. "His focus is on getting on with the job and his commitment to duty and service is unwavering," says an aide. "We'd rather concentrate on the work we're doing than on books or anything else that is happening."

The long game, lmao: A friend of the royal family says: "William is tough, the family can play the long game in the way Harry and Meghan can't. They can channel their inner Queen Elizabeth: show, don't tell, demonstrate this is the role you've taken on with courage and decency. That's a very powerful counterpoint to all this."

The "fisticuffs" & a threat: While fisticuffs in the Nottingham Cottage kitchen in 2019 have long been known about in their tight-knit group, nobody thought Harry would go there. Why? Because of how much "sh-t" on Harry friends and family have kept under wraps for years, much of which has so far not emerged in the book's leaked extracts. "I don't know how you can do that to your brother, even if you don't like or get on with him any more," says a friend of the royal family. "William was always there to pick up the pieces for Harry, he was his mum [after Diana]. There's so much stuff over the years that Harry has rung friends up about and said, 'throw away that photo, promise you won't speak about this'. You could have a f***ing field day with sh-t on Harry. So could William, who (in comparison) is as clean as a whistle. I can't believe he'd stoop so low. It's outrageously disloyal."

Ah, they think Harry is stupid: "It's strategically not clever. Harry is good at getting his narrative out there but we know so much, we've cleaned up so many messes over the years, there is so much we could say." Several friends of Harry, once loyal to him, say they are considering whether to go on the record to debunk some of his claims as "bollocks" and drop counter-bombshells of their own. "Loyalty works both ways," warns one.

They are so bonkers: "William would [want to reconcile] but how can he right now?" says a close friend. "Maybe once Harry has written a book about all the great work the royal family does."

Charles won't fly to Montecito: A source who knows the King well says: "The royal family has to avoid being vindictive but that doesn't mean the King is going to fly out to Montecito to calm Harry down. They've got no alternative but to let the hurricane blow through."

The coronation: Harry has cast his attendance at the coronation in doubt, but sources close to him believe he will return to the UK for the service at Westminster Abbey on May 6: "It is an important moment for Harry's father and he would want to show his respect." If Harry does make it, he might be relieved to learn that he will not be required to kneel and pledge allegiance to his father. In a major break with tradition, Charles has scrapped the act of the royal dukes kneeling to "pay homage" before touching the crown and kissing the monarch's right cheek. William will be the only royal to perform the tradition. A well-placed source says: "As things stand, there is no role for Harry in the service." Courtiers will breathe a sigh of relief. Royal photographers and body language experts will be devastated.
The way Peg is doing this with a straight face, I cannot. "They can channel their inner Queen Elizabeth: show, don't tell…" Literally all William does is tell and not show. William used his KP communications team to put together this piece which is, in summary: poor William, he's so brave in the face of his disloyal, damaged brother telling his story, William would never go on the record like Harry. The way you can tell all of this is coming from William is the careful wording around his violent assault of Harry – William can't deny it outright, so his "friends" say "how dare Harry report his assault, we have dirt on Harry!" Tyler Perry was 100% correct when he said Harry and Meghan were victims of abuse and the Windsors (namely William) were "batterers."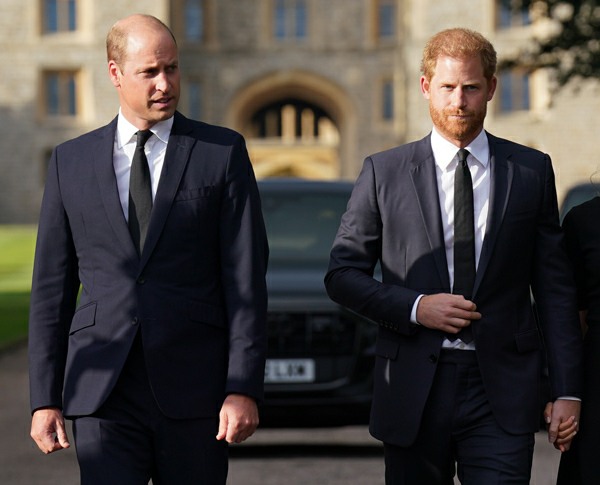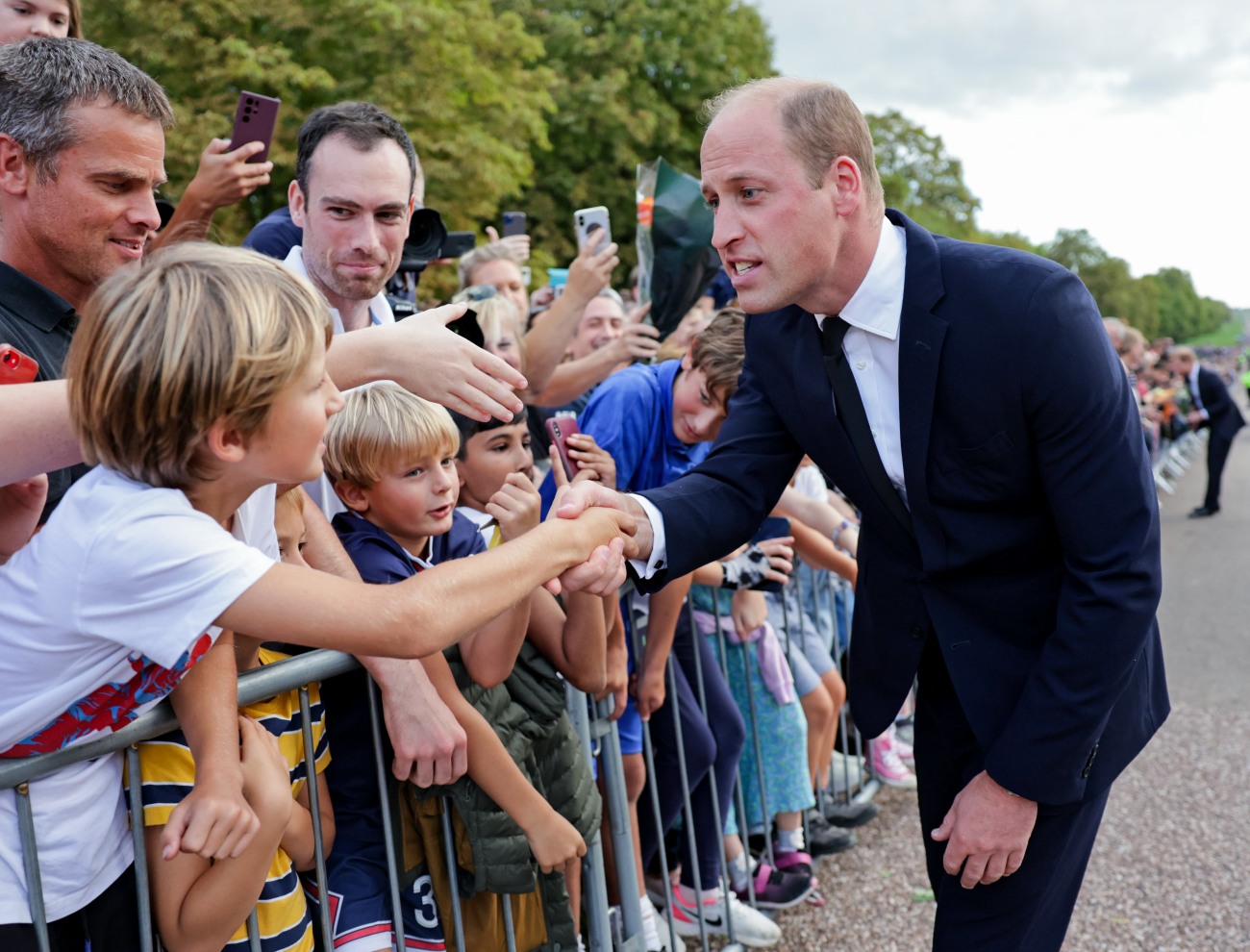 Photos courtesy of Avalon Red, Instar, Cover Images, archived cover courtesy of the Sunday Times.


[ad_2]

Source link