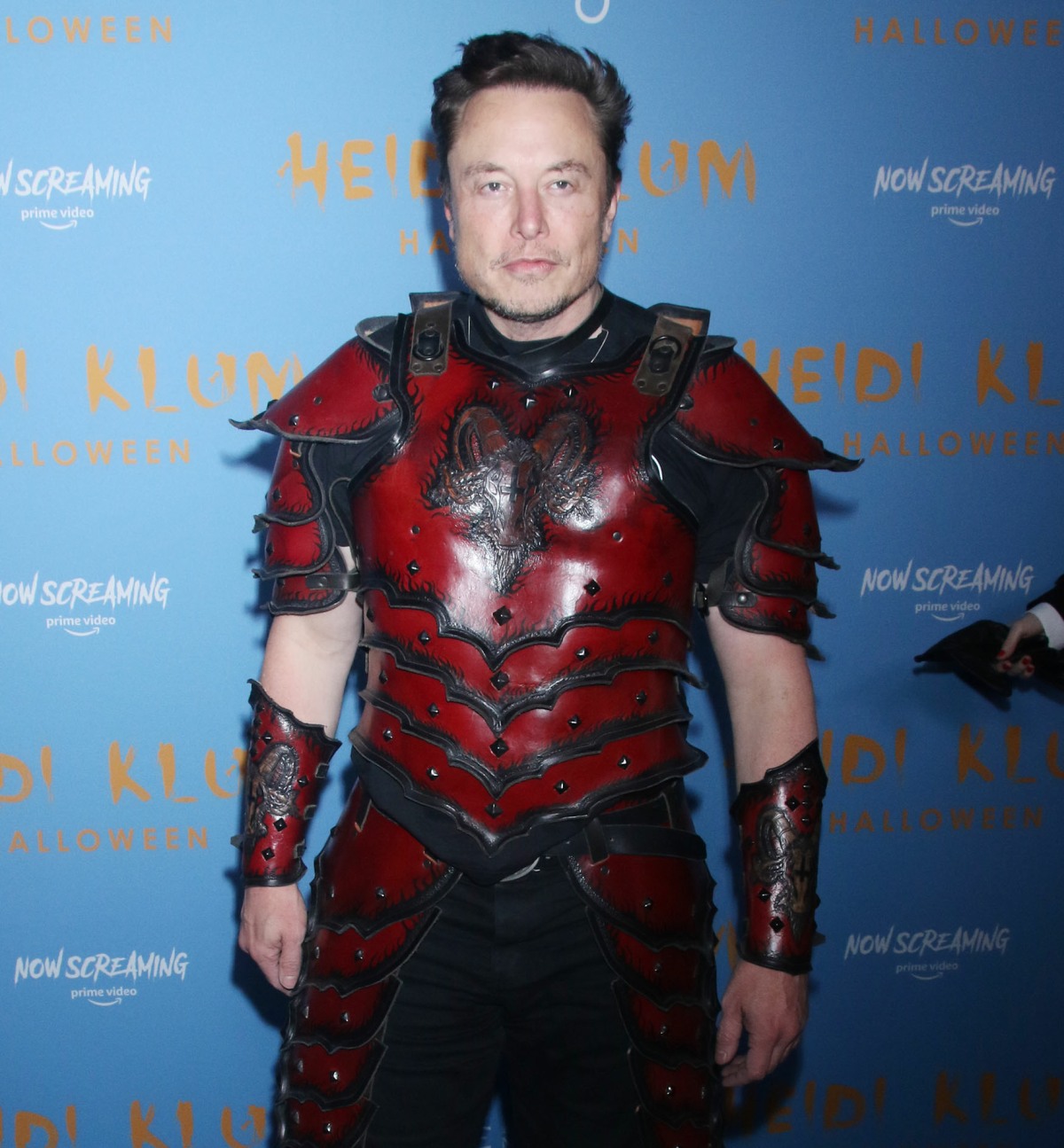 I'm still on Twitter until the bitter end, which will be happening shortly. I keep seeing and retweeting tweets which are critical of Elon Musk, and there are a lot of them. For good reason – there is much to criticize. I can only imagine how bad it is on Twitter employees' Slack, with the few remaining employees probably venting with each other about how Musk is a f–king moron. Well, Musk took time out of his busy dumbass schedule to pore through Slack messages and he literally fired anyone who was snarky or critical of him on Slack.
Elon Musk continued cutting Twitter's work force in his third week of owning the social media company, firing employees who had criticized him and eliminating contractors.

Early on Tuesday, Mr. Musk's team ordered nearly two dozen Twitter employees who had pushed back publicly and privately against him to be fired, three people with knowledge of the matter said. The billionaire, who completed a $44 billion acquisition of Twitter last month, later confirmed the exits on the platform and mocked the former employees.

The firings followed cuts to Twitter's contract work force over the weekend. Many of the contractors work on content moderation and data science and were let go without notice, five people familiar with the matter said.

Last week, he said Twitter faced the possibility of bankruptcy and needed to become more "hard core" to survive. Mr. Musk plans to reorganize the company to eliminate middle managers, six people familiar with the matter said.

Twitter has been under financial pressure as some advertisers have backed away from it. Macy's has paused its advertising spending on the platform, a person familiar with the decision said. The fashion company Balenciaga deleted its Twitter account. And Omnicom Media Group, whose agencies represent companies such as PepsiCo and McDonald's, urged its clients to halt their activity on Twitter in a memo citing risks that have "risen sharply to a level most would find unacceptable," a person familiar with the memo said.
So… I'm now completely convinced that Elon Musk does nothing at all besides "be a giant crybaby." He's literally monitoring his employees' Slack messages and firing them based on SNARK. Elon Musk, the dude who made such a big f–king deal about "free speech."
That's not all – Musk is now obsessed with the idea of being "hardcore." He apparently issued a company-wide memo this morning to all Twitter employees, demanding that they "commit to a new hardcore Twitter" ot leave the company with three months' severance. He's also telling people that if they choose to stay, they have to sign a pledge committing to be hardcore.
Elon Musk Demands Twitter Servers Explain What All These Wires For https://t.co/Nhz4fFJRVV pic.twitter.com/50wLsMNKds

— The Onion (@TheOnion) November 15, 2022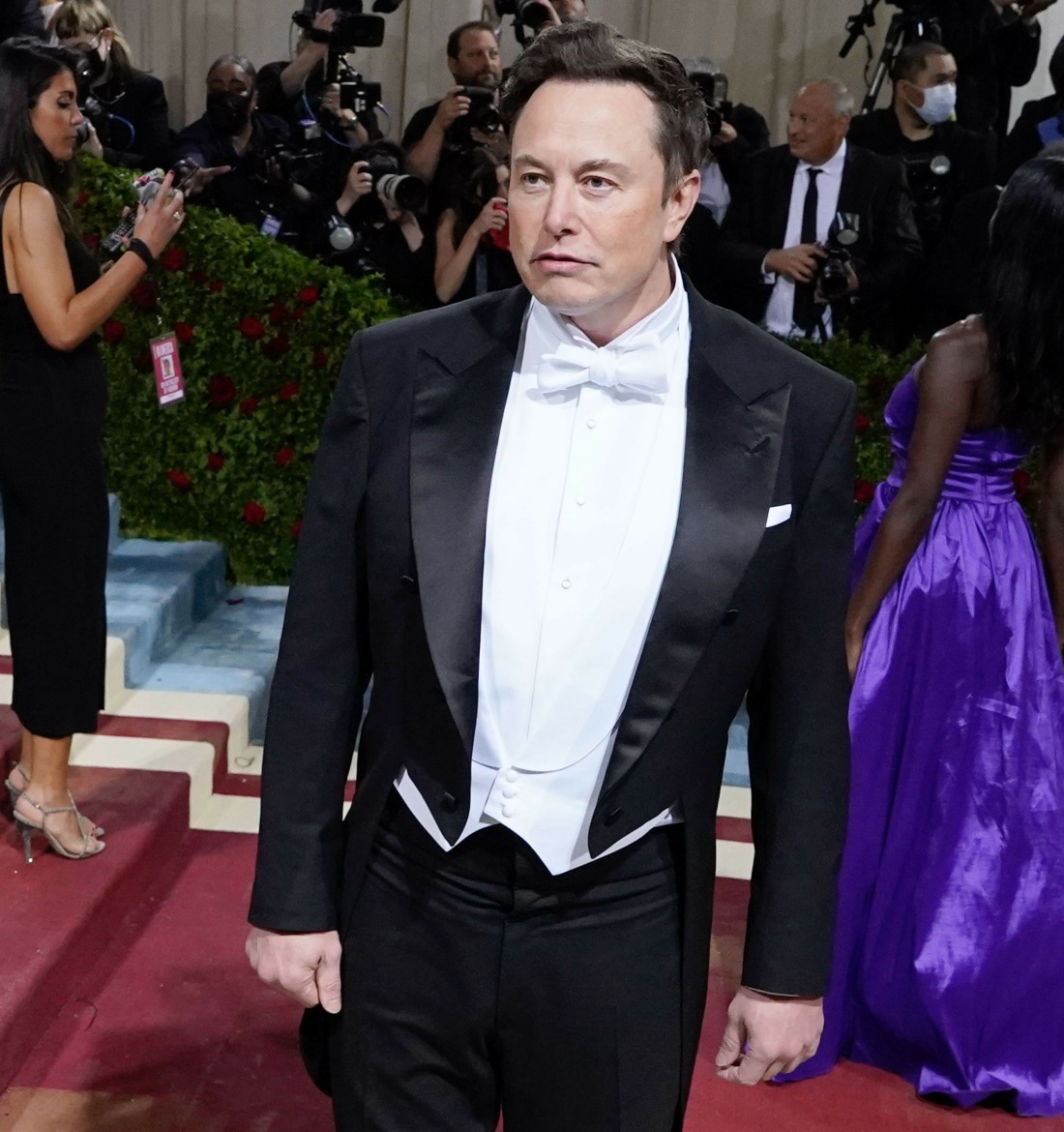 Photos courtesy of Cover Images, Avalon Red.