[ad_1]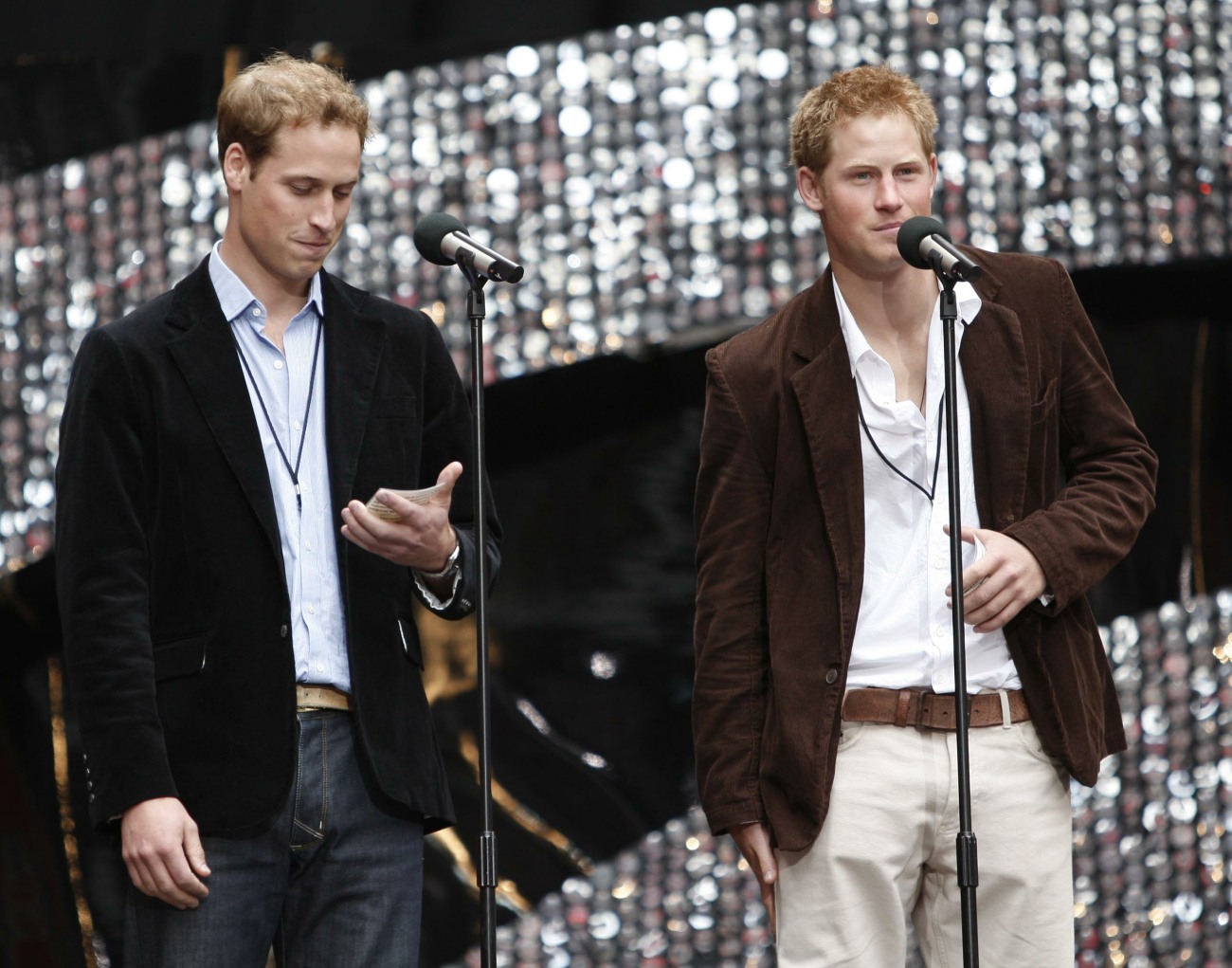 There has been so much talk about the section in Prince Harry's Spare about his bachelor life and his lack of style. Harry was 31 (soon to be 32) when he met Meghan, so he spent his 20s in Army gear, formal clothes or whatever cheap sh-t he could buy at TK Maxx, the discount chain (which is called TJ Maxx here in America). His father did give him a clothing allowance, but it was only for fancy clothes to be worn at family events. For casual clothes, my dude was buying from the irregular section.
As a rule I didn't think about clothing. I didn't fundamentally believe in fashion, and I couldn't understand why anybody would. I often got mocked on social media for my mismatched outfits, my ratty shoes. Writers would flag a photo of me and wonder why my trousers were so long, my shirts so crumpled. (They didn't dream that I'd dried them on the radiator.)

Not very princely, they'd say. Right you are, I'd think.

Weighed as much as bowling balls. I wore them until the soles developed holes, and when I was mocked for wearing holey shoes I finally got them fixed.

Each year I received from Pa an official clothing allowance, but that was strictly for formal wear. Suits and ties, ceremonial outfits. For my everyday casual clothes I'd go to T.K. Maxx, the discount store. I was particularly fond of their once-a-year sale, when they'd be flush with items from Gap or J.Crew, items that had just gone out of season or were slightly damaged. If you timed it just right, got there on the first day of the sale, you could snag the same clothes that others were paying top prices for down the high street! With two hundred quid you could look like a fashion plate.

Here, too, I had a system. Get to the shop fifteen minutes before closing time. Grab a red bucket. Hurry to the top floor. Begin systematically working up one rack and down another.

If I found something promising I'd hold it up to my chest or legs, standing in front of a mirror. I never dawdled over color or style and certainly never went anywhere near a changing room. If it looked nice, comfortable, into the bucket it went.

At closing time we'd run out with two giant shopping bags, feeling triumphant. Now the papers wouldn't call me a slob. At least for a little while. Far better, I wouldn't have to think about clothes again for another six months.
[From Spare by Prince Harry]
Yeah, a lot of dudes are like this or even worse – they'll still depend on their moms or girlfriends to pick out their clothes, or they'll just buy the first thing they see without even looking at the price. I kind of admire Harry for even bothering to have a shopping system, which he clearly developed himself without any help from the women in his life. I'm actually kind of shocked that Kate – who was with William, on and off, during this time period – didn't step in and say "let's go shopping, let me pick out some stuff for you." A real missed opportunity for Kate to treat him like a doll.
Anyway, in the British media's rush to "fact check" Spare, they managed to get TK Maxx on the record about they… don't have sales??
TK Maxx denied Prince Harry's claim about shopping at the retailer during its yearly sales, which he mentioned in his new memoir, Spare. In his book, which was released on 10 January, the Duke of Sussex reflected on buying from TK Maxx during their "once-a-year sale". However, TK Maxx has now responded to the royal's claim, noting that its stores don't "do sales".

"Whilst we're delighted Prince Harry is a big fan, we thought we should explain we don't actually do sales," a spokesperson for the brand told Express. "Instead, we offer great value, style, and savings all year round."
TK Maxx does have sales. The Sussex Squad has receipts, which I'm including below. Even discount stores have sales, when they need to move out old products to make room for new. Harry was even photographed leaving TK Maxx in 2013. Anyway, it's just a reminder that Harry has always read the comments. He knew that you guys made fun of his suede shoes and his ill-fitting casual clothes.
There's a proof👇this was Daily Mirror in 2013. pic.twitter.com/uP7qsQn18z

— Zainab (@znbg11) January 12, 2023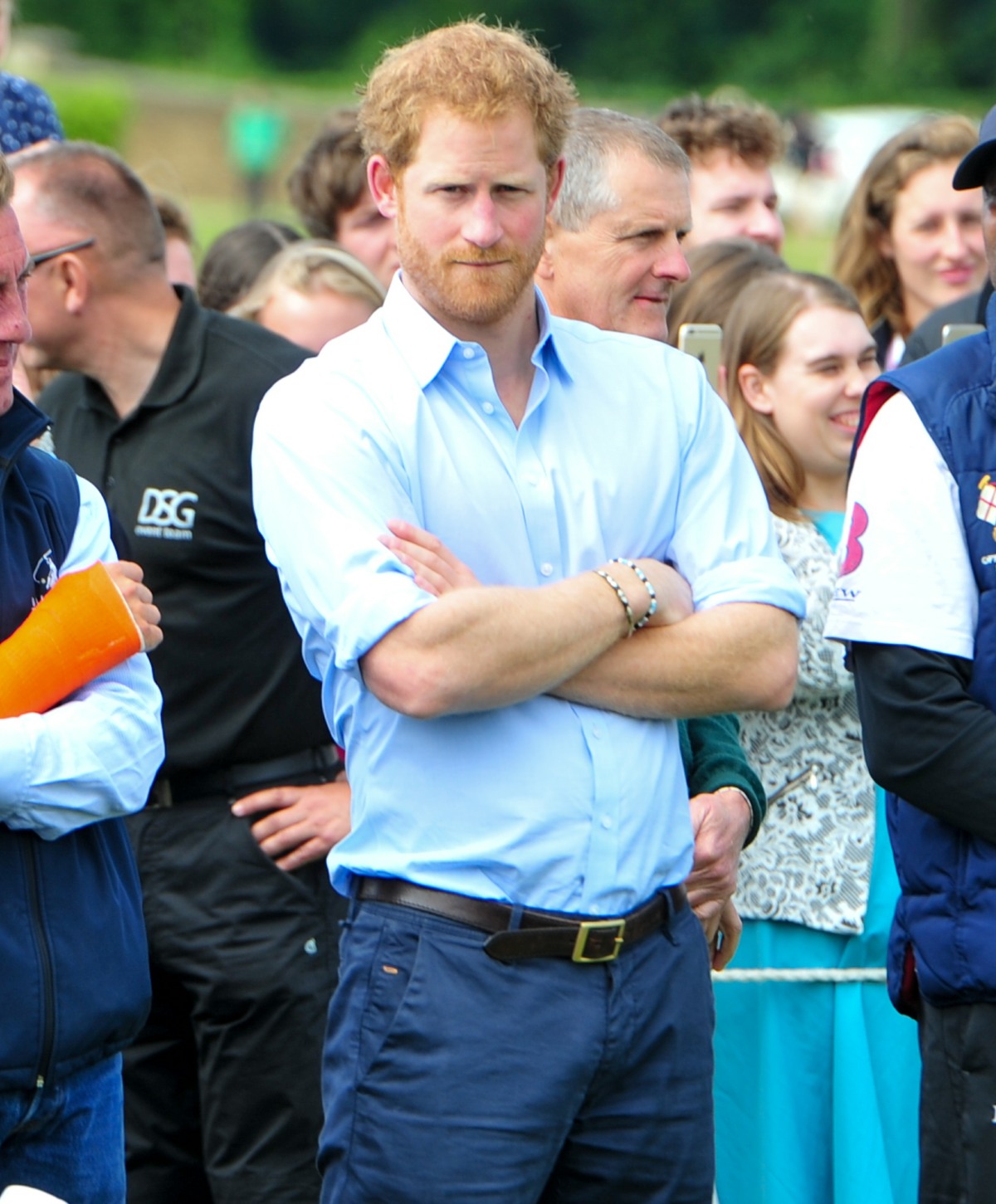 Photos courtesy of Avalon Red.


[ad_2]

Source link