[ad_1]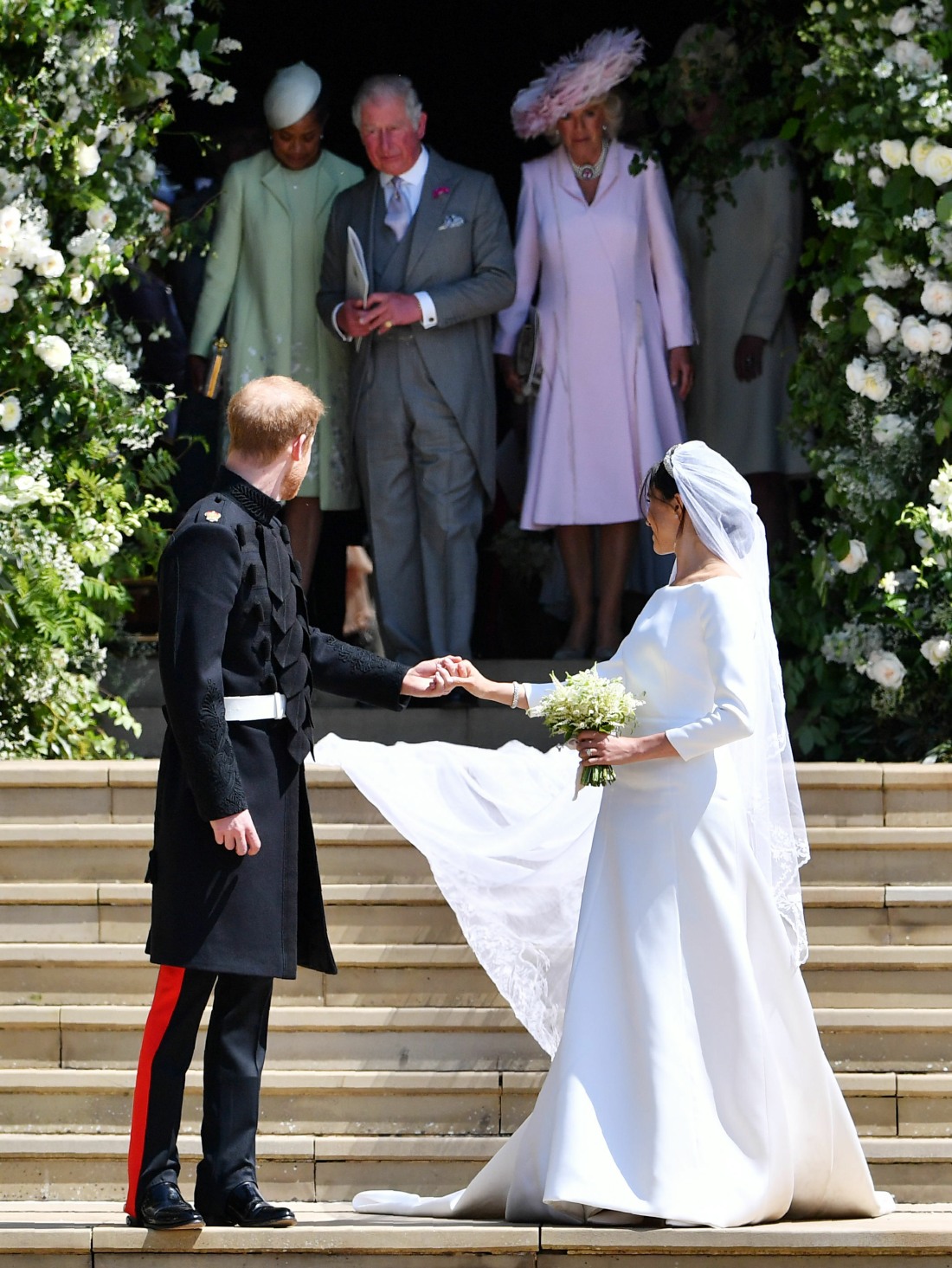 Katie Nicholl at Vanity Fair finally got an exclusive! Which means that the palaces' communications offices were doing exactly what Prince Harry said they would: briefing multiple royal reporters from multiple outlets about the "royal reaction" to Harry's interviews on ITV, GMA and 60 Minutes. Instead of dealing with Harry directly – by calling him – or issuing a statement on the record, Charles, Camilla, William and Kate insist on playing these games. As you can imagine, "royal sources" are absolutely furious with Harry.
A royal irking: Harry's approach in promoting the blockbuster book has, unsurprisingly, irked the royals and those close to them, sources say. As one tells Vanity Fair, Harry "totally fails to see the irony and hypocrisy in what he says. When there have been private family conversations, it has been Harry who has leaked them to the press."

Self-destructive prince: Sources close to the royal family expressed their shock at Harry's book and interview saying, "He is on a path of self-destruction. There is so much vengeance. The late Queen would have been absolutely devastated." They added that any reconciliation appears unlikely in the short term.

Dickie Arbiter speaks: Before the interview aired, former Buckingham Palace communications advisor Dickie Arbiter told Vanity Fair he thought Harry would ultimately regret speaking out and that the Palace was unlikely to comment as the saga continues to escalate. "If Harry wants to engage he has to eat humble pie and he doesn't show any signs of doing that. From my perspective, the institution did a lot to help Harry but he got to a point where he stopped taking the advice. Harry's always been stubborn. He was always going to go his own way and do his own thing. As for his book, I think he'll regret not having pulled it. It's done now. He can't undo this."

Harry's comments on Camilla in particular: According to a close friend of Queen Consort Camilla, she has been left "just astounded by the whole thing."

How King Charles feels: As Vanity Fair has previously reported, the King is keen to reconcile with his youngest son and is understood to want to extend an invitation to the Sussexes to the Coronation, which will take place in May. Charles wants to project an image of unity for the royal family and would like a genuine rapprochement with his youngest son. However, sources close to the King have also said that Charles will not tolerate Harry attacking his wife and that Harry may have crossed a line by speaking about Camilla, of whom he said, "hurtful things have happened. Some in the past, some in the present."
Harry "totally fails to see the irony and hypocrisy in what he says. When there have been private family conversations, it has been Harry who has leaked them to the press." We can keep going round in circles here. Harry hasn't been "leaking" – he's written a memoir and he's given on-camera interviews where corrects the record about what's really been happening for years. The record would not need correcting if William, Camilla, Kate and Charles hadn't been briefing the media against the Sussexes all of those years.
Who can really look at Harry right now and not see a man who is inspired and happy? Like, he's practically glowing. A weight has been lifted off of his shoulders. This is not a man spiraling down a deep hole of self-destruction. As for Camilla's shock… I bet she neighed in surprise. Anyway, I will admit to being curious to see how Charles plays this from here. Charles actually does want Harry at the coronation. I'm not sure if Harry actually cares though.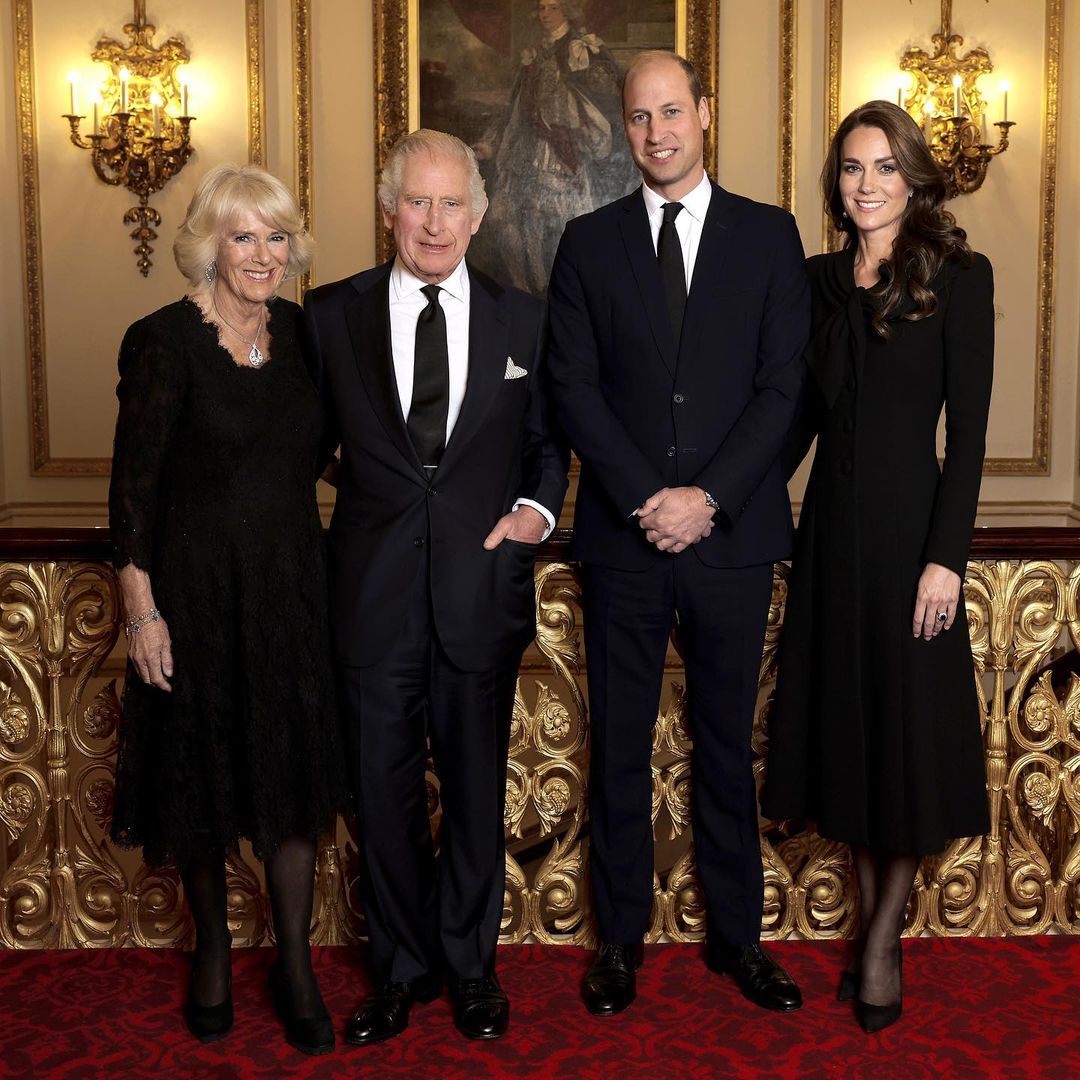 Photos courtesy of Cover Images, Avalon Red, Buckingham Palace.


[ad_2]

Source link