[ad_1]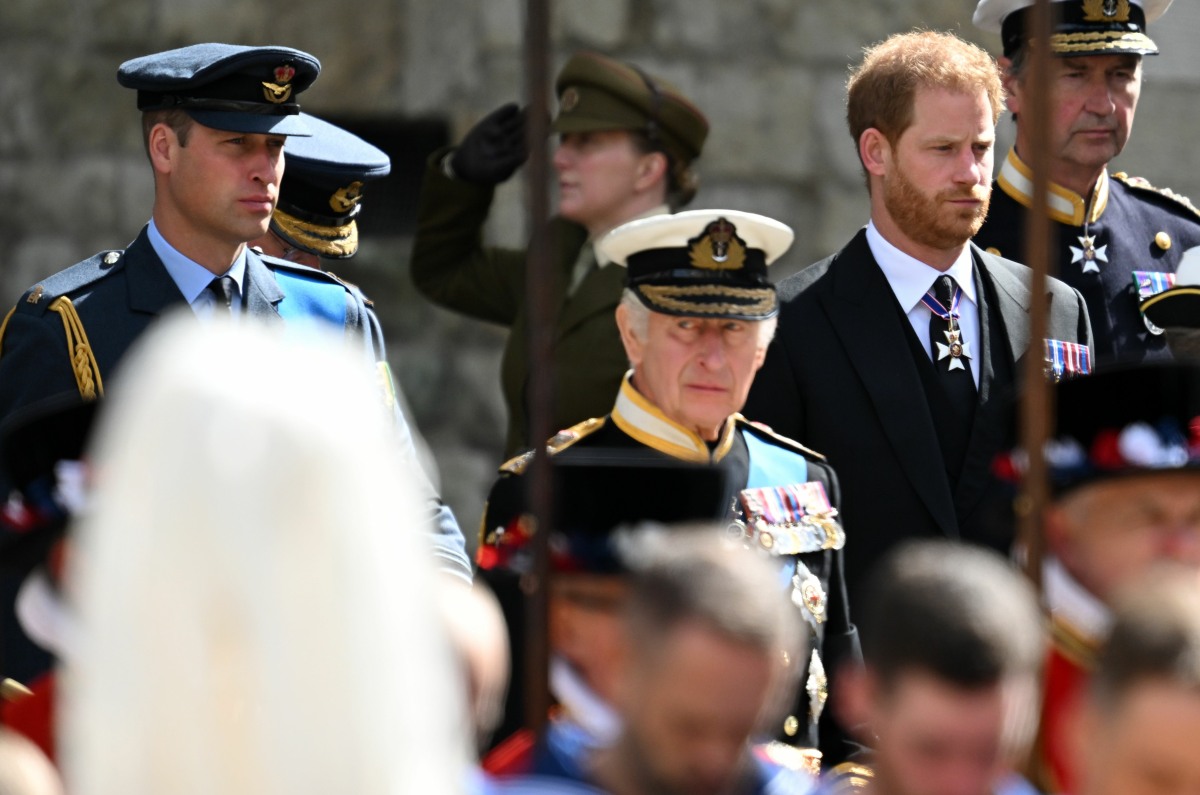 It's still fascinating to me to watch British polling firms conduct weekly polls on the Duke and Duchess of Sussex, two people who have not lived in the UK for over three years. It's giving obsession, it's giving Fatal Attraction. One could argue that the current UK-based Windsors live and die by their popularity with the public, and they make all of their major decisions based on polling. But when Prince Harry fled the country with his wife and child, he exited out of that toxic contract. So why conduct polls on Harry's "popularity" or whether or not he should do this or that for the crown? Well, the Salt Islanders are at it again and I don't think the Windsors were expecting the results of this poll. Apparently, British people believe Harry should be invited to the Chubbly/Clowning and that he should attend.
The majority of the British public think the Duke of Sussex should be invited to King Charles III's Coronation, a survey has found. Two-thirds of Britons responded to an Ipsos poll for the London Evening Standard by saying they think the Duke should attend the ceremony at Westminster Abbey in May.

However, 30 per cent of the public disagree and think he should stay away after the highly personal and potentially damaging revelations made about members of his family in his autobiography.

The crowning ceremony will take place on May 6 and will be part of a weekend of celebrations including a procession from Buckingham Palace, a day of volunteering for the nation and a concert at Windsor Castle.

The poll of 1,001 Britons between Jan 18 and 25 found a striking age gap between those who support the Duke's invitation to his father's celebrations and those who do not. The 55 and over age group was almost split in half, with 42 per cent against his attendance and 47 per cent in favour of it. On the other hand, three-quarters of 18 to 34-year-olds were in favour of the Duke attending, as well as the majority – 65 per cent – of 35 to 54-year-olds.
The verbage changed dramatically in the first two sentences. What was asked of these 1001 Britons? Whether Harry should be invited or whether he should attend? Because those are two different things. Does two-thirds of Britain think King Charles should extend an invitation to his son, or does two-thirds of Britain think that Harry should show up with no strings attached? It's curious. But this is keeping with the British media's general shiftiness when it comes to these kinds of polls, the way they presuppose that if an invitation is extended, of course Harry will turn up. Meanwhile, it looks like pollsters and Windsors are united in completely ignoring Harry's own words on the matter, in his interviews just a few weeks ago, when he was utterly noncommittal about attending the Clowning. He also indicated that his prerequisite for Chubbly attendance would be a sit-down meeting with his father, and that his wife would need to be included. I genuinely hope the Sussexes stay home and relax. Throw Archie a nice birthday party.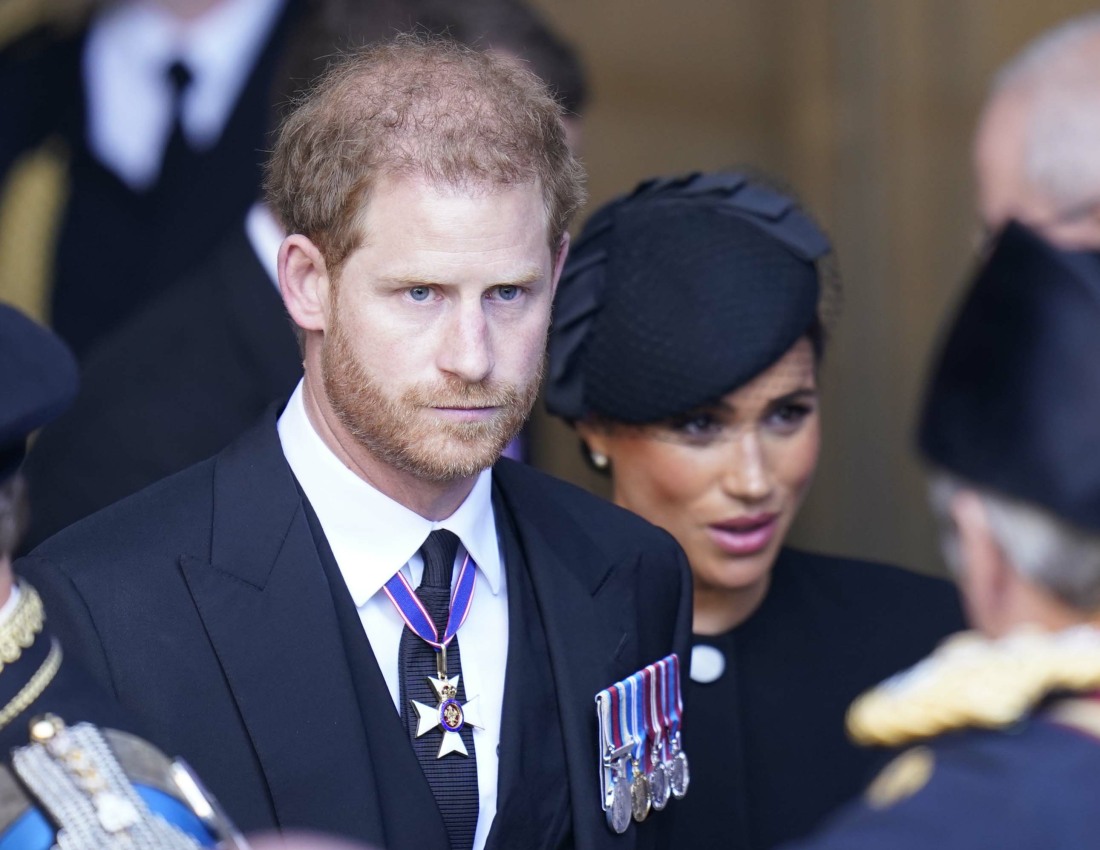 Photos courtesy of Avalon Red, Cover Images.


[ad_2]

Source link