[ad_1]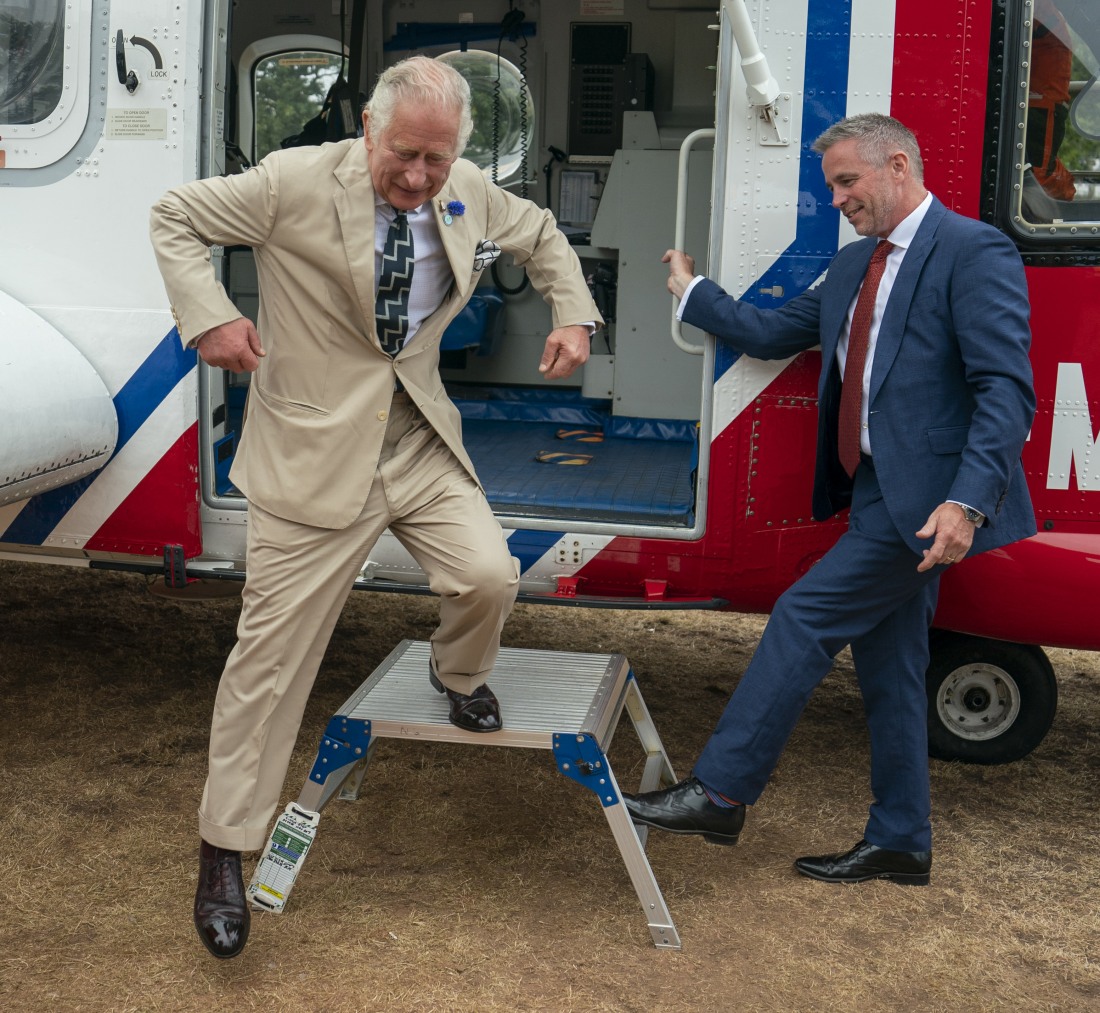 The Daily Mail could not make it any clearer that they are in charge, they are the monarchy and they can order King Charles to do whatever they want. That's what happens when Charles made this deal with the devil – the devil has a pretty significant payment plan. Currently, the Mail is trying to publicly dictate to Charles that he cannot invite the Duke and Duchess of Sussex to the coronation. I suppose the play, for the Mail, is that they are desperate to write a million stories about Charles "banning" Harry and Meghan for REASONS, reasons which they will detail at length for months! What's curious is that Charles continues to make noise about how he plans to invite Harry to the Chubbly anyway. So… because Charles isn't doing what the Mail wants, they're yanking his chain. Publicly. The Mail dropped this story on Monday, in addition to multiple screeds about how Charles needs to ban Harry: "Eco warrior King Charles took two 112-mile helicopter trips in 24 hours to attend opening of new Africa centre in London where he talked about climate change." Ouch. Coming for Chuck's eco credentials huh.
King Charles took two helicopter trips in 24 hours to open the new Africa Centre in London where he discussed the effects of climate change. The Monarch opted to fly the 112 miles from the Royal Sandringham estate in Norfolk to London, where he joined in a discussion about how the effects of climate change in Africa could be mitigated. It is estimated his total journey of 224 miles would have used hundreds of gallons of aviation fuel.

A Notice to Air Missions was issued on January 26 for a No Flight Zone between Sandringham and London from 11.15am to 12.50pm. The period allowed enough time for the Royal helicopter to make the flight for his visit to the new cultural hub in Southwark. Another NOTAM was then issued for his 45-minute return journey to Sandringham between 11am and 12.40pm the next day.

Buckingham Palace told MailOnline the decision was taken for helicopter to be used to minimise disruption for any other people. A spokesperson said: 'Royal Travel seeks to find the best balance of security, efficiency, and the need to minimise disruption for others when planning transport for His Majesty's busy programme.'

Last summer it was revealed that Charles and Camilla took more than 40 private flights between them in 2021 to travel around the UK and Ireland, including to the UN Climate Conference COP26 in Glasgow. Private planes and helicopters use 10 to 20 times the carbon emissions of a normal plane, a train, or an electric car. One tonne of carbon emissions is the equivalent to driving the circumference of the Earth one time.
These helicopter stories can be written at any time about anyone. Prince William and Kate have overused helicopters for years, as has Charles. They are wasteful and terrible people who rarely get called out on their excessive and stupid helicopter use. What's curious is… why this headline this week? Why Charles and… not William? Because William was also in Norfolk this past weekend, and y'all know he didn't go back and forth on the train. It's certainly curious that the Mail isn't worried about the Waleses' helicopter travels, huh?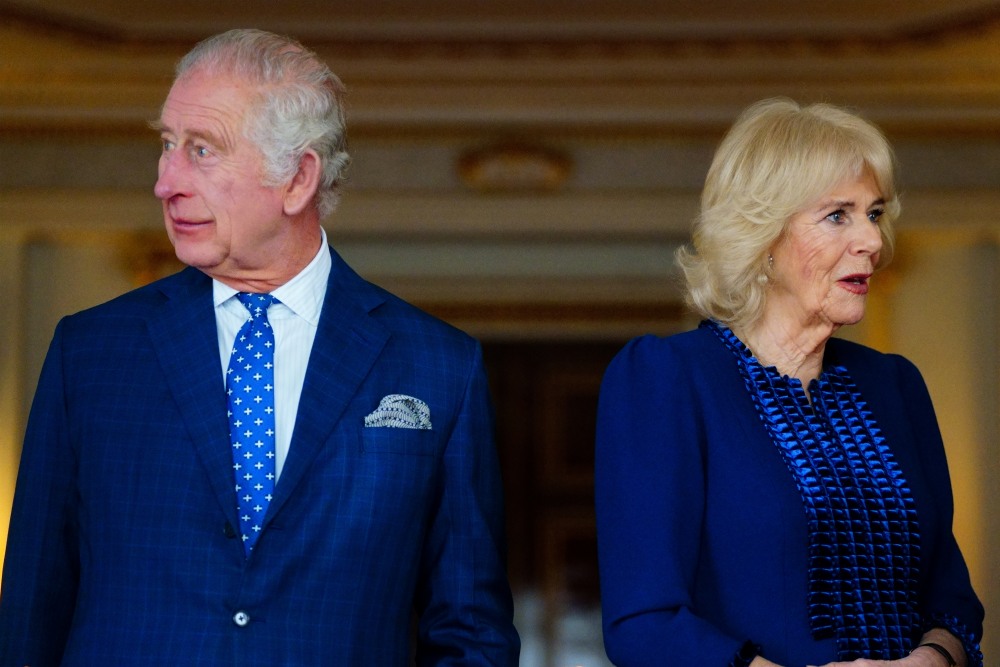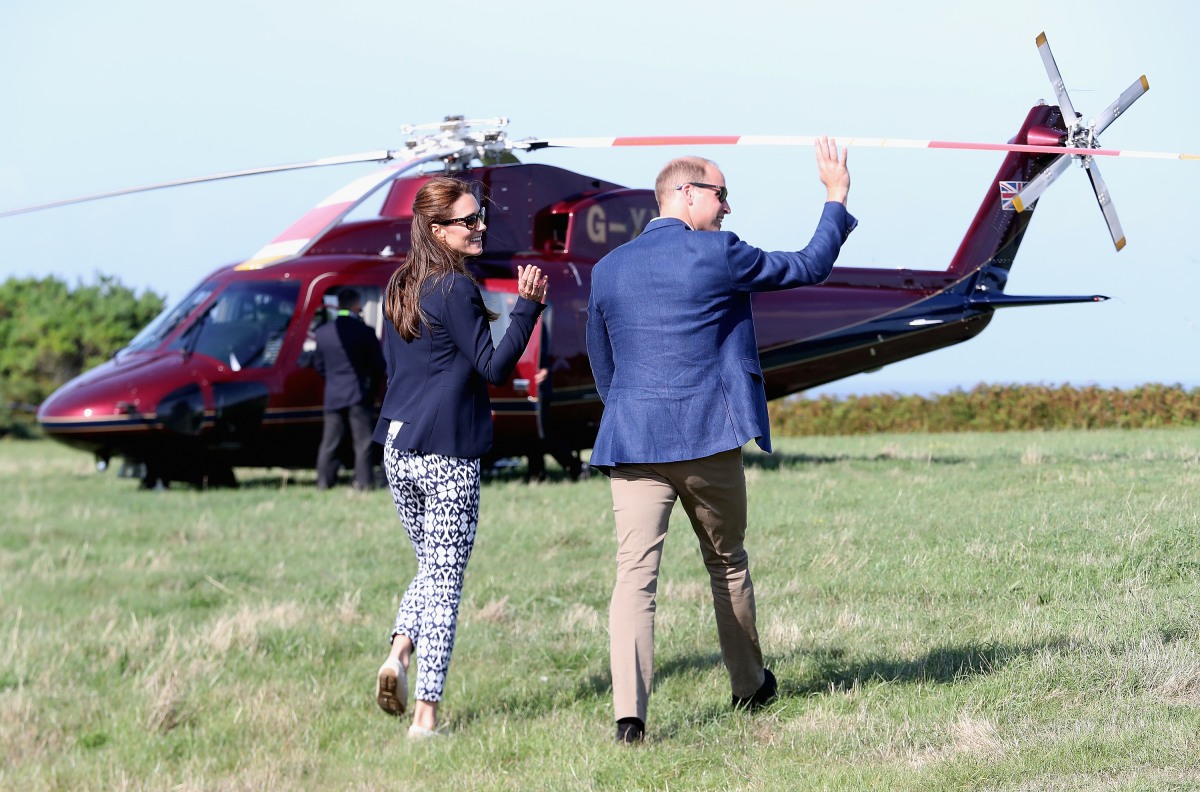 Photos courtesy of Avalon Red.


[ad_2]

Source link