[ad_1]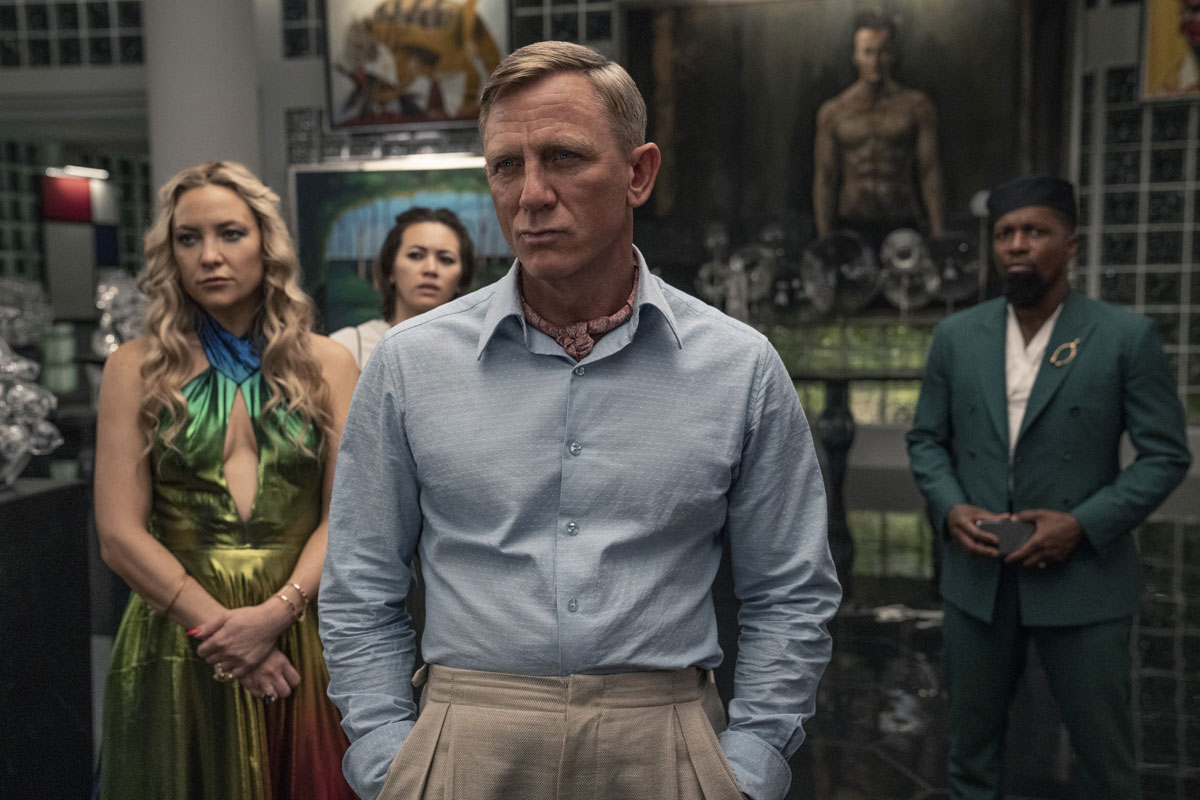 While I'm obviously interested in the business of filmmaking and how certain films become profitable, I'm smart enough to admit that I have no idea how the business model worked for Rian Johnson and Knives Out: The Glass Onion. The Glass Onion probably should have gotten a wide theatrical release for months before it went to Netflix. The Glass Onion probably would have made a decent-sized box office, just because it's fun and a great mystery and audiences have been hungry for fun movies for adults. Then again, I'm grateful that Netflix committed to streaming it just before Christmas. It was like a great Christmas gift for Netflix subscribers. Everyone agreed! Everyone watched it and probably re-watched it a few times. The Glass Onion is now Netflix's third most-watched film in its ten-day debut.
In its second week on the Top 10, Rian Johnson's "Glass Onion" became Netflix's third most watched film in hours viewed in its first 10 days. During the Dec. 26-Jan. 1 viewing window, the "Knives Out" sequel film raked in 127 million hours watched.

After a successful Christmas debut on the streamer which drew in 82.1 million hours viewed, the movie joins the likes of "Red Notice" and "Don't Look Up" with 209.4 million hours. It remains the No. 1 English-language film on the Top 10 rankings and has now reached No. 10 on the overall Most Popular Films list.

On the TV side, "Wednesday" continues to lead the Top 10 rankings for the sixth consecutive week with 103.96 million hours watched, breaking another record for the Jenna Ortega-led series. "Wednesday" also broke the record for most hours viewed in a single week with 341.2 million when it debuted, then reset that record with 411.3 million hours the following week.

Season 3 of "Emily in Paris" sat just below at No. 2. Following its Dec. 21 premiere, the series garnered 95.3 million hours viewed – a slight drop from the opening week's 117.6 million hours watched but still a solid showing for the heavyweight dramedy. It's also worth noting that "Emily in Paris" Seasons 1 and 2 rejoined the list at No. 8 and 7 with 14.55 million and 15.2 million hours viewed as fans rewatch or experience it for the first time.

In third place, "The Witcher: Blood Origin" picked up 64.5 million hours watched in its first full week of availability. The limited series, which serves as a prequel to the events of "The Witcher," follows seven outcasts in an Elven world join forces in a quest against an all-powerful empire. The limited series "Treason" showed a strong premiere week. In its first week of availability, the British drama opened at No. 4 on the list with 56.06 million hours watched. Following just below is "The Recruit" with 43.36 million hours viewed. It continues to stay ahead of the royal documentary "Harry & Meghan." In it's fourth week on the Top 10 list, the limited series scored 22.5 milllion hours watched.
I lowkey believe the sustained interest in and love for Wednesday is a much bigger story than The Glass Onion's success. Both can be true though – Netflix gambled on The Glass Onion's release and it paid off to some extent (although clearly not with a box office)… AND Wednesday has the kind of staying power and watchability that every streamer dreams of. Wednesday hit that sweet spot of being immensely enjoyable for 13-year-olds AND 53-year-olds. The Glass Onion feels more like "here's a fun movie for grown-ups." I'm also not exactly surprised by the drop in viewership for Netflix's Harry & Meghan, although it should be said, people still watched 22.5 MILLION hours of a show which has been out for a month. The Windsors would kill for that kind of viewership for literally anything they do.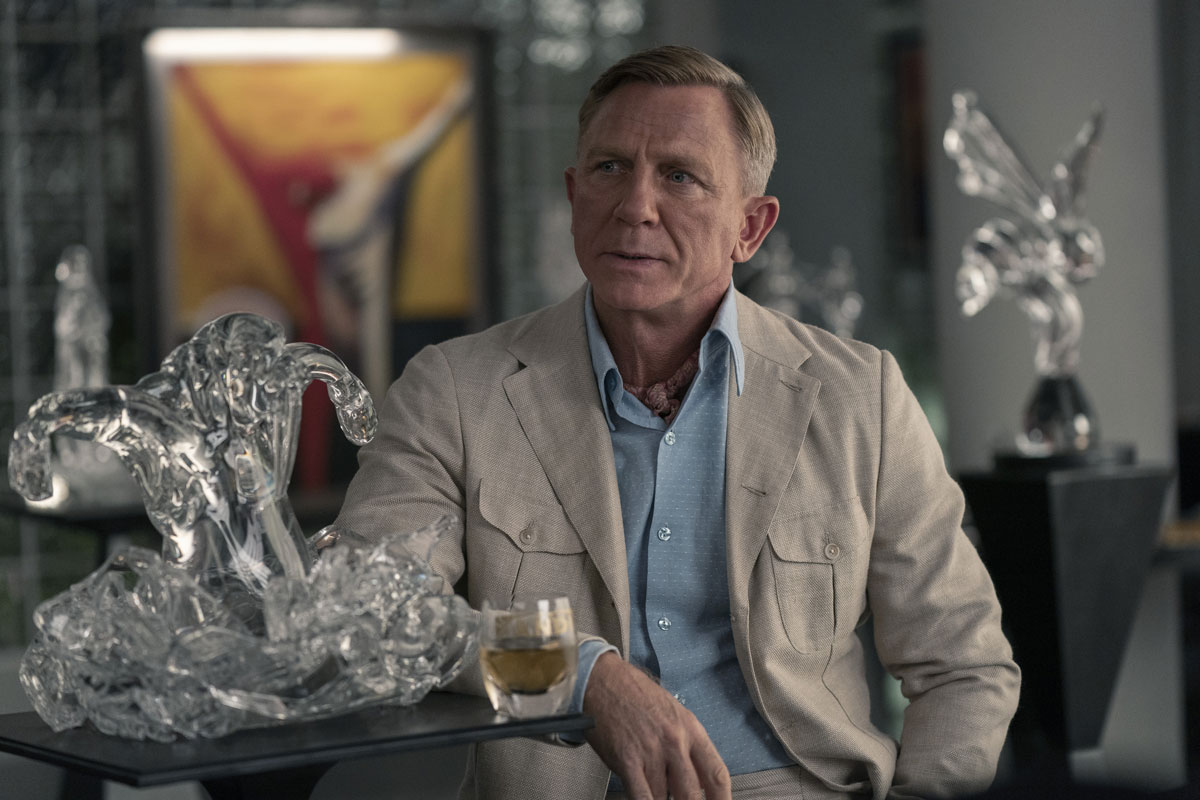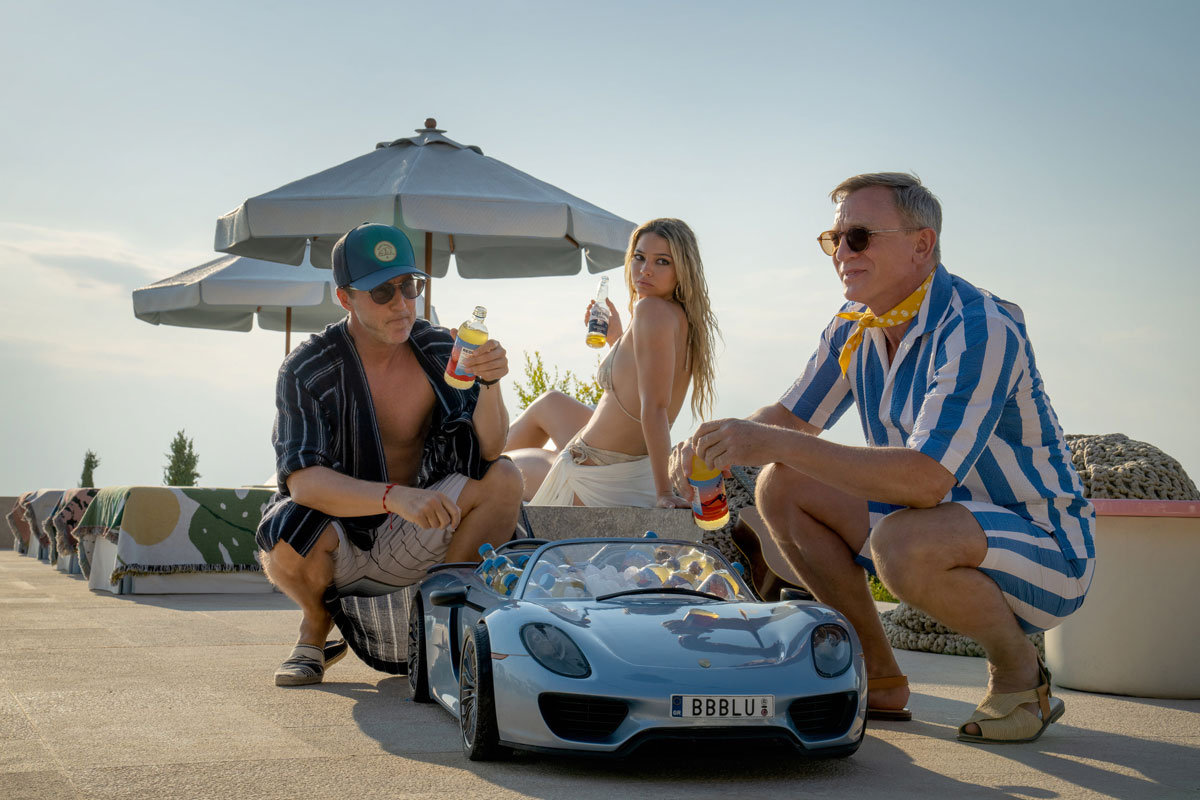 Photos courtesy of Netflix.


[ad_2]

Source link