[ad_1]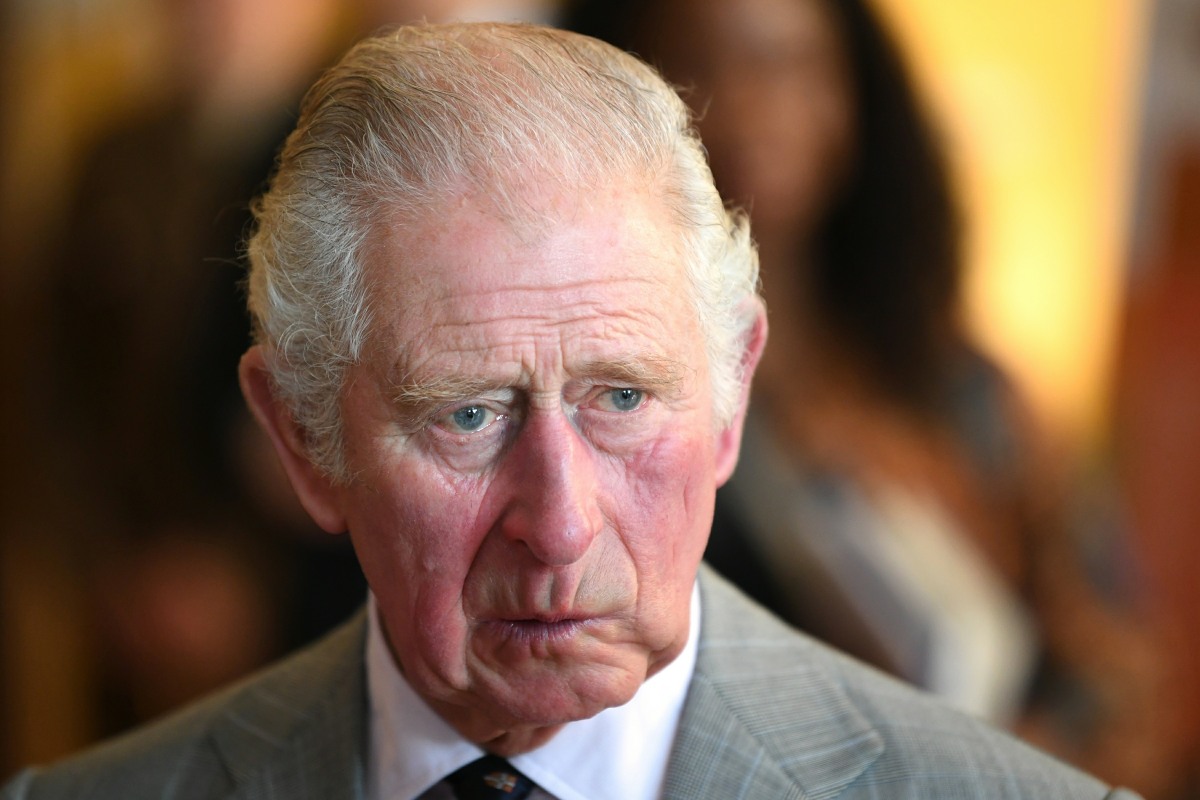 As we count down until Sunday's 60 Minutes interview with Prince Harry, I love it even more that the first clip 60 Minutes released was about Harry dismantling "never complain, never explain." You can really tell that the British media doesn't want to get into what Harry actually says here, like "That correspondent will literally be spoon-fed information and write the story. And at the bottom of it they will say that they've reached out to Buckingham Palace for comment. But the whole story is Buckingham Palace commenting." Once more, with feeling:
I bring this up because, wouldn't you know, the Telegraph published a piece about King Charles's thoughts about his younger son. This kind of detail appearing in the Telegraph – not one of the tabloids, and a long-time monarchist newspaper – would surely mean that Buckingham Palace's comms office had pulled in Vicky Ward and briefed her precisely on what they expected her to write, correct? Alas, one of the last lines of this Telegraph article is "Buckingham Palace declined to comment." Drats, now Prince Harry has no "proof" of his claims!!! Some highlights from the Telegraph:
King Charles IS willing to reconcile: The Duke of Sussex was wrong to claim that the King has shown "no willingness" to reconcile, sources have said. Harry said of the Royal family: "They've shown absolutely no willingness to reconcile… I would like to get my father back. I would like to have my brother back." However, those close to the King insist that he has always made clear how much he loves both of his sons, keeping communication channels open throughout the last few years, despite the many barbs from California.

Jubbly meetings: Father and son are understood to have remained in contact, meeting several times during the Platinum Jubilee celebrations last June. Their relationship has occasionally been tense but the King has repeatedly said that his door remains open and that the Duke and Duchess are welcome at any time.

Deeply saddened: Although he has not watched the couple's Netflix series and is not expected to read Harry's book, he is said to have been "deeply saddened" by much of the criticism aimed at the institution by his son and daughter-in-law. But as several sources have made clear in recent weeks, he has no desire for further acrimony and would always welcome his younger son back into his arms. One insisted that the King would never let personal hurt prevent him from building bridges, noting that he had insisted the Sussexes were invited to his coronation.

The Queen's funeral shenanigans: What the Duke and Duchess want, specifically, from the Royal family is currently unclear. They are likely still smarting from their perceived treatment in the immediate aftermath of the death of Queen Elizabeth II when Harry was not personally contacted by the King before a public statement was released. There was also confusion over a mistaken Sussex invite to a state reception at Buckingham Palace – never fully explained – and tension over military uniforms. The King was said to have seen "tremendous flickers of hope" in his interactions with the Sussexes over that period, raising the prospect of a rapprochement.
So, obviously, this came straight from BP's communications team and this is King Charles's real perspective. So much complaining and explaining! The thing is, I have gotten the feeling that Harry and Charles are communicating a bit more in the past year. I do think Charles and Camilla met with the Sussexes a few times (and at least one meeting, with the kids, which was not publicized whatsoever at the time) last June. I also think Charles made some kind of half-hearted effort to "include" the Sussexes during QEII's funeral. My point is that Harry and Charles are on speaking terms, which is better than Harry and William's relationship. I believe that in Harry's interviews and in his memoir, all will be made clearer about who Harry blames for what. I also believe that Harry has always had pretty low expectations from his father, but what really hurt him the most was when William turned out to be such an incandescent pig.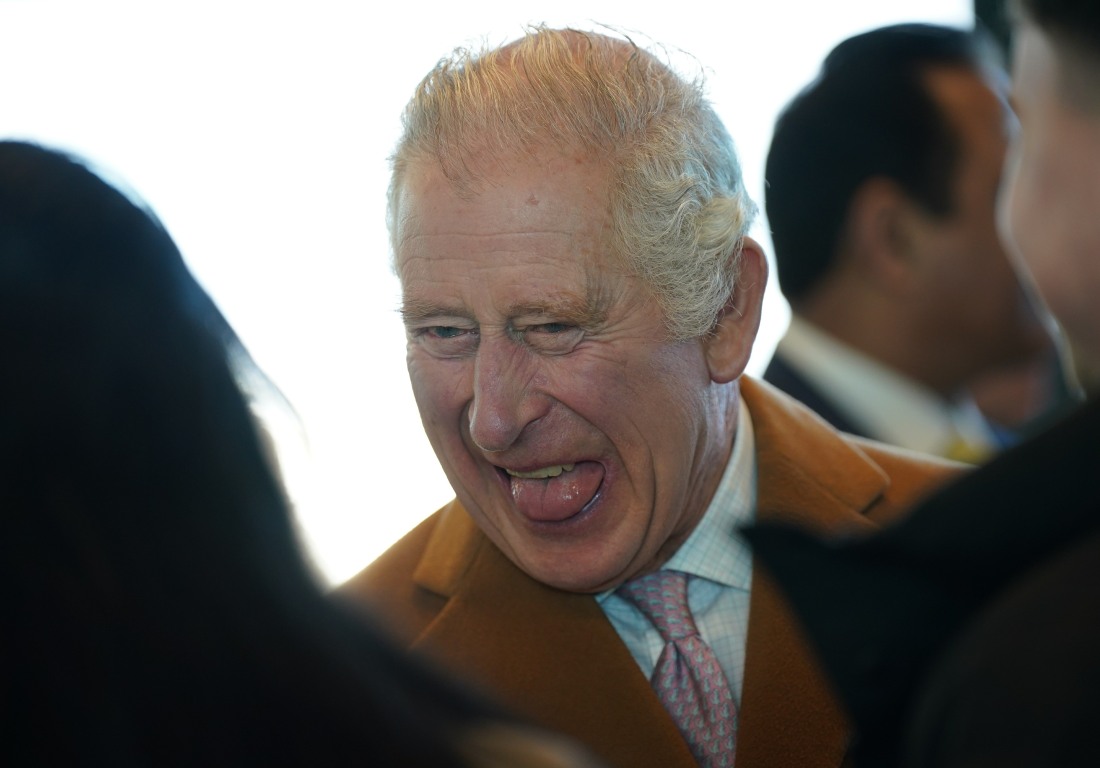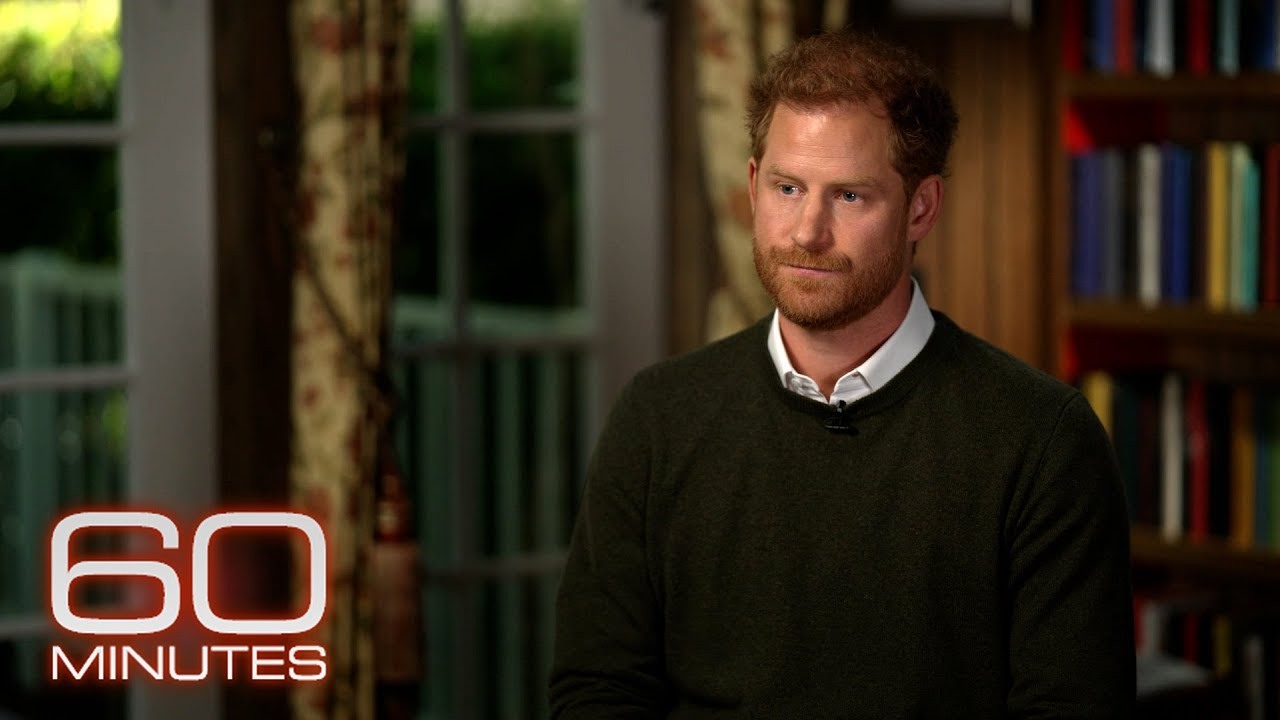 Photos courtesy of Avalon Red, Instar, 60 Minutes/CBS.


[ad_2]

Source link