[ad_1]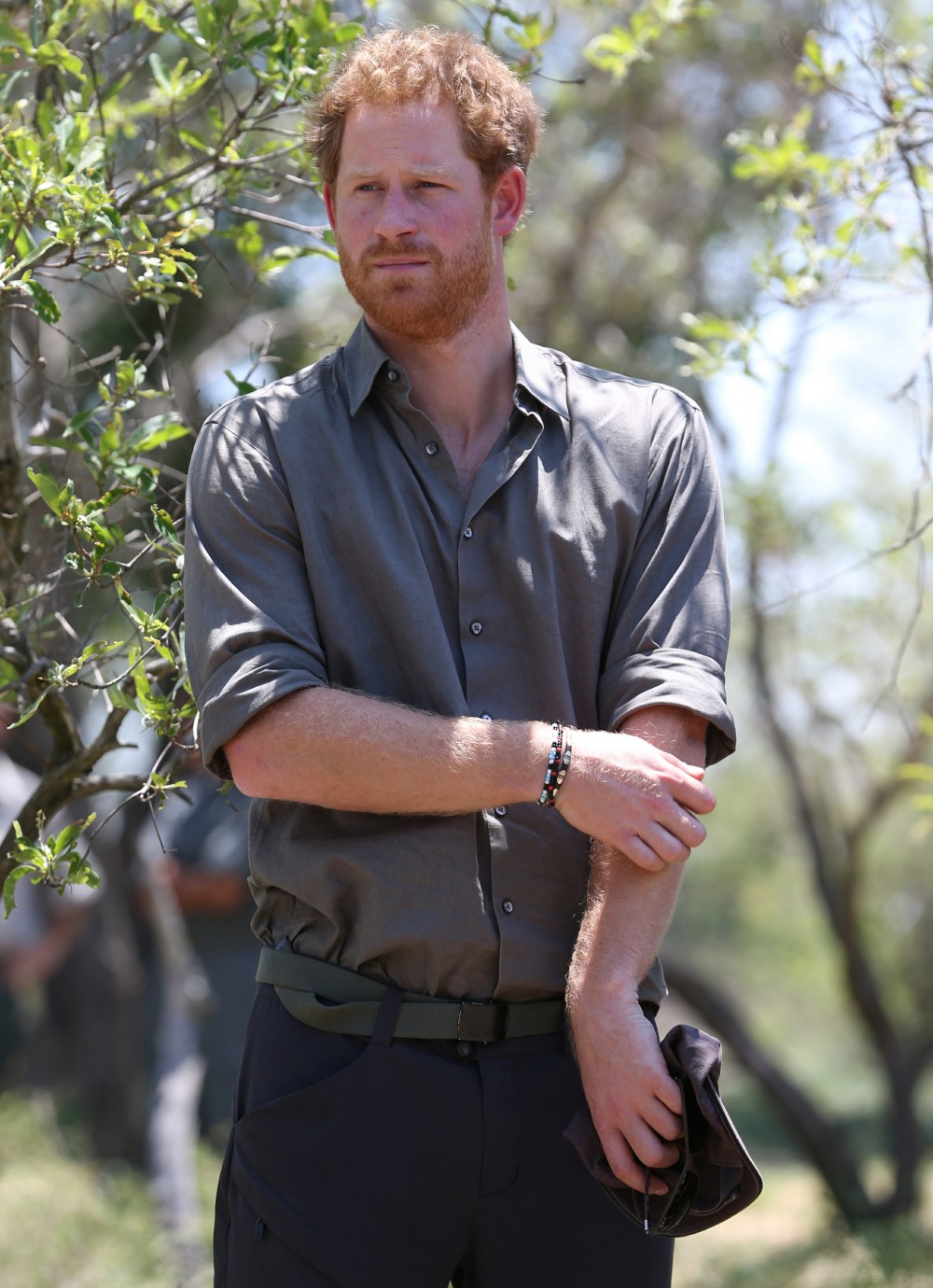 Just before the holidays in 2013, Prince Harry participated in a Walking with the Wounded trek to the South Pole. He loved it, and I loved his descriptions (in Spare) of some of the amazing journeys he's taken over the years. In late 2013, this would have been months after Prince William and Kate welcomed George, and there were conversations about how little they worked, how they just hid out in Norfolk and no one ever saw them. Harry wrote in Spare that the big conversation that Christmas (2013) was about the Court Circular:
It was largely to do with the Court Circular, that annual record of "official engagements" done by each member of the Royal Family in the preceding calendar year. Sinister document…

The Court Circular was an ancient document, but it had lately morphed into a circular firing squad. It didn't create the feelings of competitiveness that ran in my family, but it amplified them, weaponized them. Though none of us ever spoke about the Court Circular directly, or mentioned it by name, that only created more tension under the surface, which built invisibly as the last day of the calendar year approached. Certain family members had become obsessed, feverishly striving to have the highest number of official engagements recorded in the Circular each year, no matter what, and they'd succeeded largely by including things that weren't, strictly speaking, engagements, recording public interactions that were mere blips, the kinds of things Willy and I wouldn't dream of including. Which was essentially why the Court Circular was a joke. It was all self-reported, all subjective. Nine private visits with veterans, helping with their mental health? Zero points. Flying via helicopter to cut a ribbon at a horse farm? Winner!
[From Spare by Prince Harry]
It's interesting that he points out that the Court Circular is "self-reporting" – as in, the events that count are the ones put into the circular by royals and their staff – and that there's a competition within the family about doing the most events. I would imagine that, for many years, that competition was between Anne and Charles, since they always did the most. It was never a competition with the younger royals, since Will and Kate were always so epically lazy. It's also hilarious that Harry writes, "the kinds of things Willy and I wouldn't dream of including." Au contraire, Kensington Palace changed their "event" rules so that they could pad William and Kate's numbers soon after this. Seriously, nowadays, both Will and Kate have "private meetings" and "phone calls with such-and-such charity" on the court circular.
Soon after this passage in Spare, Harry described the fights he had with William over Harry's desire to do more in Africa, specifically on conservation and environmental issues.
One small problem: Willy. Africa was his thing, he said. And he had the right to say this, or felt he did, because he was the Heir. It was ever in his power to veto my thing, and he had every intention of exercising, even flexing, that veto power.

We'd had some real rows about it, I told Teej and Mike. One day, we almost came to blows in front of our childhood mates, the sons of Emilie and Hugh. One of the sons asked: Why can't you both work on Africa? Willy had a fit, flew at this son for daring to make such a suggestion. Because rhinos, elephants, that's mine! It was all so obvious. He cared less about finding his purpose or passion than about winning his lifelong competition with me.

Over several more heated discussions, it emerged that Willy, when I'd gone to the North Pole, had sadly been resentful. He'd felt slighted that he hadn't been the one invited. At the same time he also said that he'd stepped aside, gallantly, that he'd permitted me to go, indeed that he'd permitted all my work with wounded soldiers. I let you have veterans, why can't you let me have African elephants and rhinos?

I complained to Teej and Mike that I'd finally seen my path, that I'd finally hit upon the thing that could fill the hole in my heart left by soldiering, in fact a thing even more sustainable—and Willy was standing in my way. They were aghast. Keep fighting, they said. There's room for both of you in Africa. There's need for you both.
[From Spare by Prince Harry]
First of all, "Willy had a fit, flew at this son for daring to make such a suggestion." How many family friends have witnessed or been subjected to Willaim's violent rage? Because it keeps coming up. And William whining and raging about his brother ALSO doing work in Africa is, as Harry writes, pure jealousy and pure immaturity. William was what? Well into his 30s when he was raging with jealousy over his brother's charitable work.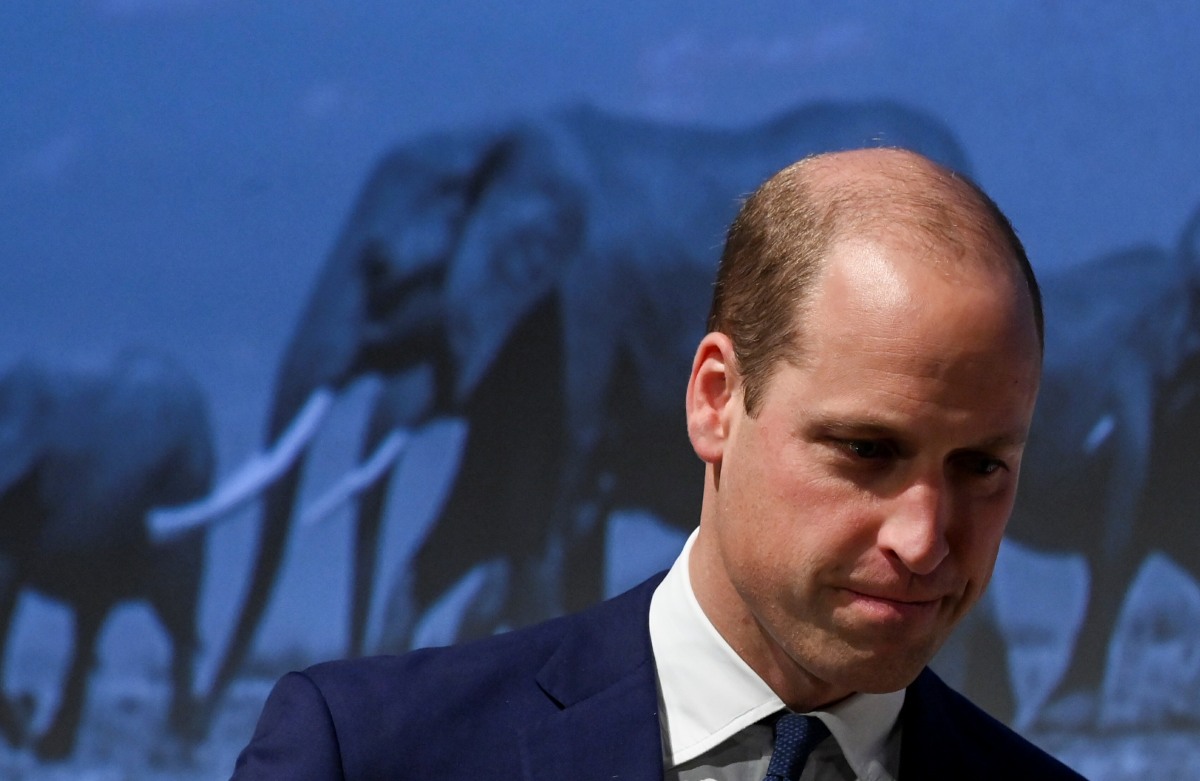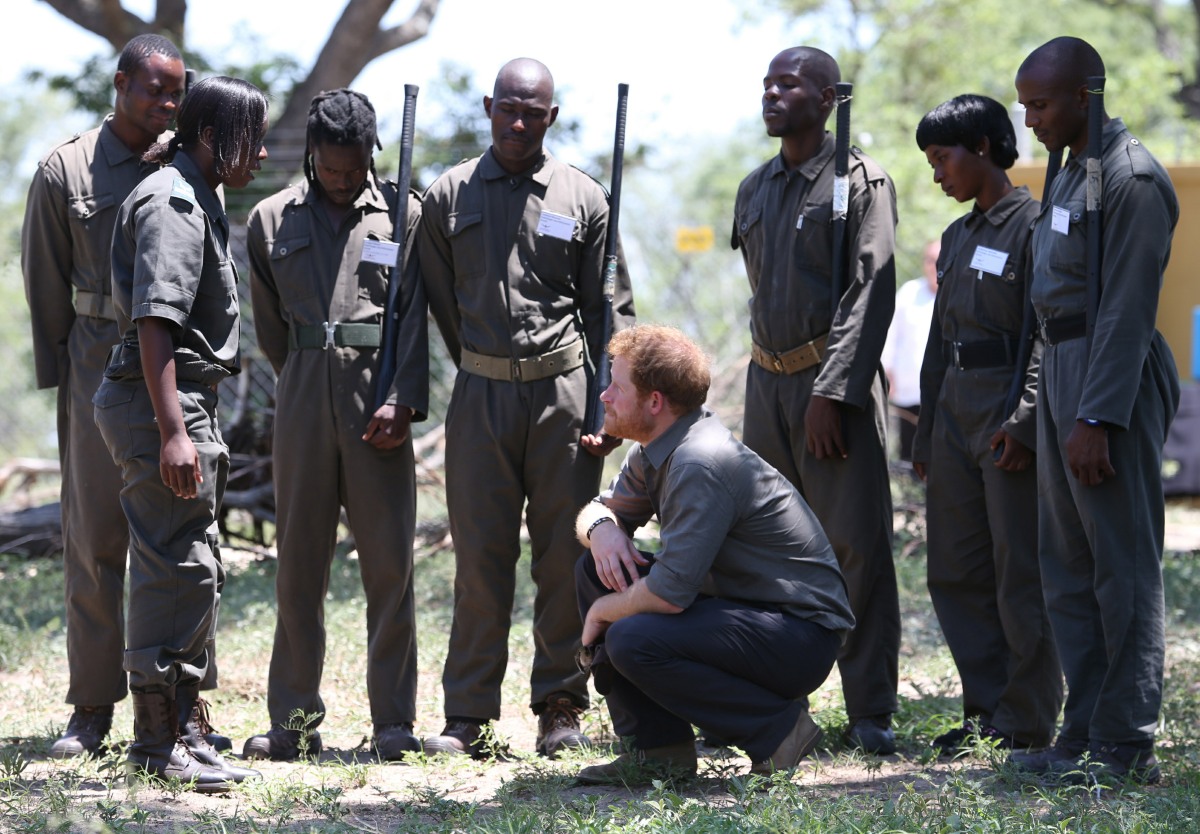 Photos courtesy of Avalon Red.


[ad_2]

Source link