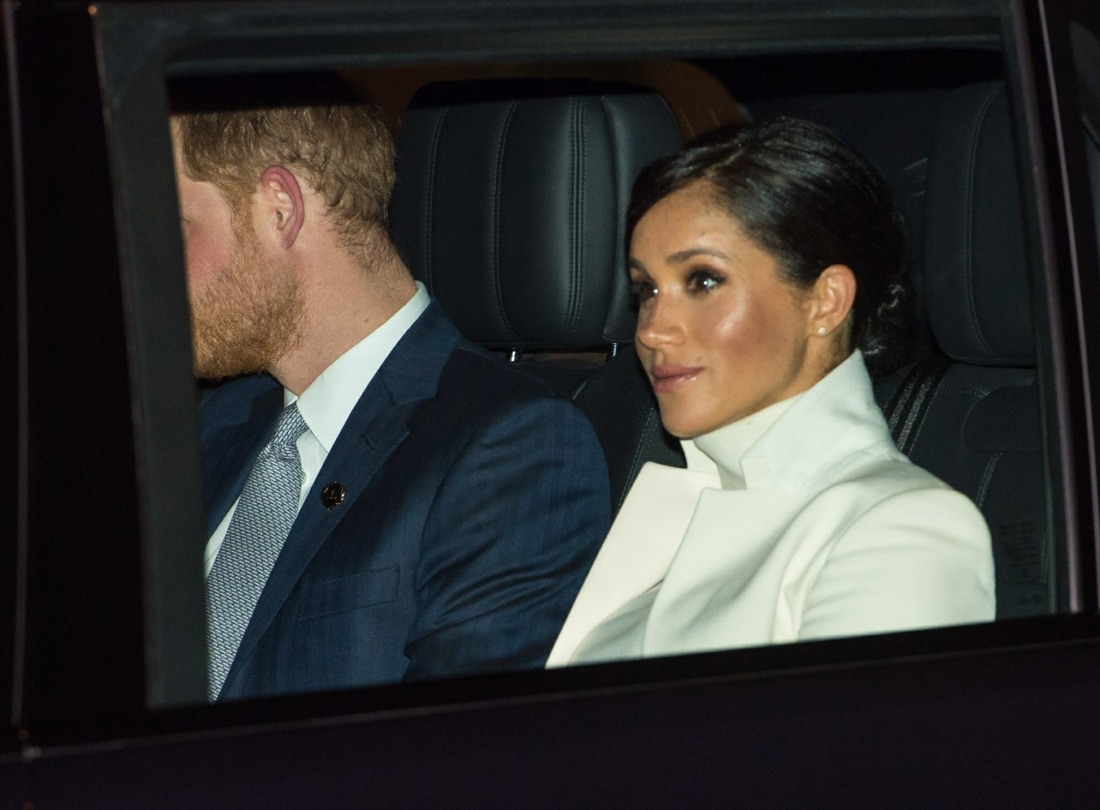 As I'm writing this, I still haven't read Prince Harry's Spare. It seems like Harry devoted a section to everything that happened around Prince Philip's funeral, including a violent meeting with his brother and father. Keep in mind, this was April 2021, just weeks after the Sussexes' Oprah interview aired. Just days before the Oprah interview aired, the Times of London reported on Jason Knauf's letter to Simon Case – a letter from 2018 – in which Knauf claimed Meghan kept looking at Kensington Palace staffers and making them cry. Knauf and Kensington Palace conveniently leaked the letter just before the Oprah interview to make Meghan sound like an angry bully. At Philip's funeral, apparently William and Charles brought up the bullsh-t bullying accusation, and here's what Harry wrote:
Harry claimed Charles and William were "delusional" over allegations Meghan had bullied staff and he and his wife filed a 25-page report rebutting the allegations.

He said: "Meg was apparently a bully, that was the latest vicious campaign they'd helped orchestrate. It was so shocking, so egregious, that even after Meg and I demolished their lie with a 25-page, evidence-filled report to human resources, I was going to have trouble simply shrugging that one off."

Blaming his family for dealing with the media, he added: "They began talking over each other. We've been down this road a hundred times, they said. You're delusional, Harry. But they were the delusional ones."
I hope there's even more context for the "25-page" filing to human resources. Hell, I hope Harry includes more details about just how Kensington Palace staff treated Meghan and how she was victimized by staffers just as much as she was victimized by William and Kate. I kind of wish Meghan and Harry had just released the 25-page rebuttal publicly at the time, in 2021. Then we wouldn't have had to spend the past year and a half listening to asinine royal reporters say "Harry and Meghan never sued the Times about it, the accusations are true, she's a bully!"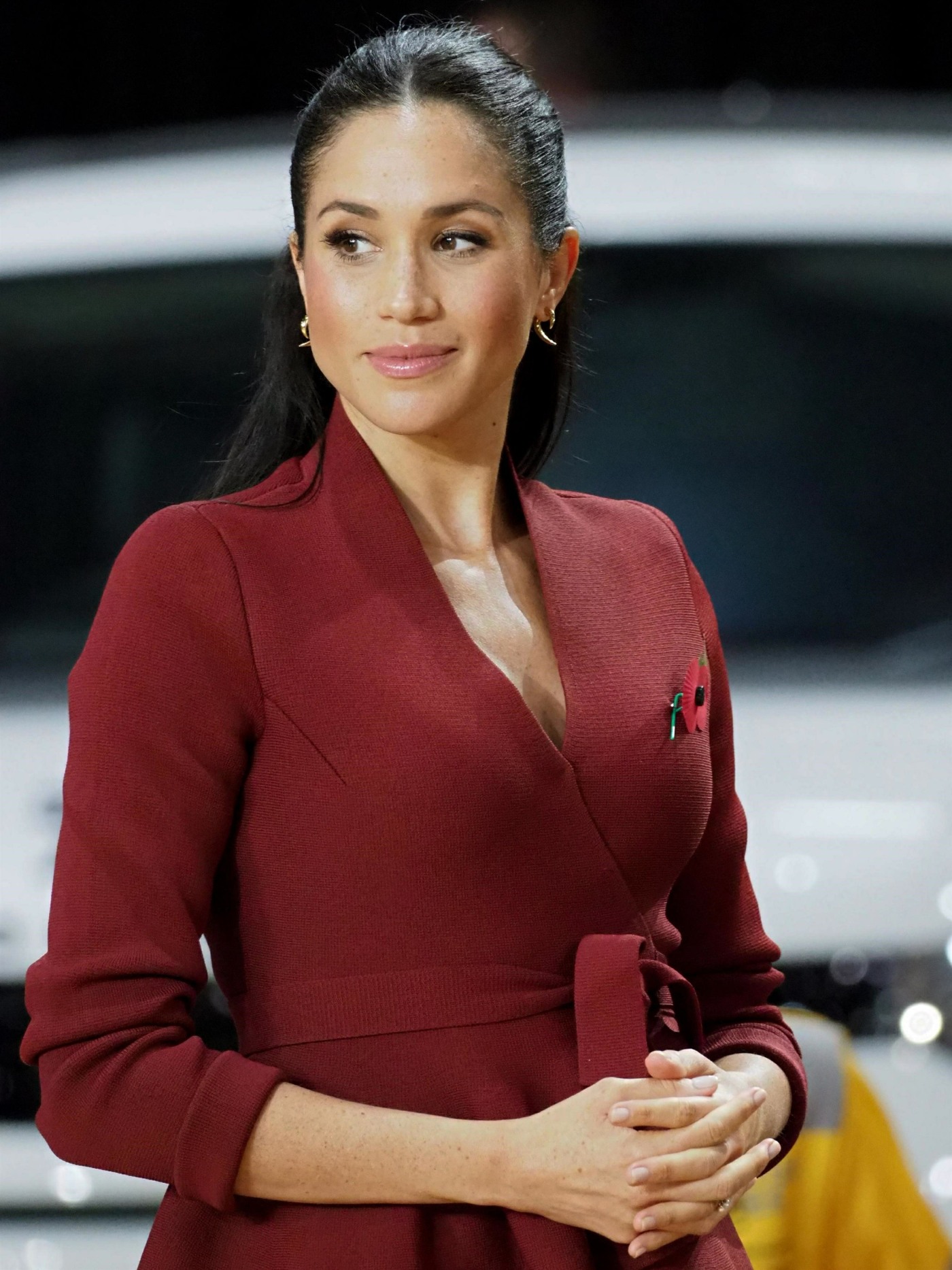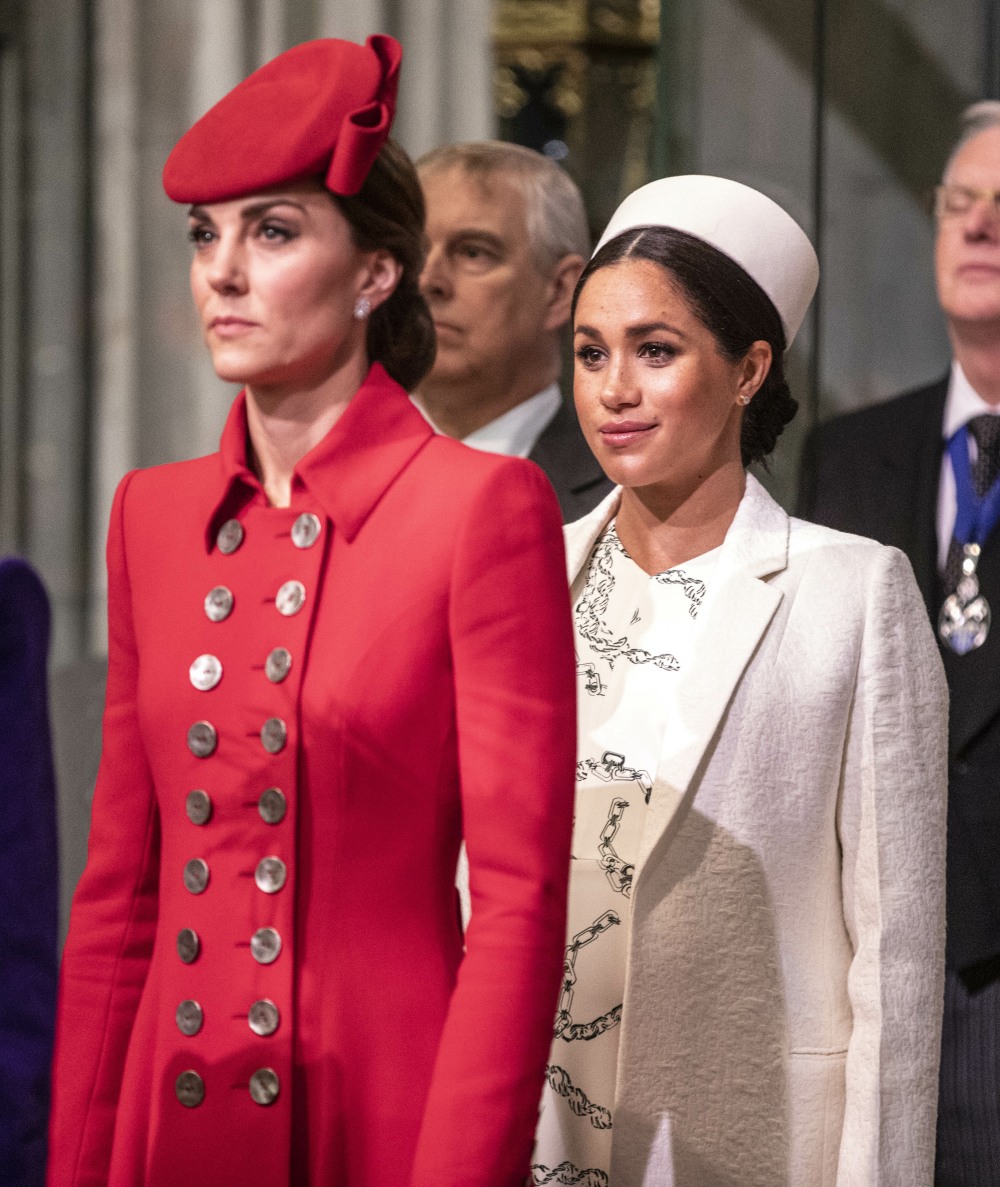 Photos courtesy of Avalon Red, Backgrid.