[ad_1]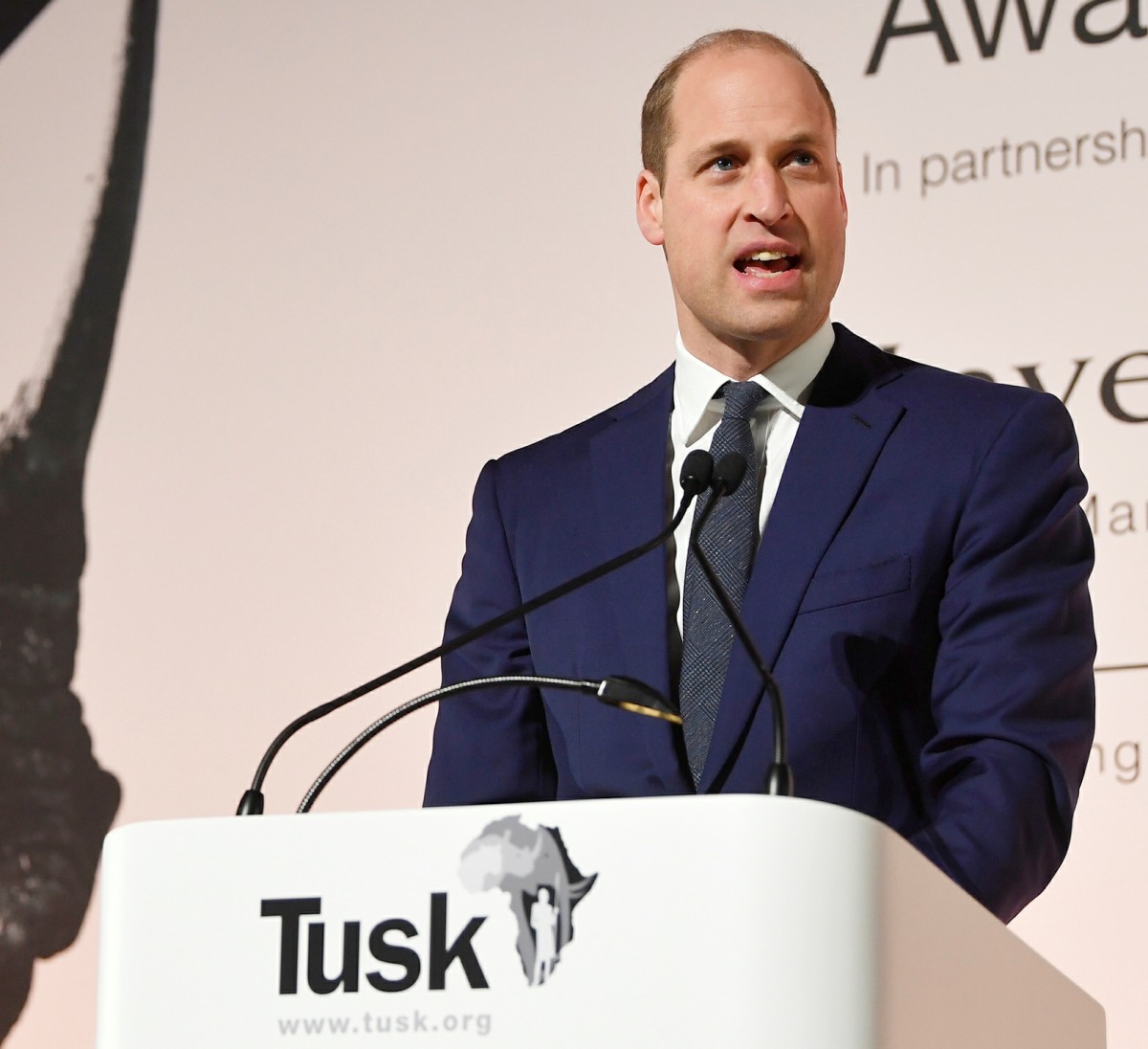 On Sunday night, I saw some Sussex Squaders talking about this but no one ever posted a clip (that I saw) and there was a distinct lack of coverage on Monday. Apparently, in Spare, Prince Harry describes a series of arguments with William as they were splitting up their office and dividing up their patronages and interests. This would have been in late 2018 and early 2019. Keep in mind that Harry was given Prince Philip's African Parks patronage several years beforehand, and that Harry has always seen Botswana as his second home.
Harry's brother, the Prince of Wales, the "heir" to Harry's "spare", is portrayed as taking sibling competitiveness to "Olympiad" levels, throwing tantrums over Harry encroaching on his territory: Africa.

"I let you have veterans, why can't you let me have African elephants and rhinos?" William is said to have wailed, as the two squabbled over their causes. And even ordering Harry to shave off his beard for his wedding, because William was himself not allowed to have one. "Beardgate," Harry says of the row that lasted days.
William simply wanted whatever Harry had. Part of it was possessiveness over Harry and wanting to control Harry, but part of it was just… jealousy for Harry, Harry's life, Harry's interests, Harry's wife. Well, Tom Bradby did bring up the whole "William wants Africa" thing in that interview:
In an interview with the UK's ITV news channel, Prince Harry agreed when the interviewer said that he and his brother, Prince William, had a dispute over Africa.

In a highly personal and explosive 90-minute interview Harry, who now lives in California, agreed with the suggestion that he had a sibling rivalry with his sibling, which spilled over into charity work in Africa.

The prince conceded that his brother did not want him to get too involved in charity work in Africa because William saw the continent as his "thing", in the words of interviewer Tom Bradby.
Yes, William is associated with Africa. He's associated with repeatedly making public statements about how Africans are having too many children, and how the African continent's population is threatening the animals he loves. He's also associated with carrying on with Jecca Craig in Kenya, and sneaking off to see her whenever he could for years after he married Kate. William wanting to lay claim to Africa speaks volumes about his colonialist mindset and his jealousy of Harry.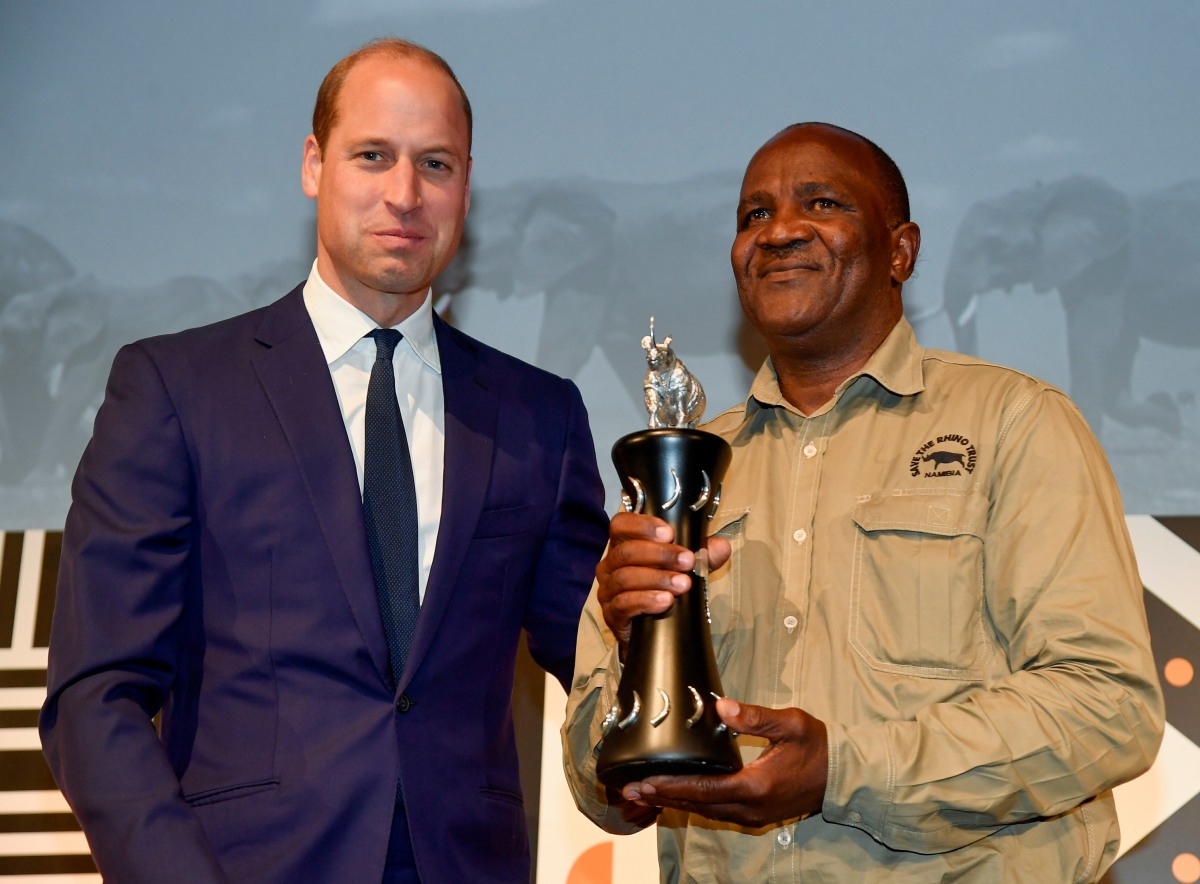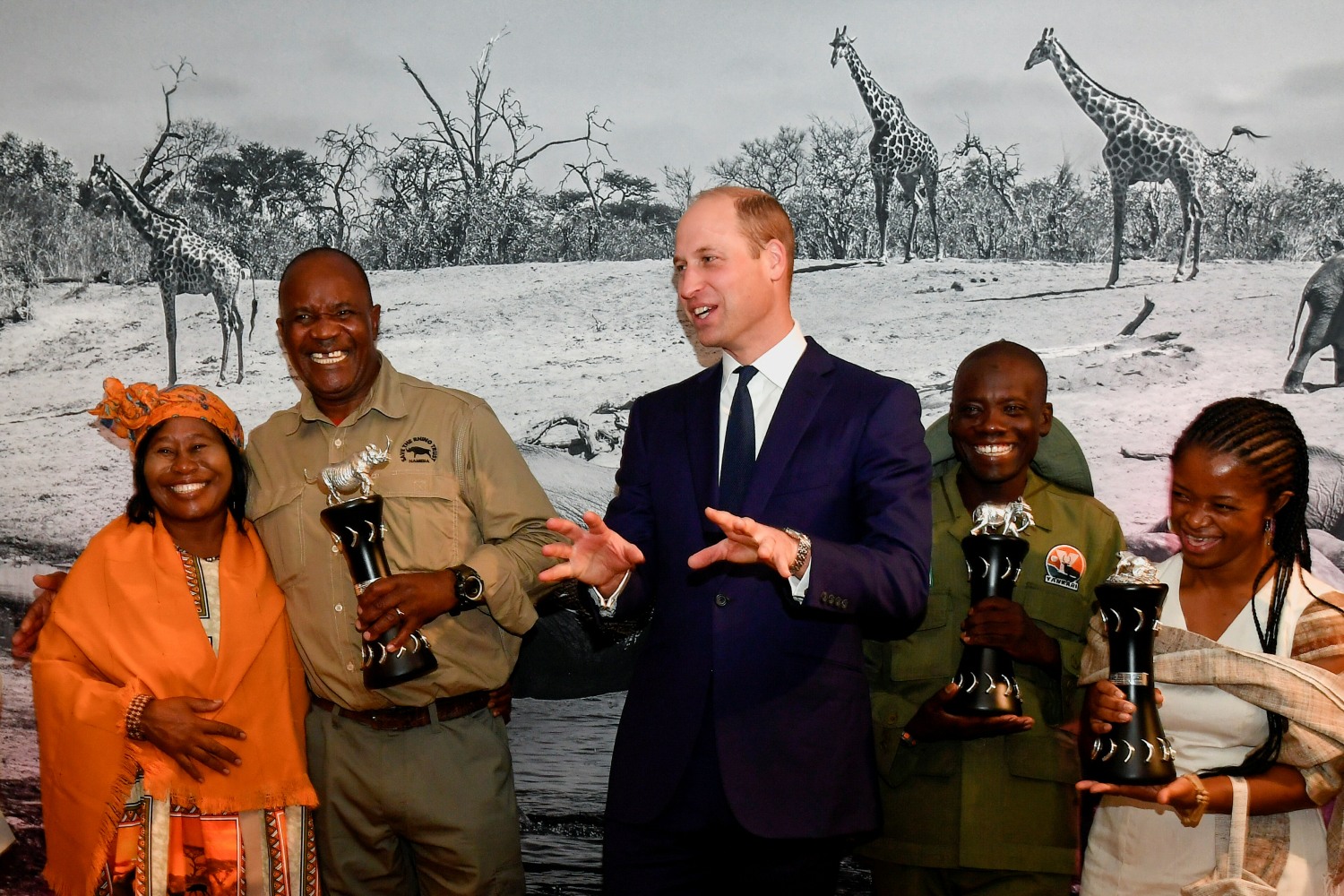 Photos courtesy of Backgrid, Avalon Red.


[ad_2]

Source link