[ad_1]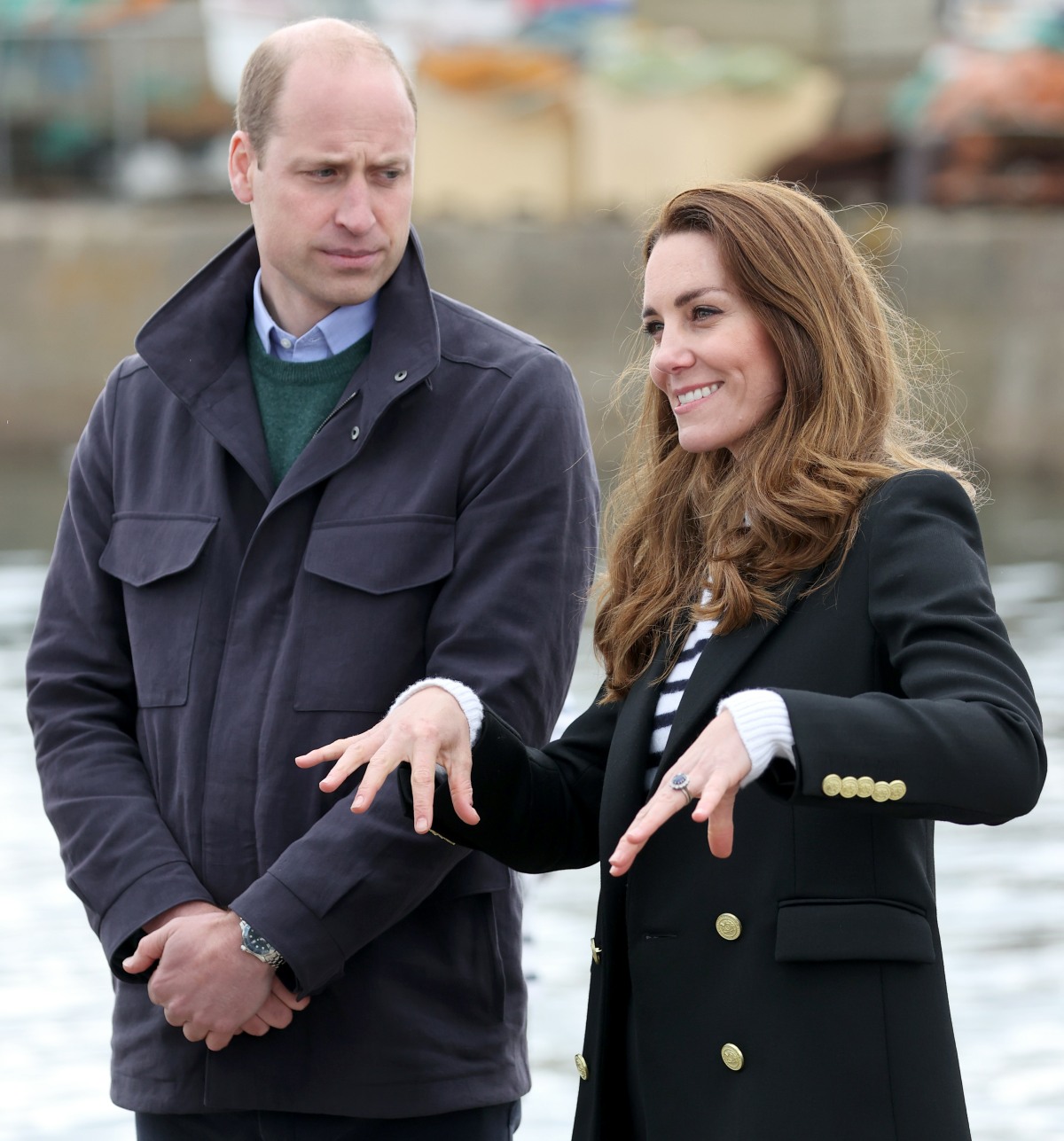 For years and years, we've heard the story about Prince Harry "inheriting" his mother's famous sapphire engagement ring. It was said that, as a boy, Harry selected the sapphire-and-diamond ring and kept it for years, up until Prince William asked for it in 2010 so he could propose to then-Kate Middleton. There have been variations of the story, like William "picking it up" from Harry and carrying it in his pocket or backpack, or that William didn't give up anything in exchange for the ring. In Spare, Harry writes about a trip he took with William to Lesotho in 2010, a trip where they went on adventures and checked in with Sentebale's work. They returned to the UK and this is what Harry writes:
Soon after we returned to Britain the Palace announced that Willy was going to marry. November 2010.

News to me. All that time together in Lesotho, he'd never mentioned it. The papers published florid stories about the moment I realized Willy and Kate were well matched, the moment I appreciated the depth of their love and thus decided to gift Willy the ring I'd inherited from Mummy, the legendary sapphire, a tender moment between brothers, a bonding moment for all three of us, and absolute rubbish: none of it ever happened. I never gave Willy that ring because it wasn't mine to give. He already had it. He'd asked for it after Mummy died, and I'd been more than happy to let it go.
[From Spare by Prince Harry]
That's one of hundreds of tossed-off fact-checks in the book but I loved the way he just spit out that story. William didn't even tell Harry that his engagement would be announced soon! I wonder if the Lesotho trip was part of William's African travels that fall, when he claims to have proposed to Kate in Kenya? If Harry knows, he didn't say. But I did find the part about the ring fascinating, that William always had it. I wonder if Harry always had Diana's "freedom ring," her large aquamarine cocktail ring, which he gave to Meghan.
Judging from what we've seen the brothers' wives wear, Kate got Diana's full sapphire suite, a particularly gaudy pair of pearl-and-diamond earrings and tons more. Meanwhile, Meghan got some of Diana's less expensive pieces, like a pair of butterfly earrings, a few simple bangles, a diamond bracelet and the aquamarine.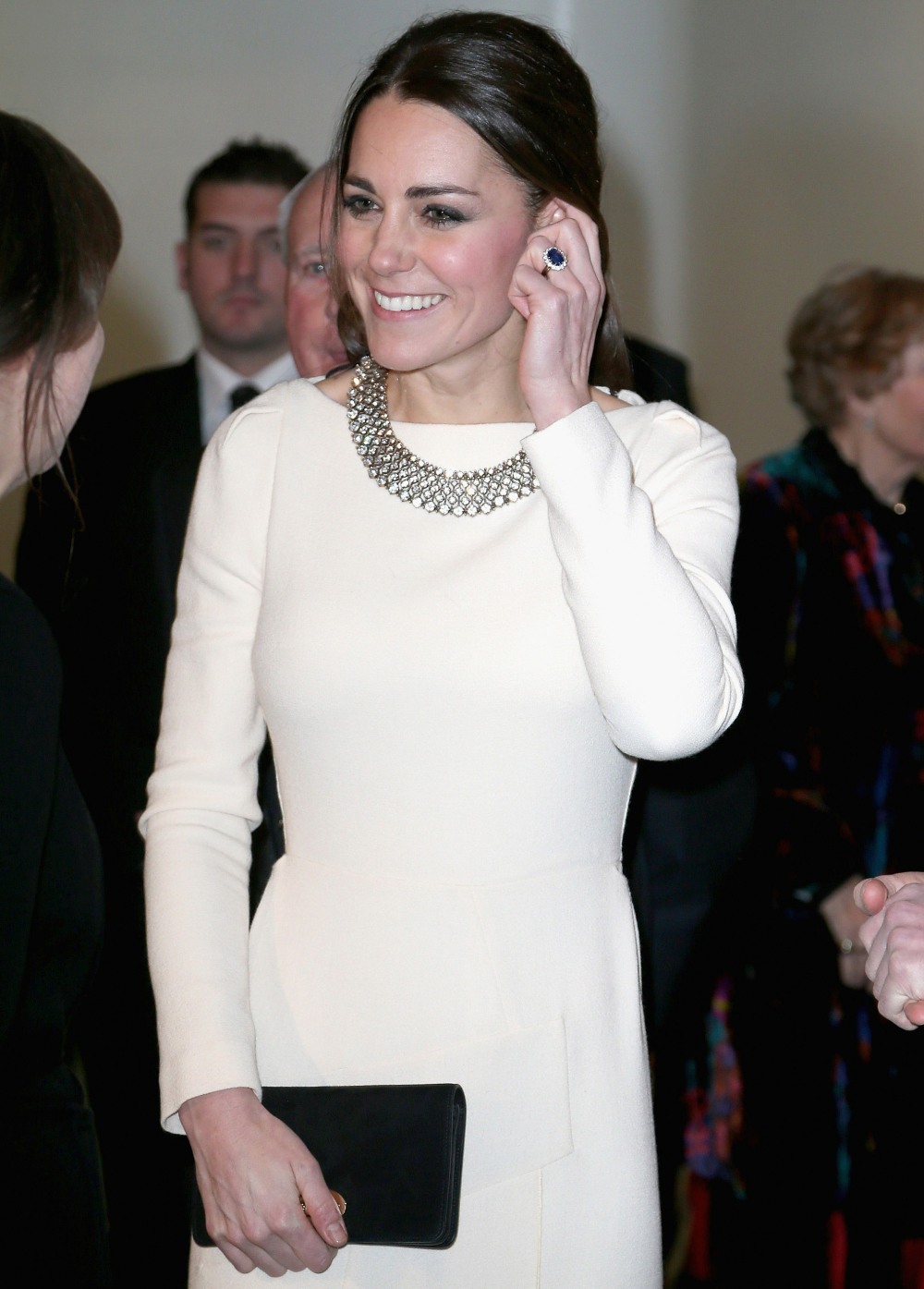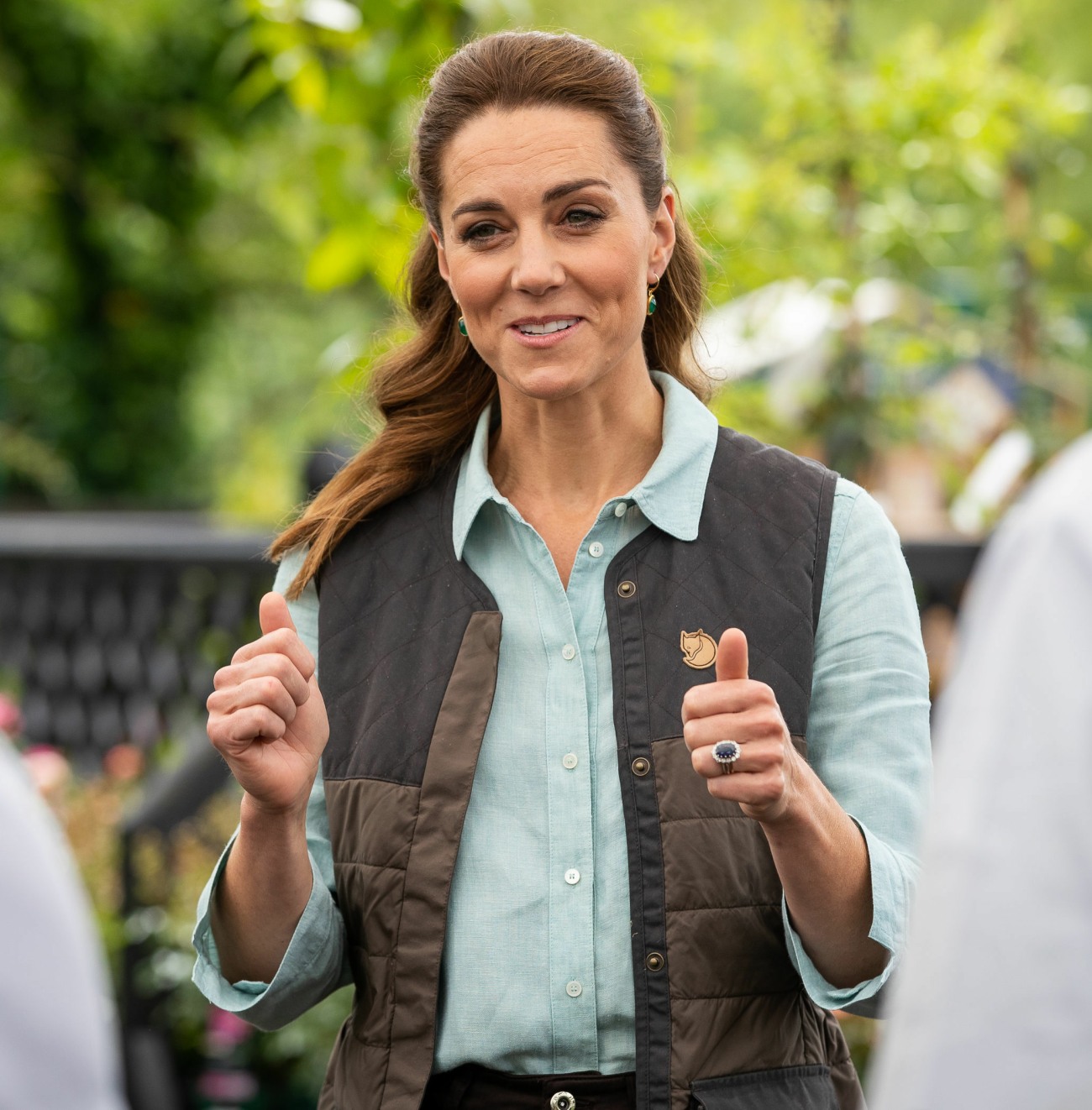 Photos courtesy of Avalon Red, WENN.


[ad_2]

Source link