[ad_1]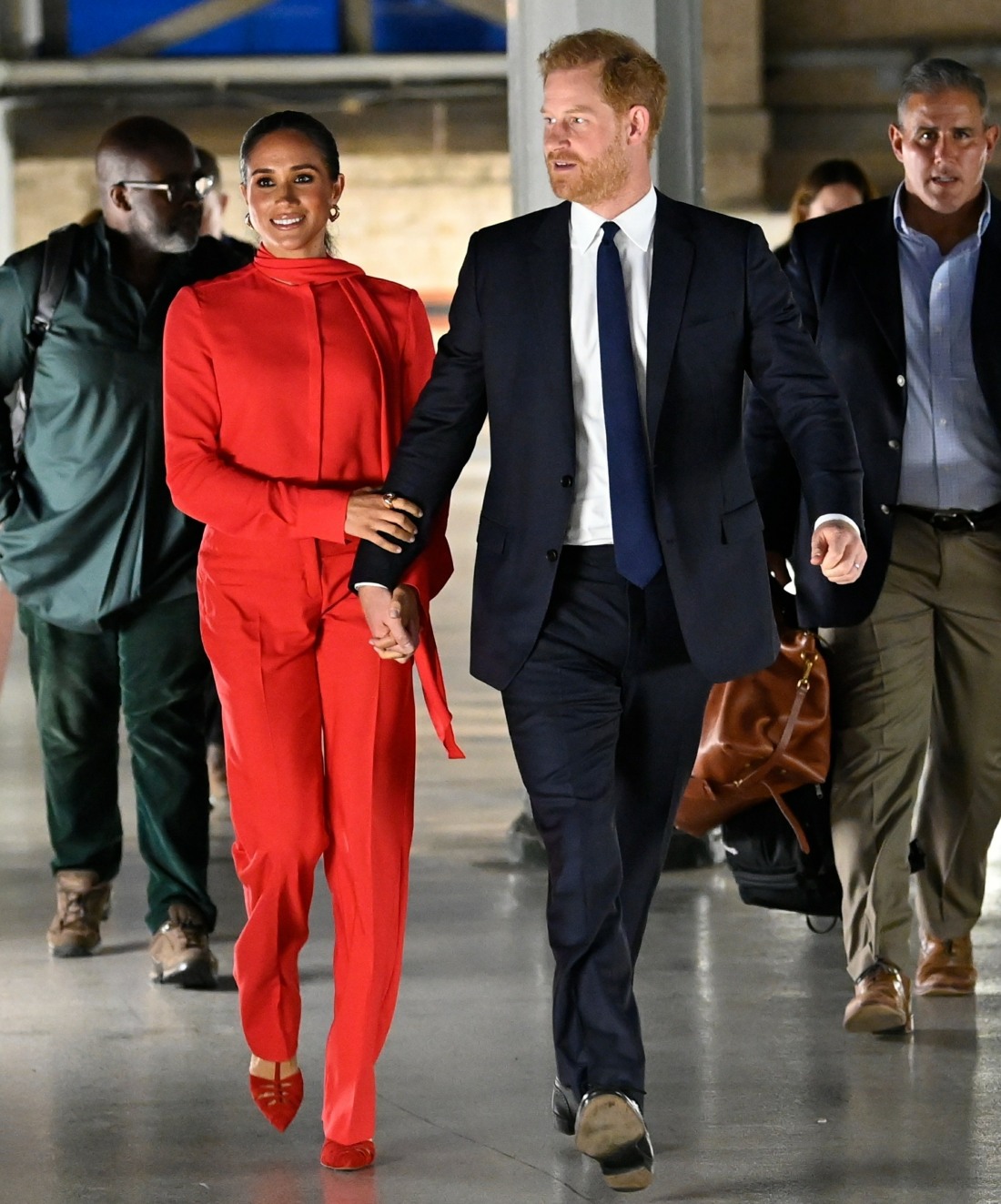 Queen Elizabeth II passed away at Balmoral on September 8th. The Duke and Duchess of Sussex happened to be in Windsor at the time, because they were on a week-long charity visit to the UK and Germany. I remember it well, the British media was screaming, crying and throwing up about Meghan's speech at One Young World in Manchester in early September. Several British media outlets were doing wall-to-wall coverage of the Sussexes' "arrival" and travel to Manchester, plus there was an insane amount of focus on the Sussexes' journey to Dusseldorf, Germany for an Invictus hype event. Harry and Meghan returned to Windsor after their German trip and they were due to appear in London at the WellChild Awards the day the Queen died. I bring all of this up because, in Spare, Prince Harry reveals something pretty incredible: that he and Meghan had actually arrived in the UK days before the media found out, and Harry took Meghan to Althorp to see Diana's grave for the first time:
I helped Meg into the boat. It wobbled, but I quick-stepped to the middle, got it righted in time. As she found a seat in the stern, I took up the oars. They didn't work. We're stuck. The thick mud of the shallows had us in its grip. Uncle Charles came down to the water's edge, gave us a little shove. We waved to him, and to my two aunts. Bye. See you in a bit.

Gliding across the pond, I gazed around at Althorp's rolling fields and ancient trees, the thousands of green acres where my mother grew up, and where, though things weren't perfect, she'd known some peace. Minutes later we reached the island and gingerly stepped onto the shore. I led Meg up the path, around a hedge, through the labyrinth. There it was, looming: the grayish white oval stone. No visit to this place was ever easy, but this one… Twenty-fifth anniversary.

And Meg's first time. At long last I was bringing the girl of my dreams home to meet mum.

We hesitated, hugging, and then I went first. I placed flowers on the grave. Meg gave me a moment, and I spoke to my mother in my head, told her I missed her, asked her for guidance and clarity.

Feeling that Meg might also want a moment, I went around the hedge, scanned the pond. When I came back, Meg was kneeling, eyes shut, palms against the stone. I asked, as we walked back to the boat, what she'd prayed for. Clarity, she said. And guidance.
[From Spare, by Prince Harry]
I saw commentators criticize Meghan for "throwing herself on Diana's grave" but that's not what she did. She did what many mourners or family members would do – she prayed and tried to speak to someone in her family. And as with all of the criticism of the Sussexes, I found it very interesting that the British media chose not to focus on the fact that their very public meltdown about the Sussexes' September visit was not based on facts – H&M managed to get into the country days before the media realized. They even managed to make it to Althorp without anyone knowing. The Daily Mail was literally making and publishing maps and timelines of the Sussexes' movements that week – it's bonkers that they got it so wrong.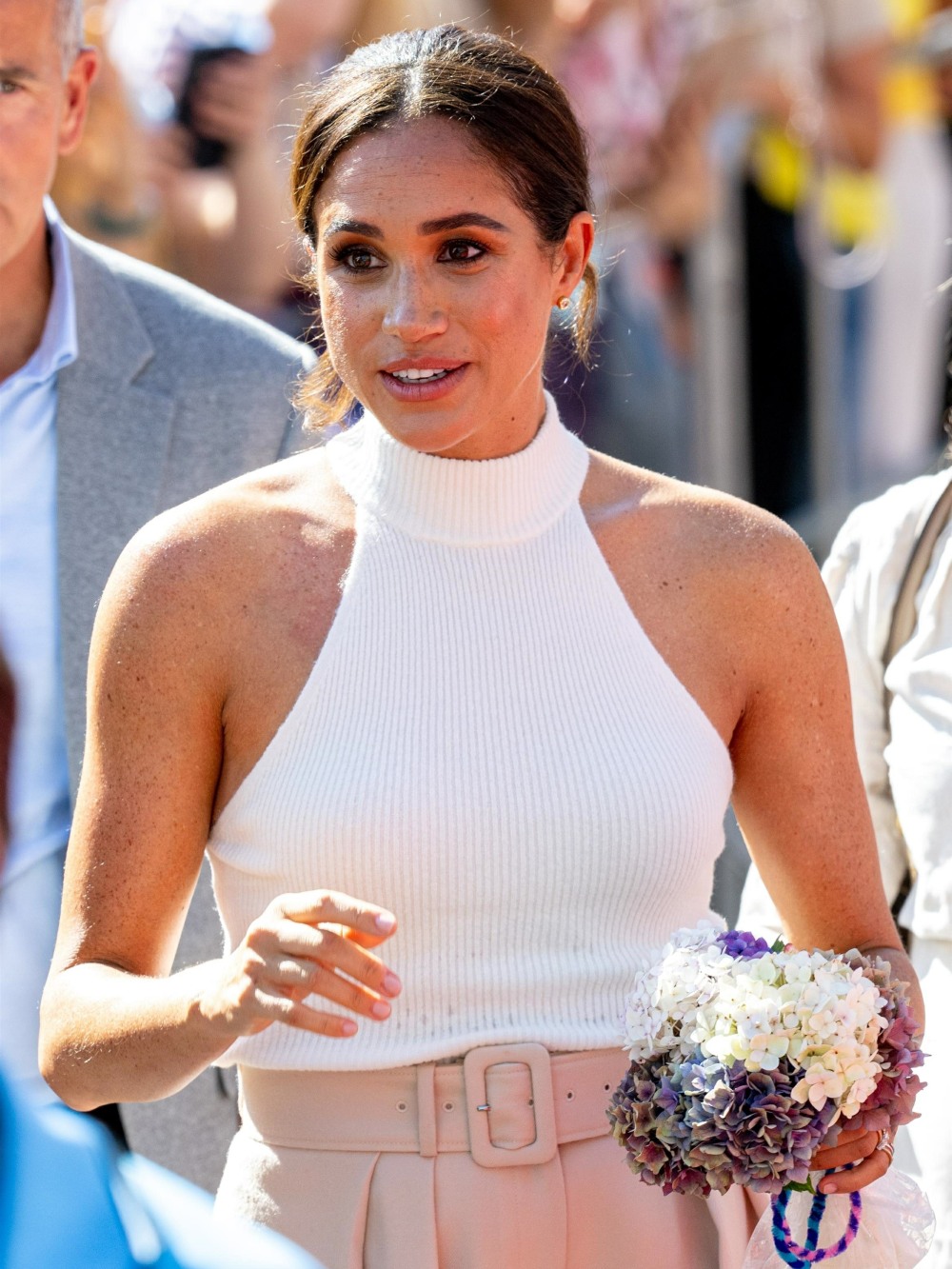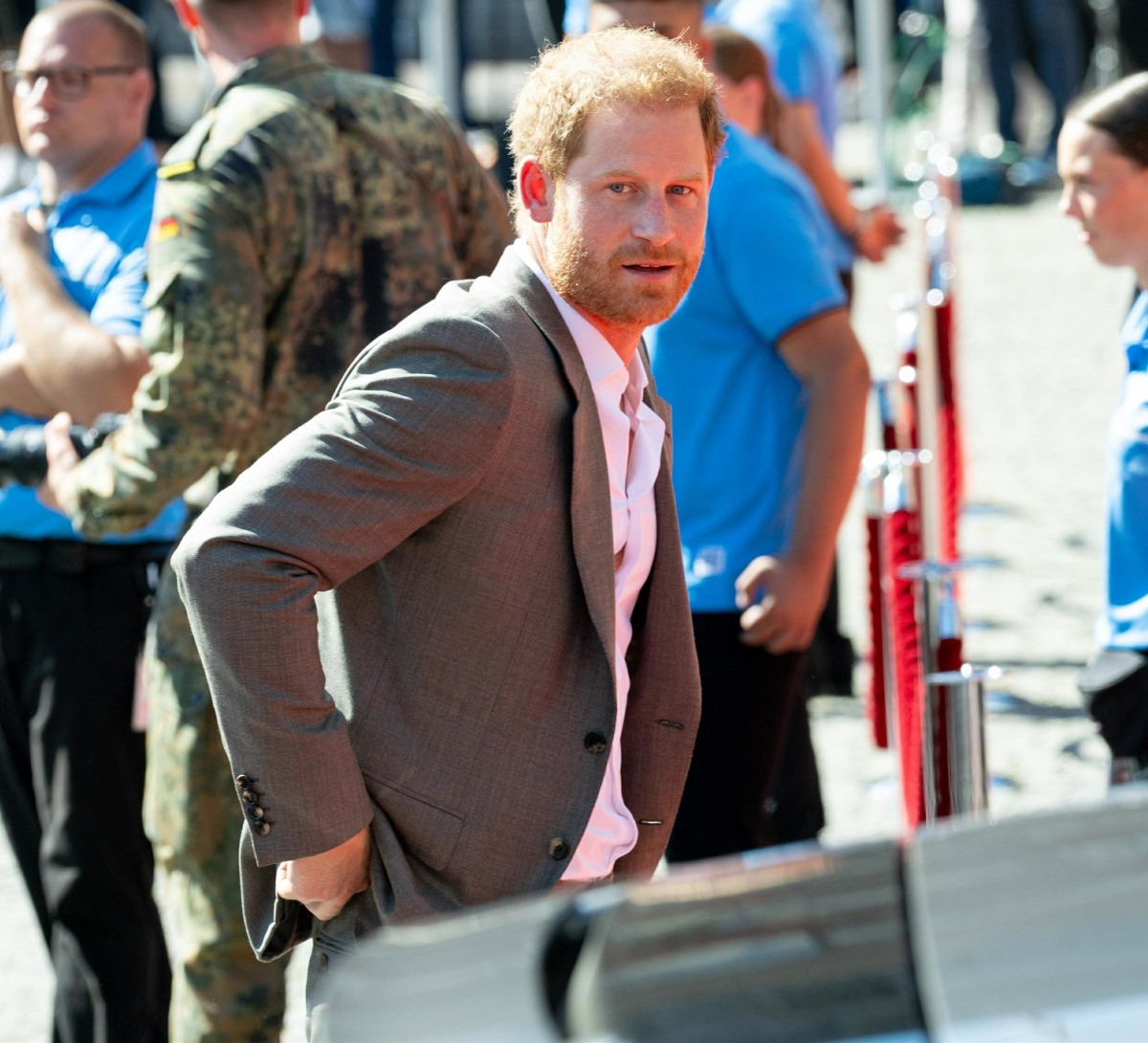 Photos courtesy of Backgrid, Cover Images.


[ad_2]

Source link