[ad_1]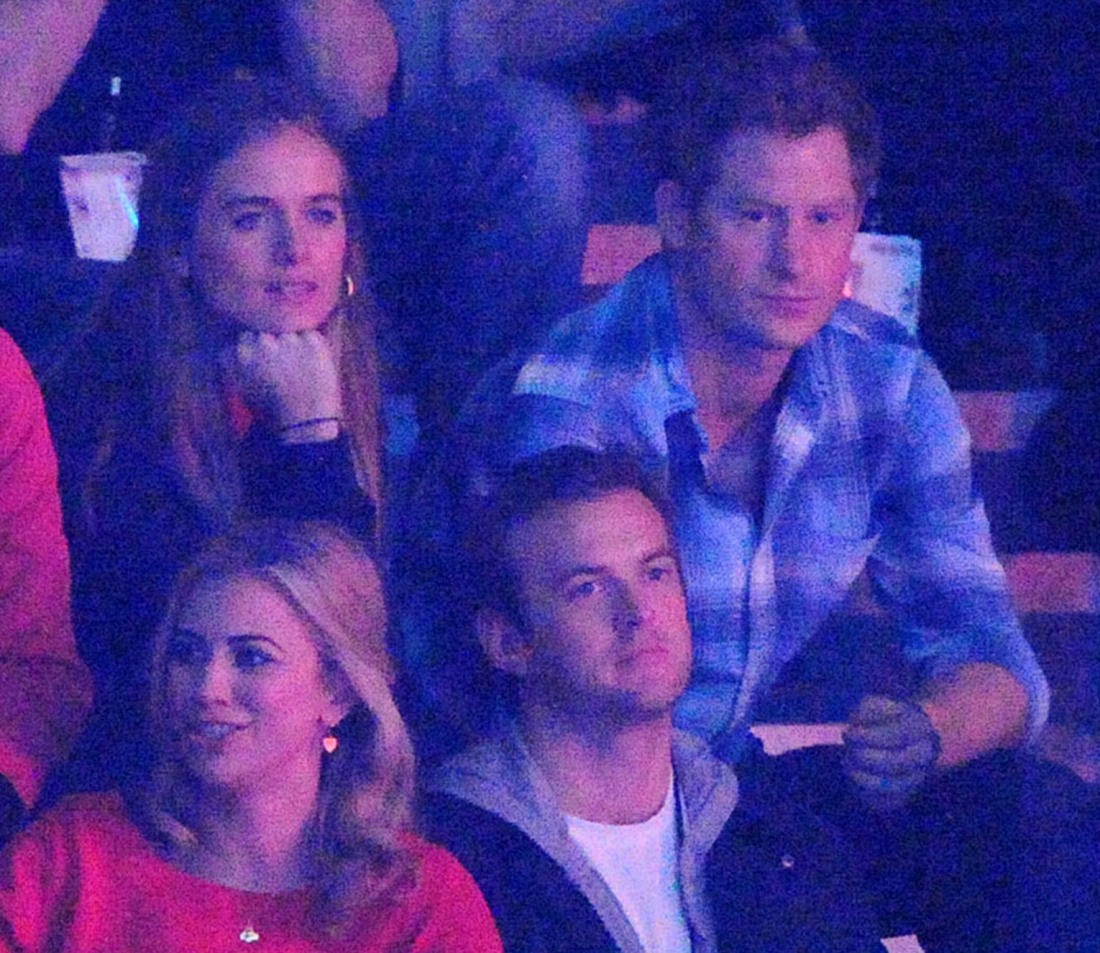 Something I didn't expect to appreciate about Prince Harry, while I read Spare, was his graciousness in writing about his relationships before Meghan. He clearly adored Chelsy Davy and he wrote about their on-and-off relationship with a lot of love and affection. So too with his more mature relationship with Cressida Bonas. Remember how Cressida's friends tried to say that Harry proposed to Cressida and she turned him down? While Harry doesn't address that rumor directly, he did detail how he broke up with her and why he credits Cressida with being the first person to get him to open up about his mother's death. The first part, about opening up to Cressida while they were skiing in Switzerland:
We'd gone back to my cousin's chalet, where we were staying, and Cress was washing her face, brushing her teeth, while I was sitting on the edge of the bath. We were talking about nothing special, as I recall, but suddenly she asked about my mother.

Unique. A girlfriend asking about my mother. But it was also the way she asked. Her tone was just the right blend of curiosity and compassion. The way she reacted to my answer was just right too. Surprised, concerned, with no judgment.

Maybe other factors were at play as well. The alchemy of physical fatigue and Swiss hospitality. The fresh air and alcohol. Maybe it was the softly falling snow outside the windows, or the culmination of seventeen years of suppressed grief. Maybe it was maturity. Whatever the reason or combination of reasons, I answered her, straight-out, and then started to cry.

I remember thinking: Oh, I'm crying. And saying to her: This is the first time I've…

Cressida leaned towards me: What do you mean…first time?

This is the first time I've been able to cry about my mum since the burial.

Wiping my eyes, I thanked her. She was the first person to help me across that barrier, to help me unleash the tears. It was cathartic, it accelerated our bond, and added an element rare in past relationships: immense gratitude.
[From Spare by Prince Harry]
He writes about being "indebted" to Cressida for that, for helping him open up and cry about Diana. He then writes about taking another ski trip with Cressida to Kazakhstan, during which "I'd realized that we weren't a match. I just knew. Cress, I think, knew as well."
There was massive affection, deep and abiding loyalty—but not love everlasting. She was always clear about not wanting to take on the stresses of being a royal, and I was never sure I wanted to ask her to do so, and this unalterable fact, though it had been lurking in the background for some time, became undeniable on those Kazakh slopes. Suddenly it was clear. This can't work.

…She was staying with a friend. Her bedroom was on the ground floor, windows looking onto the street. I heard cars and people going by as I sat gingerly on the bed and told her my thinking. She nodded. None of it seemed to surprise her. These things had been on her mind as well.

I've learned so much from you, Cress.

She nodded. She looked at the floor, tears running down her cheeks.

Damn, I thought.

She helped me cry. And now I'm leaving her in tears.
[From Spare by Prince Harry]
So… yeah, he dumped her. He was maturing, he realized it wasn't a forever-love and so he ended things. I remember that he also kept in contact with Cressida after he dumped her too – he went to see a play she was in, right? And he invited her to his wedding. She was and is still close to Princess Eugenie too. I think the fact that Harry broke up with her is why Cressida has – at times – given off the vibe that she doesn't really care for Meghan though.
I wish Cressida had said yes.

— Dr Laura-Jane Foley (@laurajanefoley) January 8, 2020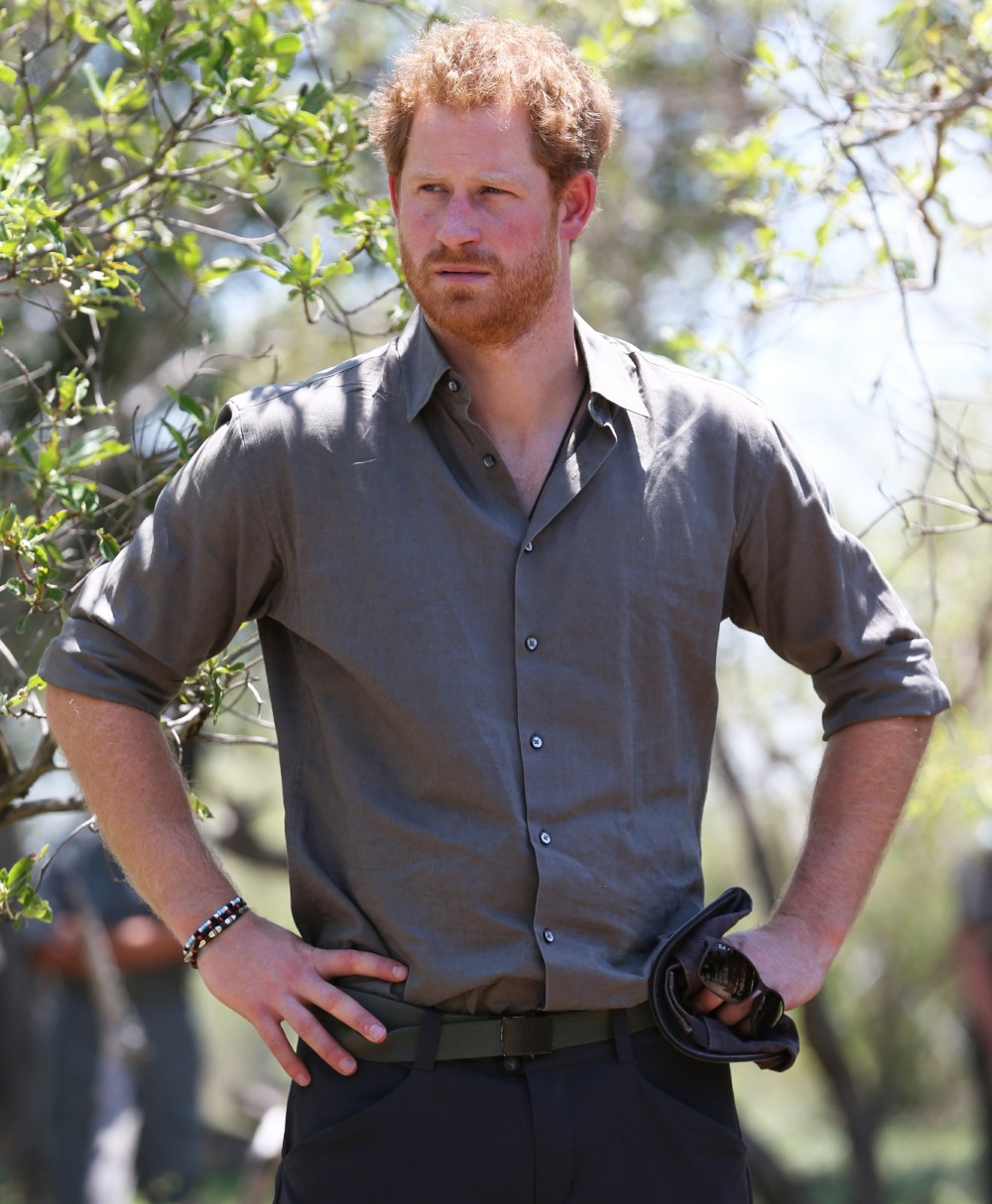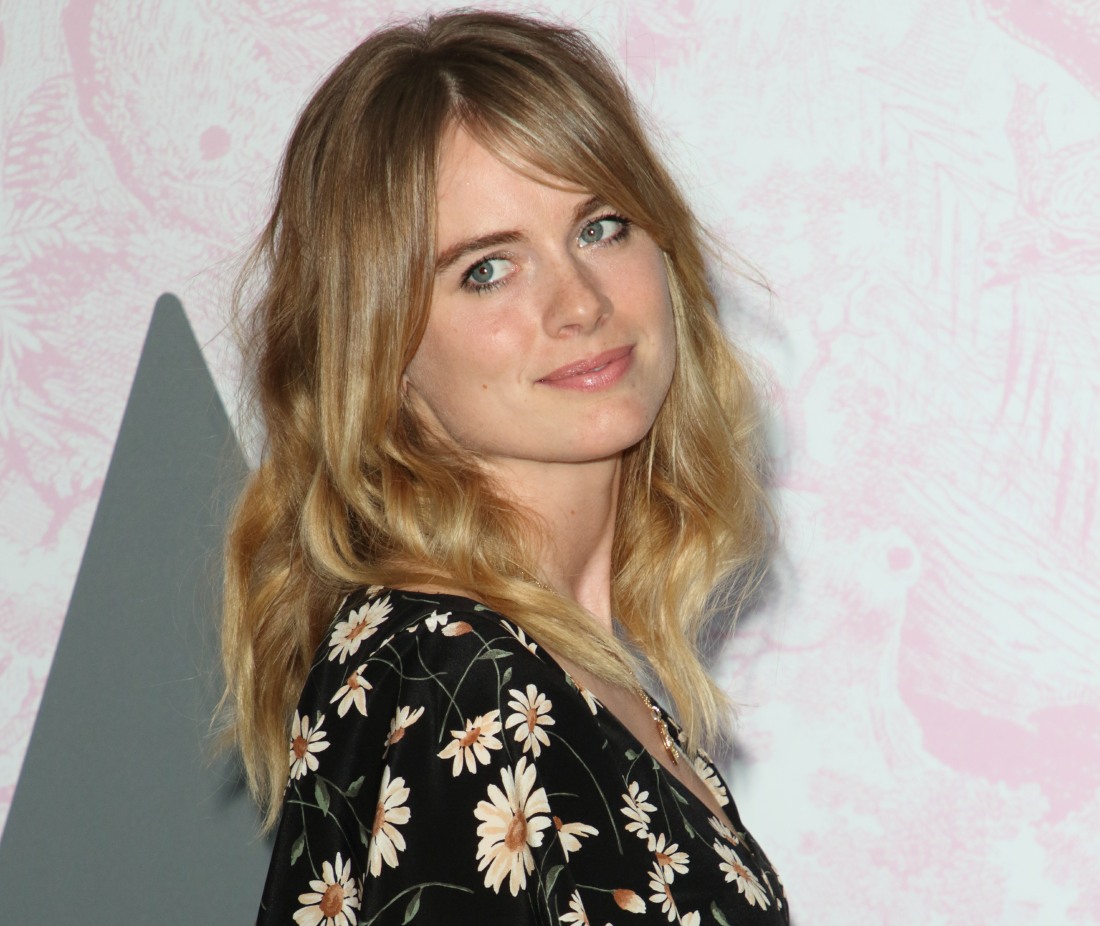 Photos courtesy of Avalon Red.


[ad_2]

Source link