[ad_1]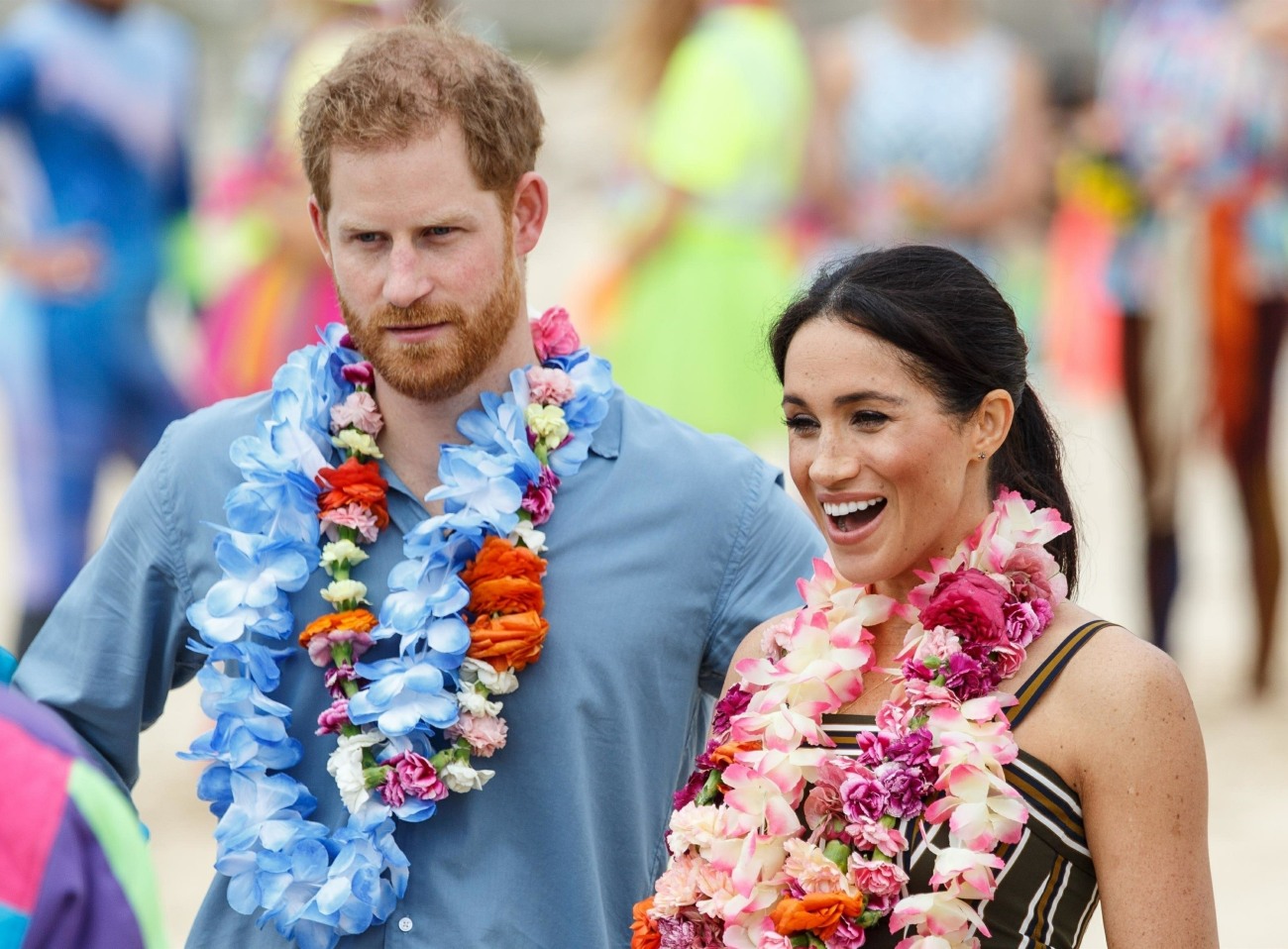 The Duke and Duchess of Sussex had a rocky engagement and a rocky first few months of marriage. When I say "rocky," I mean their treatment in the British media, not their relationship. They were happy together and Meghan would get pregnant soon after the wedding. They only announced the pregnancy in October 2018, telling members of the family at Princess Eugenie's wedding, which was scheduled just before Harry and Meghan left for their South Pacific tour. The tour itself was a raging success – Meghan was hailed as a breath of fresh air, a true asset, a truly transformative figure for the monarchy. It all came crashing down just days after they returned to the UK. From Spare:
Stories rolled in, like breakers on a beach. First a rubbish hit piece by a hack biographer of Pa, who said I'd thrown a tantrum before the wedding. Then a work of fiction about Meg making her staff miserable, driving them too hard, committing the unpardonable sin of emailing people early in the morning. (She just happened to be up at that hour, trying to stay in touch with night-owl friends back in America—she didn't expect an instant reply.)

She was also said to have driven our assistant to quit; in fact that assistant was asked to resign by Palace HR after we showed them evidence she'd traded on her position with Meg to get freebies. But because we couldn't speak publicly about the reasons for the assistant's departure, rumors filled the void. In many ways that was the true start of all the troubles. Shortly thereafter, the "Duchess Difficult" narrative began appearing in all the papers. Next came a novella in one of the tabloids about the tiara. The article said Meg had demanded a certain tiara that had belonged to Mummy, and when the Queen refused, I'd thrown a fit: What Meghan wants, Meghan gets!

Days later came the coup de grâce: from a royal correspondent, a sci-fi fantasy describing the "growing froideur" (good Lord) between Kate and Meg, claiming that, according to "two sources," Meg had reduced Kate to tears about the bridesmaids' dresses. This particular royal correspondent had always made me ill. She'd always, always got stuff wrong. But this felt more than wrong. I read the story in disbelief. Meg didn't. She still wasn't reading anything. She heard about it, however, since it was the only thing being discussed in Britain for the next twenty-four hours, and as long as I live I'll never forget the tone of her voice as she looked me in the eye and said: Haz, I made her cry? I made HER cry?

We arranged a second summit with Willy and Kate. This time on our turf.
[From Spare, by Prince Harry]
The 5 am emails! LMAO. Remember how pressed those Salt Islanders were? The very idea that Meghan would email someone at 5 am! Hahaha. The stuff about the assistant is very, very interesting. Wasn't one of the long-running rumors that Kensington Palace staffers kept turning away freebies for Meghan and Meg got mad at the staffers? Now Harry says: actually, we had to fire someone because the staffer was using her connection to Meghan to get freebies. I think I know who it is too – her name was everywhere for a time that year. She not only grabbed freebies, she sold some lies to the Daily Mail. And the tiara story – a good old hatchet job from Angela Kelly.
Anyway the "second summit" was the story about William and Kate admitting that they told Charles and Camilla that there was fighting between the two couples, and how Harry believes that Camilla leaked the whole thing. I think… Harry was sort of missing the bigger picture, that Camilla wasn't the only one who had her knives out?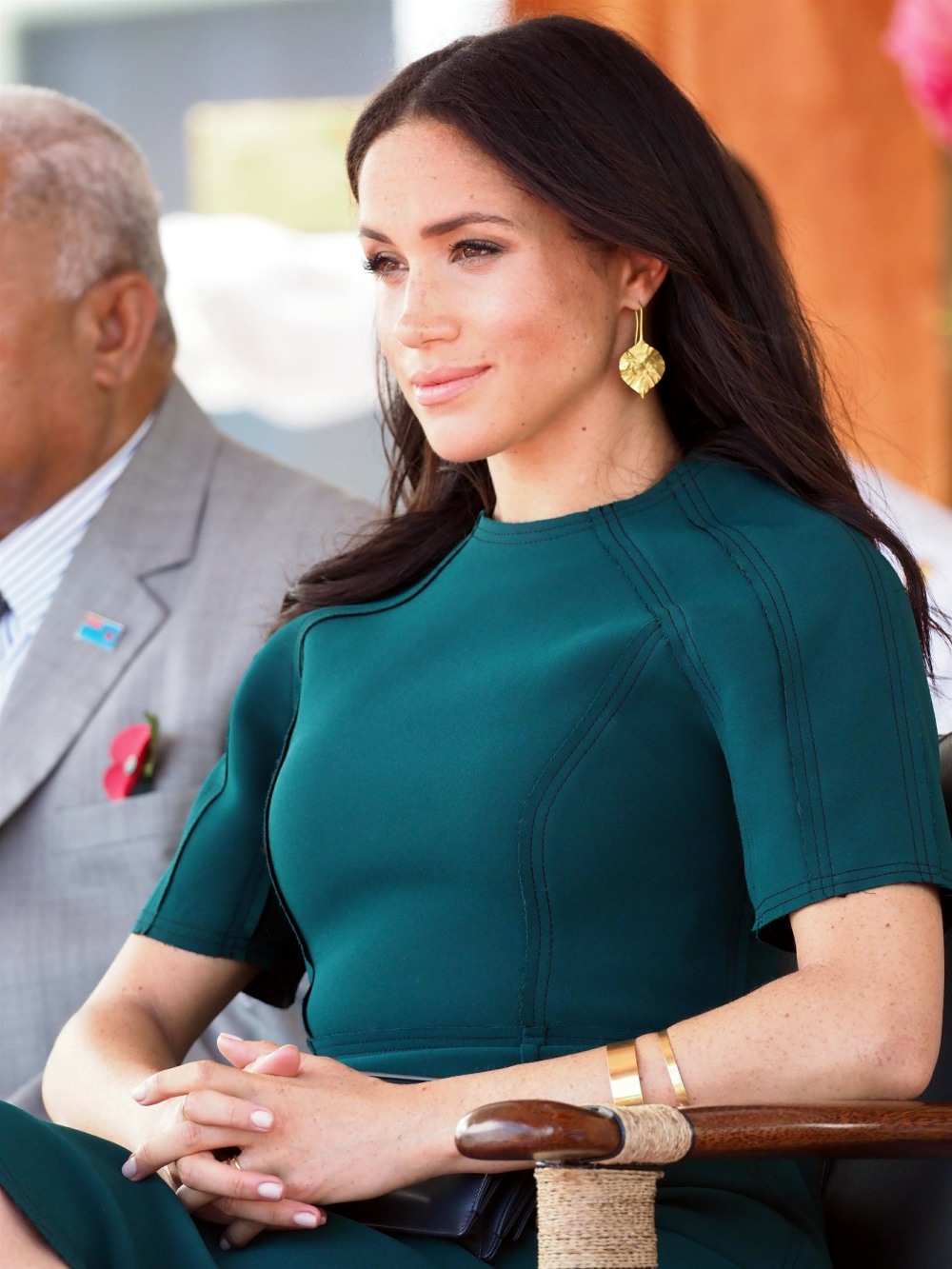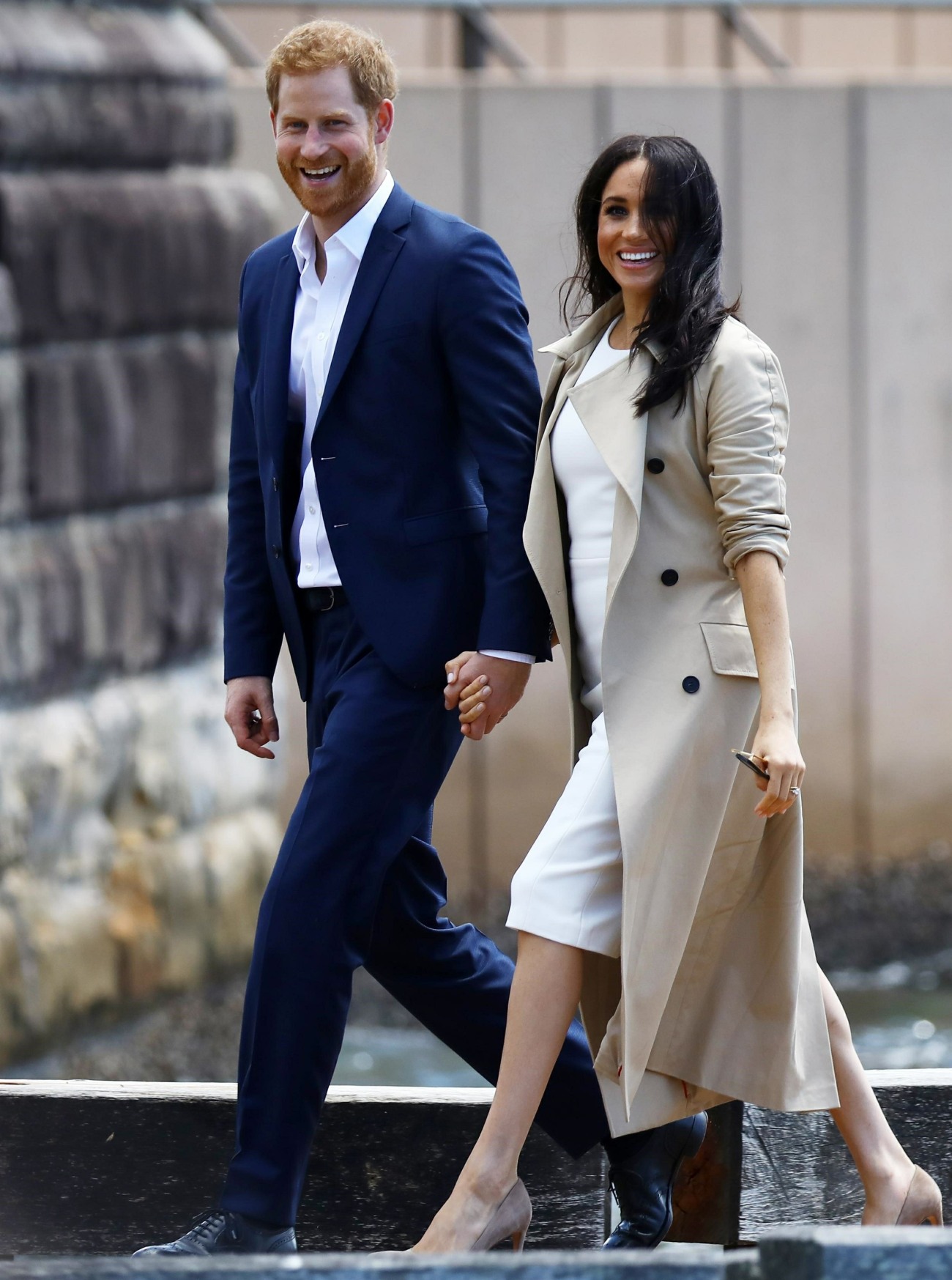 Photos courtesy of Avalon Red, Backgrid.


[ad_2]

Source link