[ad_1]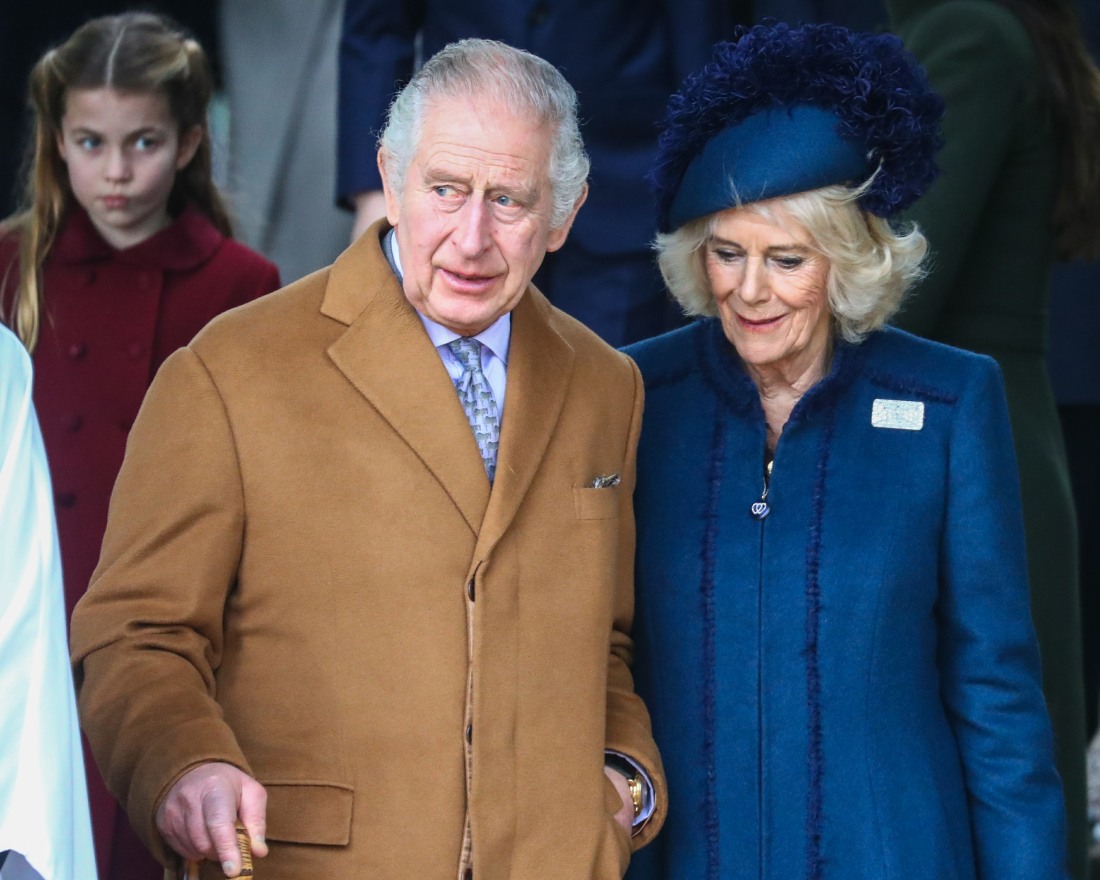 For days now, as the scope of Prince Harry's Spare has come out and Harry's promotional tour is getting wall-to-wall coverage, the Windsors have stayed performatively quiet while they send out their courtiers and minions to brief the media about their "fury." Katie Nicholl at Vanity Fair has gotten a steady stream of briefings about how Charles is "deeply hurt" and how Charles can't believe that Harry dragged Camilla so hard. William is, as always, incandescent with rage. The family also thinks that Harry getting much-needed therapy is a bad thing. Beyond these quick and easy headlines, is there any evidence that Harry might actually affect some change in how the Windsors operate, especially with the media? Well, Omid Scobie has a new piece with Harper's Bazaar and it's a doozy.
The partnership between monarchy & media. After Prince Harry revealed just how deeply embedded members of his family are with some of the United Kingdom's newspapers and senior media figures, that historically secretive relationship has been left exposed. The uncovering has left family members and individuals within Buckingham Palace and Kensington Palace feeling "rattled," a source exclusively tells BAZAAR.com. "There was a feeling that whatever Harry said in his book would just be news today, gone tomorrow," a palace insider tells BAZAAR. "However, the level of detail given in the book about specific relationships with the media has put it all under the microscope now."

Scobie on Camilla's media connections: Last month, Camilla was spotted at a Christmas lunch attended by Piers Morgan, Jeremy Clarkson, and several senior newspaper editors. And last summer, the queen consort and King Charles III hired a former seasoned Daily Mail editor to head up their communications team. As Harry writes in Spare, "My problem has never been with the monarchy, not the concept of monarchy. It's been with the press and the sick relationship evolved between it and the Palace."

William is thinking: Harry's memoir revelations have reportedly left brother Prince William "devastated," but a source adds, "He's not ignoring the things his brother has shared. The dust needs to settle, but … this has been food for thought."

Palace conversations: Adds a former longtime palace aide, "The public-facing side of the institution may be putting on a dignified silence, but make no mistake that behind closed doors many conversations will be taking place about Spare and what to do next. Yes, there is a sense that a lot of the things that came up, particularly pertaining to the Sussexes' exit, will be forgotten in time … but the public chatter now happening about relationships with the press, and the actions that have come alongside that, may result in a more cautious approach in the future. A lot of people are watching."
"There is a sense that a lot of the things that came up, particularly pertaining to the Sussexes' exit, will be forgotten in time…" These people have the PR instincts of a turnip. The Sussexes and how they were abused has been THE topic for five years now. The Sussexit was one of the biggest stories for the monarchy since Harry's mother died. When QEII died, every media outlet (British and outside of the UK) made her death about Harry and Meghan and where they were and what they were doing. This is the larger problem: the Windsors have never fully understood how badly they fumbled the bag. The Windsors have never realized – or been told – that they did irrevocable damage to the institution with the way they treated (and still treat) Harry and Meghan. I'm sure there will be some minor solutions offered – I've already seen some stuff about how Charles and William's press secretaries might give comments on the record now – but those are just superficial changes to a system which has been broken for years, if not decades.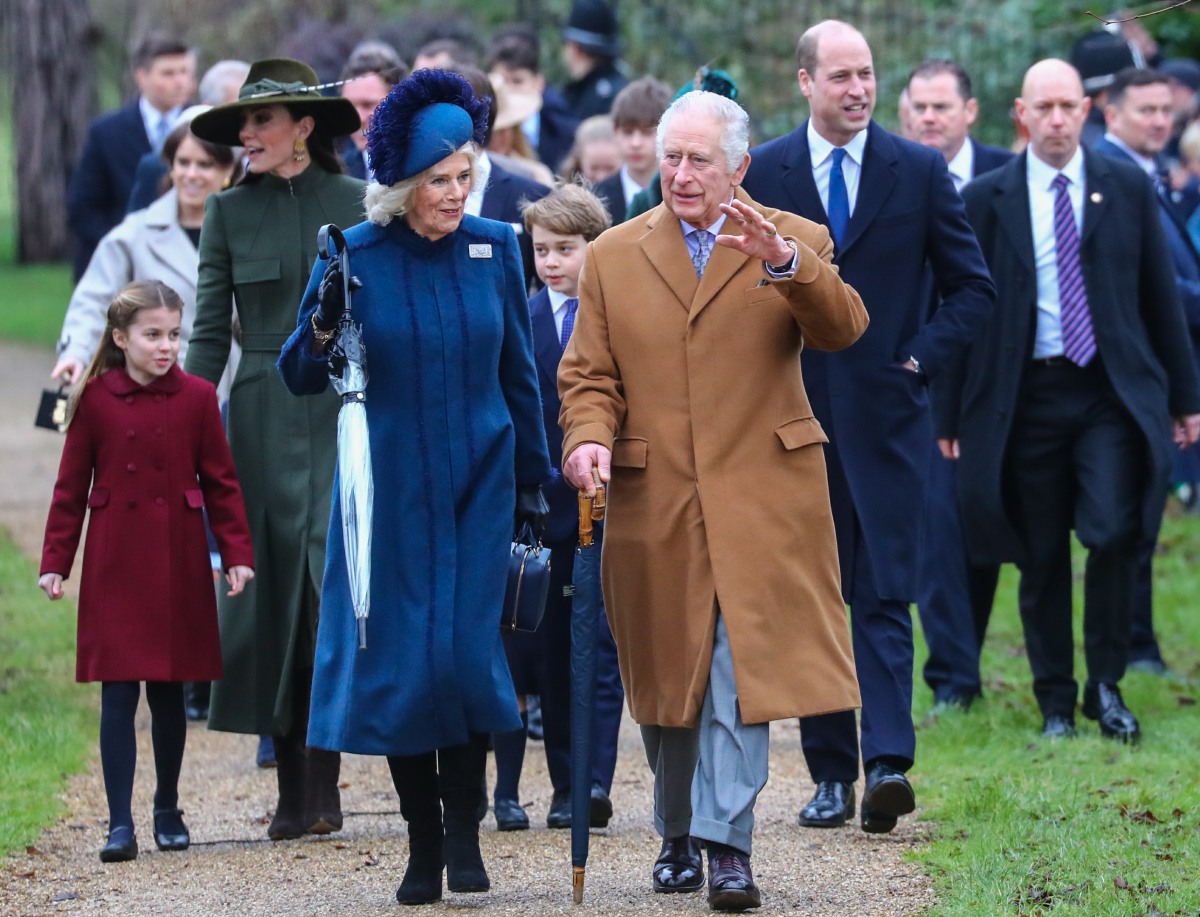 Photos courtesy of Avalon Red, Backgrid and Cover Images.


[ad_2]

Source link