[ad_1]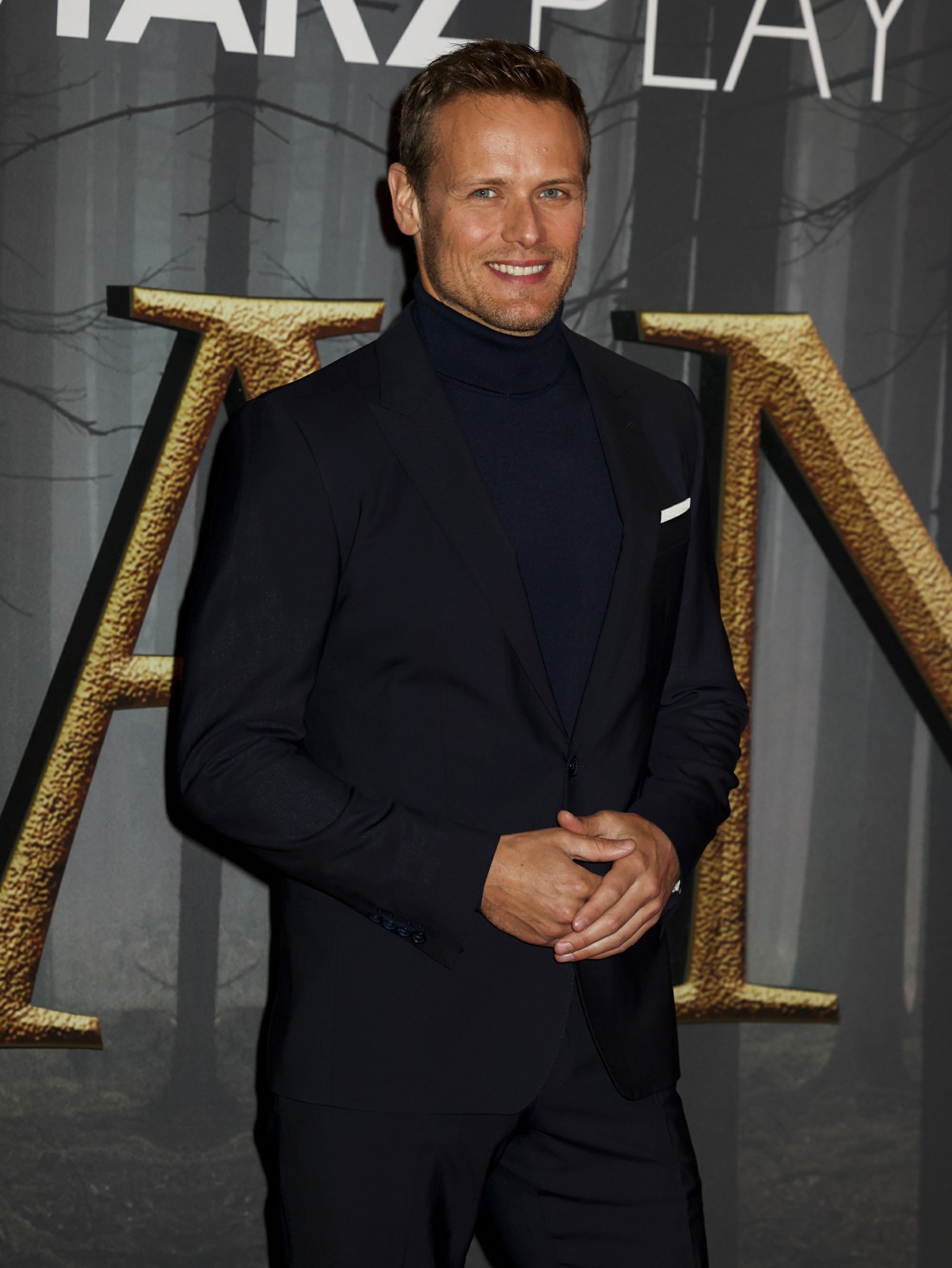 I feel bad for Outlander fans reading this blog, because I find that show so infuriating, so much so that I can't even pay attention to what's happening plot-wise. They keep changing eras and countries and it's bonkers. Sam Heughan was filming the latest (and last) season of Outlander when he spoke to Esquire. He's actually promoting his new British TV project, Suspect, in this interview, but he spends some time talking about Outlander and how he auditioned to play James Bond. I thought Sam was like 32? But no, he's 42 years old. Some highlights from Esquire:
His workouts for Outlander: "I think it's fair to say that I can't really stop training, I just enjoy it. Before I was more into endurance sports, I did marathons, triathlons, but Outlander really got me interested in more gym-based workouts; cross-fit and free weights. I really enjoy it. The first conversation I had with the trainer at the start of the series was that Jamie's obviously not in the gym; he's a farmer and he's a warrior, so that's the type of body we tried to build for Jamie when he was younger. So there were a lot of compound lifts to strengthen and conditioning, but mostly upper body, back and shoulders. It certainly wasn't about getting a six pack, fortunately for me so I didn't have to worry about that too much. He's a very capable man, therefore we had to build a body that reflected that according to the time.

Auditioning for James Bond: "I was called in when they were doing Bond 21, so before they had Daniel [Craig] again. I think they were looking into a younger James Bond, which is what I suspect will happen next. It was such a strange experience, but I enjoyed it. I went in with a script and they were like: "We might get you to read something from this scene" but they don't tell you what it's from. After that I was taken upstairs and I met Barbara Broccoli and Martin Campbell, the director at the time. There was a golden gun on the table – I guess from The Man With The Golden Gun? – and we sat around a very large wooden table and talked a bit about Bond. It was strange, as they didn't want to talk about Bond, but they talked about Bond. It's all very secret service.

Whether he thinks he has a chance as 007: "I have no idea and I think everyone is always trying to second guess them. But I think the role's fantastic and I'd love to throw my oversized hat into the ring again if they are! It'd be nice to see a Scottish Bond again.

Who he's dating: "I don't really talk about who I'm dating, but that's more for me. I'm sure there have been times when I've been open about it but I think it puts too much pressure mostly on your partner or yourself, but also their families as well, as fans can be pretty…intense.
It's interesting to hear him talk about Bond because, traditionally, that's the one way to get yourself taken off the shortlist. Maybe that's changed in recent years though. Barbara Broccoli (who owns one half of the Bond franchise and makes most of the casting decisions) seems to be trying to figure out what's next, post-Daniel Craig. I've made my peace with the fact that Idris Elba won't be Bond and I don't actually think Tom Hiddleston should be Bond. So why not Sam? He's Scottish and ripped and he might actually do an okay job with it. He's more Roger Moore than Sean Connery though. And I'm sorry but the man does not look like a farmer! He looks like a ripped gymrat.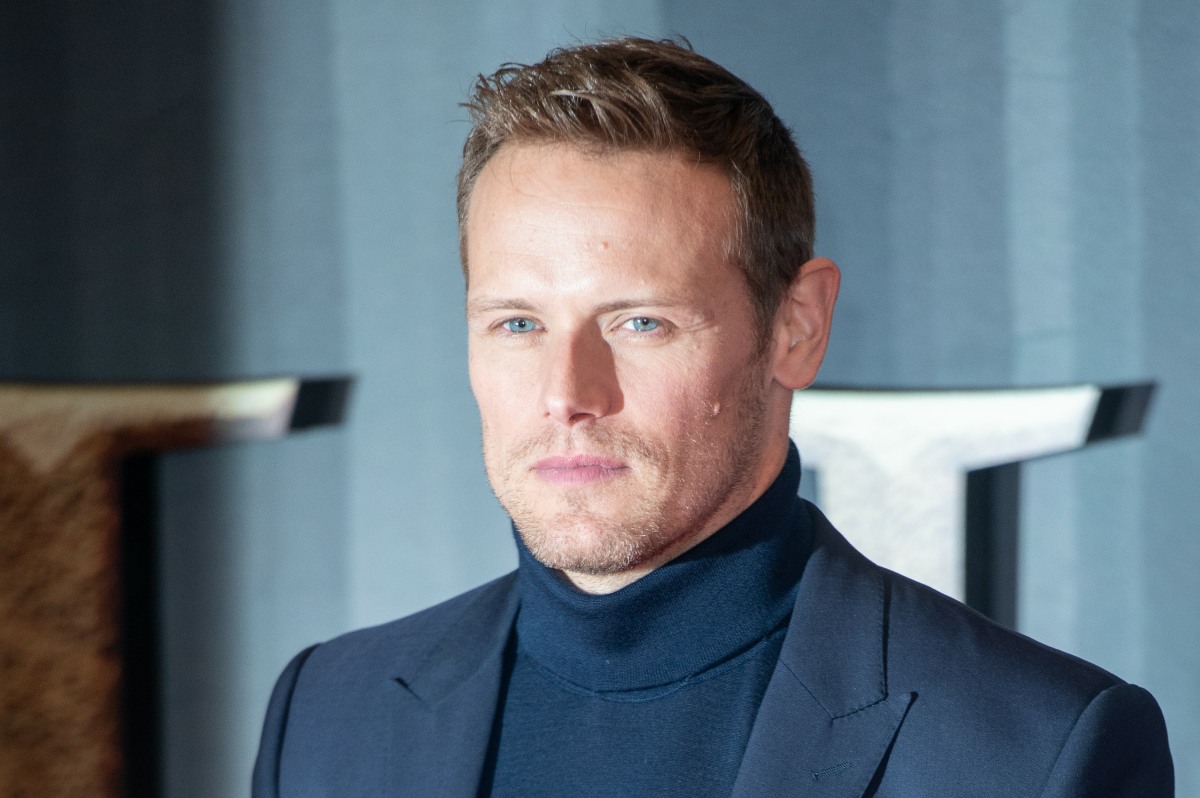 Photos courtesy of Avalon Red.
Sam Heughan attends the 25th Annual Critics' Choice Awards at Barker Hangar on January 12, 2020 in Santa Monica, California,Image: 562945403, License: Rights-managed, Restrictions: , Model Release: no, Credit line: jpistudios.com / JPI Studios / Avalon
Sam Heughan on the red carpet for the Season 6 Premiere of Outlander at Royal Festival Hall in Southbank, London, United Kingdom.,Image: 664744119, License: Rights-managed, Restrictions: To licence this image, email [email protected] for more information., Model Release: no, Credit line: Cat Morley / Avalon
Sam Heughan attends the Outlander Season Six Premiere at Royal Festival Hall, London, England, UK on Thursday 24 February, 2022.,Image: 665079437, License: Rights-managed, Restrictions: Please credit photographer and agency when publishing as Justin Ng/Retna/Avalon., Model Release: no, Credit line: Justin Ng / Avalon


[ad_2]

Source link