[ad_1]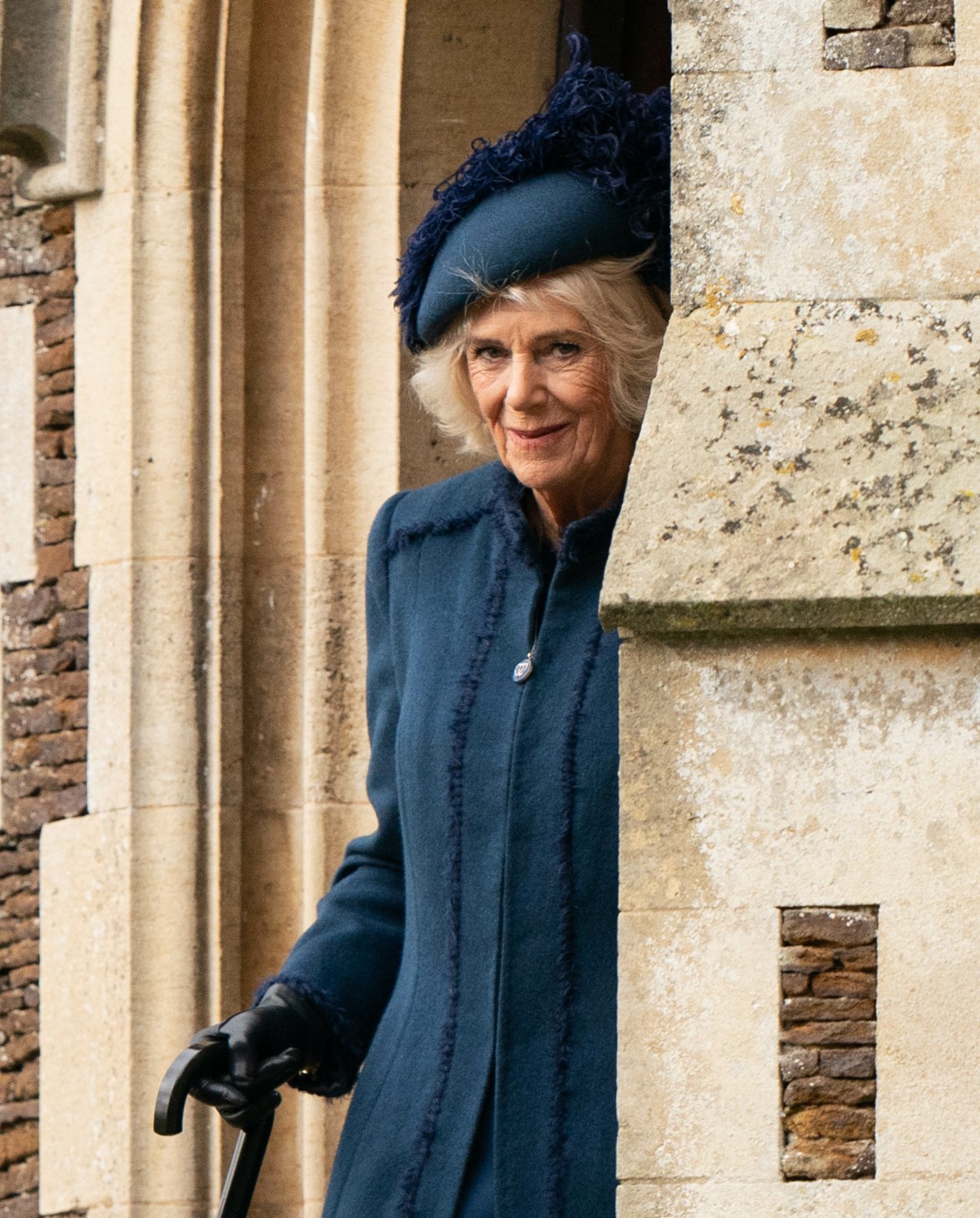 I have a lot of favorite royal-gossip subsets. I love the "Kate is obsessed with buttons" subset. I love the "Sophie tells everyone that she was QEII's favorite" subset. I love the "Camilla is a boozehound" subset. I'm quickly developing a new favorite about Camilla though: "Sources close to Camilla brief the media that Camilla never briefs the media." Prince Harry thoroughly exposed Camilla's horsey press shenanigans and the ancient boozehound just can't stop herself. She's been at it so long, all she does is neigh to reporters. The Daily Beast's Royalist spoke to several of Camilla's unnamed "friends" for a hilariously obvious piece wherein these friends swear up and down that Camilla never "schemed to be queen." No, she just ripped Harry and Diana to shreds for the love of the game (I halfway believe that).
While courtiers in the king and queen's private offices are remaining silent, personal friends of Camilla have been quick to defend her to The Daily Beast. When asked if they believed Camilla had actively sought to be queen, one friend said: "All Camilla ever did was have the bad luck to fall in love with a prince. Literally the last thing she could care about is being queen. It's absurd, and anyone who knows her knows it is absurd."

The friend added that while it was well known that Charles wanted her to be queen, the issue was "at the bottom" of Camilla's priority list, saying, "All she ever wanted was to support the man she loved."

Another source, who has also known the family for many years, said the attacks on Camilla represented a watershed moment. "It's profoundly unfair to drag Camilla into it," the source said, adding of Charles, "He is betrayed, bewildered and angered by what Harry is doing."

Vanity Fair was told by "a close friend of Queen Consort Camilla" that she has been left "just astounded by the whole thing."

Other friends have spoken out publicly. The conservative journalist Simon Heffer wrote in the Telegraph, for example, that Harry's description of her as a mendacious schemer "couldn't be further from the woman that I have met over the years." While one might respond that of course Heffer would say that, wouldn't he, he makes the point that it was the "express wish of the late queen" that Camilla should be queen consort, although Harry's supporters would no doubt question his assertion that this demonstration of trust "more than counters any of the halfwittery and fantasy history that the duke expends on his stepmother in his bizarre book."
Just a quick fact-check on "Queen Elizabeth wanted Camilla to be queen consort" – then why did Charles always have to maintain this bizarre half-measure of pretending that Camilla would be called "Princess Consort"? It wasn't until Charles's obvious quid pro quo with QEII this time last year – when she wanted to give money to Prince Andrew to pay off his rape victim – that Charles finally had the necessary leverage to force his mother into signing off on "Queen Camilla." If QEII really wanted to see Camilla wear a crown, she would have said so long before 2022. Incidentally, it was shortly after QEII signed off "Queen Camilla" that Charles "accidentally" infected QEII with Covid. I still find that suspicious as hell.
Now, that being said, I think it's far more likely that "Queen Camilla" was more Charles's dream than Camilla's. In Spare, Prince Harry makes it sound like Camilla had many goals, not one singular goal of being queen. Camilla wanted to destroy Charles's first marriage, then she wanted to marry Charles and have financial security and the spoils. She also wanted to cause trouble and rehabilitate her (entirely well-deserved) terrible reputation.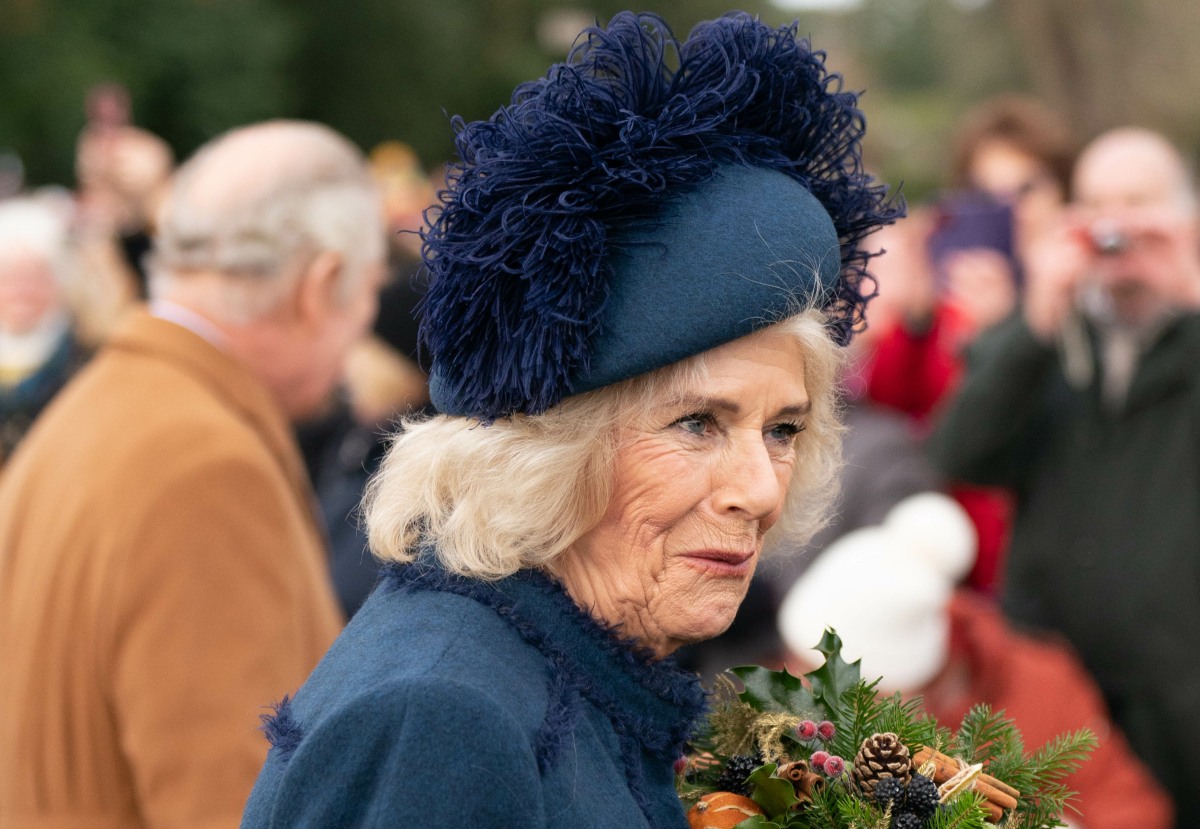 Photos courtesy of Cover Images.


[ad_2]

Source link