[ad_1]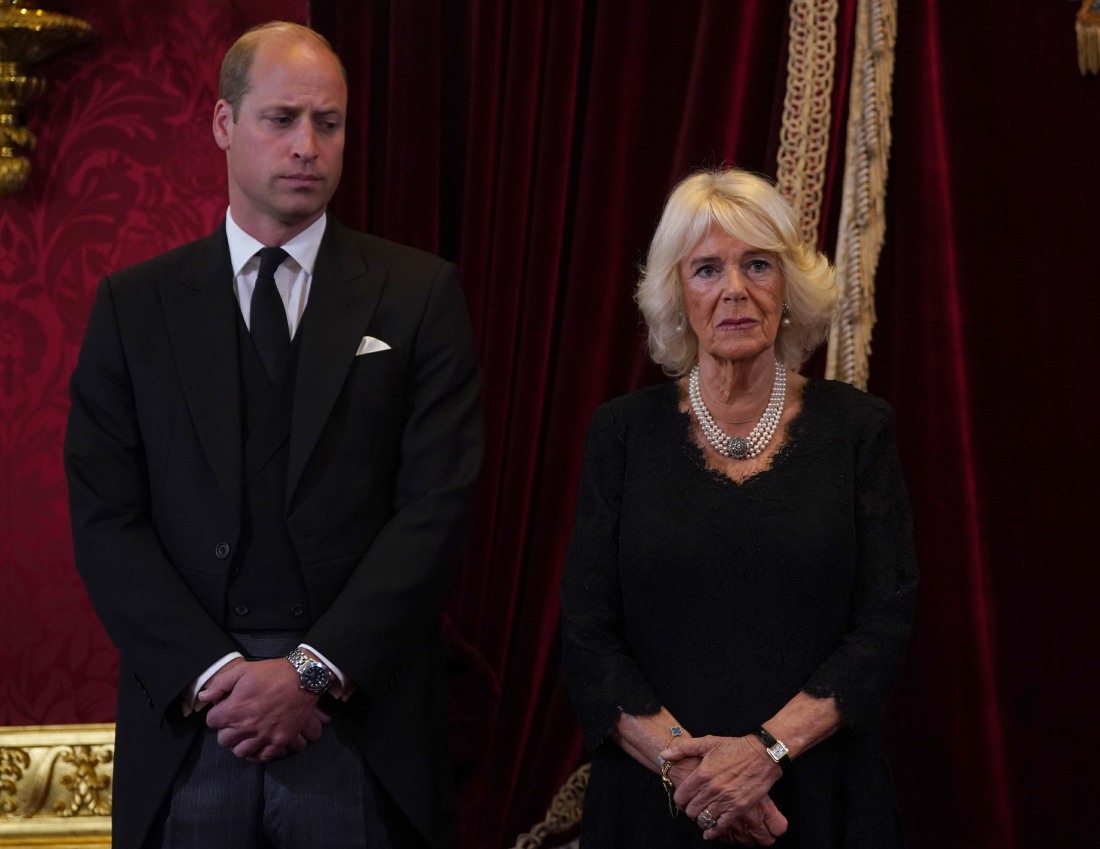 One of my tweeps is Kara Calavera, who watched Prince Harry's 60 Minutes interview and tweeted out: "Prince Harry dragging Camilla up by her horse hairs, letting the world know she sold stories about him and his brother to bolster her own image. I love it." I'm still laughing about "dragging Camilla up by her horse hairs." Anyway, yes, Harry dragged Camilla. He dragged Camilla in the ITV interview and the 60 Minutes interview. In 60 Minutes, he actually said these words:
"The need for her to rehabilitate her image made her dangerous because of the connections that she was forging within the British press. There was open willingness on both sides to trade information. With a family built on hierarchy and with her on the way to being queen consort there was going to be people or bodies left on the street because of that…If you are led to believe as a member of the family that having positive stories written about you is going to improve your reputation or increase your chances of being accepted by the British public, then that's what you're going to do.
[From 60 Minutes via Celebitchy story]
I bring this up because the Independent had a curious cover-story reaction to Harry's Spare promotional blitz. Their cover story was to accuse Harry of being "kidnapped by a cult of psychotherapy."
A reconciliation with Prince Harry is "impossible" because the King, Queen Consort and Prince William fear anything they say will be made public, The Independent understands. A source close to the royal family said the King, Camilla and William believe the situation will remain unchanged while the Duke of Sussex remains effectively "kidnapped by a cult of psychotherapy and Meghan".

"They are trapped," said the source. "They really can't engage because everything they say will be shared with the media. It is impossible to have a conversation or write a letter because of the risk that anything they say being put in the public domain by Harry, potentially for commercial benefit. There has been a complete breakdown of trust."

The royal source said: "They aren't going to apologise because they don't recognise Harry's version of events."

The source also likened Harry's removal to California, and isolation from the rest of the family, to joining a cult – a comparison likely to prove explosive.

"He has been kidnapped by a cult of psychotherapy and Meghan. It is impossible for him to return in these circumstances."
So this story is explicitly Camilla and William's reaction to Harry's interviews and the early excerpts from Spare. They have no answer to Harry's very specific accusations of violence and briefing the media, so Camilla and William are united in thinking that Harry has simply had too much therapy. Plus, it's all Meghan's fault. Nevermind the fact that Harry looks and sounds happier and healthier than he ever has in his entire life, that he looks like a man who has been unburdened by an enormous weight on his shoulders. Camilla and William are like: who is this happy man who is doing the work? He's been kidnapped! He should back in this miserable, dreary island.
Anyway, you know how I mentioned Camilla's horse hairs? Omid Scobie tweeted this:
"Kidnapped by a cult of psychotherapy and Meghan"

An unusually tabloid-style royal front page for The Independent. Former Daily Mail and Mail on Sunday editor-in-chief Geordie Greig—a close friend of Camilla, the Queen Consort—was recently announced as the paper's new editor. pic.twitter.com/JrKNfTOwCo

— Omid Scobie (@scobie) January 10, 2023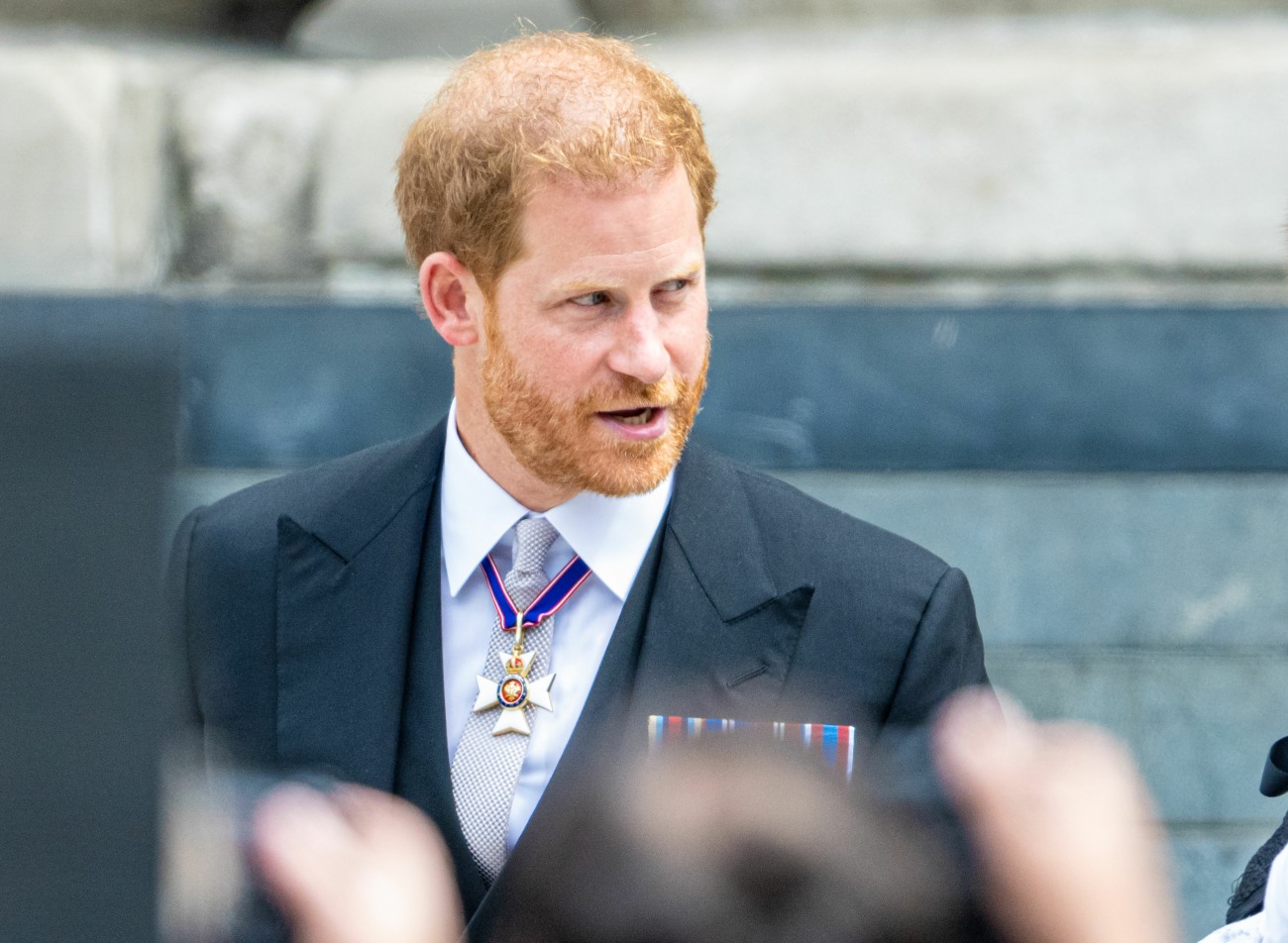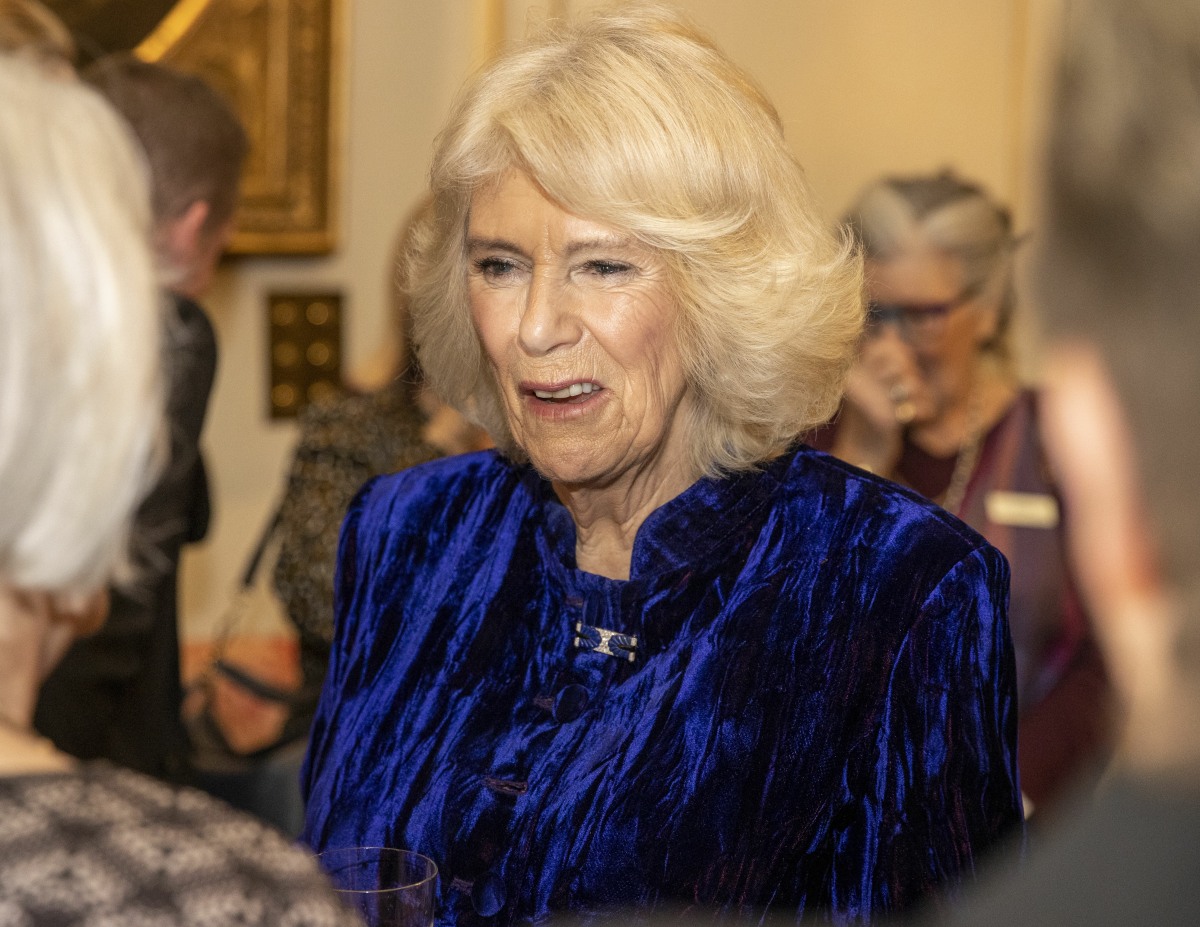 Photos courtesy of Cover Images, Avalon Red.


[ad_2]

Source link