[ad_1]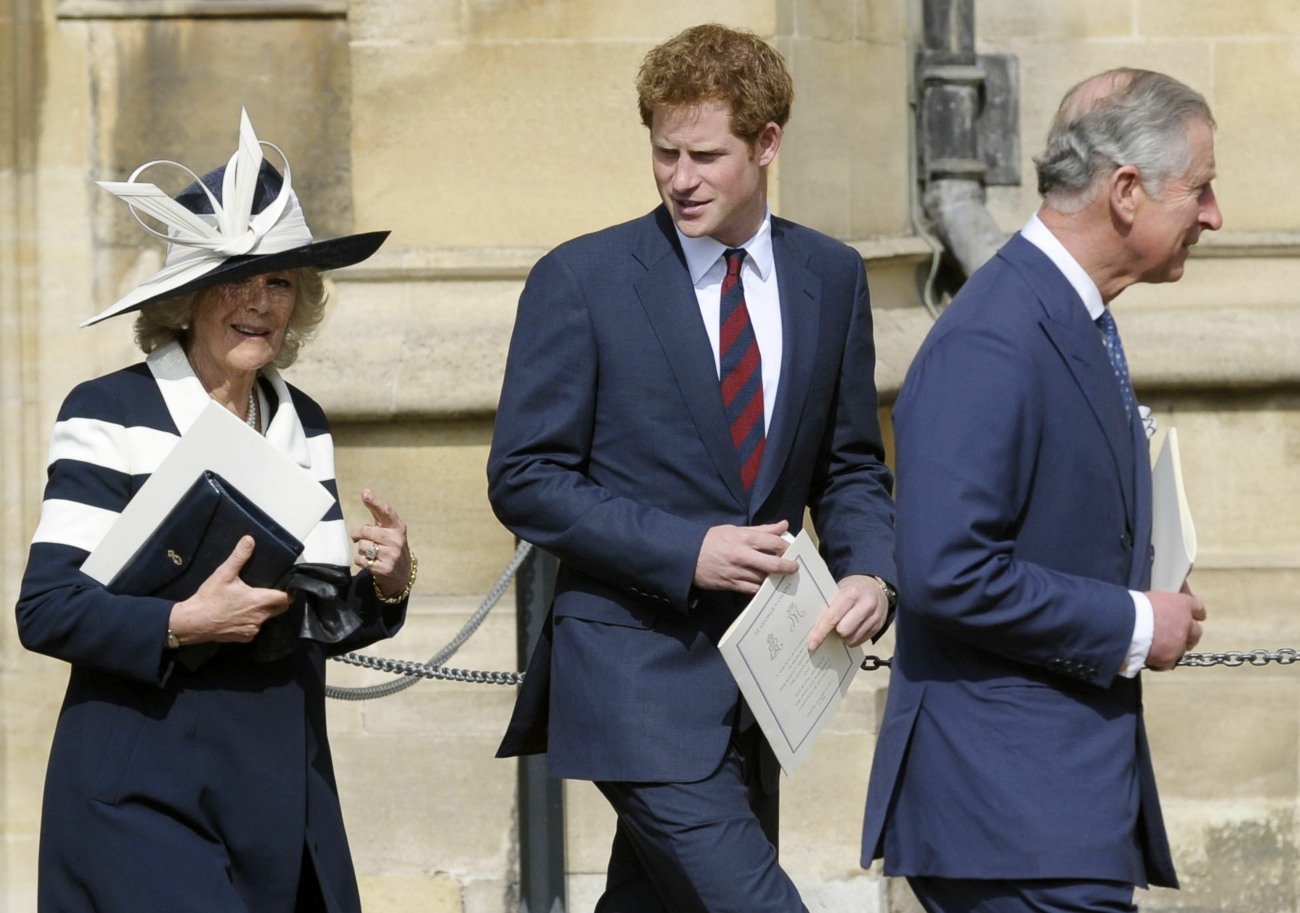 Prince Harry has dragged his stepmother a lot in Spare. Harry's biggest qualm about Camilla was that Camilla was happy enough to use William and Harry for her own PR. Harry wrote that he "did not know how to feel about the idea of having a stepmother who, as I thought, had sacrificed me on the altar erected by her PR." To be clear, he's also talking about grudges on William's behalf, since Camilla was caught up in a notable snafu where her office leaked details about her first meeting with Prince William, who was a teenager at the time. Well, of course now-Queen Camilla would never deign to correct the record formally, that's why she still employs former tabloid editors to do her dirty work for her. From the Telegraph:
The Queen Consort did not leak a story about the time she first met Prince William to a newspaper, royal sources have insisted. The Duke of Sussex uses his memoir, Spare, to accuse his stepmother of leaking stories about her first private conversation with the teenage prince to the press.

The accounts contained "pinpoint accurate details", he writes, "none of which had come from Willy, of course. They could only have been leaked by the one other person present."

However, the details of that meeting were actually leaked, inadvertently, by Camilla's own private secretary, who was eventually sacked over the incident.

A royal source said: "Harry has created a very crisp narrative which in parts is a conflation of different versions of stories."

The Queen Consort, or Camilla Parker Bowles as she was then, was said to have been "furious" when she discovered that details of her first meeting with William had been leaked. She had told Amanda MacManus, the top aide who she had hired shortly after the death of Diana, Princess of Wales, about the 1998 meeting. Mrs MacManus told her husband, a media executive, who in turn was said to have told a former colleague, who told a newspaper. Camilla took the unusual step of releasing a public statement, announcing that Mrs MacManus had "resigned" following an investigation. It said: "Mrs Parker Bowles agrees that her position had become untenable."

South African-born Mrs MacManus, a mother of two, had worked three and a half days a week for Camilla. She was later reinstated, going on to work as her private secretary until just last year.
I barked with laughter at the last line. "How dare you suggest that Camilla leaked the information, the source was her employee, and Camilla fired her… (and then hired the employee back and the same woman has been working for Camilla for decades since then)." In any case, Camilla WAS THE SOURCE. Harry was absolutely accurate – Camilla got drunk and she was telling everyone about her meeting with William, of course it made its way into the papers. Besides, many people think that the Amanda MacManus incident was just a cover story for the larger machinations by Charles's office. It's not *just* that Camilla leaked sh-t about Charles's sons, it's that Camilla and Charles worked in concert to leak about Harry and William whenever it was convenient to them.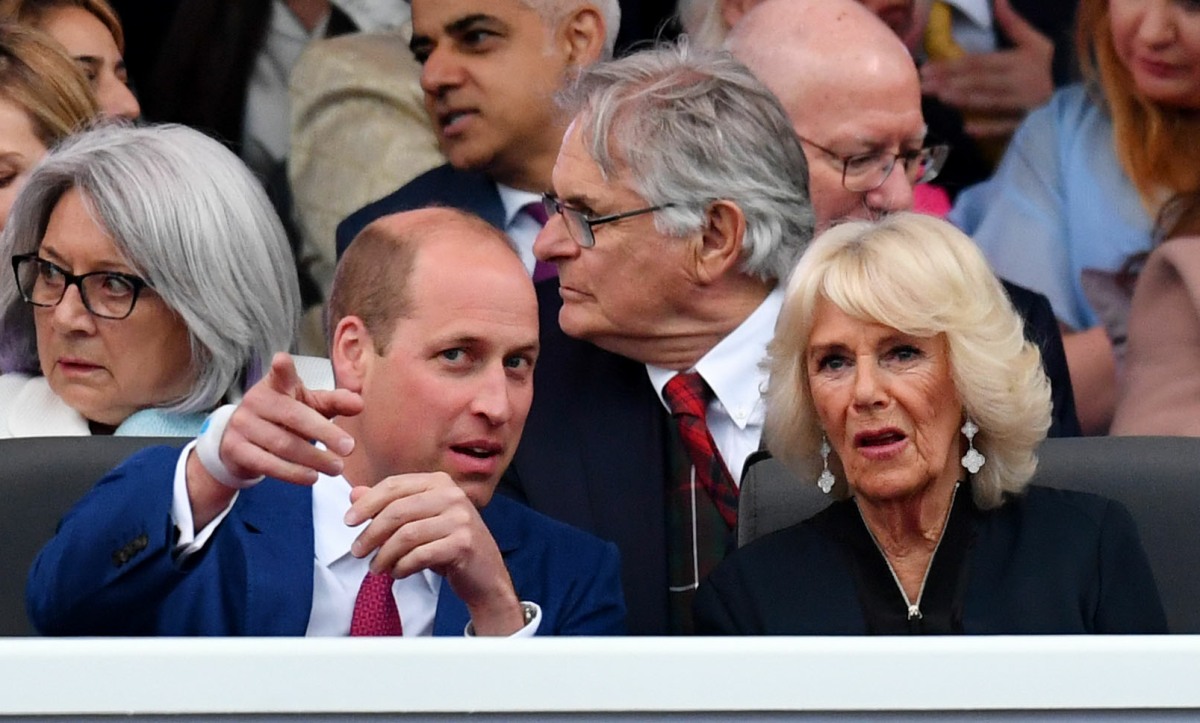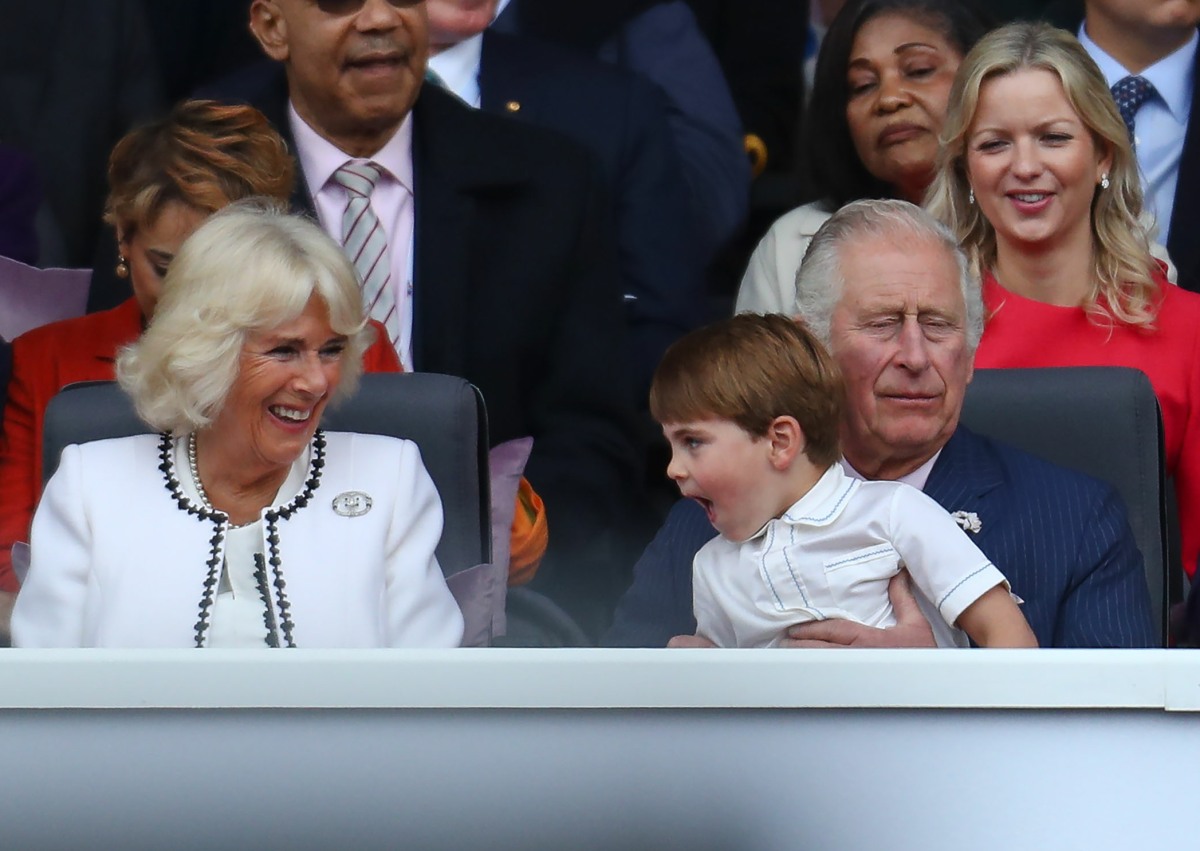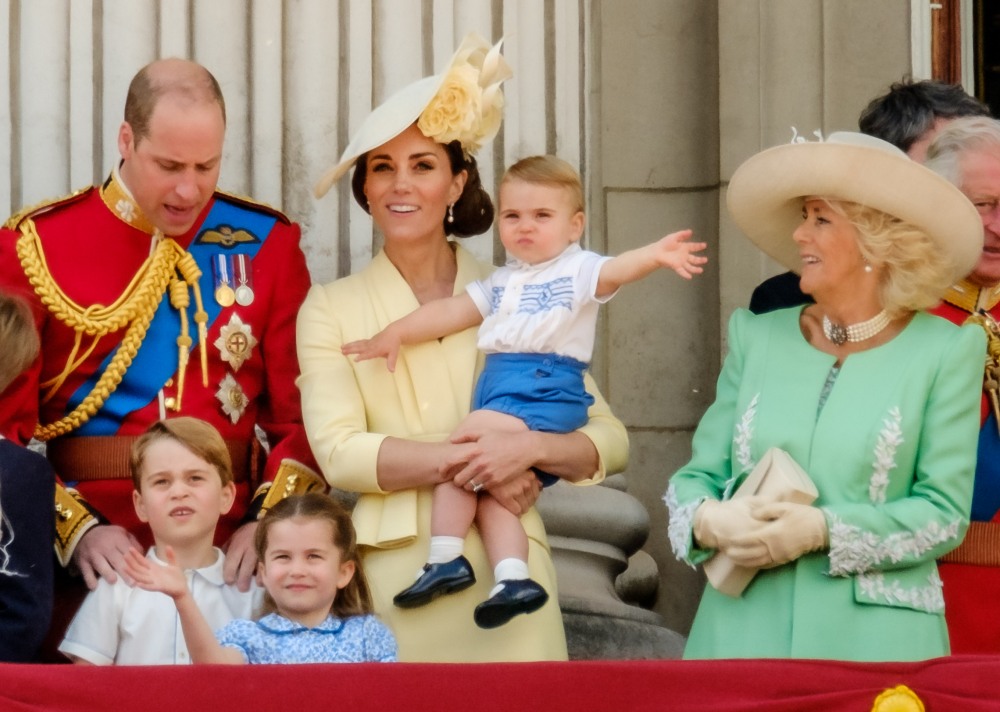 Photos courtesy of Avalon Red, Backgrid, Cover Images, Instar.


[ad_2]

Source link