[ad_1]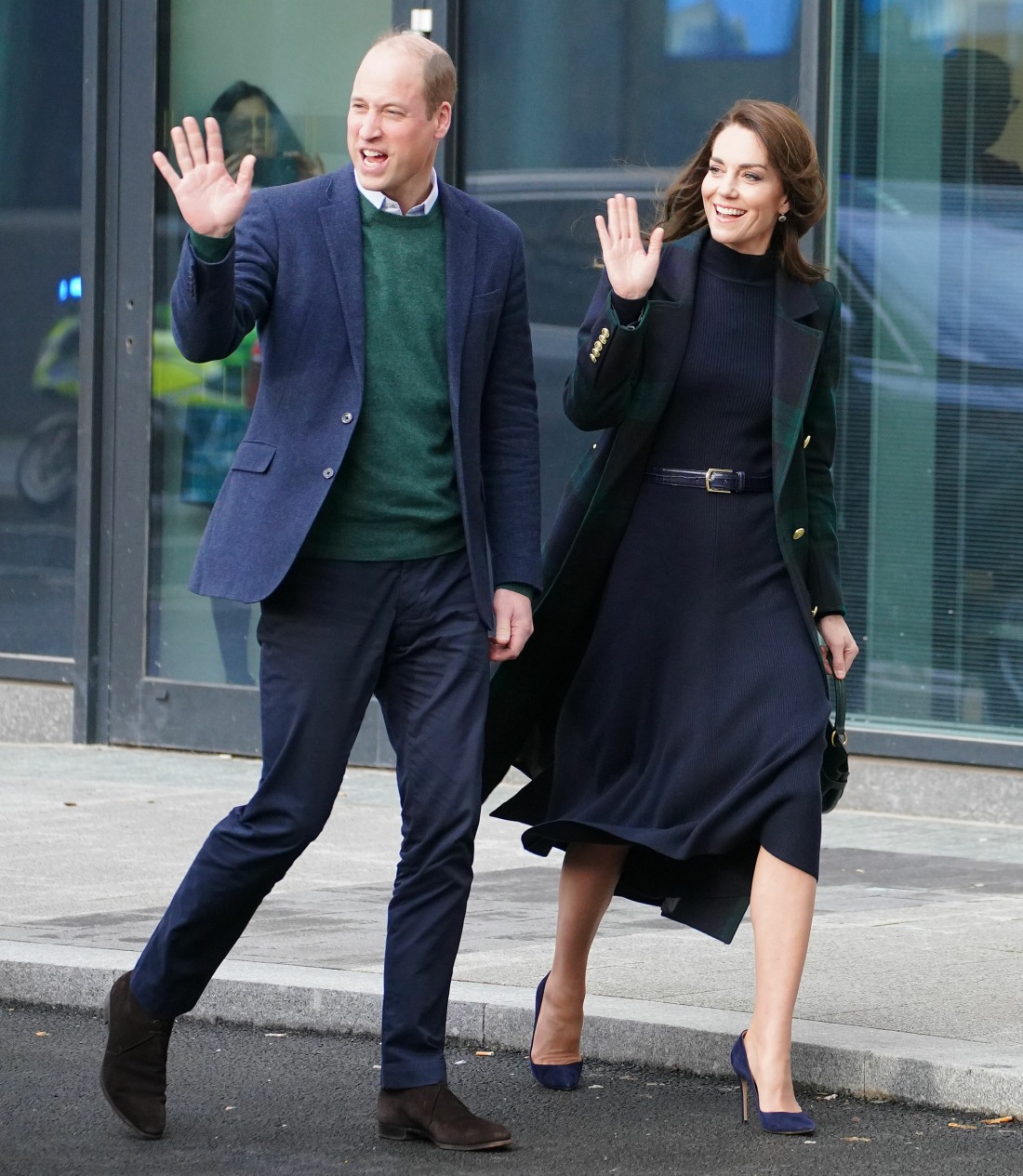 Genuinely thought that the Prince of Wales and Princess of Wales wouldn't do an event until Friday, but King Charles must have told them to hustle their lazy bums to a hospital and look happy. This, then, is the official response from the Windsors: carrying on. We know they're not keeping calm. William has absolutely been rage-shrieking at everyone and everything. But outwardly, he's trying to pretend to be calm.
The event today was a visit to Liverpool, to the Royal Liverpool University Hospital. William and Kate are "highlighting the work being done by those working in healthcare and mental health support services. The couple wanted to thank healthcare staff for their ongoing contribution through the harsh winter months." William and Camilla literally joined forces to push a narrative about Harry being "kidnapped by psychotherapists," but sure. Reporters tried to shout questions at Will and Kate as they entered the hospital, but they didn't respond.
I haven't seen an ID yet on Kate's ensemble but it definitely looks like Kate is trying to emphasize her near-constant copykeening of Meghan. During Meghan's first trip to Edinburgh, she wore a blue and green tartan coat from Burberry. Kate is absolutely psychotic for this, the way she keeps copying Meghan so plainly.
William asked about the comments in Harry's book as he arrives with Kate at the Royal Liverpool University Hospital #spare #princeharry pic.twitter.com/c8hmg4Td0P

— Simon Perry (@SPerryPeoplemag) January 12, 2023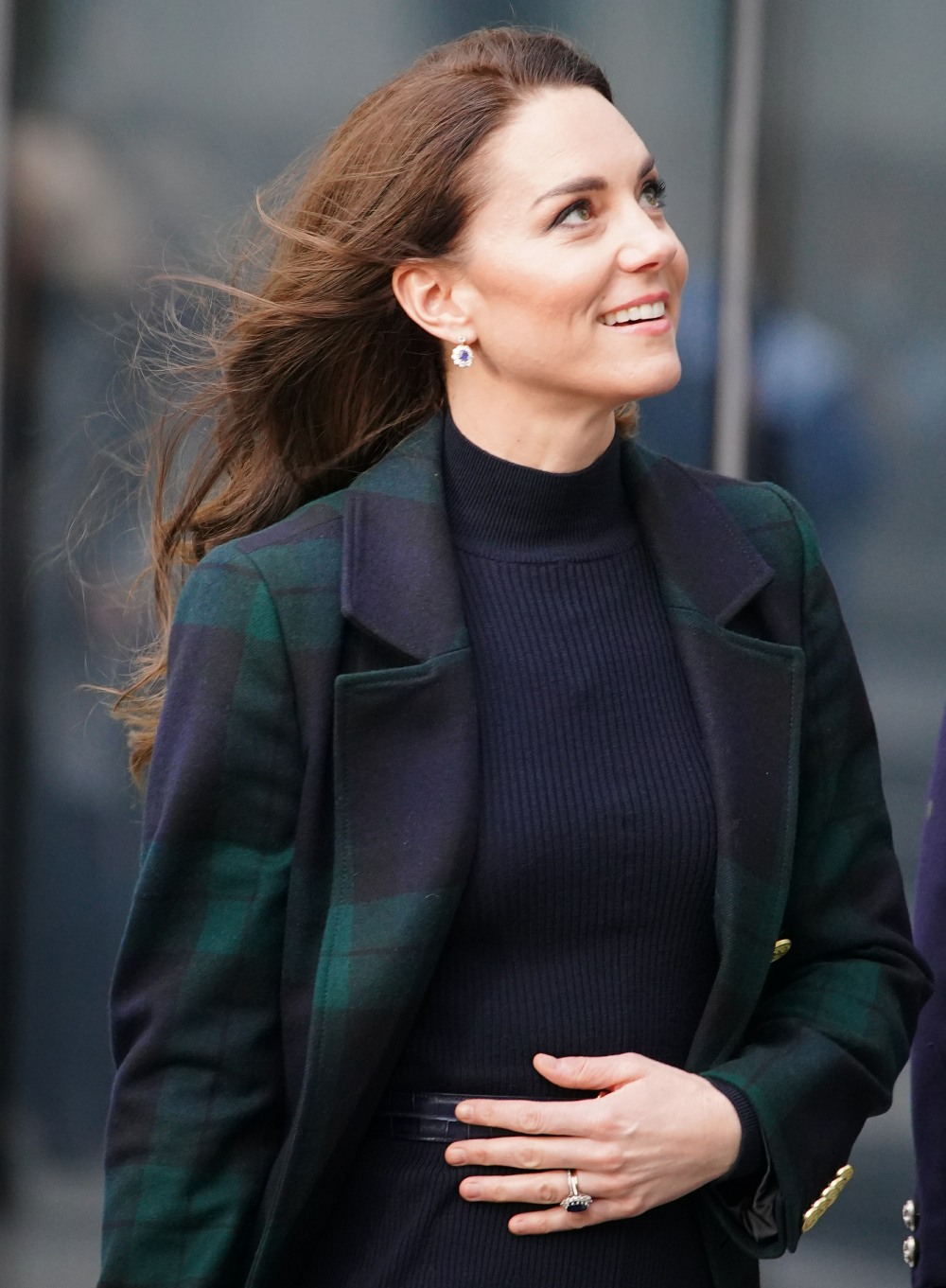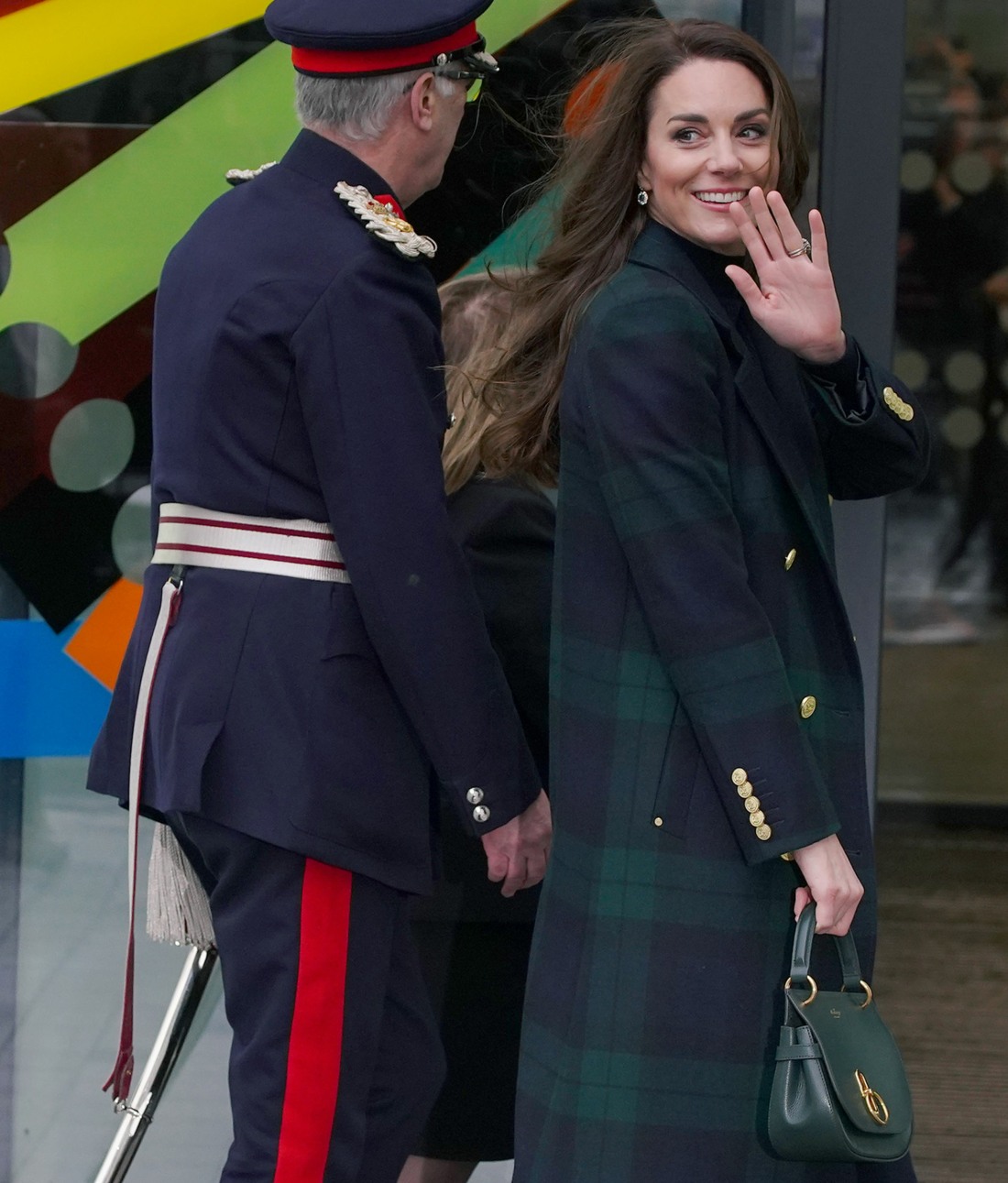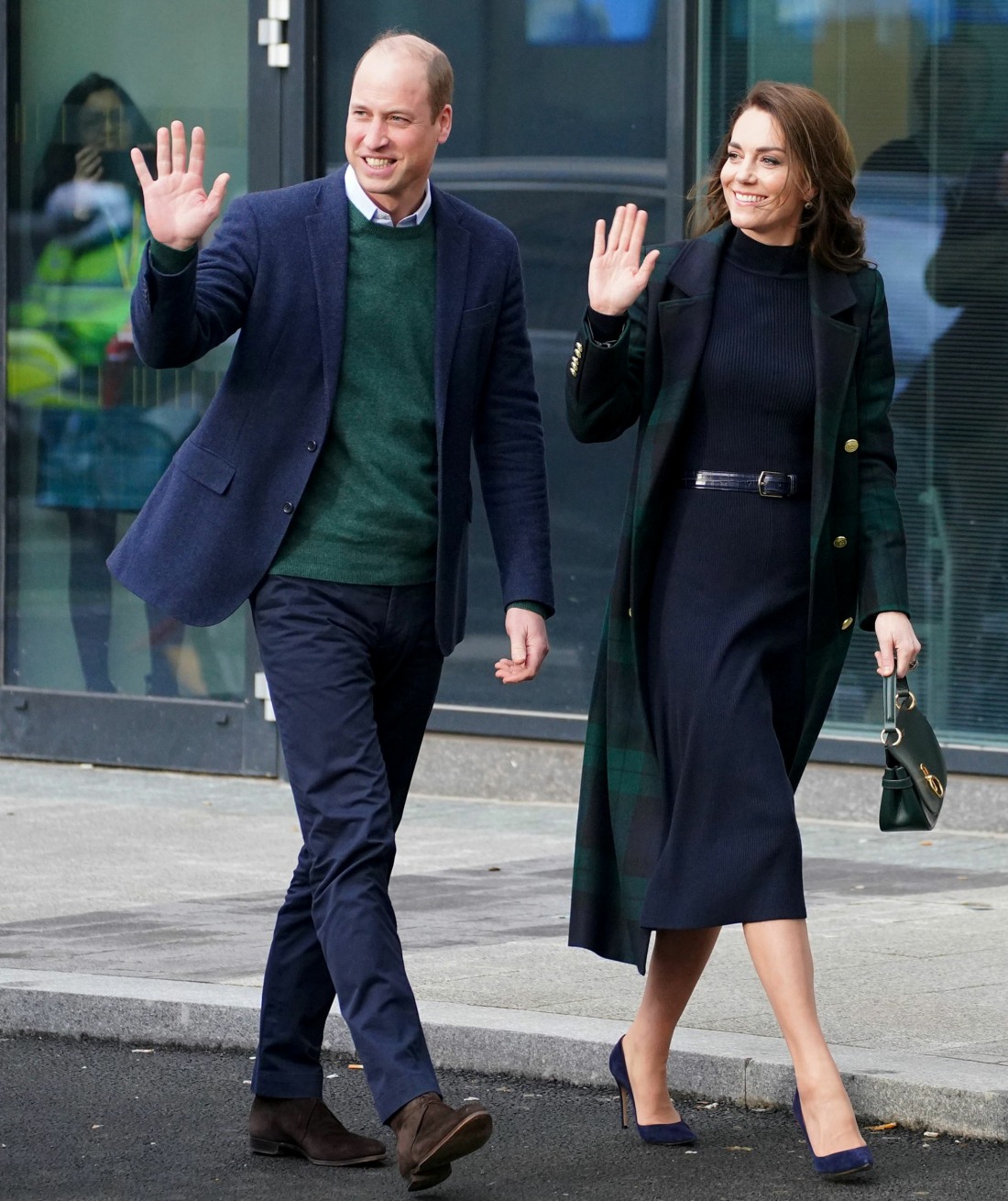 Photos courtesy of Cover Images.


[ad_2]

Source link