[ad_1]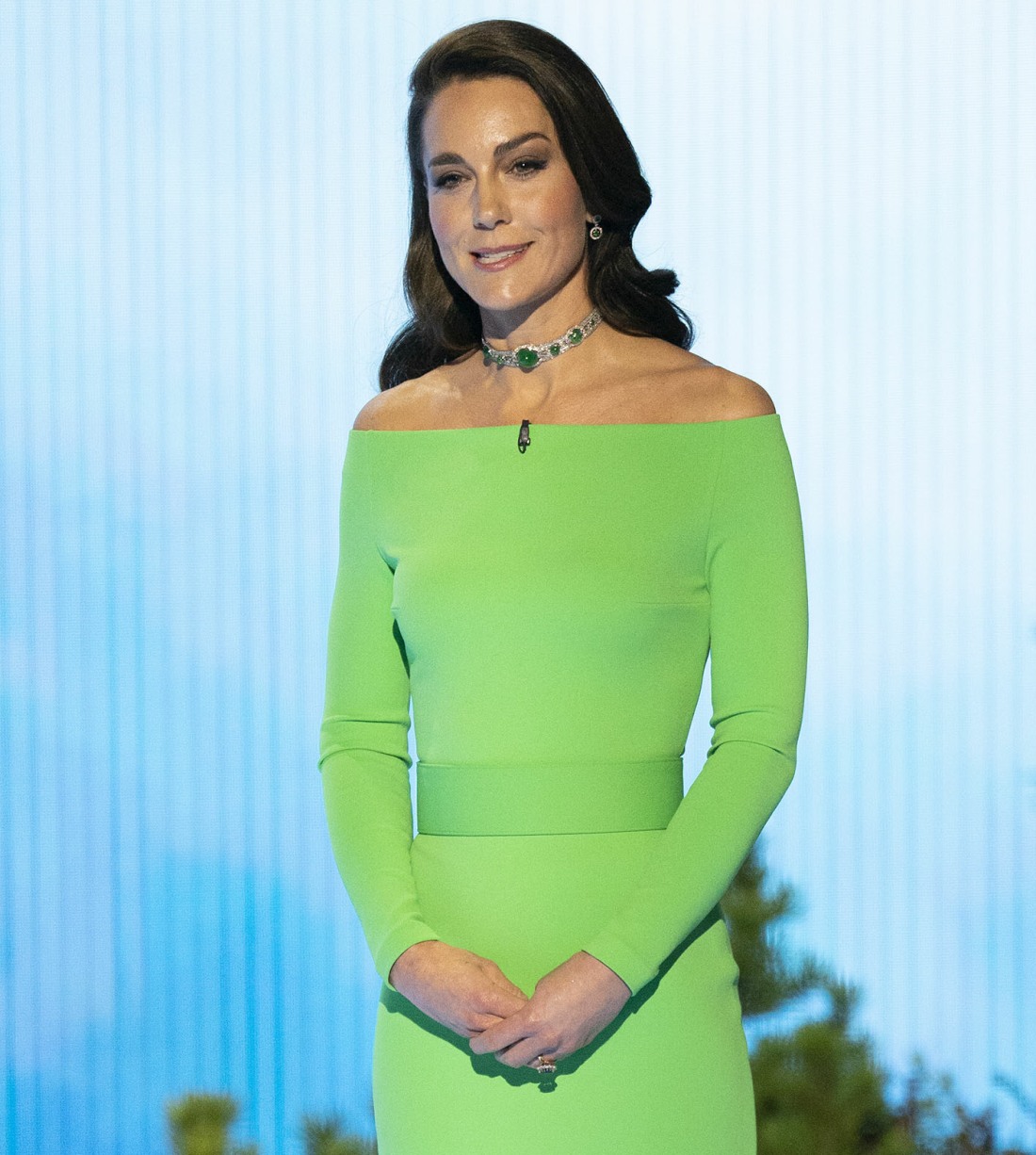 This Telegraph story is what I was expecting ahead of the Princess of Wales's 41st birthday, but they waited to publish it on the day of. Gordon Rayner's piece is "Why Kate Will Rise Above Prince Harry's Poison." The "poison" being "Kate actually made Meghan cry over the bridesmaid's dresses and then threw a tantrum about sitting with her husband at the wedding." Thankfully, it's not all "poor Kate has been poisoned by Harry's memoir!" We have our first promise to be keen of 2023! They actually have a big plan to announce something "substantial" for Kate. Fingers crossed it's another insane video where she compares the launch of her Keenwell Centre for Buttons, Wiglets and Early Years to JFK, Nelson Mandela and Malala. Some highlights from the Telegraph:
Kate will not be blown off course by 'Spare': Its pages drip with poison about the princess, and the way she responds to it will help to define a year in which she has big plans for her future. Palace staff refuse to discuss Prince Harry's book, but it is clear that Kate has no intention of being blown off course. "Whatever might be happening behind closed doors, she has always had an ability to put the job first," says someone who has worked with her. "Aside from all the things the public knows about, there have been plenty of times when things have cropped up in private, but what you see in public is always [Kate] behaving in the exact same way. So this won't knock her off her stride."

How she spent her birthday: As she celebrates her 41st birthday today (Monday January 9) quietly with her family at Adelaide Cottage, the five-bedroom property on the Windsor estate that is now their main home, the princess will be spending tomorrow getting her three children ready for their second term at Lambrook School in Berkshire.

Her first event of 2023: Later in the week, the couple will be in the north of England for a long-standing engagement supporting one of the country's most hard-pressed communities, a theme that will run like "a golden thread throughout the year", according to aides. It will be the Waleses' first public engagement since the media first got its hands on copies of Spare, but anyone expecting to see signs of strain on the princess's face is likely to be wide of the mark.

The importance of Carole: [Kate's resilience] is thanks in no small part to the support she has around her, most importantly her mother Carole, to whom she speaks on an almost daily basis (her sister Pippa is a far more independent spirit, friends say) and who is never far away now that the Waleses live in Windsor, just 30 miles from the Middleton family home in Bucklebury. Carole Middleton is often to be seen getting a commuter train from Theale, her local station, to pop across Berkshire to visit her daughter and grandchildren, and locals in Bucklebury are used to the presence of police patrol cars signalling that a family visit is being made in the other direction. "You can't underestimate how important the support of Kate's mother, father and sister are to her," says one ally. "They remain incredibly tight as a family."

Curious aside about who they vent to: During school holidays, when the Waleses are staying at Anmer Hall in Norfolk, the princess can call on the company of the 'Turnip toffs' who include Lady Laura Meade, Sophie Carter and Hannah Carter, another Marlborough alumna. The Prince of Wales, in contrast, cannot turn to his mother when he needs to vent steam, nor his brother, leaving only his father, the King, who may not always be available.

Cold fish: Inwardly, the princess would not be human if she failed to be hurt by some of the brickbats thrown at her by Prince Harry. He portrays her as a cold fish, too aloof or uptight to engage in girl talk with Meghan and petty in the extreme.

The fallout from 'Spare': The biggest risk of damage from Spare is in America, where sympathy for Harry and Meghan – and suspicion of William and Kate – remains higher than it is here.

Her big new keen thing: Later this month she will launch what royal aides describe as a "substantial" new initiative in her flagship Early Years campaign. One source said she would be "straight out of the gates" with a "big moment" for her which she hopes will get the whole country talking about the importance of child development in the under-five age category.

No spring flop tour: Preparations for the King's coronation mean the couple will not embark on a spring tour this year, meaning they will have more time to spend in Wales, deepening their bond with the principality whose name they bear.

The Waleses are not moving into Windsor Castle anytime soon: One big move they will not be making this year is to Windsor Castle. Despite speculation at the time of Queen Elizabeth II's death that they would move into the big house, they are so happy at Adelaide Cottage that they may well stay there for years, friends say. "It gives them an opportunity to spend time as a family, and to have the privacy they craved," said one source. "Kensington Palace was always a little bit of a fishbowl for them, and now they can just enjoy each other's company."
"He portrays her as a cold fish, too aloof or uptight to engage in girl talk with Meghan and petty in the extreme." That's literally who she is though? Notice the Telegraph doesn't even dispute that. They're like yeah, she's petty and prissy but she keeps calm and carries on in public. But at what cost? It sounds like Kate only has two events booked for the whole month. What do you think her big reveal will be at the end of January? A second Keenwell center? Another survey, perhaps SIX Big Questions?
The bit about the Waleses not moving into Windsor Castle is interesting too. My interpretation is that Kate will not be moving into Windsor Castle, but William now has the run of multiple residences. William gets Kensington Palace, he's probably carved out some space at Windsor Castle, he has access to many Duchy of Cornwall properties. We may never learn where William lives at this point. Also: no spring flop tour, LMAO!!!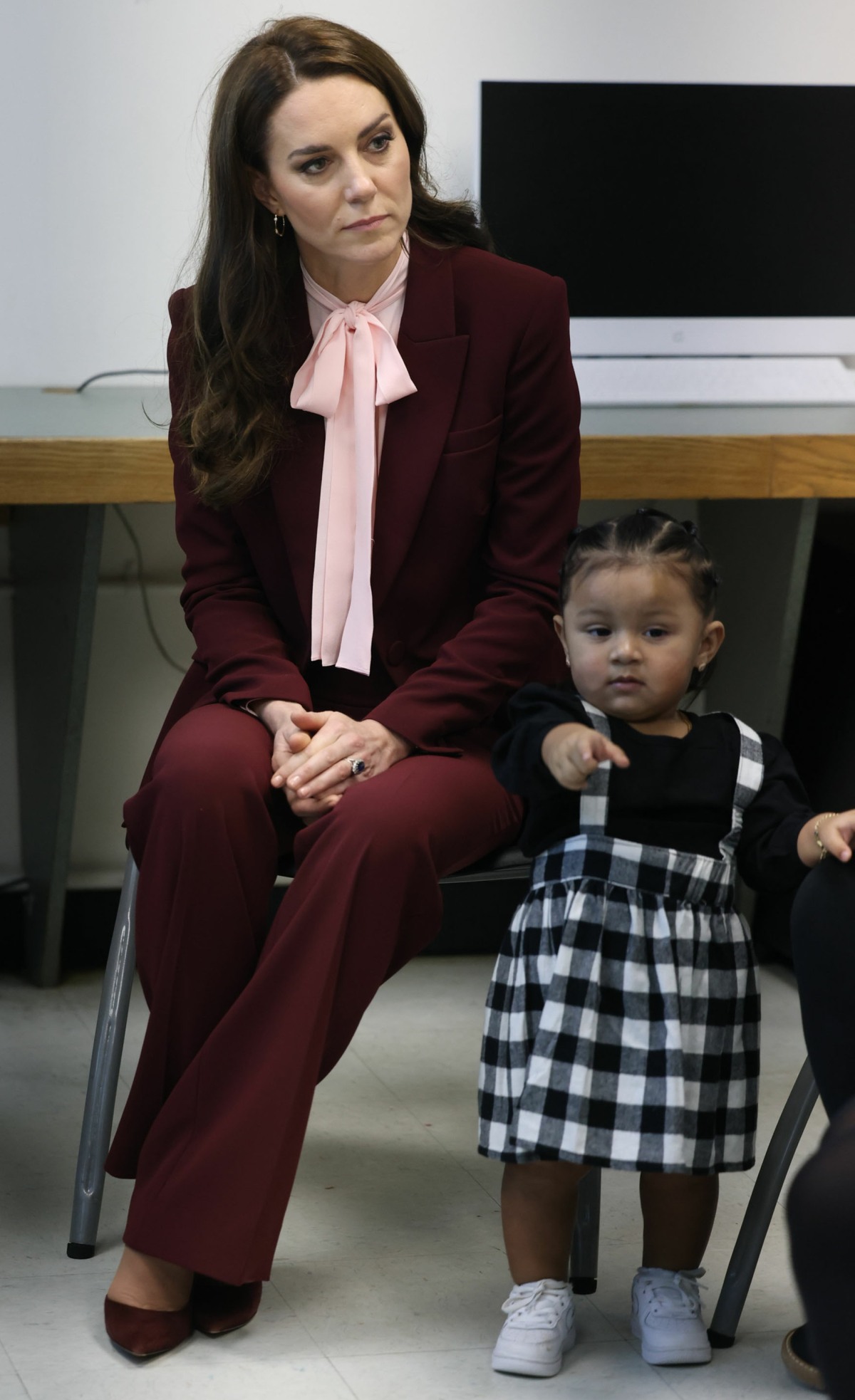 Photos courtesy of Avalon Red, Backgrid and Cover Images.


[ad_2]

Source link