[ad_1]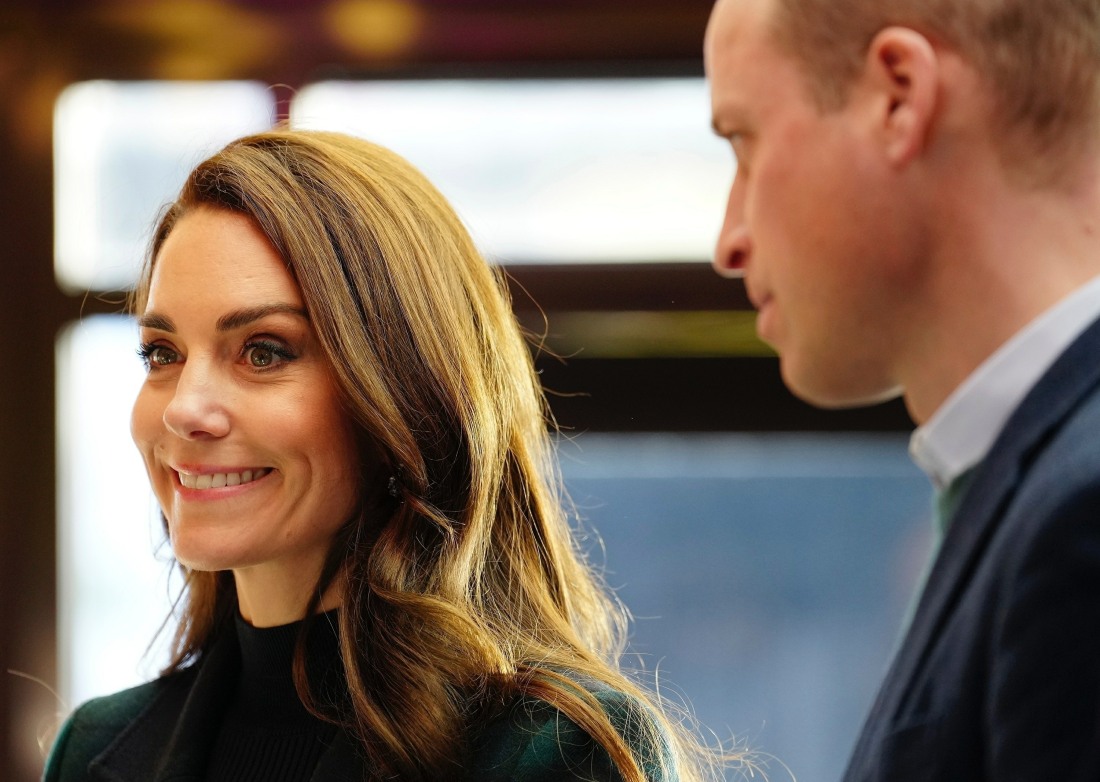 There wasn't a huge amount of criticism for Kate, the Princess of Wales, within Prince Harry's Spare. I was left with the impression that Kate is rude to a lot of people (especially Meghan) and that Kate is prissy, very cold and that she freaks out if you mention her baby brain. Considering Harry also outed Kate's husband as a violent psycho, you would think that Kate would actually be happy to get some sympathy. You would think that Kate would just take that as a win and move on. Well, she is moving on, but not before she makes a big deal about how she was simply too busy to pay attention to Spare.
The Princess of Wales has "already moved on" from the Prince Harry memoir saga, as she prepares to launch a major campaign to change the future for generations of children. Princess Kate even "dismissed" the controversy surrounding the Duke of Sussex's explosive book as she was busy preparing to launch the next stage of her flagship early years work for children, according to royal sources.

At the end of the month, the mum-of-three will announce a new revolutionary "three to five year programme" aimed at impacting the vital first five years of every child's life.

Sources close to the Princess, who Harry painted as uptight and unwelcoming to his wife Meghan when she joined the royal fold, have revealed how she was left "baffled" by Harry's personal attacks, but was left unruffled because she was "totally immersed" in her work "to take much notice".

A royal source said: "Of course there have been other distractions but the Princess has had far more important things on her mind. It's an important and exciting time. The campaign she has been working on really is the result of several months behind the scenes (and) will launch a new three to five year programme. (Kate) spends a lot of time reading, meeting and speaking with professionals across the entire field – but this isn't just one project, it's an opportunity to make generational change for all our children."

"There are a number of creative parts in the process for parents and non-parents to be involved across the country with lots more to come and the hope is as many people as possible, from those in the medical and academic world as well as parents and non-parents, join the journey."
"But this isn't just one project, it's an opportunity to make generational change for all our children." It's going to be another copykeened survey. Or another "wing" (another desk) for the Keenwell Institute on Buttons and Early Years. Maybe she'll make another unhinged commercial comparing her work to Malala and John F. Kennedy. MAYBE SHE'LL GIVE US ANOTHER PIE CHART. Anyway, it's hilarious that Kate is using Spare to talk about her sh-t.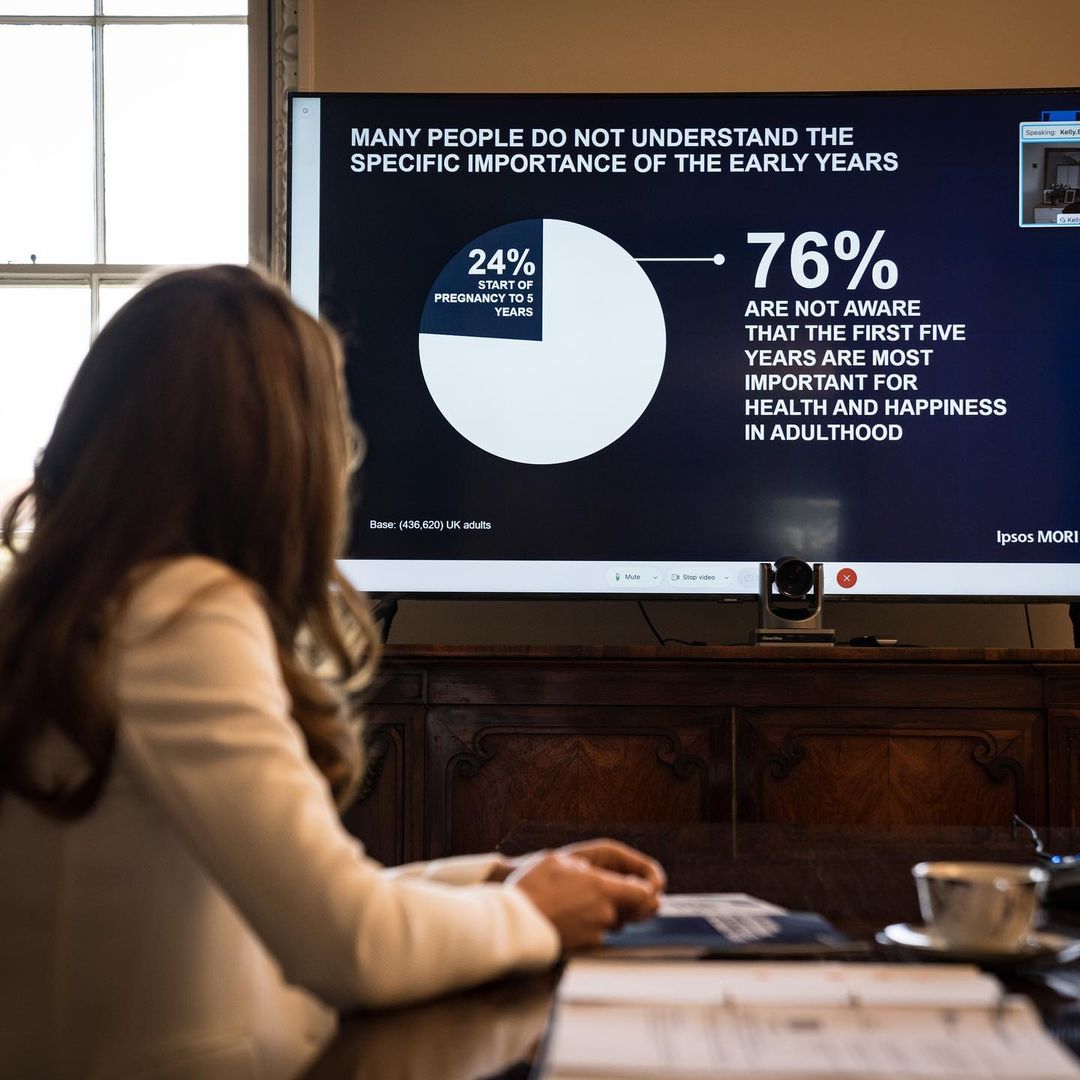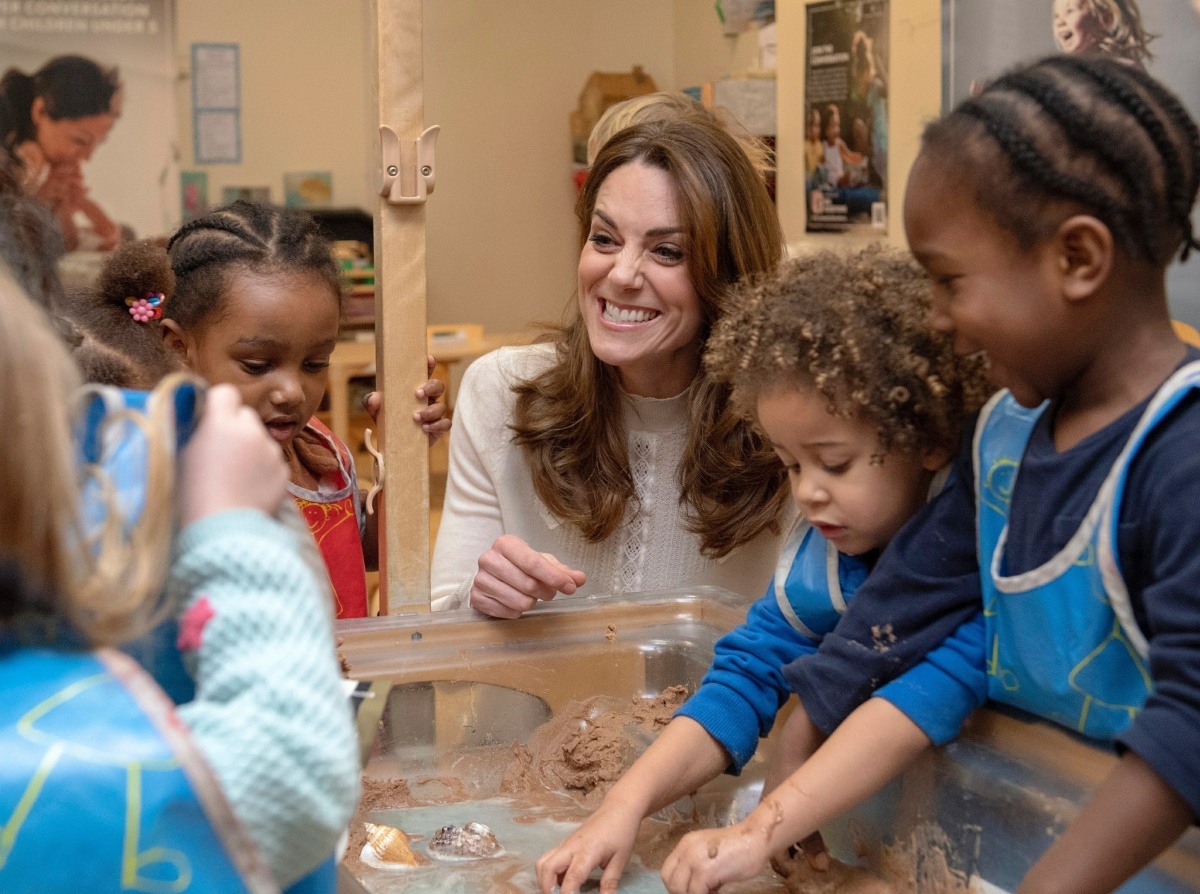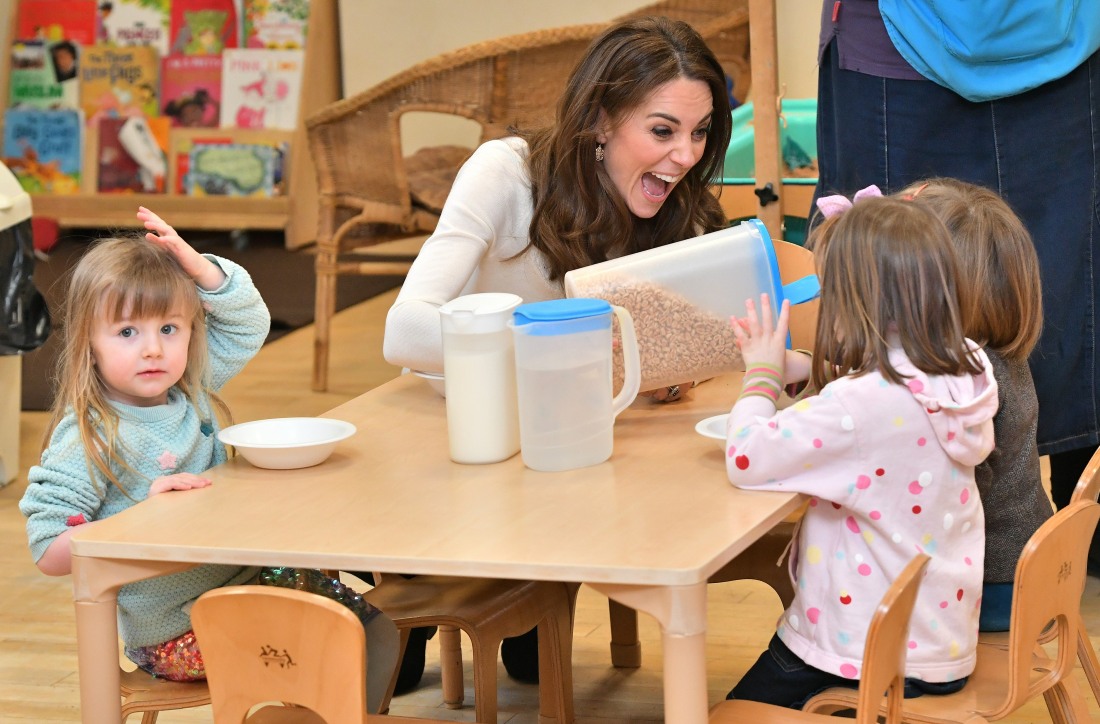 Photos courtesy of Avalon Red, Backgrid, Instar, Kensington Palace, Cover Images and WENN.


[ad_2]

Source link