[ad_1]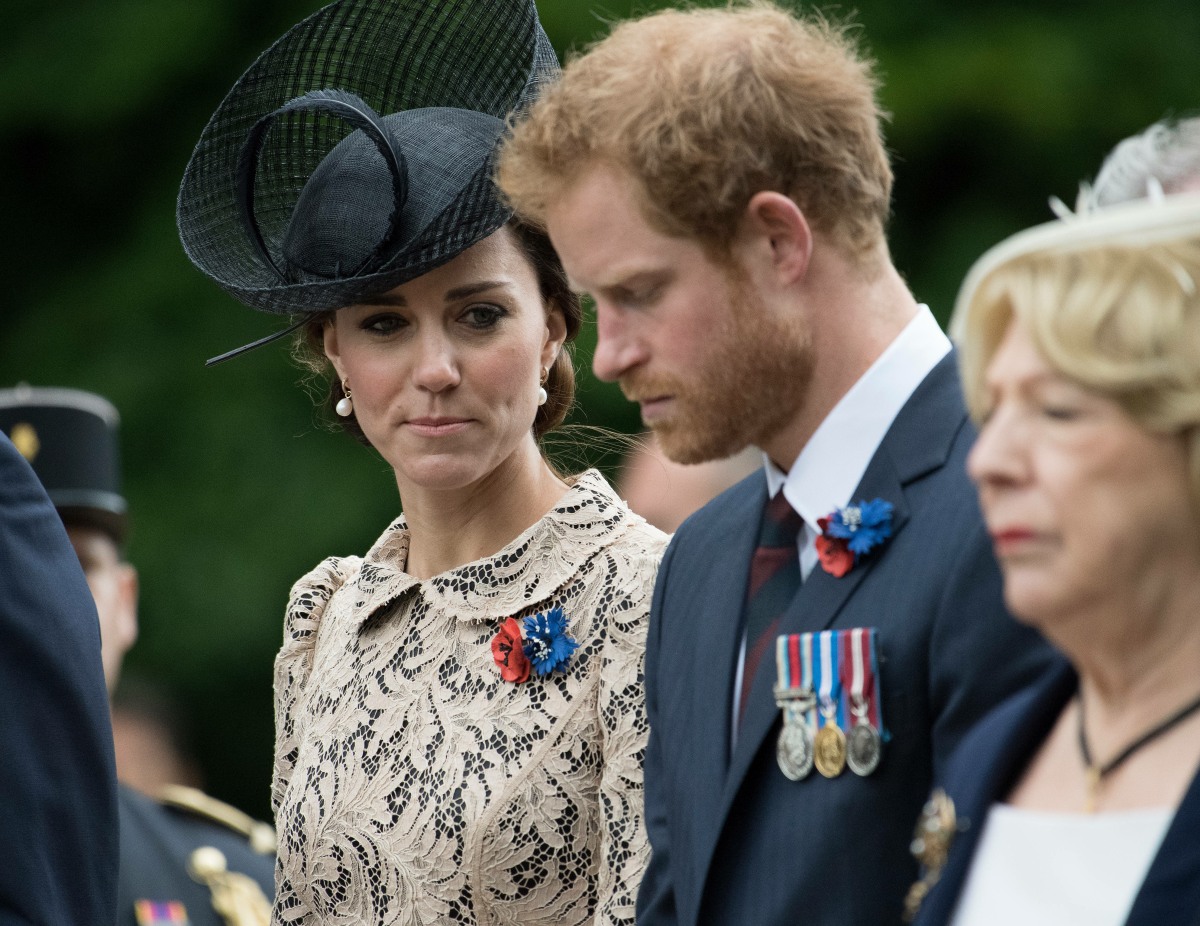 Given what we know now about then-Meghan Markle's introduction to Prince Harry's family, it definitely adds different layers to the history and interpretations of what happened, especially in 2017-2018. In all of the retellings of "where it all went wrong" between the two couples (William, Kate, Harry and Meghan) there's been a lack of conversation about the lead-up to Pippa Middleton's 2017 wedding. I'd love a deeper dive on that at some point. The Middletons basically waged a public campaign to blast Meghan while also using her name to hype Pippa. I'd love a deeper dive on that at some point.
In any case, we know that Kate had her back up about Meghan from the word go. Kate and her family were in a full-blown panic, and Kate absolutely believed she could play the same Mean Girl games with Meghan and get away with it. The question is, when did Harry realize that Kate is kind of terrible? Because at some point, Harry just began actively ignoring Kate entirely, which only made Kate's behavior worse – because Harry was the one who was always nice to her. All of which adds to Kate's sense of "betrayal." From Us Weekly:
Both Prince William and Princess Kate still are navigating the aftermath of Harry & Meghan, with a source telling Us Weekly that Prince Harry isn't on good terms with his sister-in-law.

"William isn't planning to give his side of the story or openly retaliate. He's remaining dignified and is getting on with the job. Kate feels hurt and betrayed that Harry would do this to her too, especially as the pair used to be so close," the source reveals in the new issue of Us.

Us previously reported that Harry and Meghan Markle's six-episode docuseries "is a thorn" in the Prince of Wales' side.

"He's disappointed with Harry for portraying him and the family in a cynical light," the insider said. "William was hoping they could move on after the CBS interview [in March 2021], but Harry airing his dirty laundry has only heightened the conflict between the two brothers and resulted in them taking a step backwards."
Kate's PR always amounts to "Kate and Harry used to have such a nice time together, before Meghan STOLE him away from Kate." I believe that Kate feels betrayed, I just think Kate has felt betrayed this whole time, for years now, ever since Harry fell for Meghan. Kate wanted to be the only woman in Harry's life. So Harry falling in love was a huge betrayal. For William too, who clearly believes that Meghan "stole" Harry away from him too. Basically, I'm saying that Peg and Buttons need a massive amount of therapy.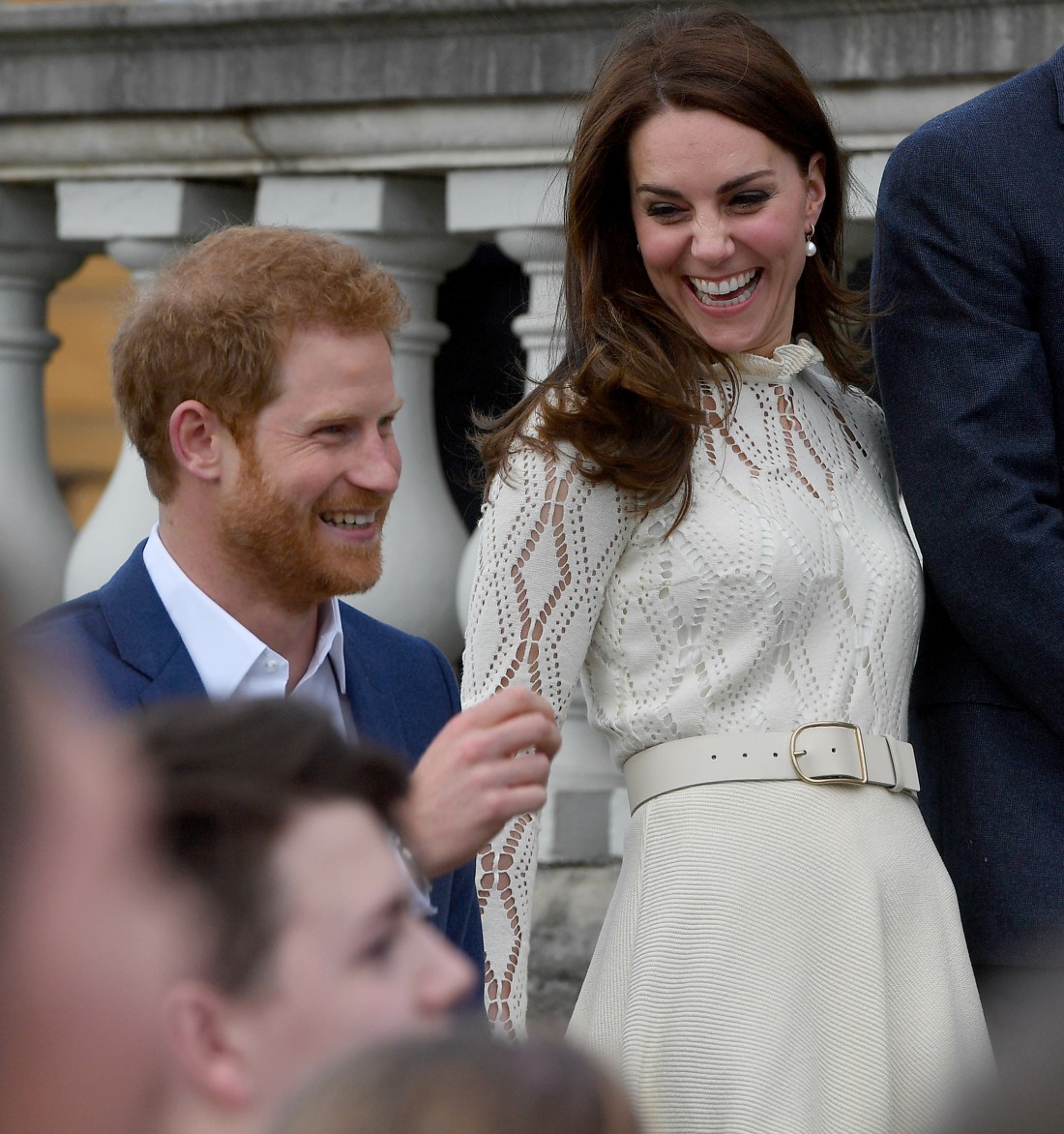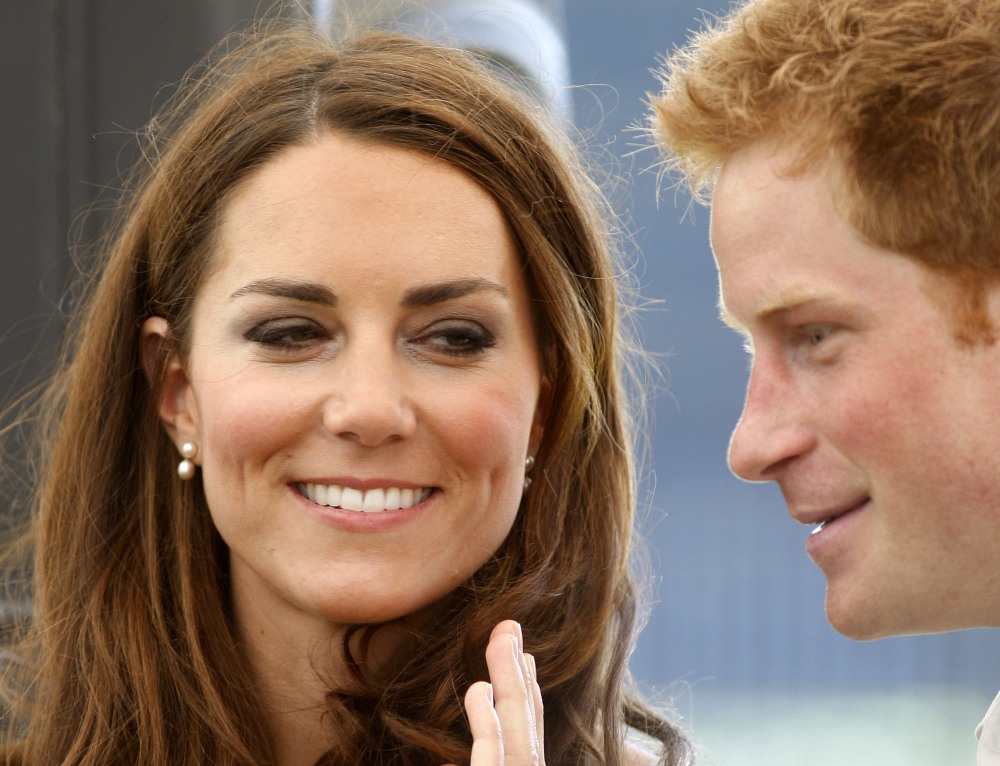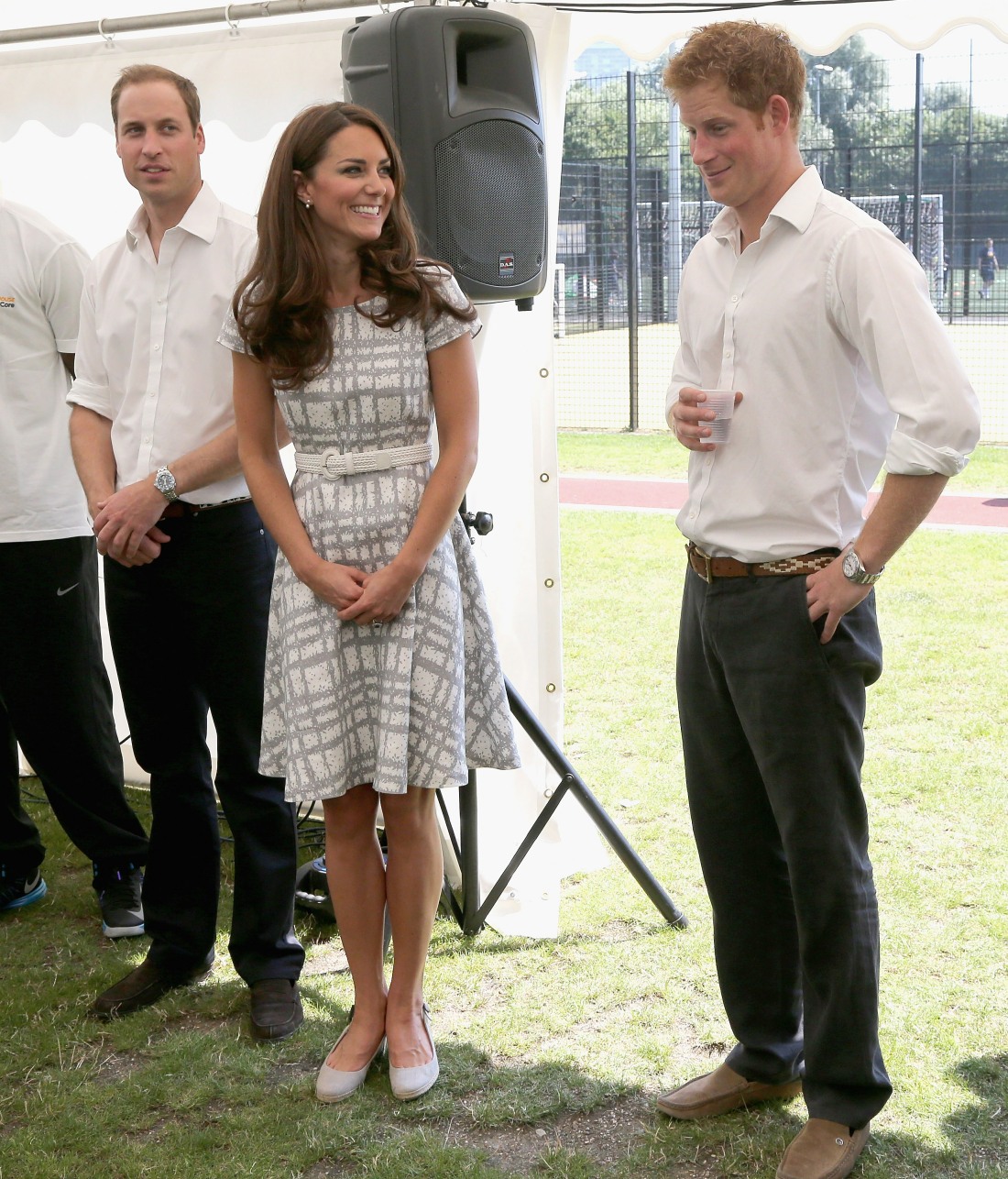 Photos courtesy of Avalon Red.


[ad_2]

Source link