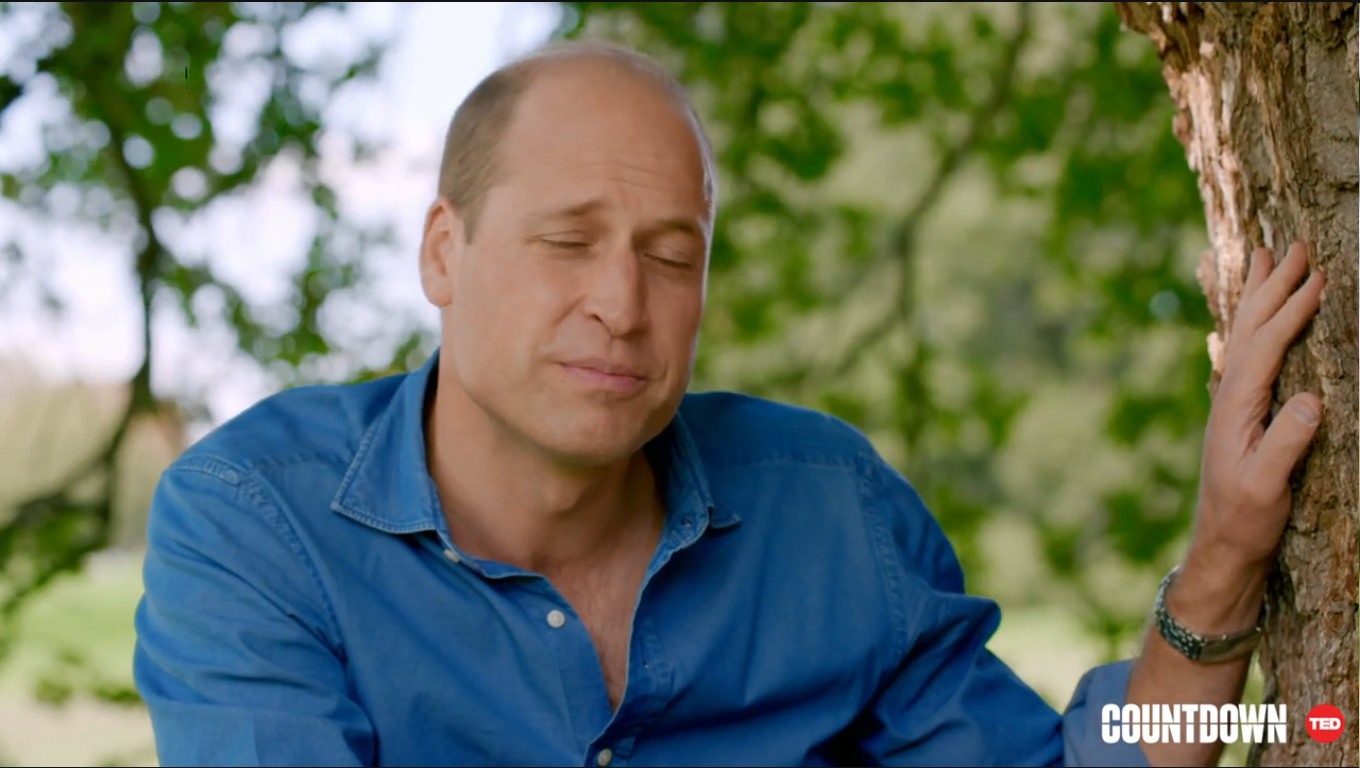 A few weekends ago, The Mail Plus announced that Prince William was suddenly very keen to visit New York and speak at the United Nations. That story came just weeks after Prince Harry was invited by the Nelson Mandela Foundation to speak at the UN for Mandela Day. British commentators ripped into Harry for… being invited to speak, and for making an excellent speech about conservation, the environment and the "global assault on democracy and freedom." Harry's speech and the Sussexes' visit to New York made global headlines. Harry and Meghan dominated the gossip news for days here in America. Prince William was, frankly, incandescent with jealousy. So he made his staff find some reason why HE could speak at the United Nations too. And look, they found something.
Prince William is kicking off the countdown to this year's Earthshot Prize awards ceremony in Boston with an early trip across the pond.

The Duke of Cambridge will travel to New York City next month to the Earthshot Prize Innovation Summit on Sept. 21. The Earthshot Prize and Bloomberg Philanthropies will co-host the summit, where inaugural finalists and winners of last year's Earthshot Prize will gather.

Prince William is set to address the assembled guests alongside Michael R. Bloomberg, who works to help scale and replicate the Earthshot solutions as Global Advisor to the winners of the Earthshot Prize.
LOL. The United Nations would not invite William to speak even though he clearly told them HE WAS KEEN AND JEALOUS. So William's staff begged Michael Bloomberg to do this completely unnecessary "summit" adjacent to the opening of the United Nations General Assembly.
Meanwhile, Earthshot is in the news this week because they put their money in JP Morgan Chase, which is heavily invested in fossil fuels.
The conservation charity founded by Prince William, second in line to the British throne and who launched the Earthshot Prize, keeps its investments in a bank that is one of the world's biggest backers of fossil fuels, The Associated Press has learned. The Royal Foundation also places more than half of its investments in a fund advertised as green that owns shares in large food companies that buy palm oil from companies linked to deforestation.

"The earth is at a tipping point and we face a stark choice," the prince, a well-known environmentalist, is quoted saying on the websites of the Earthshot Prize and Royal Foundation.

Yet in 2021, the charity kept more than 1.1 million pounds ($1.3 million) with JPMorgan Chase, according to the most recent filings, and still invests with the corporation today. The foundation also held 1.7 million pounds ($2 million) in a fund run by British firm Cazenove Capital Management, according to the 2021 filing. As with JPMorgan, it still keeps funds with Cazenove, which in May had securities linked to deforestation through their use of palm oil. The foundation invested similar amounts in both funds in 2020, its older filings show. As of December 2021, the charity also held more than 10 million pounds ($12.1 million) in cash.

The investments, which the Royal Foundation didn't dispute when contacted by the AP, come as top scientists repeatedly warn that the world must shift away from fossil fuels to sharply reduce emissions and avoid more and increasingly intense extreme weather events.
I understand why this is a big deal, but I also understand why this is a mistake a lot of "green" charities make. I'm not caping for William, obvs, I just don't think this is as big a deal as, say, the fact that William blew £7.1 million on Earthshot PR and making himself look fancy, as opposed to only giving £5 million in "prize money."
Prince William is headed to New York next month for the @EarthshotPrize's first "Innovation Summit". Held during the UN General Assembly, the Sept 21 event will see the duke call on leaders to "accelerate progress to repair our planet through collaboration and bold innovation." pic.twitter.com/roaJWdCjiu

— Omid Scobie (@scobie) August 19, 2022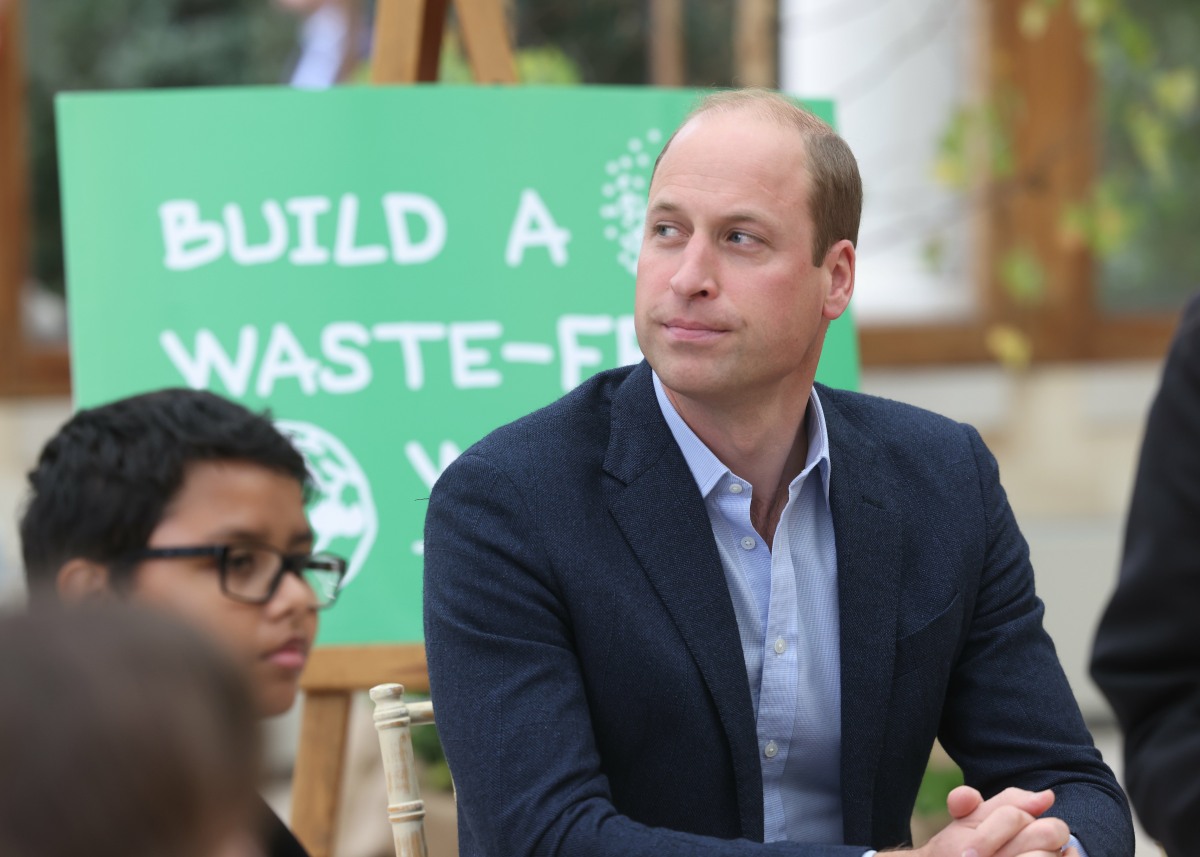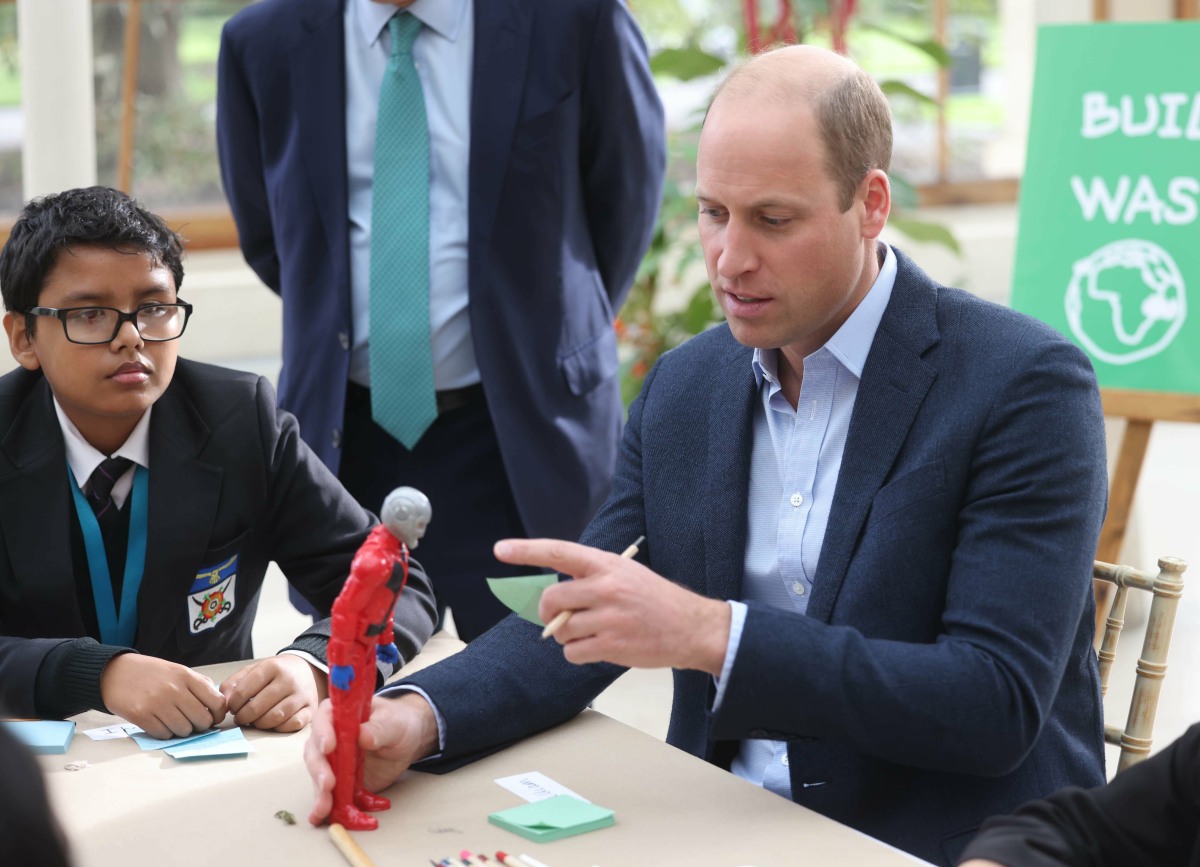 Photos courtesy of Avalon Red, Backgrid, Instar and screencaps from Ted Talk.