[ad_1]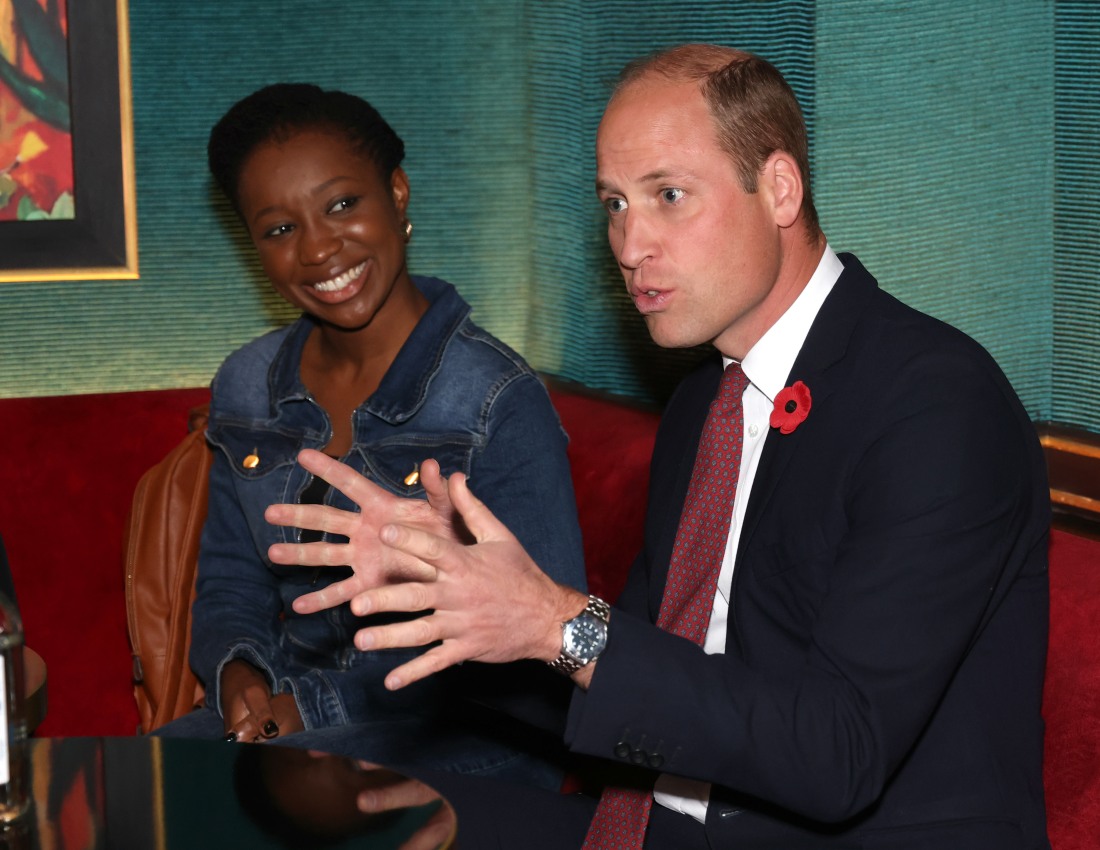 Here are some photos of Prince William doing some events on Wednesday. He did a "Tusk Conservation symposium at St James's Palace In London" and he attended the Royal Africa Society's film festival, also in London. Basically, he spent the whole day looking like a pensive colonizer around African people. The engagement at St. James's Palace seemed like a breezy roundtable discussion where William just had to listen. He did a few different things at the film festival – he sat in the theater and watched a Q&A session with Mo Abudu and he took part in some workshop groups. It was in one of those workshop groups that someone mentioned the dreaded word: NETFLIX.
It was perhaps an unfortunate choice of phrase. But when Prince William was advised last night to 'Netflix and chill', he appeared wholly untroubled. The mildly risque term refers to watching Netflix as part of an intimate evening in with your partner. But it was also unlikely to be lost on the prince that the streaming giant is embroiled in royal controversy.

At an African film-making event, Nigerian media mogul Mo Abudu urged the Prince of Wales to watch her new movie when it airs tomorrow.

The founder of EbonyLife Films, described by Forbes as one of Africa's most successful women, laughed as she told him: 'Just Netflix and chill!'

William smiled and politely nodded his head.

It comes as the fifth season of The Crown, due out next week, is mired in rows over taste and fakery, while William's brother Harry is filming a documentary for the streaming service that is feared could deepen current rifts in the family.

Miss Abudu, 58, later repeated her request, telling the prince: 'Netflix, don't forget!'
I salute Mo Abudu and her shady ways. She knew what she was doing. I also think it's hilarious because I remember a time when the royal media tried to pretend like Netflix wasn't a thing. Remember that? When the Duke and Duchess of Sussex signed their production deal with Netflix, the royal press had to pretend that Netflix was this unknown, subpar streamer and "no one in Britain even watches Netflix." Now everything having to do with Netflix is so scandalized for the royals! They can't get away from Netflix! It's amazing.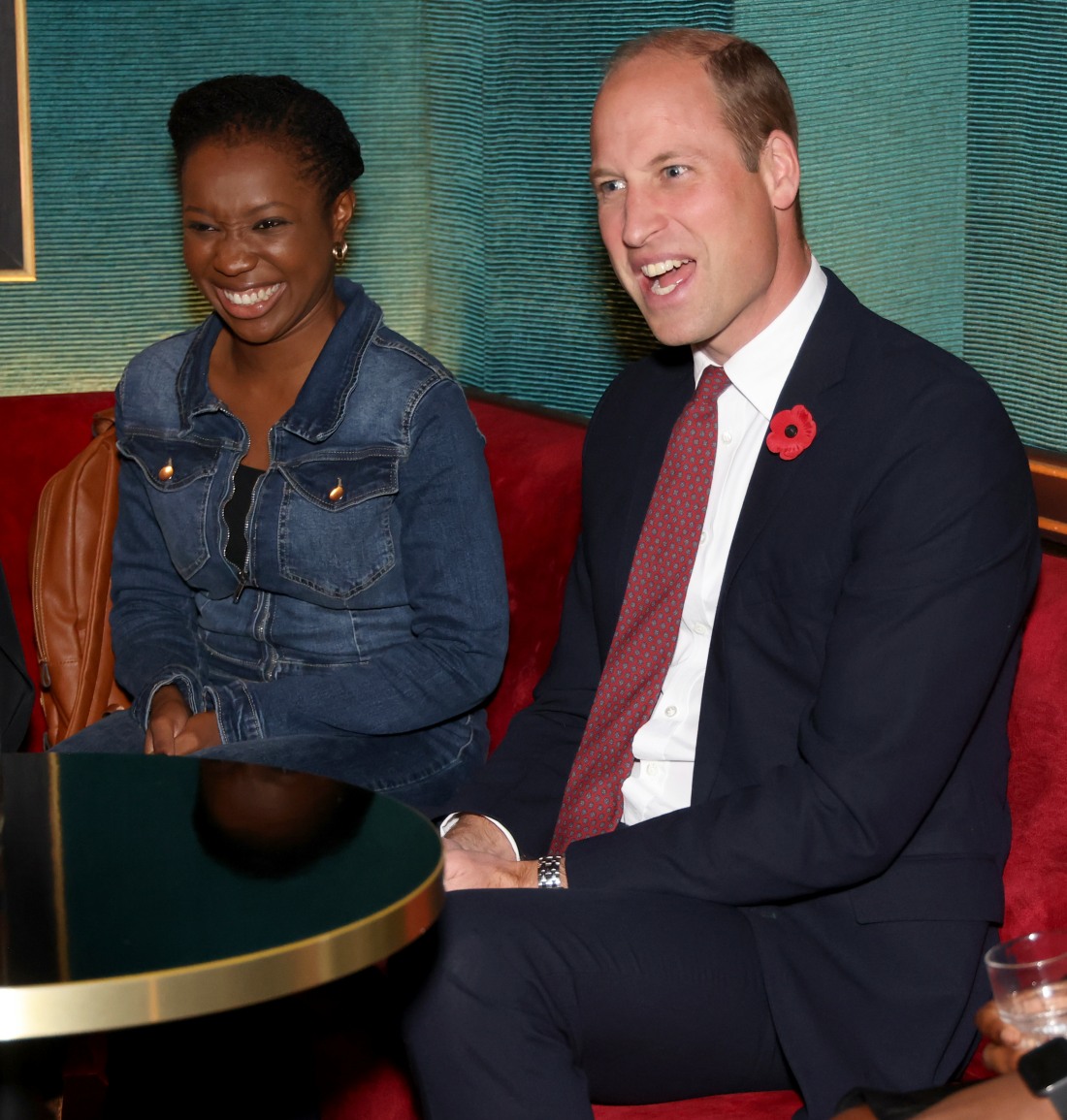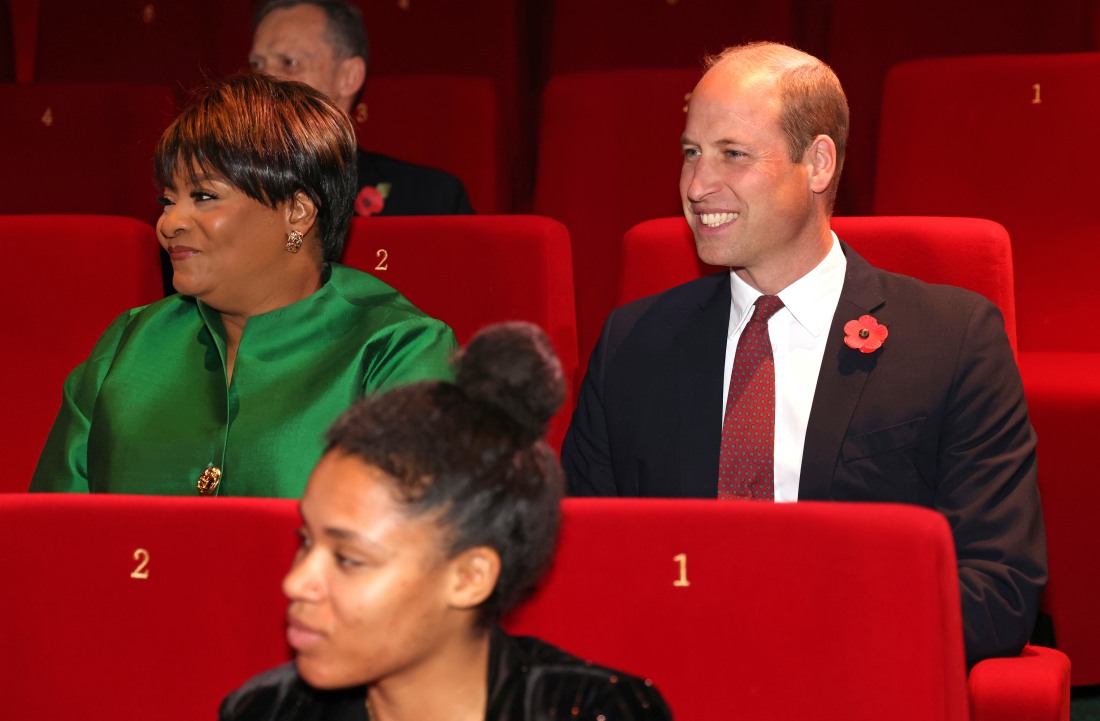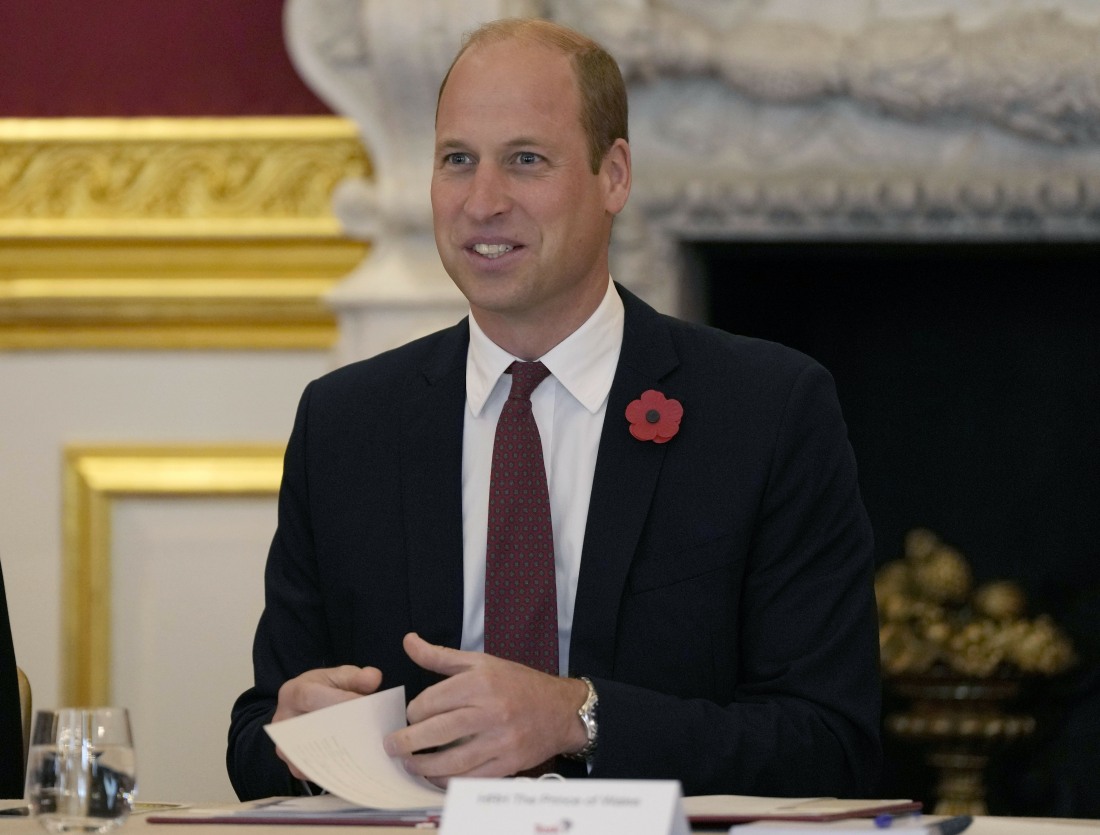 Photos courtesy of Tim P. Whitby/Avalon and Alastair Grant/Avalon.


[ad_2]

Source link