[ad_1]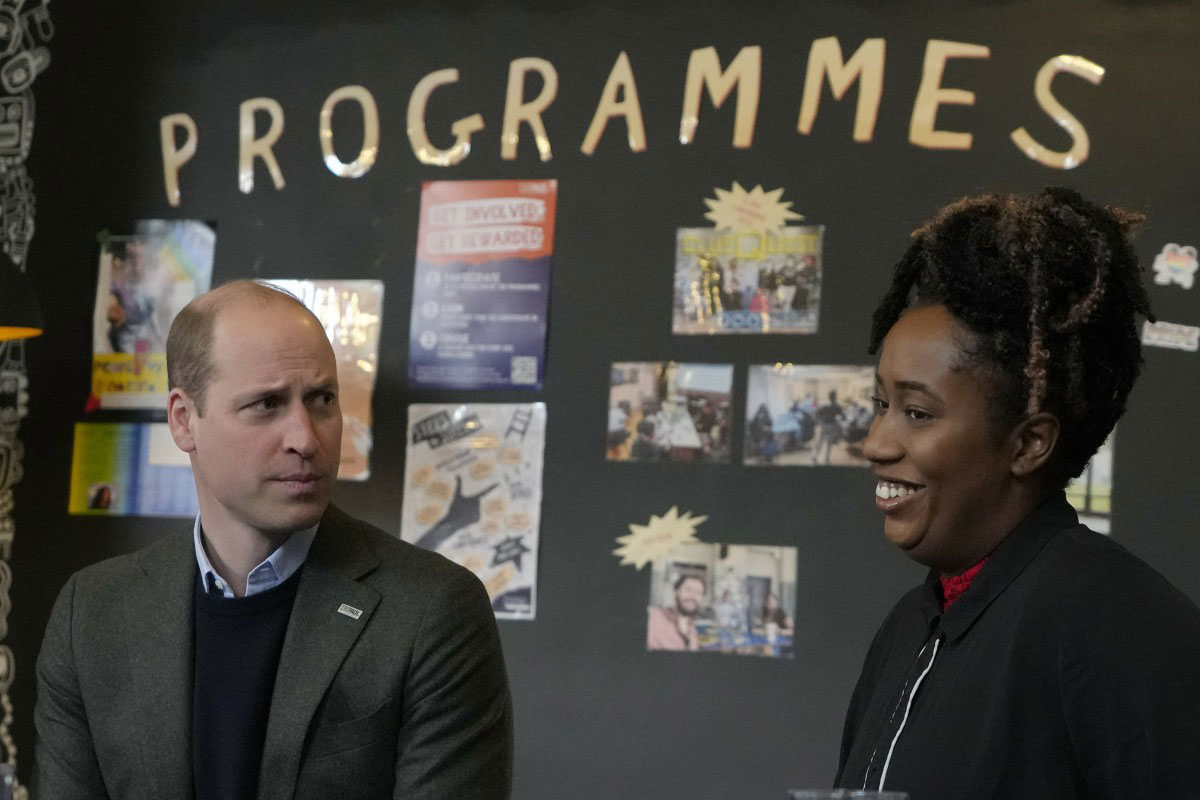 Here are some photos of Prince William on Thursday in London. He visited the London office of Depaul, an organization which works with homelessness in the UK. Homelessness is one of the few "issues" William has consistently worked on, and by that I mean, he usually does a few events every year with Centrepoint or what have you. But he's been doing that since his early 20s. It's one of the issues William considers "his." "Africa" is also his issue, according to William. According to People, Diana visited Depaul several times. William "met with staff and spoke to clients, past and present." It was a learning-and-listening visit. He might want to try not to look so alarmed when he's interacting with Black women.
Before QEII passed away, William was already telling staffers – who then dutifully told the media – that he wanted to focus more on homelessness as an issue in the years to come. Of course, he's doing this as he has four homes (that we know of) and he now controls the vast Duchy of Cornwall real estate empire. It will be interesting to see if he actually *does* something on this issue or if he merely visits shelters once or twice a year and makes faces at the people who work there.
Meanwhile, the British media has been filling their royal coverage with all kinds of unhinged "polls," some of which I suspect were being conducted just as Prince Harry's Spare came out and very few people had read it. The Telegraph reported on yet another poll, this one from Ipsos Mori (which is, in my opinion, a more legitimate pollster than the YouGov clownery). Ipsos found that post-Spare, William's popularity has "plunged" eight percentage points. Kate's popularity has also dipped five points. The same poll finds Prince Harry and Meghan's popularity is in the gutter among British people, so once again, I wonder why British people are constantly being polled about people who haven't lived in the UK in over three years.
Still, it's interesting that there is a noticeable drop in William's popularity. Not enough of a drop, if we're being honest. I've been shocked to see how many British people completely shrugged off William's violent assault on his brother.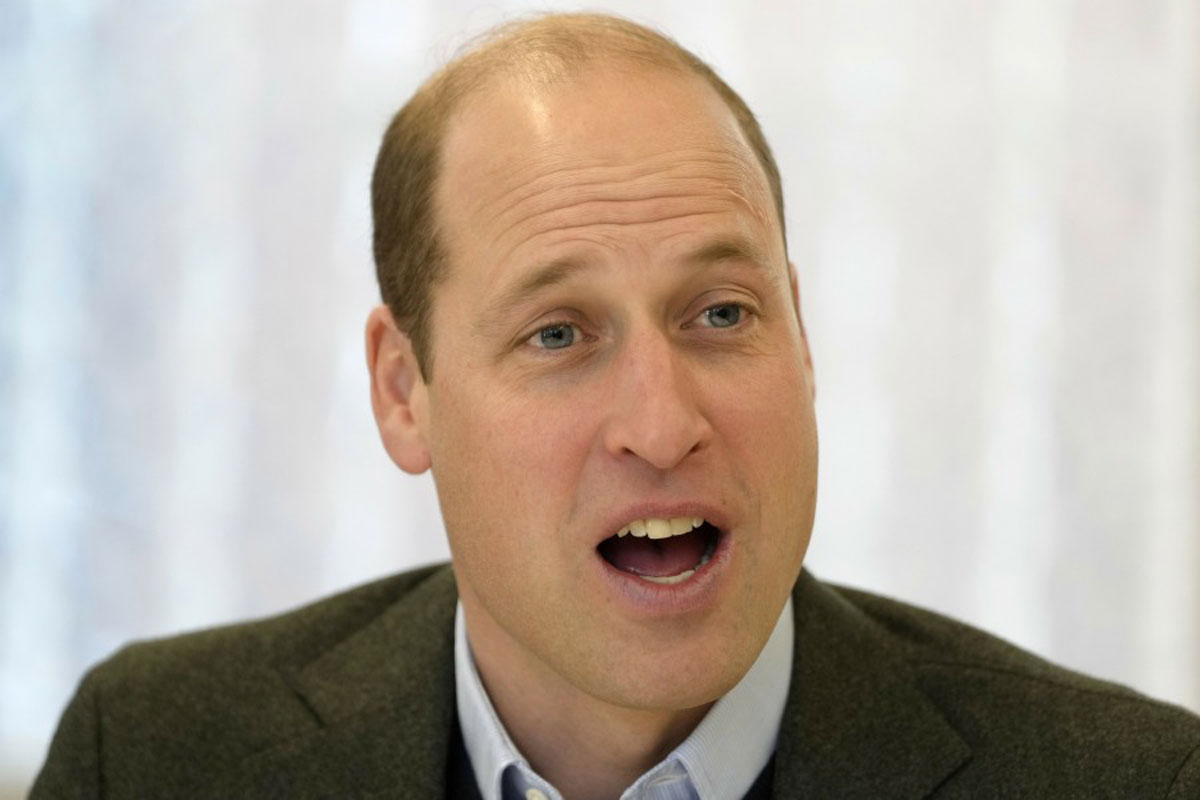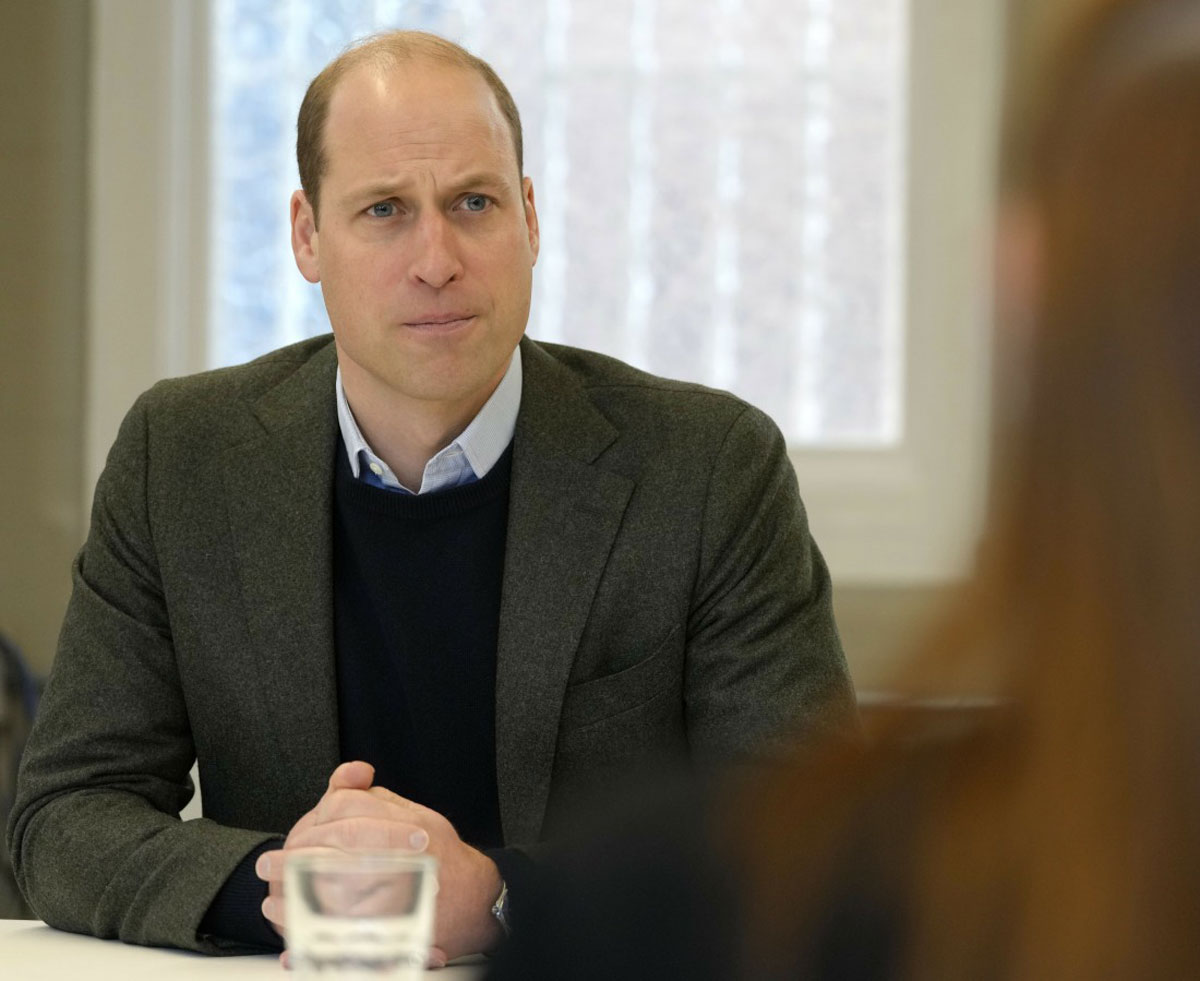 Photos courtesy of Avalon Red.


[ad_2]

Source link