[ad_1]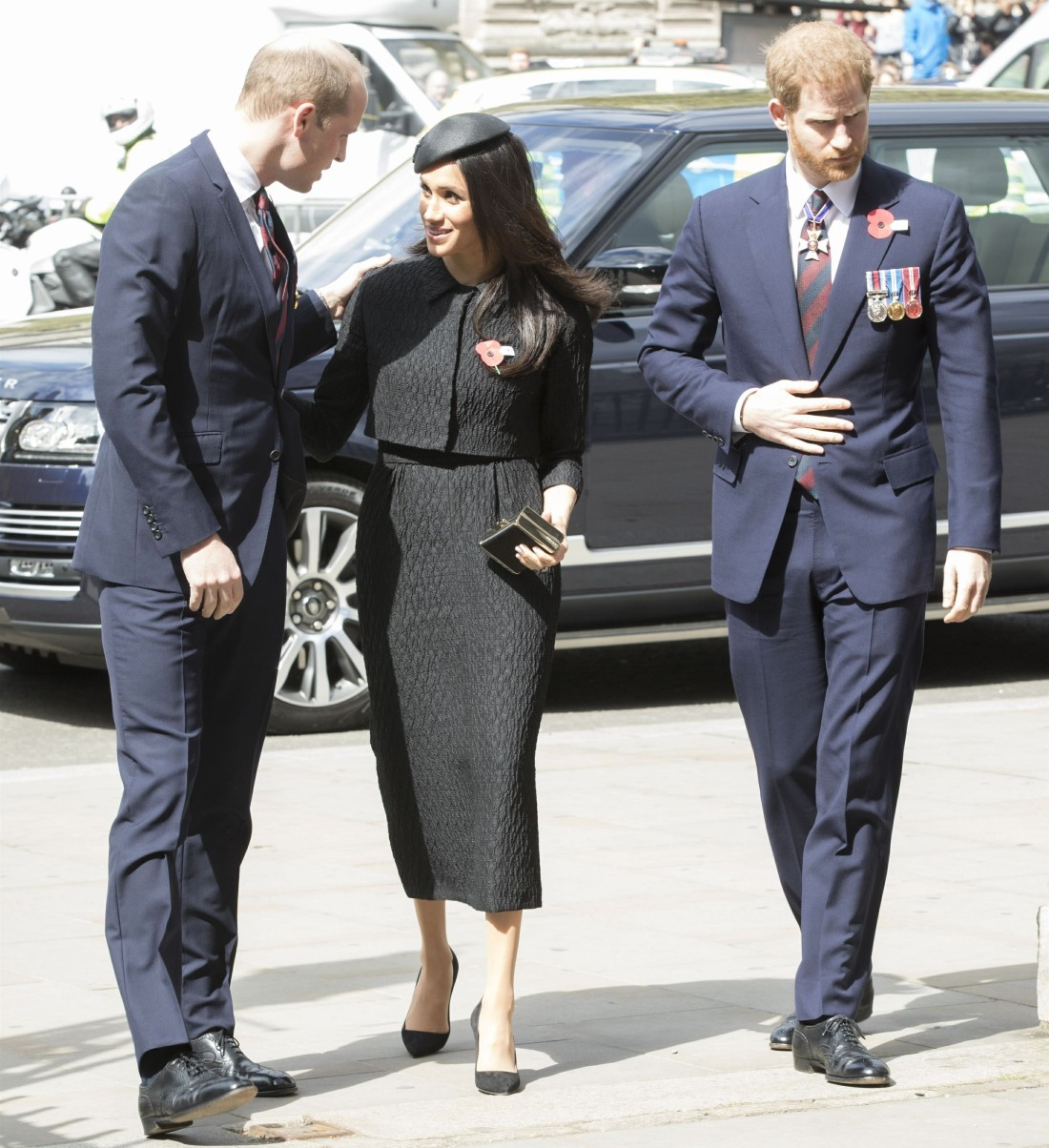 Remember in Netflix's Harry & Meghan series, one of the big stories was Meghan talking about when she first met Prince William and Kate? Apparently, the first meeting happened in Nottingham Cottage, when Meghan was barefoot and cooking dinner. Meghan didn't curtsy to Will and Kate, and instead she hugged them, which apparently caused Kate to have some kind of meltdown. This moment was discussed and dissected by Prince Harry in his memoir too, and according to Harry, William was upset about the hug as well. William and Kate really expected Meghan to follow curtsy protocol when this American woman was standing in her boyfriend's cottage?
Another surprising revelation. Prince Harry claimed Prince William was "freaked" out to meet Meghan Markle for the first time — in part because he was a big fan of Suits.

The Duke of Sussex, 38, recalled his brother, 40, and Princess Kate's initial introduction to the former actress, 41, who hugged William upon meeting him. "[It] completely freaked him out," Harry wrote in an excerpt from Spare exclusively obtained by Us Weekly. "He recoiled. Willy didn't hug many strangers. Whereas Meg hugged most strangers."

The BetterUp CIO explained that a curtsy would have been "protocol" for meeting a member of the royal family for the first time, but he didn't think such formality was necessary for a casual audience with the Duke of Cambridge.

"When meeting my grandmother [Queen Elizabeth II], I'd made it clear — this is the queen," Harry continued. "But when meeting my brother, it was just Willy, who loved Suits."

The Invictus Games founder revealed that when he first told William and Kate, 40, about his romance with Meghan, the Cambridges were shocked to find out that he was dating an actress on one of their favorite shows. William, he claimed, told him it was "impossible" he could be in a relationship with the California native.

"I was baffled, until Willy and Kate explained that they were regular — nay, religious — viewers of Suits," Harry recalled. "Great, I thought, laughing. I've been worrying about the wrong thing. All this time I'd thought Willy and Kate might not welcome Meg into the family, but now I had to worry about them hounding her for an autograph."

The former military pilot told his sibling that he hoped he and Meghan could "become a foursome" and start spending more time together. "I'd said this to Willy so many times, and he'd always replied: 'It might not happen, Harold! And you've got to be OK with that,'" Harry claimed. "Well, now I felt that it was going to happen and I told him so — but he still said to slow down. 'She's an American actress after all, Harold. Anything might happen.'"
Yeah – we already dissected this in the story from the Netflix series. I don't think it's a particularly American trait to be a hugger, but I do think it's particularly American to not give a f–k about protocols and deference, especially in private situations. Harry didn't tell Meghan to be deferential towards Will and Kate because he believed – as did Meghan – that it would be a warm, gracious, family introduction. Also: this really does tell you that Meghan did zero research on William and Kate beforehand, because anyone could have told her that they're two frigid, icy stiffs who don't want to be hugged by commoners.
The stuff about William and Kate being Suits fans is interesting though. They seem like big TV-watchers. I guess they have to fill their time with something (other than work).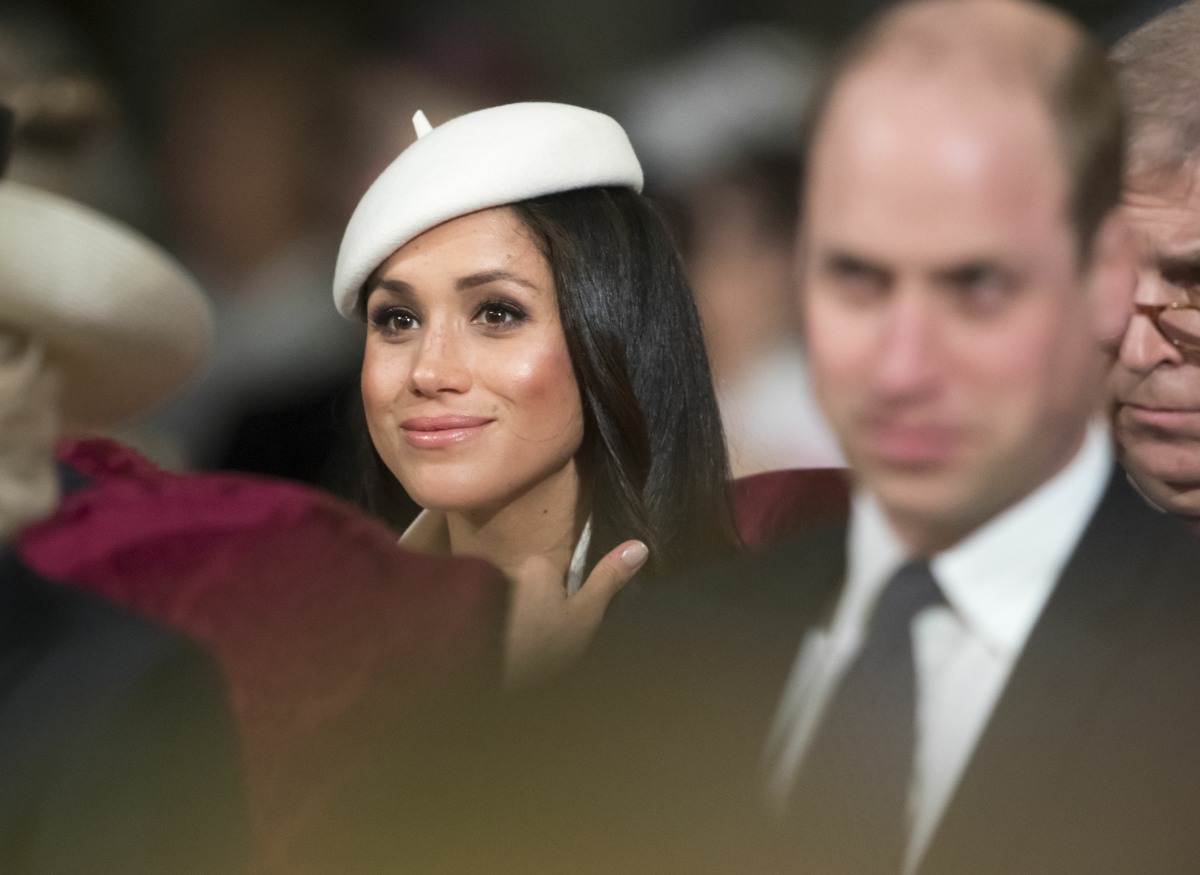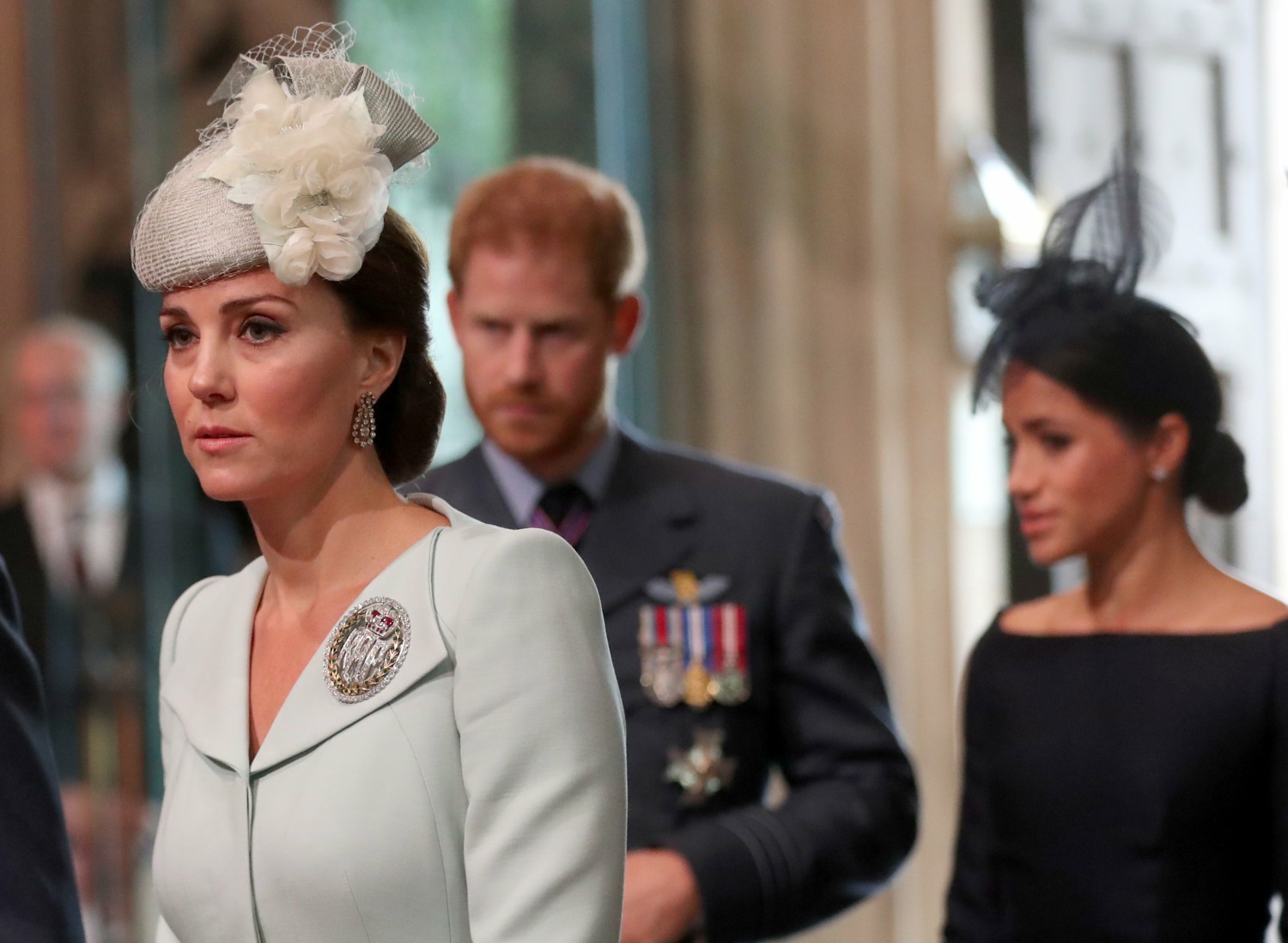 Photos courtesy of Avalon Red, Backgrid, WENN.


[ad_2]

Source link