[ad_1]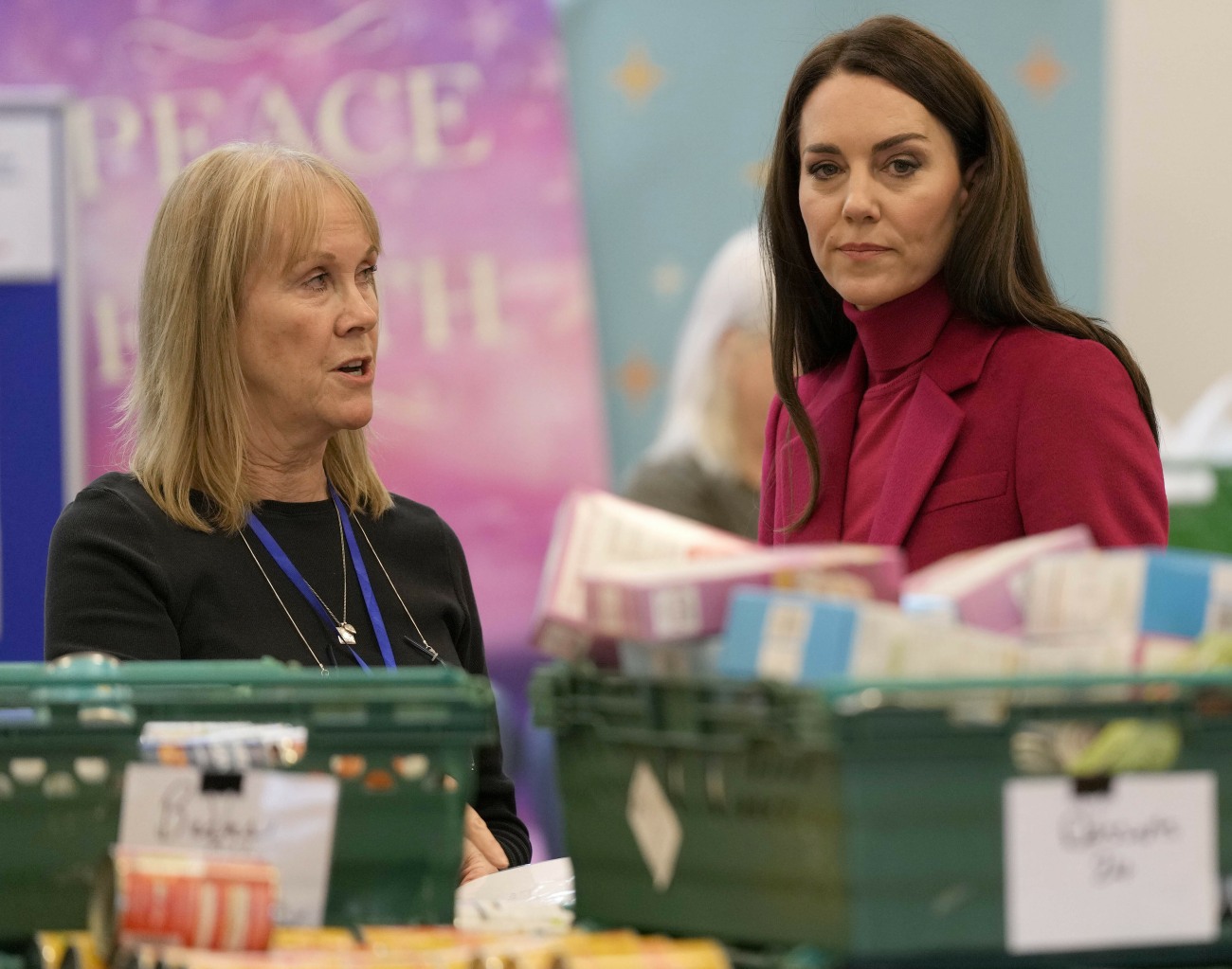 It actually feels amazing to watch as one of the big discussion points on this blog becomes a national and international conversation. In this case, it's the fact that Prince William and Kate are poverty tourists who show up empty-handed to visit poor people or refugees. Last week, Will and Kate stopped by the Windsor Foodshare, a food bank located just minutes away from their fourth home, Adelaide Cottage. Will and Kate arrived empty-handed, stayed for about an hour, posed with some food and several volunteers, and then made a self-serving fan-cam about it without ever including information about the food bank or how to make donations on their social media. This followed William and Kate's repeated empty-handed visits to refugees as well, where they also failed to provide information about where their fans could donate. The point of William and Kate's visits is not to help or encourage others to help. The point is that William and Kate are making it all about them. This time, their visit to the Windsor Foodshare has become some kind of inflection point.
The Prince and Princess of Wales made a "surprise visit" to Dedworth Green Baptist Church in Windsor on Thursday. The royals were pictured talking to staff and packing food supplies into bags. William asked: "What is the hardest thing? How do you start setting up a food bank?"

They were then taken to the church where they helped a team preparing 98 food vouchers which can feed just under 200 people. William packed food deliveries which feed a family of four while Kate checked food labels were in date. At one stage when she was chatting to a group of four volunteers, William joked that they should pick up the pace and stop chatting. He also joked with one volunteer that Kate usually does the shopping and laughed with another about knobbly vegetables.

A video of the visit prompted anger on social media from some, with the couple accused of being part of a "publicity stunt".

Graham Smith, the CEO of anti-monarchy group Republic, told The National: "These visits are little more than PR for the royals. They're aware how bad their extravagant tax-funded lifestyles look during a cost-of-living crisis. Now they want us to believe they're rolling up their sleeves for foodbank charities. A brief trip round the corner from one of their palatial homes smacks of cynicism, not genuine concern. If they were concerned they wouldn't be accepting the £22 million a year income from the Duchy of Cornwall or the state-funded homes."

Another Twitter user said: "How do they not realise how offensive and insensitive this is? Multi-millionaires funded by the public visiting a foodbank. It's obscene."

One person added: "Such a shock and surprise a fucking camera crew were there. This country is so broken The future King exploiting the poverty of peasants for a photo op."

Staff were reportedly told the royals were coming just an hour before.
Here's the thing – there are ways for royals or politicians to visit foodbanks, homeless shelters and refugee centers without it smacking of hypocrisy, out-of-touch cruelty and tone-deaf self-aggrandizement. Again, none of the criticism would be this brutal if William and Kate had shown up with bags and boxes full of food to donate. Very little of the criticism would be this hostile if William and Kate were capable of using their position to put the spotlight on the charities and organizations rather than themselves. And no, none of this is the fault of the Sussex Squad. This is William and Kate being tone-deaf a–holes yet again.
Sick of seeing us being played for f*cking fools here. The Royal Family showed up to a Foodbank yesterday.. nothing but swooning press articles all day.. they didn't bring so much as a packet of f*cking crisps.

— Mikey Walsh (@thatbloodyMikey) January 27, 2023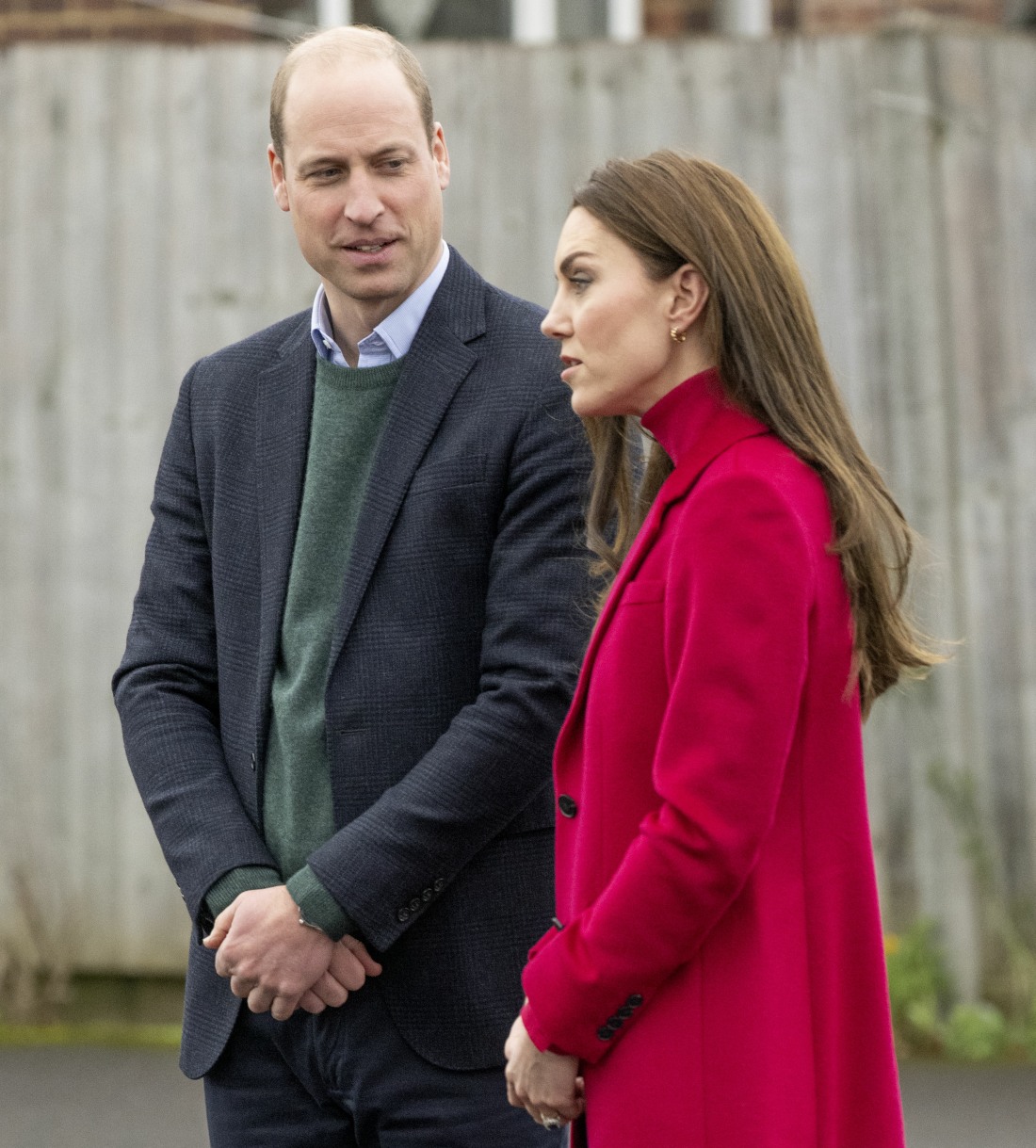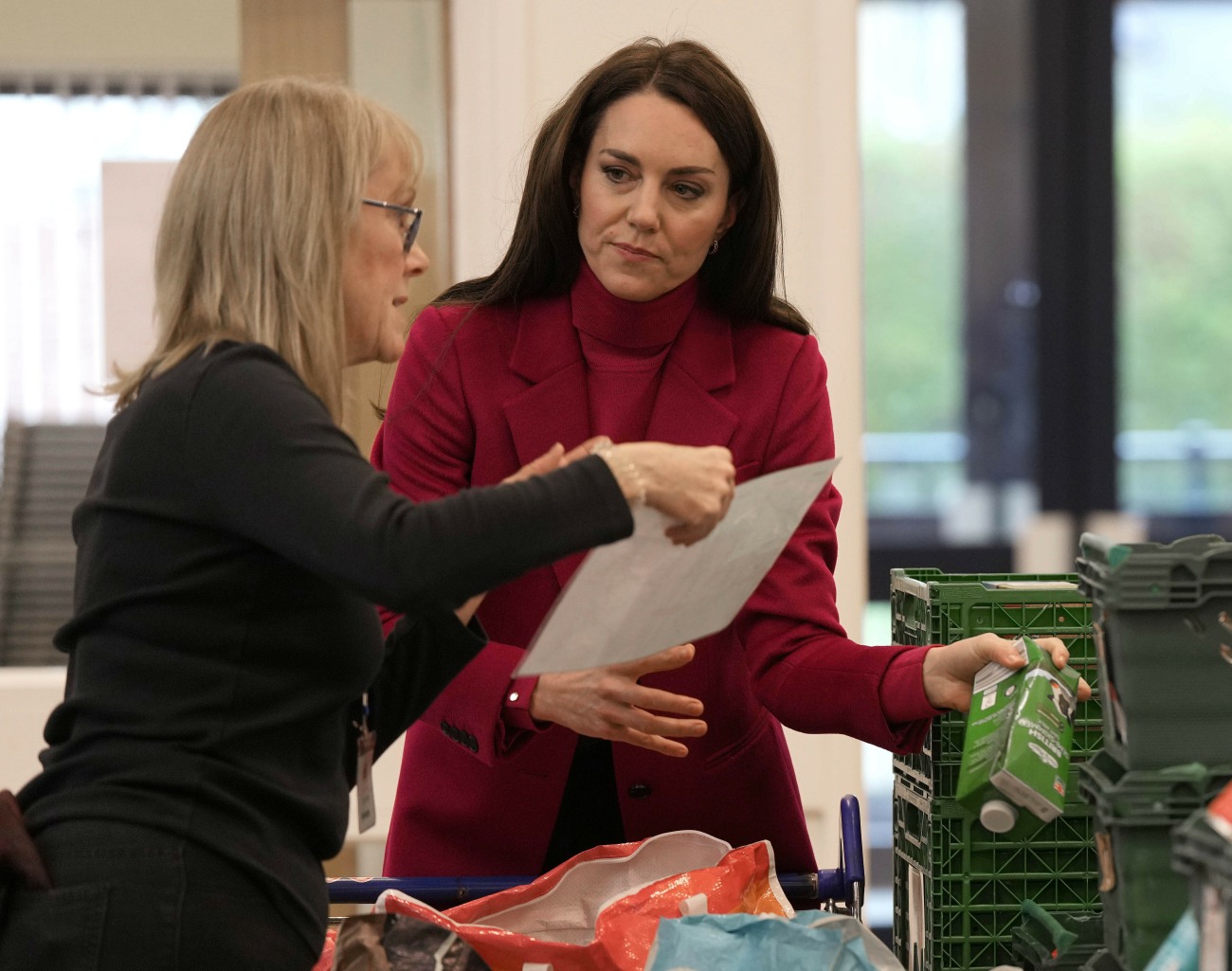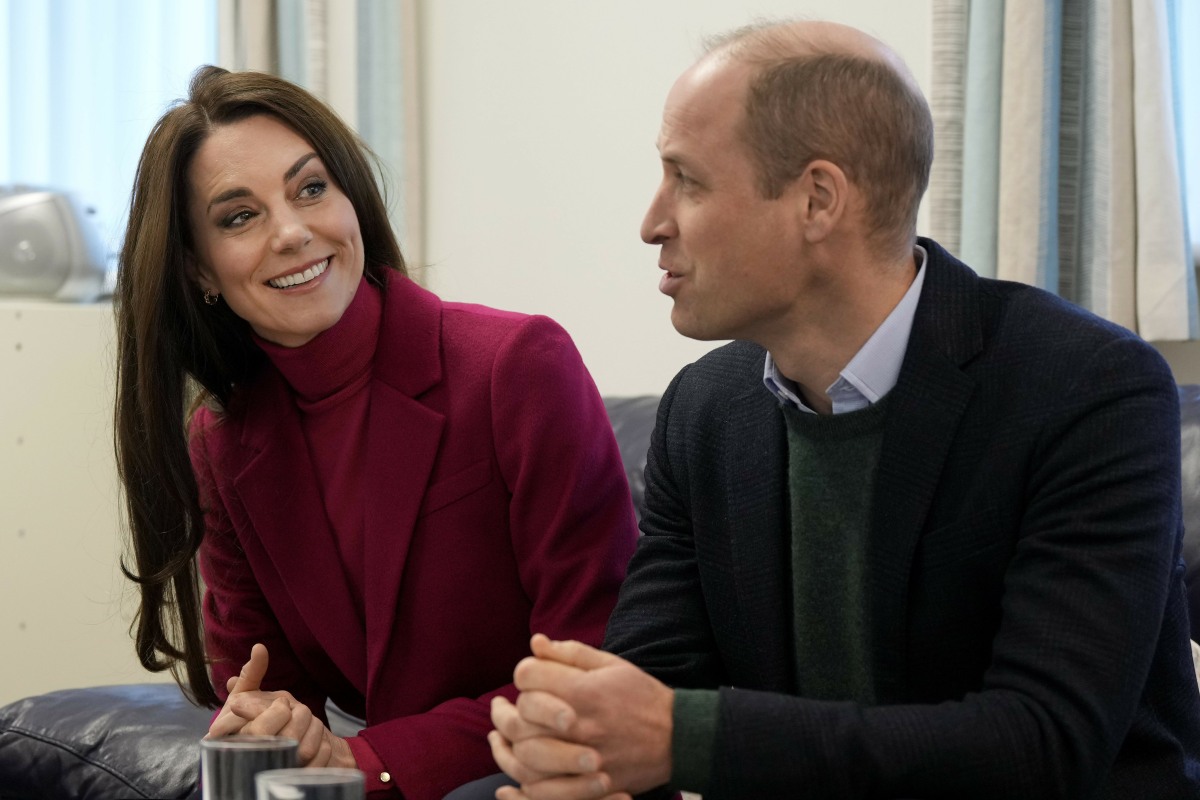 Photos courtesy of Cover Images.


[ad_2]

Source link