[ad_1]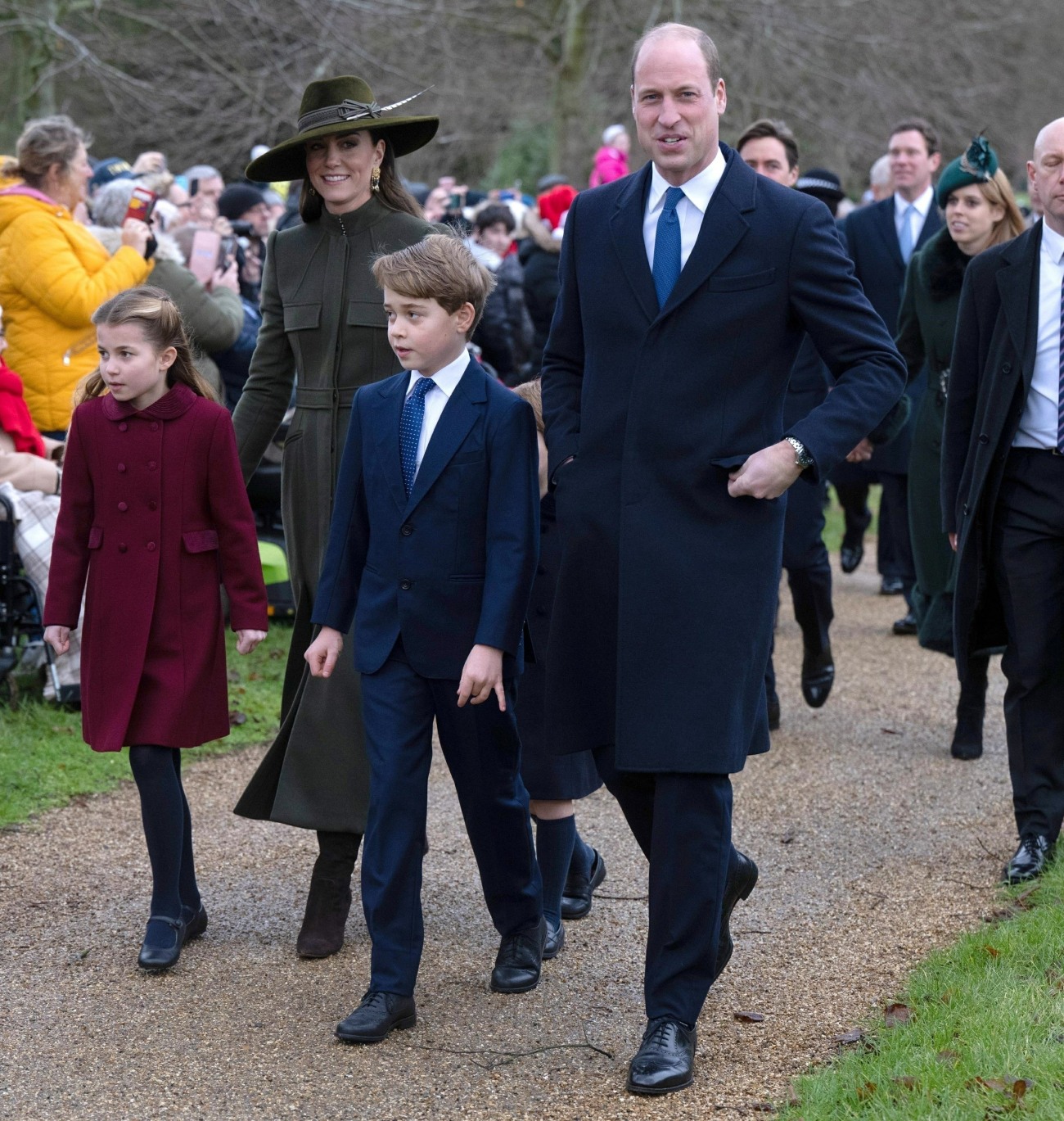 The Princess of Wales's 41st birthday is coming up next Monday. I bet we get some birthday keenery, but it won't be the wall-to-wall mess that we got last year for her 40th. Remember all of that? The PR shop out of Middleton Manor kept f–king up their messaging and they made everything about how Kate is better than Meghan because she copies Meghan, and how Kate is the only person holding the royal family together and Kate is the only one who can soothe her angry, incandescent husband. Skip ahead a year and Kate is such a non-entity within the family, even royal reporters are treating her like she's already divorced from William. All of which means that someone thought it was time to remind people that William and Kate are really together (lol) and they enjoy family time with their kids (sure).
The Prince and Princess of Wales were spotted treating their children Prince George, Princess Charlotte and Prince Louis to a family visit to Lapland UK last week. The royal couple were seen leaving the Ascot-based festive attraction by an eagle-eyed fan, accompanied by their Norland nanny Maria Teresa Turrion Borrallo. The Christmas theme park boasts reindeer, a toy factory, a magical forest and shops and is hugely popular with families every year – and it seems the Waleses are no exception!

According to the fan account that shared the news, Princess Charlotte and Prince George were seen clutching matching cuddly toys following their visit to the toy factory, taking home their very own Lepi the Snow Leopard after helping make the stuffed animals.

Princess Kate flew under the radar in an all-black ensemble, rocking a belted coat, turtleneck jumper and matching bobble hat. Meanwhile, Prince William sported blue jeans, a padded jacket and a matching khaki flap cap, carrying another cuddly toy under one arm – presumably belonging to little Louis.
I wonder if they arrived separately, which has been happening an awful lot lately. Nothing says rehearsed and prearranged family time like some social media leaks and a glowing write-up in Hello. But wait, it gets better! Because Aston Martin sent William their new Welsh-made car for a weekend test drive, and the Sun is convinced that William was zipping around Norfolk with Kate. Sure!
Prince William treated Kate to a James Bond-style weekend after being gifted a top-of-the-range Aston Martin for a weekend test drive. The Prince of Wales, 40, took the proudly Welsh-built Aston Martin DBX707 – the world's fastest SUV – for a spin around Norfolk. The motor was one of thousands rolling off the production line at the four-year old factory in South Wales – creating almost 1,000 jobs. The £189,000 luxury SUV is the first Welsh-built production car in more than 50 years.

James Bond has driven four different Aston-Martins in the movie franchise but the 193mph DBX707 has yet to feature. Wills, 40, was compared to secret agent Bond when he wore a green velvet tuxedo and black bottleneck to his £50million Earthshot prize last year.

An insider said: "The delivery of the car was an operation worthy of the secret service in itself. It was very hush-hush. But he was spotted behind the wheel buzzing round the tight and winding country lanes of North Norfolk. It is not a coincidence the car was one that was built in Wales by Welsh workers. William had the Aston for the whole weekend. He got to experience life like James Bond for a few days. The only difference is, unlike 007, William had to hand the car back at the end of the weekend."

Wills is not planning an investiture like his father and he and Kate are currently learning Welsh.
Double-O PEG! It doesn't sound like Kate was in the car at all? It sounds like people saw William buzzing around Norfolk, probably on his way to Houghton Hall. Or somewhere else! Now that he's the Duke of Cornwall, he has access to tons of properties. I'm sure he's got some kind of Norfolk love nest/separation home.
Also: I wonder if or when we'll actually see William and Kate in January. They do love to take a post-holiday vacation, but even more than that, they love taking the whole month of January off.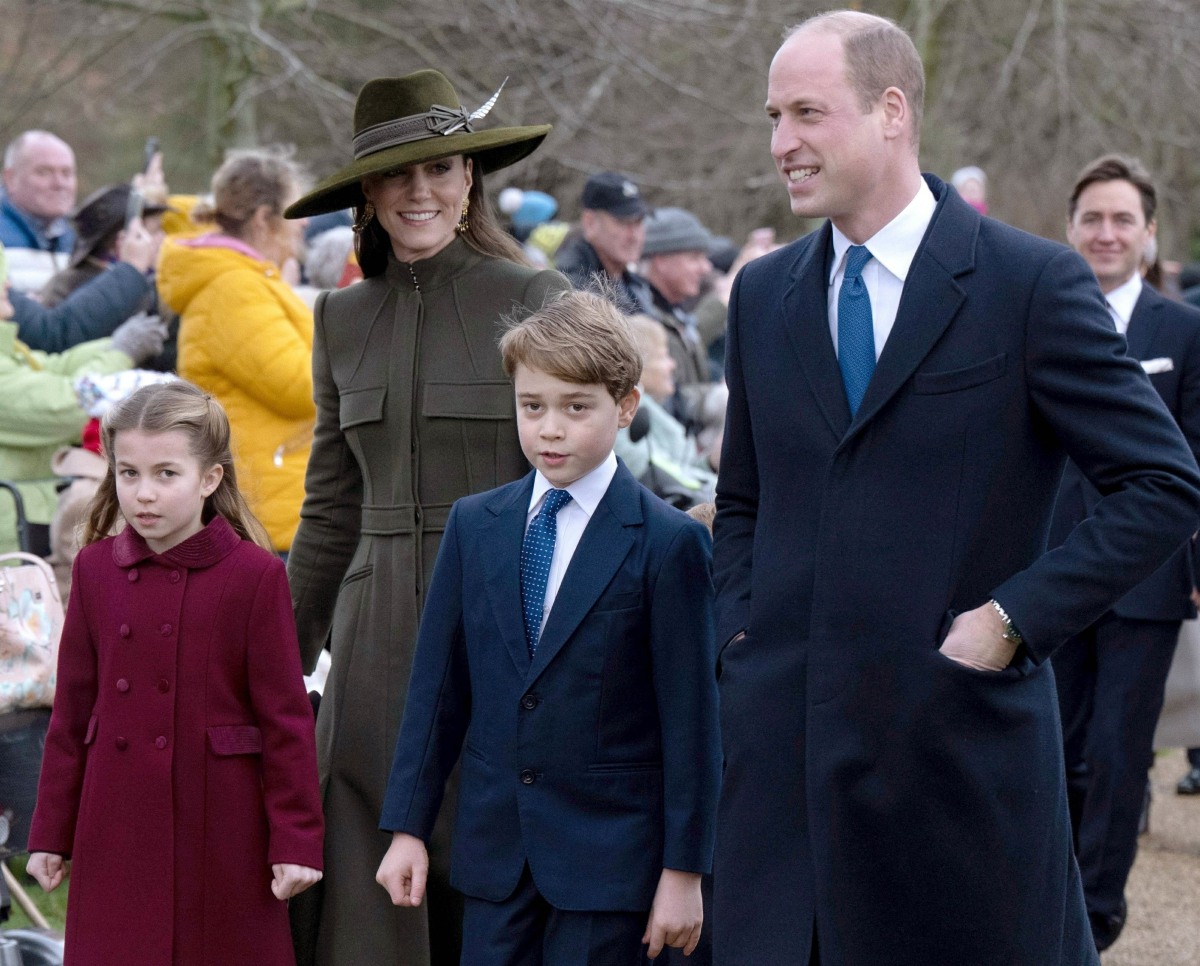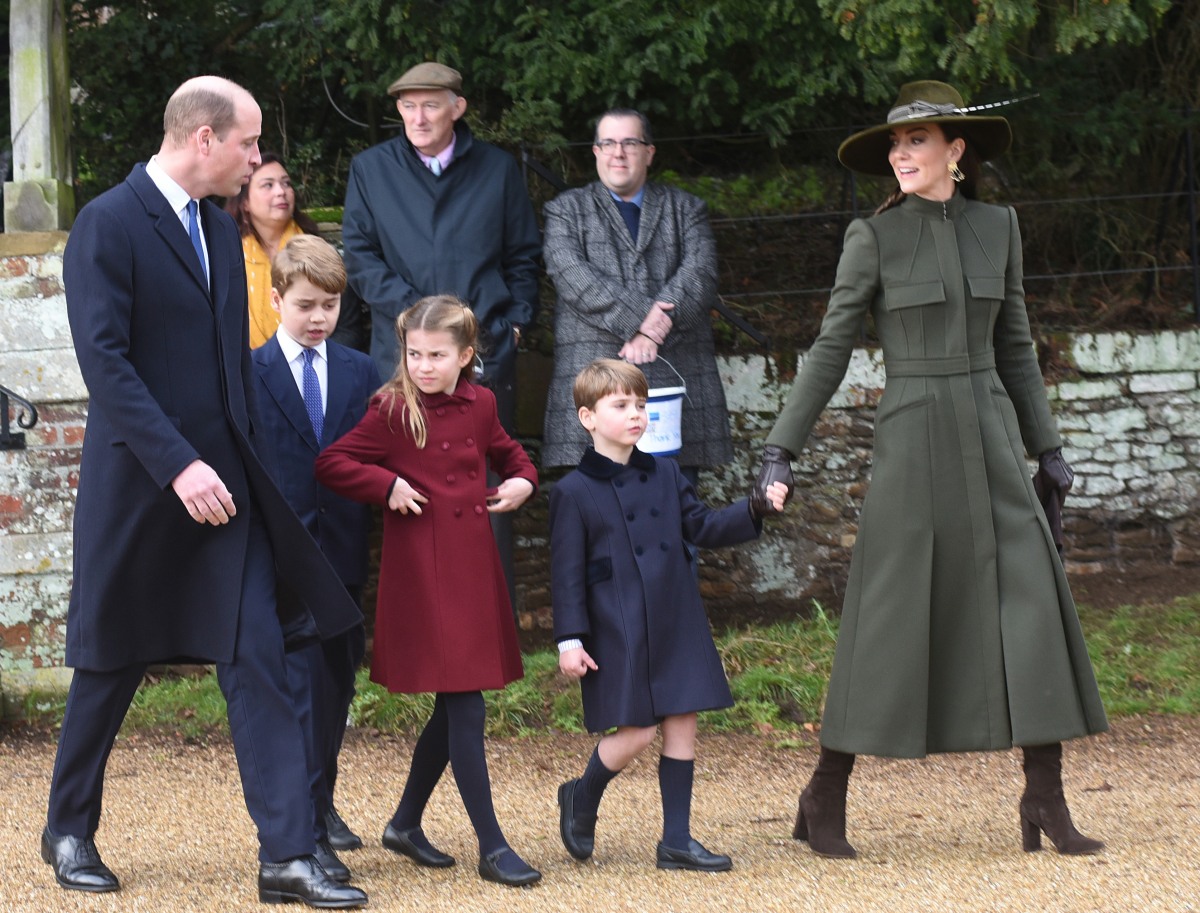 Photos courtesy of Backgrid, Avalon Red.


[ad_2]

Source link