[ad_1]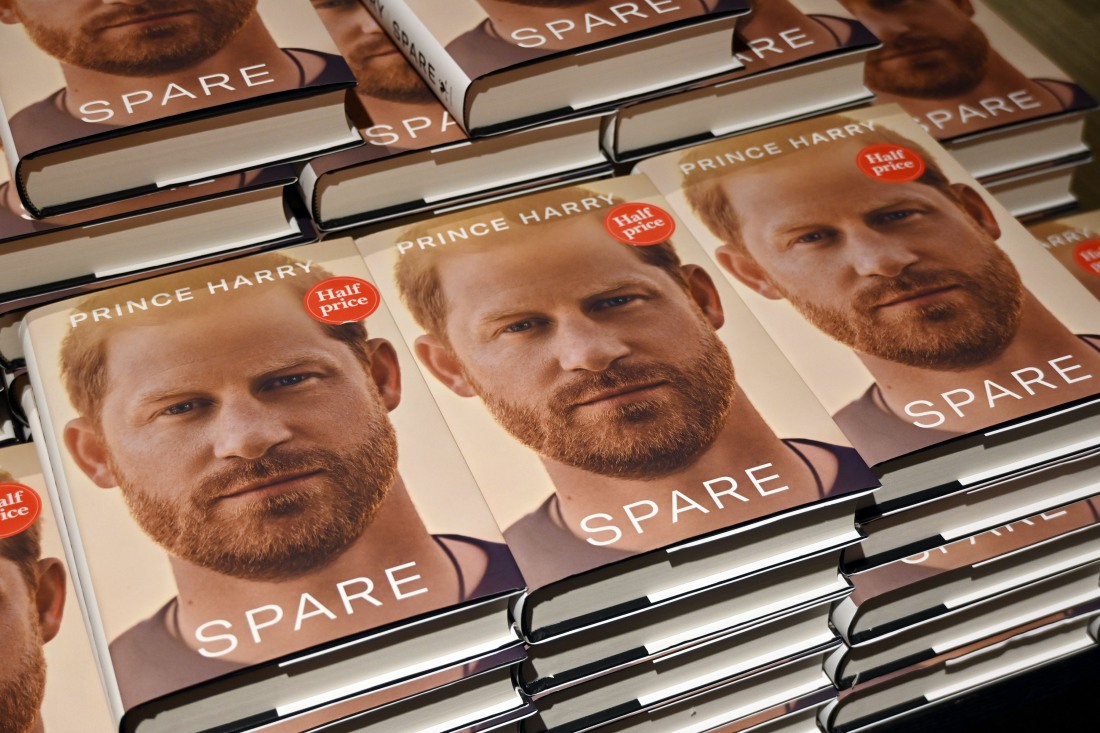 My guess is that Penguin Random House's sales strategy was to get Prince Harry's Spare in as many hands as possible as fast as possible. The business model was never "slow-burner sales by word-of-mouth." Harry and his memoir were the targets of a massive hate campaign and a campaign of disinformation. Look no further than the British media's unhinged efforts to make wild accusations about Harry's military service – they all view him as an existential threat to their way of living and doing business. So Penguin Random House didn't care about markdowns or discounts, the goal was purely about units sold. And Spare has sold a lot of units.
Prince Harry's memoir, "Spare," has become a record-breaking success, with first-day sales that exceed some of publishing's biggest hits, including blockbusters by Barack and Michelle Obama.

"Spare" sold more than 1.43 million copies in all formats in the United States, Canada and Britain, including pre-orders, according to its publisher. The figure marked the largest first-day sales for any nonfiction book ever published by Penguin Random House, the world's largest publisher.

"We sold books in every location — and we sold a lot of them," said Shannon DeVito, the director of books at Barnes & Noble. "Some people came in right before work, some people came in on their lunch break, some people came in after," she continued. "But the velocity of sales throughout the day was gigantic."

The magnitude of its sales puts "Spare" among some of the best-selling hardcover books in recent memory. Barack Obama's "A Promised Land" sold more than 887,000 copies across formats in the United States and Canada on its first day of publication, according to its publisher, Penguin Random House. Michelle Obama's memoir, "Becoming," also published by Penguin Random House, sold more than 725,000 units in the U.S. and Canada on its first day, the company said.

Only publishers have access to the complete sales data for their books, including the number of print, audio and e-book copies sold, and they tend to release figures only when they are favorable. NPD BookScan tracks print sales independently, and will report the first week of sales for "Spare" on January 19.
I like the perspective of how the Obamas' books sold in their first days. Spare has been on top of the preorder charts for weeks, and judging from my Twitter timeline, people were eager to get the book by any means necessary, be it Kindle or Audible or what have you. Even though "slow-burning word-of-mouth sales" wasn't the publisher's goal, I bet a lot of people will order or buy a copy in the coming days and weeks based off the social media raves and gossip-blogs' coverage. I haven't finished Spare (I'm in Part 2, after his first tour in Afghanistan) but it's very readable and accessible.
Also: Prince Midas Touch's Late Show interview was Stephen Colbert's highest ratings in two years. Book Haz on more talk shows!!!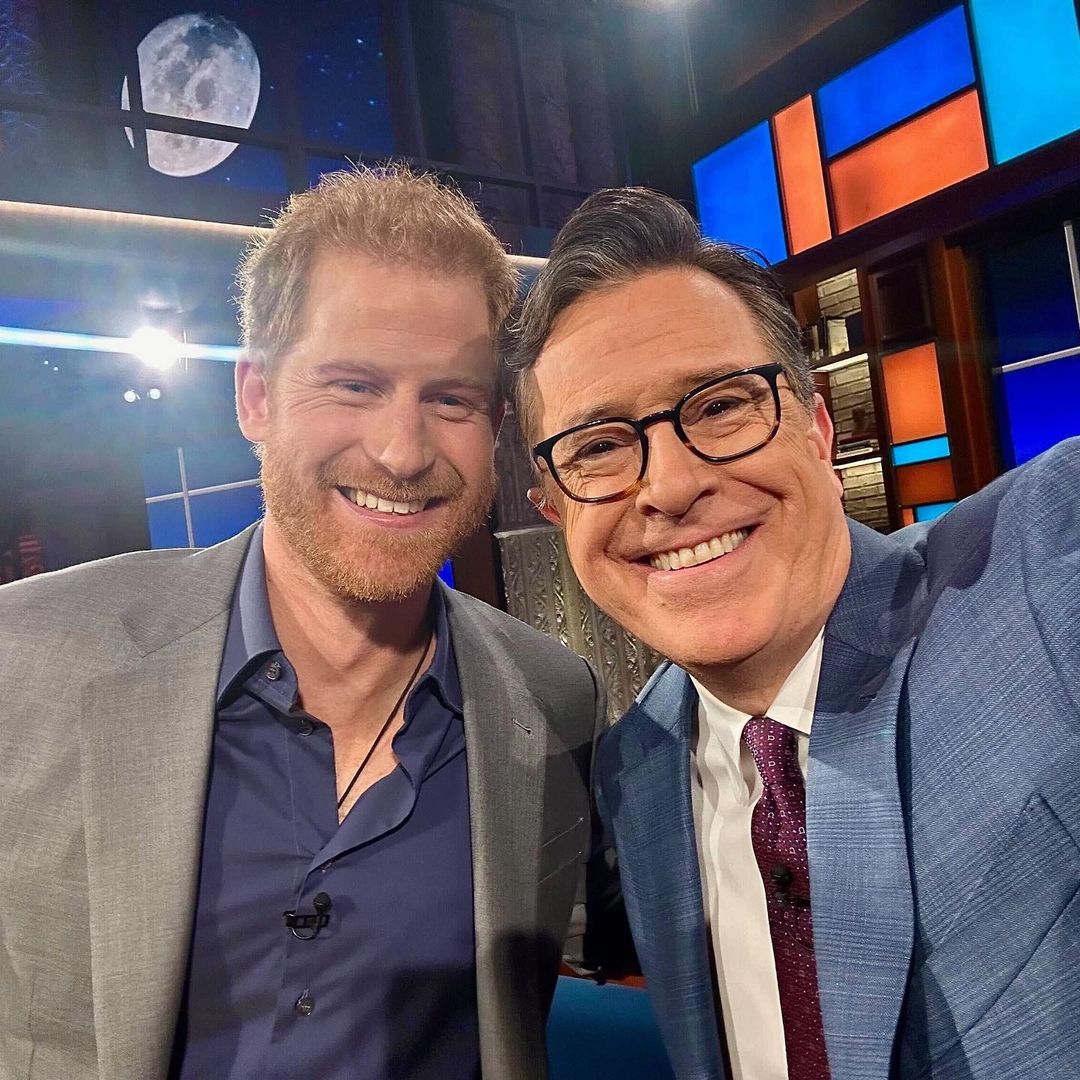 Photos courtesy of Cover Images, Spare cover and 'The Late Show'.


[ad_2]

Source link