[ad_1]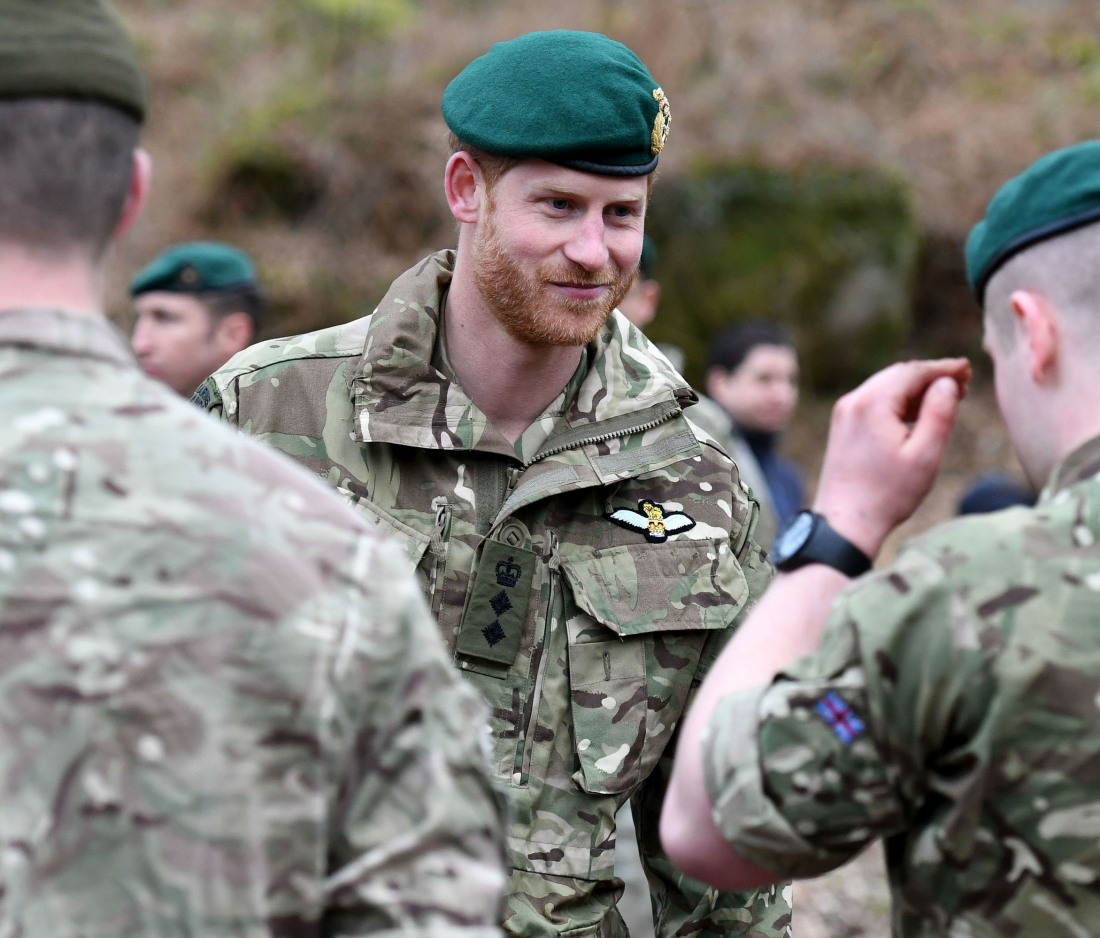 The British media was full of headlines this weekend about one particular section in Prince Harry's Spare. The section? Where Harry describes his flight training for Apache helicopters, training which came over the course of months and years. Basically, in this one particular section, Harry describes being in the aircraft with his instructor and the instructor – now identified as Sergeant Major Michael Booley – engineering something like a mid-air stall. Harry then had to learn how to restart and maneuver the aircraft.
A full third of Harry's memoir Spare was devoted to his time in the army, in the course of which he learnt to fly Apache attack helicopters. However, one section, in which he describes an alarming incident on a training mission, is being disputed by the trainer who was sitting next to him, Sergeant Major Michael Booley.

Harry wrote: "On one of our first flights together, with no warning, Booley threw the aircraft into a stall. I felt the left wing dip, a sickening feeling of disorder, of entropy, and then, after several seconds that felt like decades, he recovered the aircraft and leveled the wings. I stared at him. What in the absolute—? Was this an aborted suicide attempt?' No, he said gently. This was the next stage in my training."

Booley told the Mirror: "Whilst the book compliments me, the recollection of the sorties and lessons is inaccurate, I'm afraid. It's important to highlight that nothing in the cockpit comes as a surprise. Every sortie is thoroughly briefed beforehand, every single aspect. The sortie is flown exactly as per that brief."

Booley added that he retains fondness for Harry, saying: "He was an exceptional student, very talented indeed. He is a friend and a man I respect immensely who would always have my ear."
[From The Daily Mirror & The Daily Beast]
The Daily Mirror also reported that Booley said Harry's recollections were "a complete fantasy" and that he was "staggered" by Harry's version. You get the picture, they got someone on the record to call Harry a liar and fantasist. Here's the thing: Sgt. Major Booley released a statement after the report came out and he claims his comments were wildly twisted. From his Facebook:
I am Michael Booley, Harry's former Sgt Major flying instructor, quoted in this article. Out of the blue, I was contacted by the press to be made aware they were writing articles and as I was named in Harry's book "Spare" I was offered an opportunity to comment on it. I was completely unaware of this. As I had not seen it, I was then provided with an inaccurate version of the book (translated) and in response I expressed my concerns about any possible detrimental narratives from the outset. I later saw the English version and highlighted the differences to the press.

I was then assured that if I offered any comments, they would be reported on accurately. Stupidly and against my better judgement, I proceeded on trust. I made it absolutely clear that Harry was an exceptional student and I had nothing but the utmost respect for him. I highlighted some inaccuracies in the book, in particular reference to the flying sorties, but felt that they were probably not Harry's words and highly likely to be dramatised due to the fact that the book was Ghost Written. I did not know who the ghost writer was and certainly did not blame him.

Not once did I say anything derogatory about Prince Harry and I certainly never said it was "complete fantasy" as the article headlines would have you believe. I made it clear to the reporters that I would not approve of anything derogatory and yet here we are.

I also made it clear that I myself am suffering with complex PTSD and am under treatment for it and any misquotes or twists could potentially impact my health and well-being. I feel let down and betrayed by them. I also feel foolish for having listened to their assurances of trust and honesty. I should have know better. I certainly did not ask for or receive any payment, as some above comments suggest and am very despondent about how this article has been portrayed !
I saw some Sussex Squaders shrugging and saying "well, he shouldn't have agreed to the interview." And I agree, although I think the larger point is that the Mirror already had a negative narrative they wanted to run and they were likely asking very leading questions and falsifying what Harry wrote in Spare, in addition to willfully misquoting Booley. I feel sorry for him because I definitely feel like this happens so often with outlets like the Mirror, the Mail, the Sun. Still, a good lesson for everyone when dealing with the British media: shutting up is free.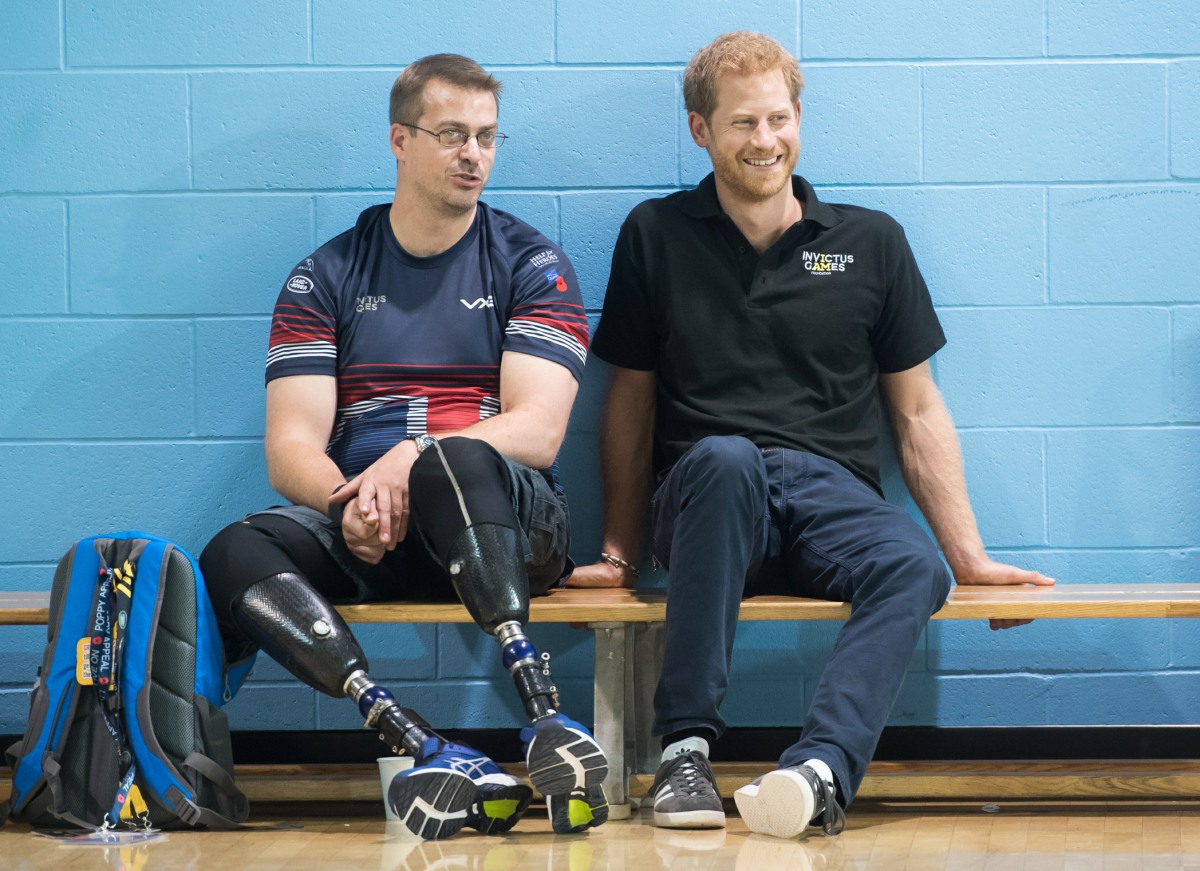 Photos courtesy of Avalon Red, Backgrid.


[ad_2]

Source link