[ad_1]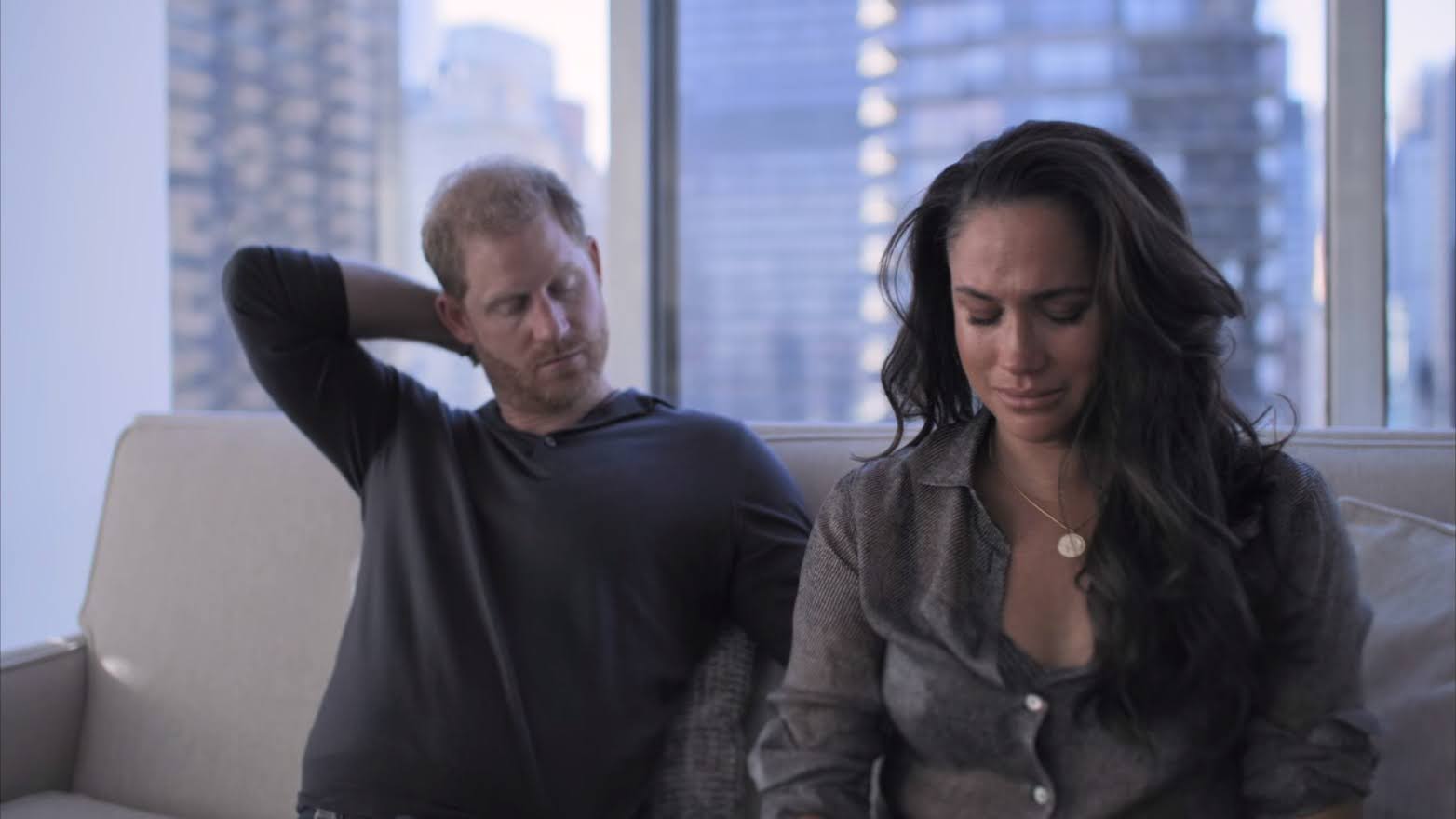 For years, there have been reports and rumors about a fight or disagreement between Prince Harry and then-Meghan Markle early in their relationship. Harry even discussed the life-changing fight in The Me You Can't See – at some point, early in their courtship, they argued and Harry was apparently very rude and loud to Meghan. Meghan said "nope" and she encouraged him to get a therapist. Harry expounds on that story in his memoir, Spare. Meghan really said: you're not going to make me put up with all of this craziness AND treat me like that. Good for her.
Writing about the good times — and bad. Prince Harry recalled a blowout fight with wife Meghan Markle in his Spare memoir, Us Weekly can exclusively reveal.

"Maybe the wine went to my head. Maybe the weeks of battling the press had worn me down. For some reason, when the conversation took an unexpected turn, I became touchy," the Duke of Sussex, 38, wrote in his debut memoir, which is set for a Tuesday, January 10, release. "Then angry. Disproportionately, sloppily angry."

In Spare, Harry alleged that the 41-year-old Suits alum had said something that he "took the wrong way" due to a cultural difference and a language barrier.

"I was also just over-sensitive that night. I thought: 'Why's she having a go at me?' I snapped at her, spoke to her harshly [and] cruelly," the England native wrote of his wife, whom he married in May 2018. "As the words left my mouth, I could feel everything in the room come to a stop. The gravy stopped bubbling, the molecules of air stopped orbiting. Even Nina Simone seemed to pause."

Meghan swiftly walked out the room, with the duke thinking she disappeared for a "full 15 minutes" before he found her sitting alone in their bedroom.

"She was calm, but said in a quiet, level tone that she would never stand for being spoken to like that. I nodded. She wanted to know where it came from," Harry wrote in Spare, remembering their conversation. "I don't know. [She asked,] 'Where did you ever hear a man speak like that to a woman? Did you overhear adults speak that way when you were growing up?' I cleared my throat, looked away [and responded], 'Yes.'"

While Meghan has not publicly addressed the duo's fight, Harry revealed that she told him that she would not "tolerate" a partner — or coparent — who yelled like he did that night. "She wasn't going to raise children in an atmosphere of anger or disrespect. She laid it all out, super-clear," the BetterUp CIO wrote. Harry further noted that both he and Meghan — who stepped back from their positions as senior working royals in 2020 — "knew" his outburst was not caused by their conversation.

"It came from somewhere deep inside, somewhere that needed to be excavated, and it was obvious that I could use some help with the job," Harry explained before referencing brother Prince William. "'I've tried therapy,' I told her. 'Willy told me to go. Never found the right person.' [It] didn't work. 'No,' she said softly. 'Try again.'"
This really was the benefit of dating someone fully formed – Harry was still on a journey, and Meghan knew who she was, knew her boundaries, knew what was and was not acceptable to her, knew what kind of respect she deserves from a partner. She wasn't going to be treated that way by her boyfriend/partner and she clearly communicated that. Harry had probably never dated or dealt with anyone who spoke to him clearly that way. No wonder he got into therapy and found it life-changing – he HAD to change for Meghan, or else she was going to leave his ass.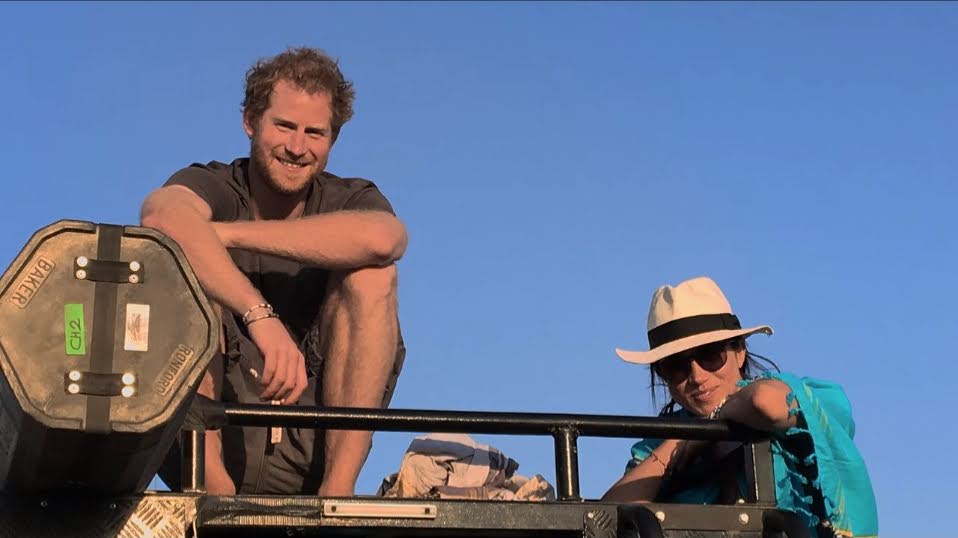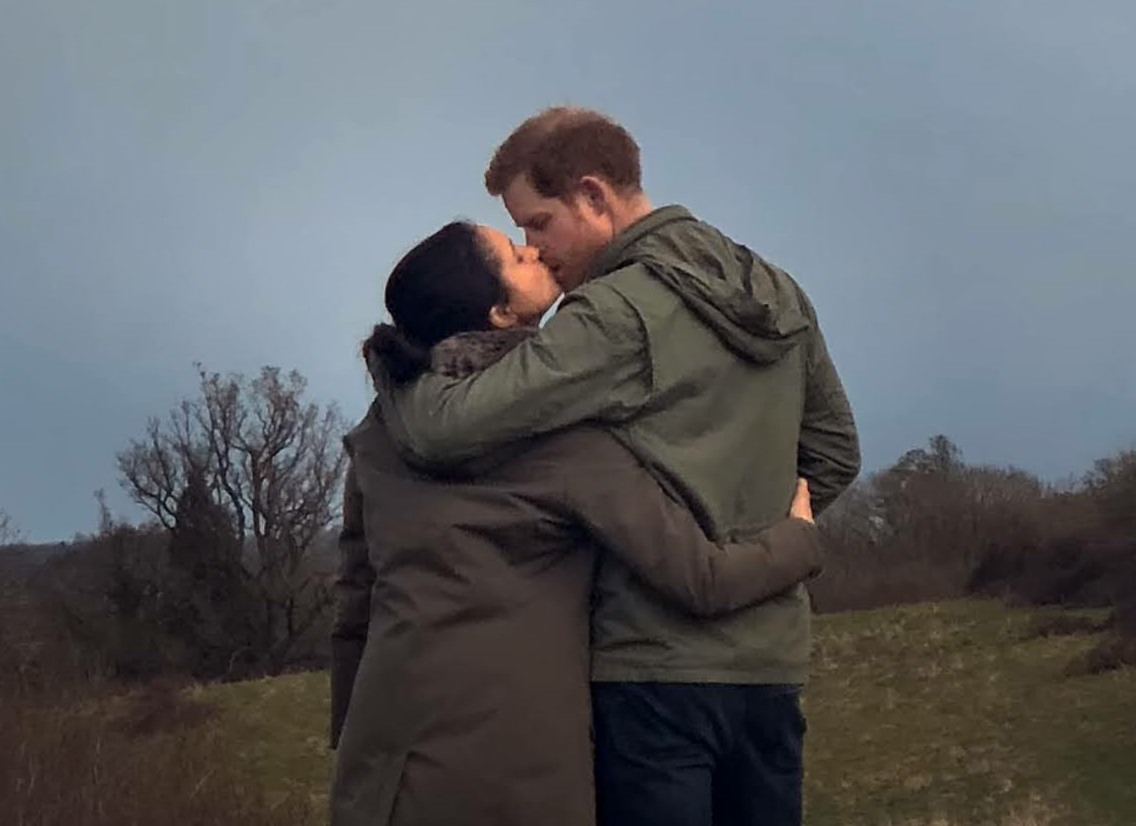 Photos courtesy of Netflix.


[ad_2]

Source link