[ad_1]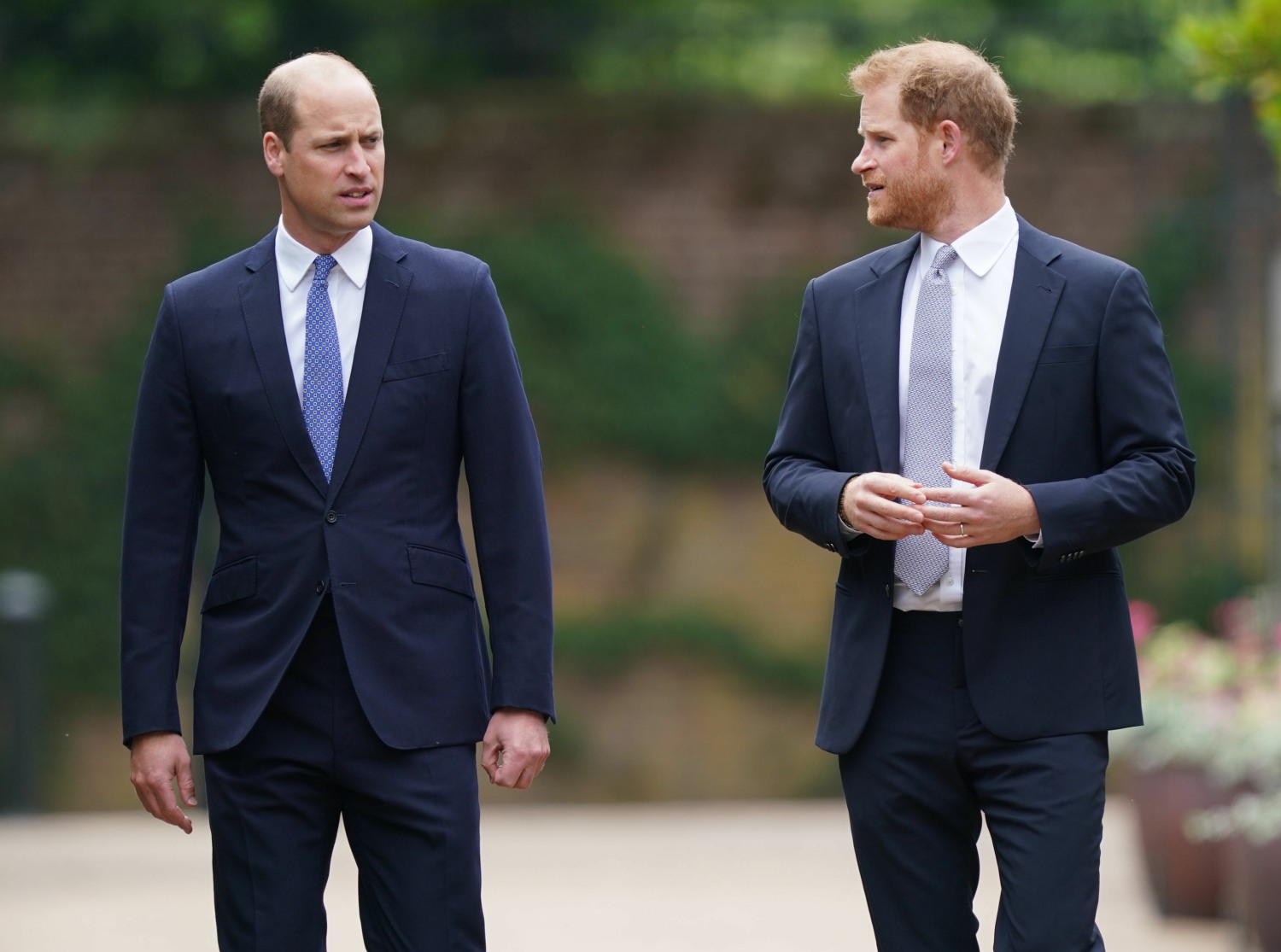 In America, "red mist" isn't a common parlance. "Red mist" means "a feeling of extreme anger," and I suppose it's supposed to denote that anger descends like a mist. British people use "red mist" a lot, but as I said, it doesn't feel very common in America. Prince Harry spoke about his own red mist and his brother's red mist in the ITV interview with Tom Bradby. The questions Bradby asks in the clip make me believe that Bradby was one of the few people to get an advanced copy of Spare weeks ago. Bradby seems to ask specifically about William's violent assault on Harry in 2019.
Prince Harry has said he saw "the red mist" in his brother, Prince William, when his older sibling allegedly attacked him during a confrontation over the younger duke's relationship with Meghan Markle. In a newly released clip from ITV's forthcoming interview with Harry, the Duke of Sussex said his brother, William, was so frustrated during the 2019 incident he saw "the red mist in him".

"He wanted me to hit him back, but I chose not to," he says of his brother, who he earlier claimed in his book had physically attacked him – as was first reported by the Guardian.

In the clip, released early on Friday morning, Harry tells the interviewer, Tom Bradby: "What was different here was the level of frustration, and I talk about the red mist that I had for so many years, and I saw this red mist in him."

The duke first recounted the confrontation in his autobiography Spare – an extract from which was reported by the Guardian on Thursday. In the book, it is claimed the Prince of Wales grabbed Harry's collar and knocked him to the floor, ripping his necklace and shattering a dog bowl under his back. The duke also states he wants to reconcile with his family – something he says cannot happen without "some accountability".

"I want reconciliation," he says, "but, first, there needs to be some accountability."
His statement about accountability is why I believed ITV did him dirty with the way they edited the first trailer, with Harry saying "I would like to get my father back" and "I would like to have my brother back" – those were so clearly incomplete statements out of context. It felt like the ITV trailer was cut just so the royal reporters would shriek for days about how Harry is desperate to reconcile with his brother. Harry is saying: nope, there has to be accountability.
As for the "red mist" – as I said, I hope Harry really talks about the assault and William's rage and violence. I hope Harry's memoir includes even more, and I hope he talks about it in his interviews. I do think there's a slim part of Harry who still feels protective of his brother no matter what, so… yeah, we'll see how these conversations play out.
NEW: Prince William was consumed by "red mist" claims Harry when they had the fight in the kitchen of his home.
"He wanted me to hit him back, but I chose not to", Harry claims in new clip from @ITV interview.
Also 'acknowledges' taking 'marijuana, magic mushrooms, cocaine'. pic.twitter.com/PTDbvWhbH0

— Chris Ship (@chrisshipitv) January 6, 2023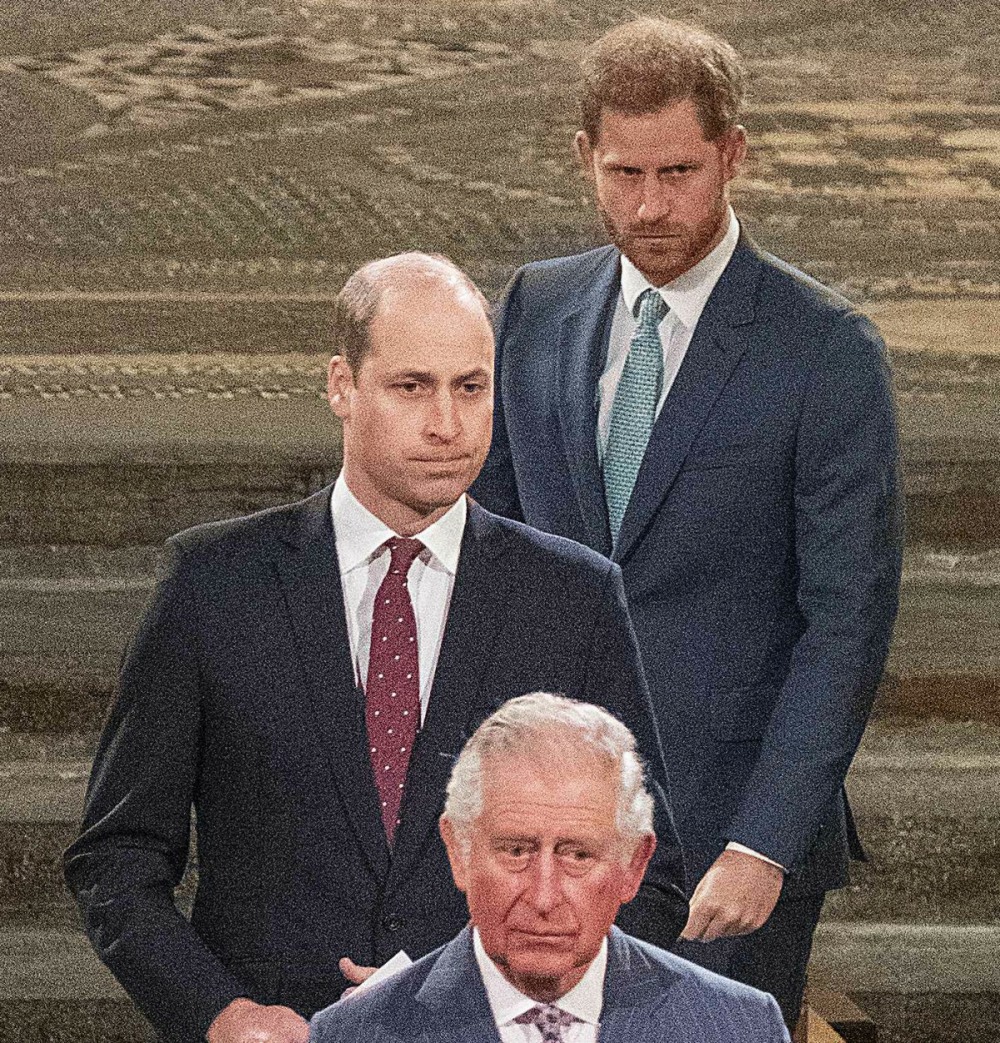 Photos courtesy of Avalon Red, WENN.


[ad_2]

Source link