[ad_1]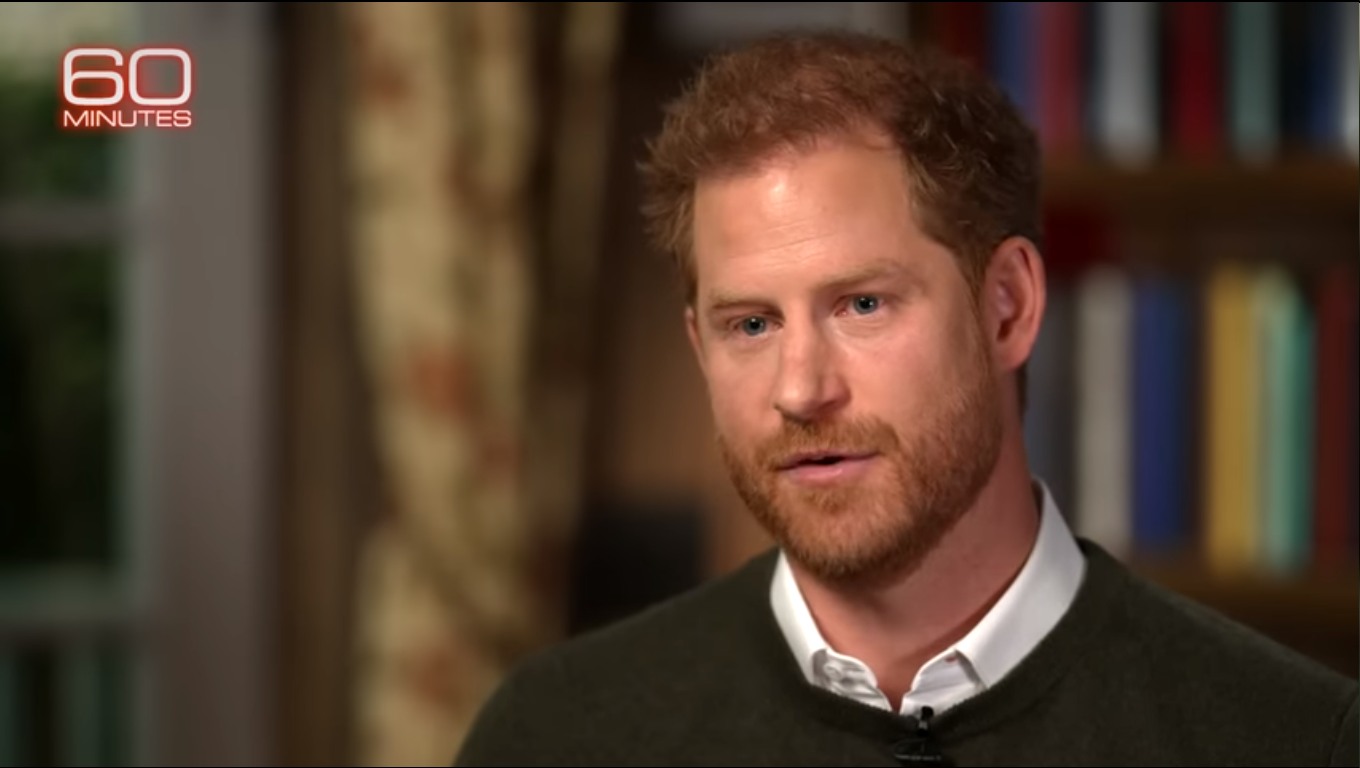 Alright, we have some amazing updates from Prince Harry's FAFO promotional tour for his memoir. Harry will appear on The Late Show with Stephen Colbert next Tuesday, the day Spare officially comes out. This will be Harry's first late-night show appearance, unless we're counting his pre-taped bit with James Corden two years ago. Colbert is a good choice for Harry – the interview will be funny, I'm sure, but Colbert is very good at the serious stuff, especially discussions about grief. I imagine there will be a conversation about Harry's mother and grandmother.
Meanwhile, Good Morning America and 60 Minutes released new clips of their respective interviews with Harry – GMA's interview airs on Monday morning, 60 Minutes on Sunday evening. In this GMA clip, Michael Strahan asked Harry how he thinks his mother would feel about his rift with William. Harry says: "I think she would be sad… I think she'd be looking at it long term to know that there are certain things that we need to go through to be able to heal the relationship….I've felt the presence of my mum more so in the last two years than I have in the last 30."
Prince Harry tells @michaelstrahan he thinks Princess Diana would be "sad" about his relationship with his brother Prince William now, in wide-ranging interview ahead of his memoir release. Watch @GMA Monday. https://t.co/StuYIvP8bO pic.twitter.com/8m38b7nFAK

— Good Morning America (@GMA) January 5, 2023
And here's the new clip from 60 Minutes, where Anderson Cooper asks Harry about racism and bigotry. He says that Meghan's experience in the royal family was "similar" to what Kate and Camilla experienced, "but then you add in the race element…which was the press, the British press, jumped on straight away. I went into this incredibly naive. I had no idea the British press was so bigoted. How I was probably bigoted… before the relationship with Meghan." When Anderson asks if Harry really thinks he was bigoted before Meghan, Harry replies "I don't know. Put it this way: I didn't see what I now see."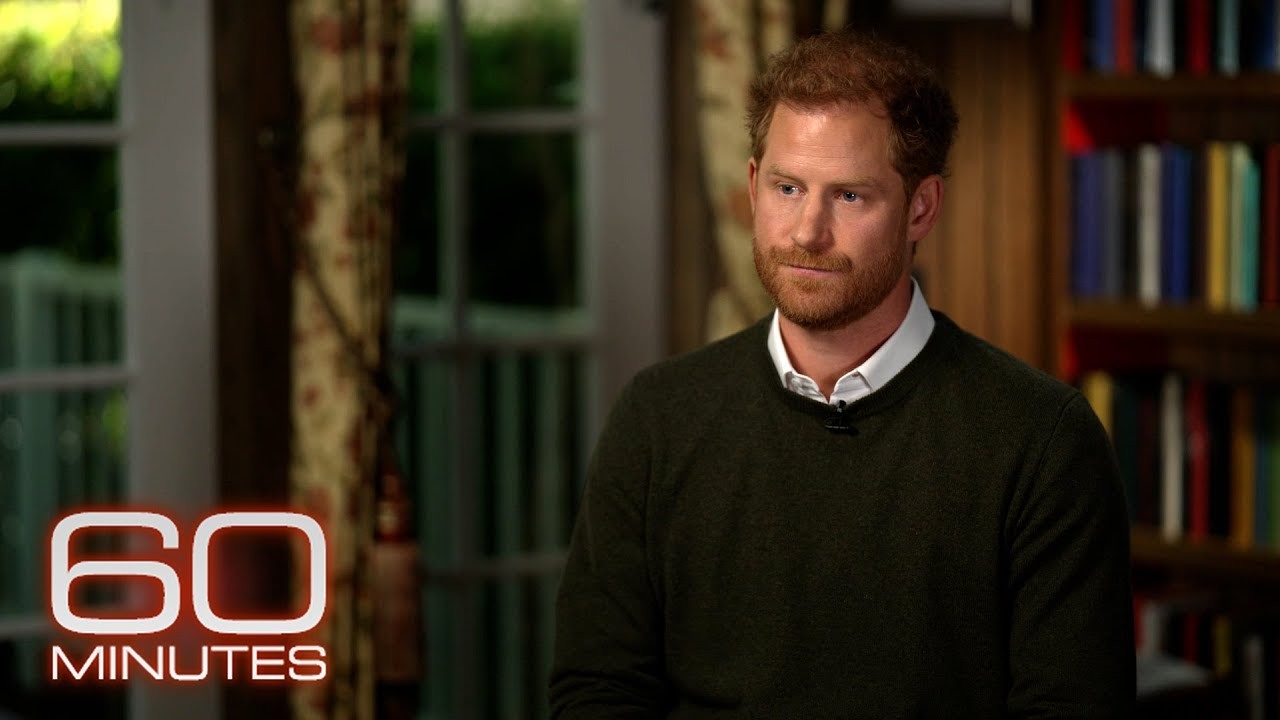 Photos courtesy of '60 Minutes'/CBS.


[ad_2]

Source link