[ad_1]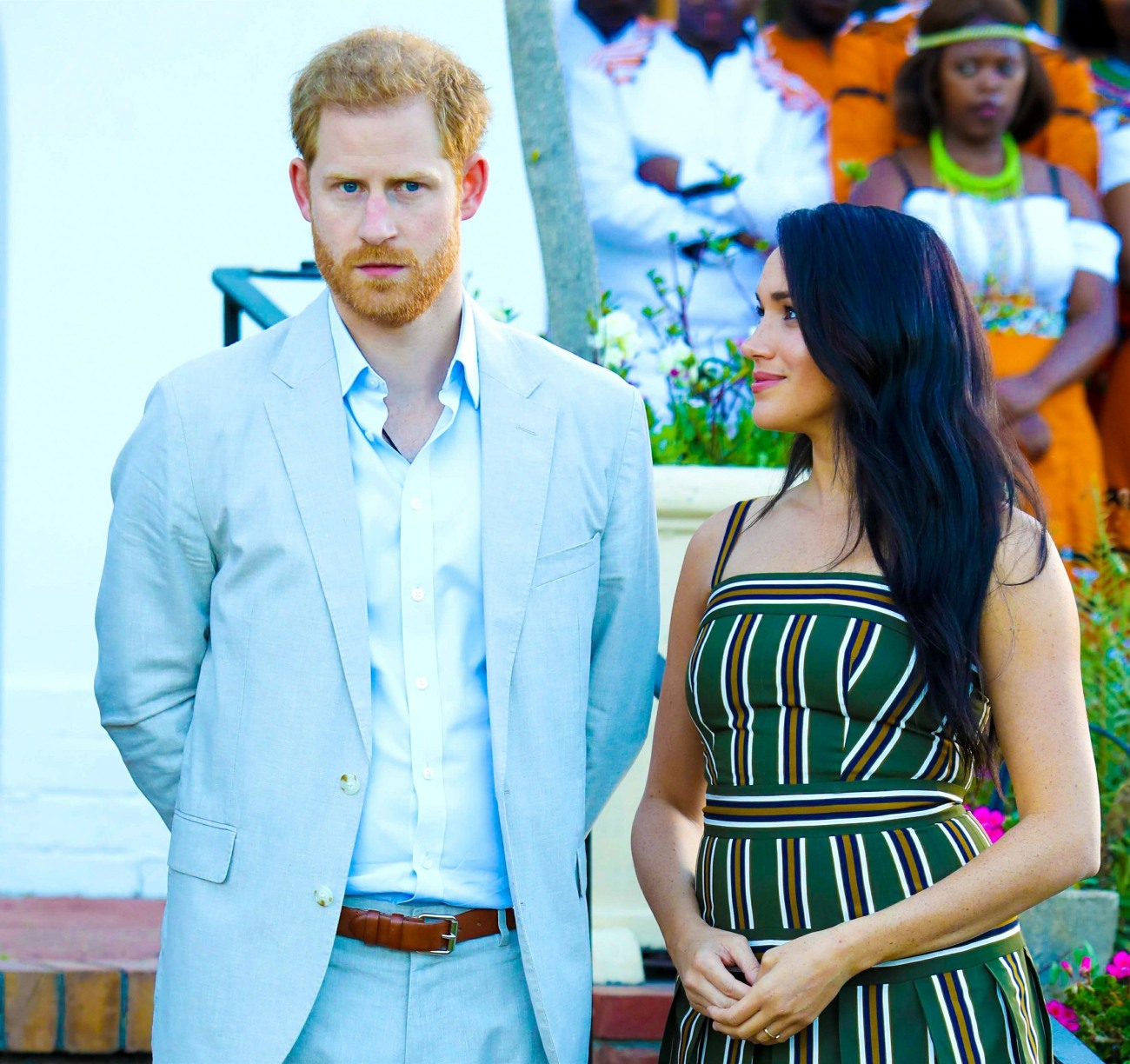 So, from what I've seen, several British tabloids are running with "Prince Harry backtracks on royal racism claims" today. This is because in Harry's ITV interview, he was asked about the Oprah interview and the claims he and Meghan made about mystery Windsors speaking about the baby's skin color, etc. Harry said, to Tom Bradby, that he never used the word "racism" and that he believes there is a big issue of unconscious bias in the Windsor clan.
Prince Harry has denied that he and Meghan ever accused the royal family of racism, arguing that there is a "difference between racism and unconscious bias". In an interview with ITV News presenter Tom Bradby, Harry was asked about the couple's sit-down with Oprah Winfrey last year.

Meghan claimed to Winfrey that when she was pregnant with Archie there were "concerns and conversations about how dark his skin might be when he's born". In Sunday's interview, Bradby said: "In the Oprah interview, you accuse members of your family of racism…"

"No," Harry interjected. "The British press said that, right? Did Meghan ever mention 'they're racists'?" Bradby said: "She said there were troubling comments about Archie's skin colour. Wouldn't you describe that as essentially racist?"

Harry responded that he would not describe the incident as racist, "not having lived within that family".

"The difference between racism and unconscious bias… the two things are different," he said.

Unconscious bias is "the tendency of us as humans to act in ways that are prompted by a range of assumptions and biases that we are not aware of", a University of Edinburgh definition says. Harry continued: "Once it's been acknowledged or pointed out to you as an individual, otherwise an institution, that you have unconscious bias, you therefore have an opportunity to learn and grow from that… otherwise, unconscious bias then moves into the category of racism."

Harry then referred to an incident in which Lady Susan Hussey, a member of the Buckingham Palace household, repeatedly asked black British charity boss Ngozi Fulani where she "really came from".

"What happened to Ngozi Fulani is a very good example of the environment within the institution," he added. Harry also said that he and Meghan "love" Lady Susan. He said: "We think she's great. I also know that she never meant any harm at all. But the response from the British press and from people online because of the stories that they wrote was horrendous, absolutely horrendous."
Yeah… from what I've seen of the ITV interview, this was the biggest head-scratcher. I think it's important to remember that Harry tailored his answers and comments to the audience, and he knows that the British audience will react differently than an American audience. That's the explanation I have for this mess – this is Harry soft-launching a nuanced conversation about the "bias" within British society and the British royal family, because "unconscious bias" is less incendiary than "racism." But yeah… I think we're past that. I think Harry should just say: these people are racist, these incidents are about race and racism.
I truly did not have Harry caping for Susan Hussey on my bingo card either, especially given that the Hussey debacle was a perfect example of the entrenched RACISM within the British monarchy. It was also yet another example of the Windsors letting a victim of racism twist in the wind (for WEEKS) while they shielded the racist, Susan Hussey. It sounds like Harry actually has more work to do if he believes Hussey is the victim here. She was not. Ngozi Fulani was punished in every way possible for simply reporting an incident of racism within the palace.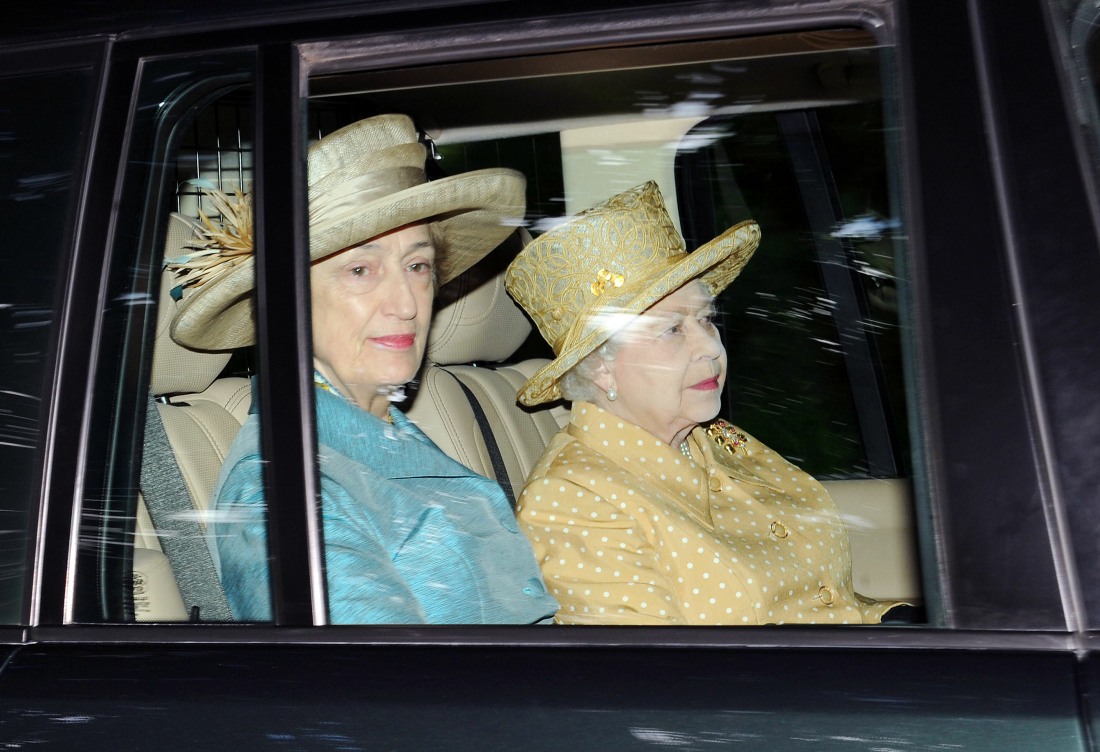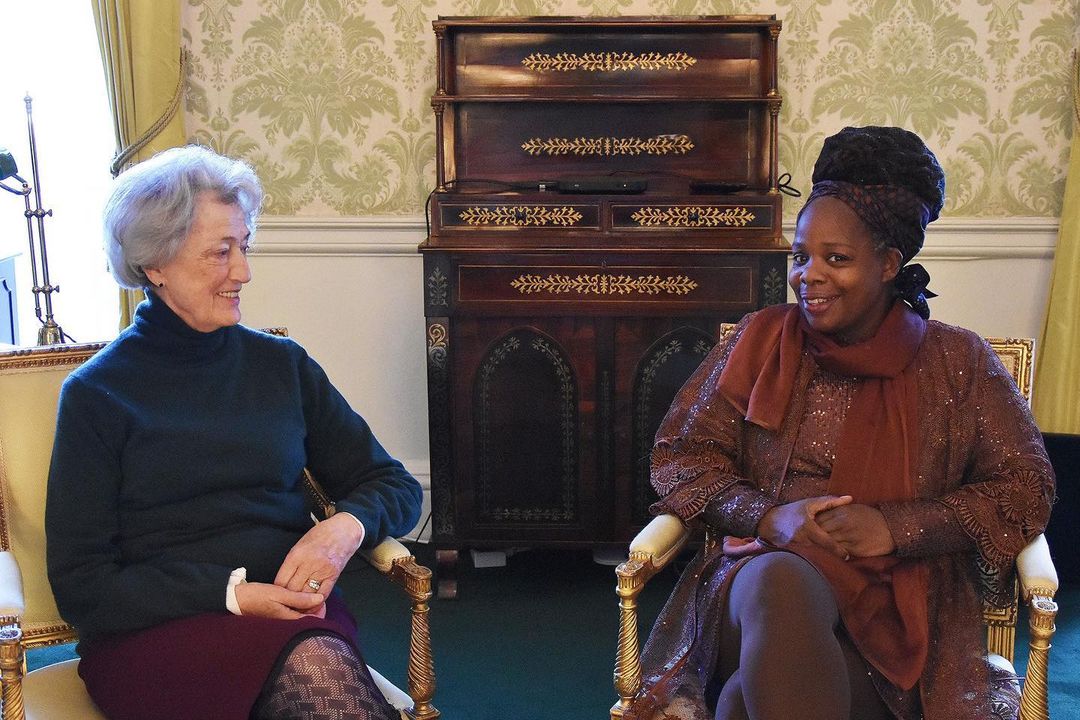 Photos courtesy of Avalon Red, BP and Backgrid.


[ad_2]

Source link