[ad_1]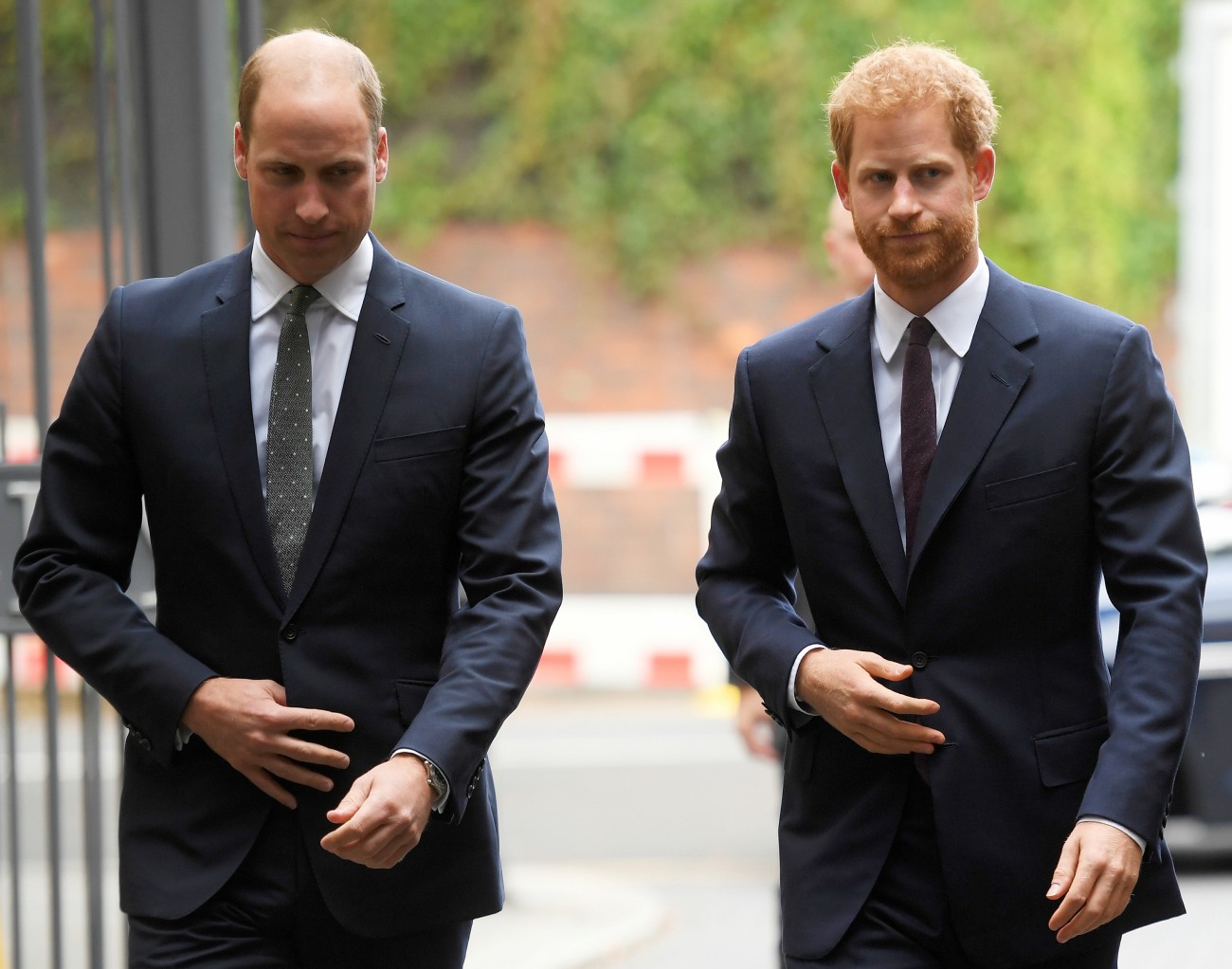 Just FYI: don't drink anything when you watch the video below. I was sipping my glass of water as I watched it and I came perilously close to doing a literal spit-take. So, what's the video? Well, we thought that Prince Harry was keeping his book promotion relatively simple, just one television interview in America and one interview in Britain. Haz said "I can do more, you know, I want to clear the air!" His publisher must have been thrilled. Thus, Harry "secretly" recorded an interview with Michael Strahan for Good Morning America. The GMA interview will air on Monday, but GMA did a big segment this morning on the Guardian's leak last night, and GMA packaged the first trailer/clip within the segment. Here's the teaser:
MONDAY: @michaelstrahan one-on-one with Prince Harry.

What he says about his relationship with Prince William, how Princess Diana would feel about the rift between her sons and his new memoir "Spare" on @GMA. https://t.co/me8QGyt663 pic.twitter.com/qYI2kwcL5d

— Good Morning America (@GMA) January 5, 2023
Harry refers to Prince William as "my beloved brother" and "my arch-nemesis" in Spare. That's the headline most outlets are going with, the "arch-nemesis" line. I'm glad Harry puts it in those terms, because having a nemesis is a normal thing. I have a nemesis (Laura Dern) and it's healthy. He's a Virgo – he nurses grudges, he has a nemesis category and so be it. But my almost- spit-take happened with "So the heir was jealous of the spare." LMAO!! Go ahead, Harry, read them all for filth. GMA released this additional quote from Harry's interview: "Ultimately, what this all comes down to is, I don't think that we can ever have peace with my family unless the truth is out there." Yep.
"He is not holding anything back."@michaelstrahan with a look at his interview with Prince Harry ahead of the release of his memoir "Spare" — which covers his relationship with Prince William, his time in the military and much more. Watch Monday on @GMA. https://t.co/me8QGyt663 pic.twitter.com/UkXqIO4faL

— Good Morning America (@GMA) January 5, 2023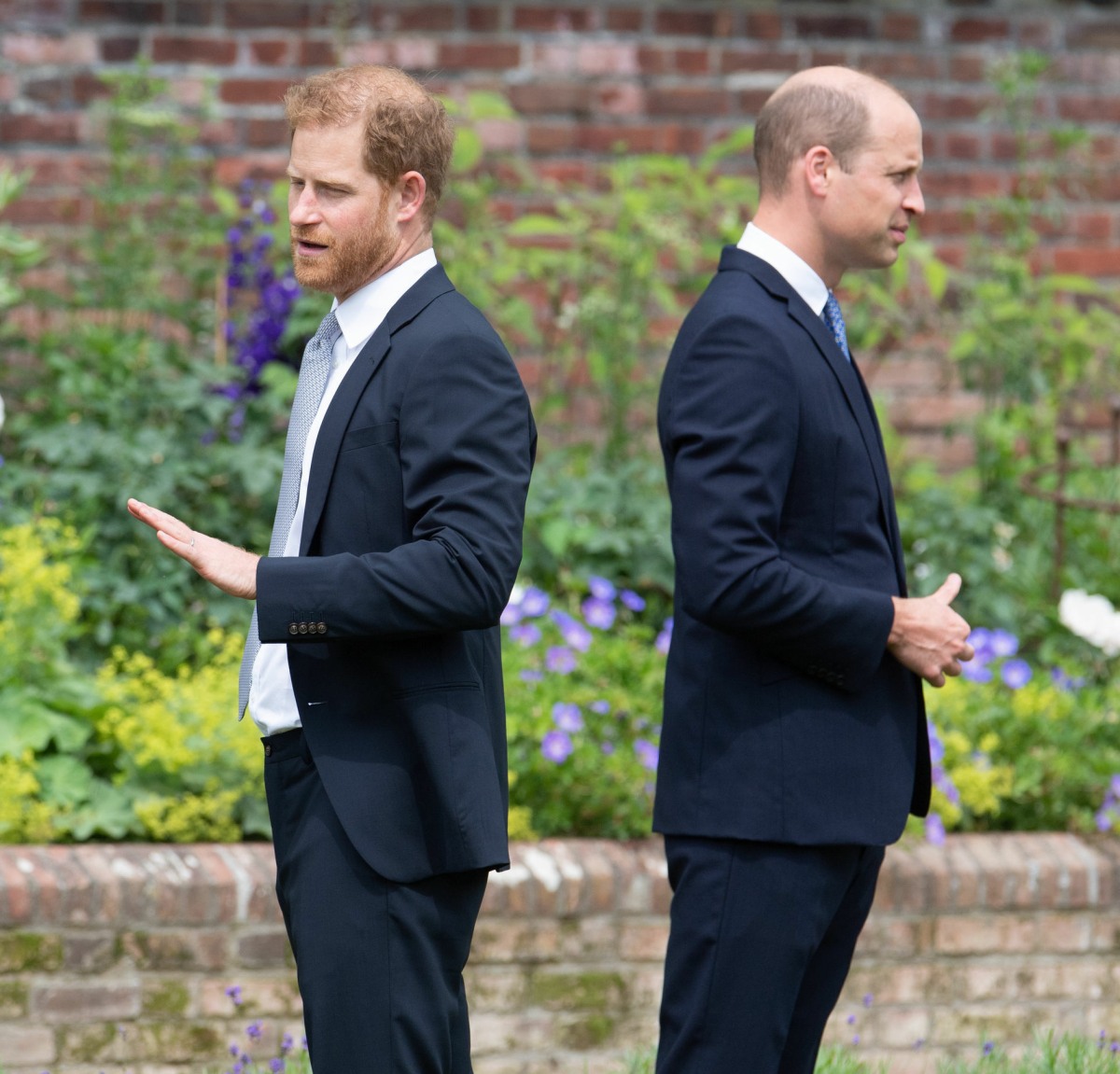 Photos courtesy of Avalon Red.


[ad_2]

Source link