[ad_1]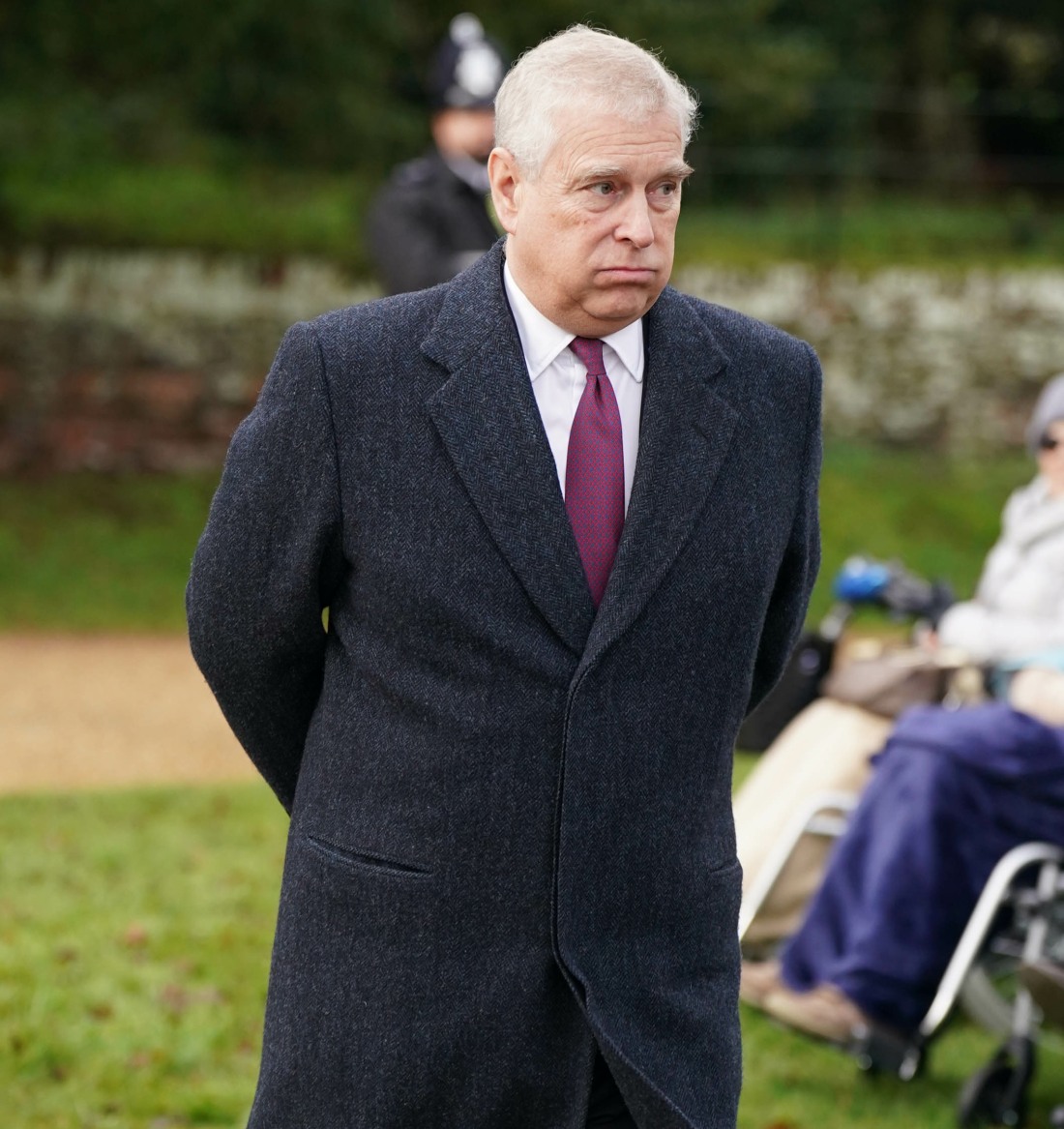 One of the weirdest things about the conversations and comparisons about the Windsors' treatment of Prince Andrew versus Prince Harry is that I get the feeling that the aim is always to "wound" Harry. Like, the Windsors are genuinely directing so much of this TO Harry: look at how we're treating a rapist human trafficker, look at us treating Andrew better than you, Harry. It's like the Windsors don't realize that their actions actually look despicable to the wider audience, that their protection of a rapist and trafficker only highlights the fact that they treated Harry like garbage for the "sin" of marrying a pretty biracial American woman. Anyway, the Daily Beast's Royalist column had an analysis of how Andrew was included in the Windsors' Christmas at Sandringham, and how Andrew was even allowed to walk with the family to church. King Charles wants credit for the "magnanimous gesture" of allowing Andrew back in the fold, but Charles doesn't want any questions about what kind of kompromat Andrew might have on Charles and the rest of the family. Some highlights:
Andrew's inclusion on Christmas Day: "It was a magnanimous gesture by the king," a friend of Charles and Camilla told The Daily Beast when asked why, after an absence of three years, Andrew was this year permitted once again to join the family procession to church. What makes Charles' decision to include him this year even odder is that much of Andrew's exclusion from the life of the royal family has been at Charles' behest, and against the wishes of their late mother, who always regarded Andrew as her favorite and tried to create opportunities for him to be included.

Part of the family but not part of the Firm: So Andrew suddenly being allowed, by Charles, to participate in the Sandringham stroll to church, when a precedent had effectively been established that he was not to be included in this tabloid moment, presumably to his brother's satisfaction, is rather remarkable. "Andrew is no longer part of the institution, but he is part of the family. His mother made that very clear," says the friend.

Will Charles make exceptions for Andrew AND the Sussexes? This formulation—part of the family but not part of the Firm—could come back to haunt Charles. It leaves open questions about whether Andrew will attend almost every high-profile event, most notably the coronation, surely an institutional event if ever there was one. Yet it would be unwise to assume that he will not be there at his brother's big day in May, especially as the Palace strongly hinted that Harry and Meghan will be invited to attend, with a source telling the Telegraph: "All members of the family will be welcome."

Andrew's silence/kompromat: Asked if his inclusion in such a totemic royal event as the Christmas walk was a reward for his silence, the friend of Charles and Camilla said, "He has done what he has been asked to do in terms of keeping a low profile. It's no secret that Charles has never been close to Andrew, but Andrew has, for all his other faults, been intensely loyal to the institution." In an arch reference to Harry and Meghan's recent Netflix show and Harry's forthcoming memoir, Spare, the friend added, "[Andrew] hasn't sold out the family secrets to the highest bidder."
Ah, Andrew "hasn't sold out the family secrets to the highest bidder." So it's not actually about human trafficking or rape or family disgrace or paying millions to one's rape victim. The cardinal sin, by the Windsors' own emphasis, is speaking about the family. Everything else can be forgiven, up to and including rape, violence, predation, international disgrace and borrowing millions to pay off one's victims. And as I said, this is being directed at Harry shamelessly. They're so focused on making a point to and about Harry, they're literally cosigning a sexual predator's protection and inclusion in the family.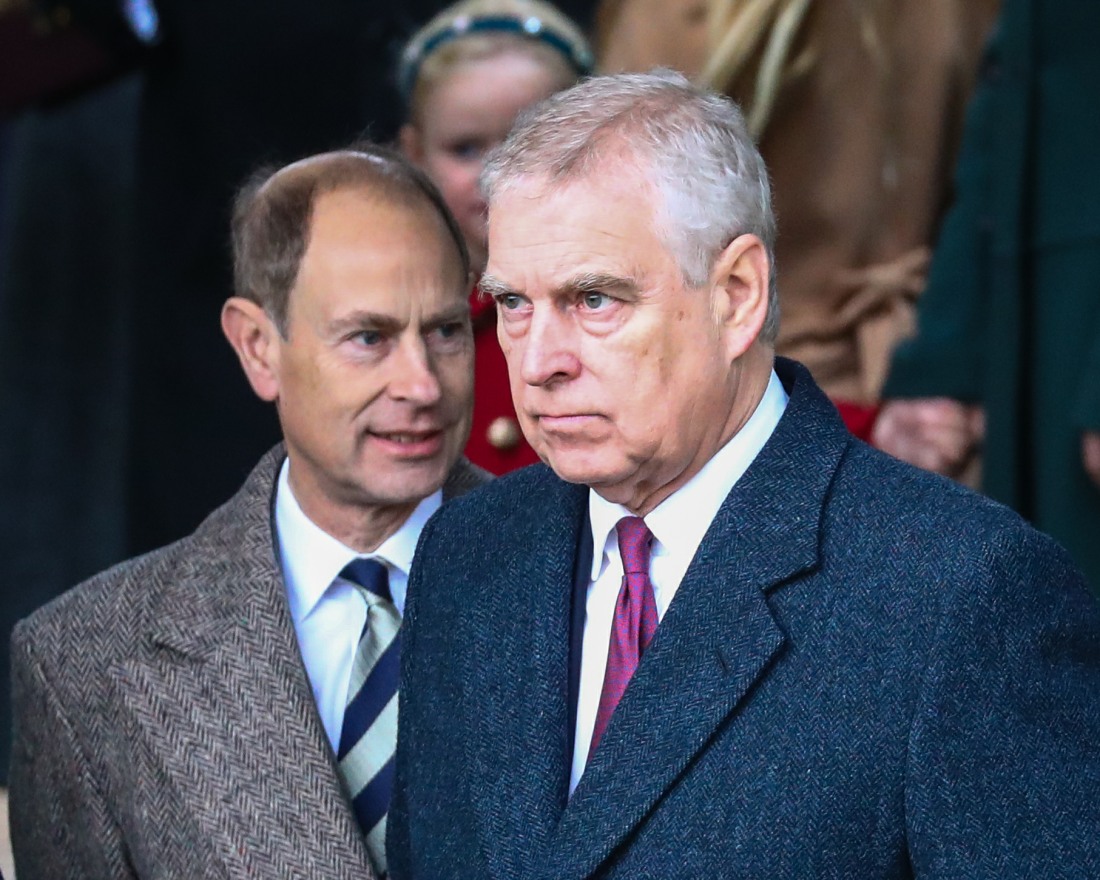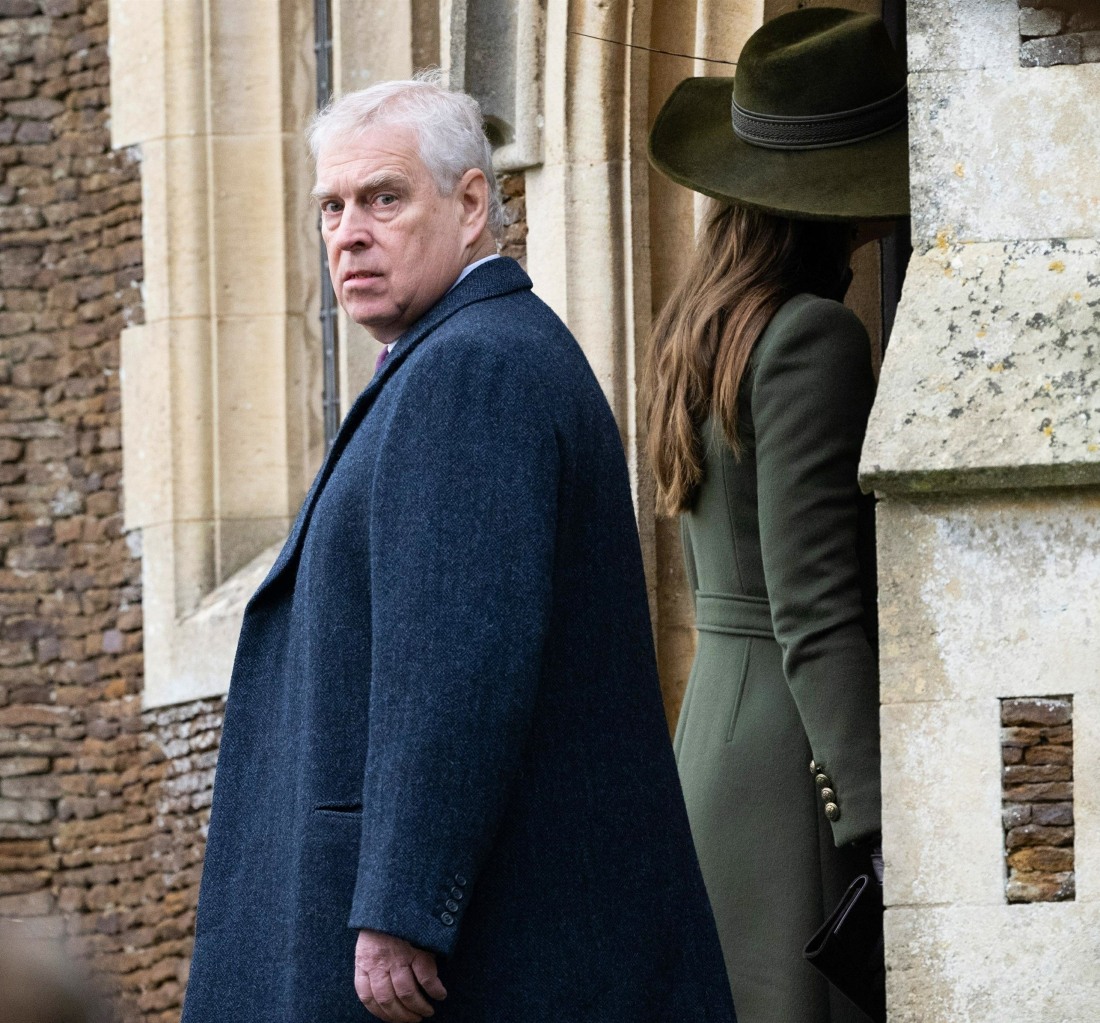 Photos courtesy of Cover Images, Backgrid.


[ad_2]

Source link