[ad_1]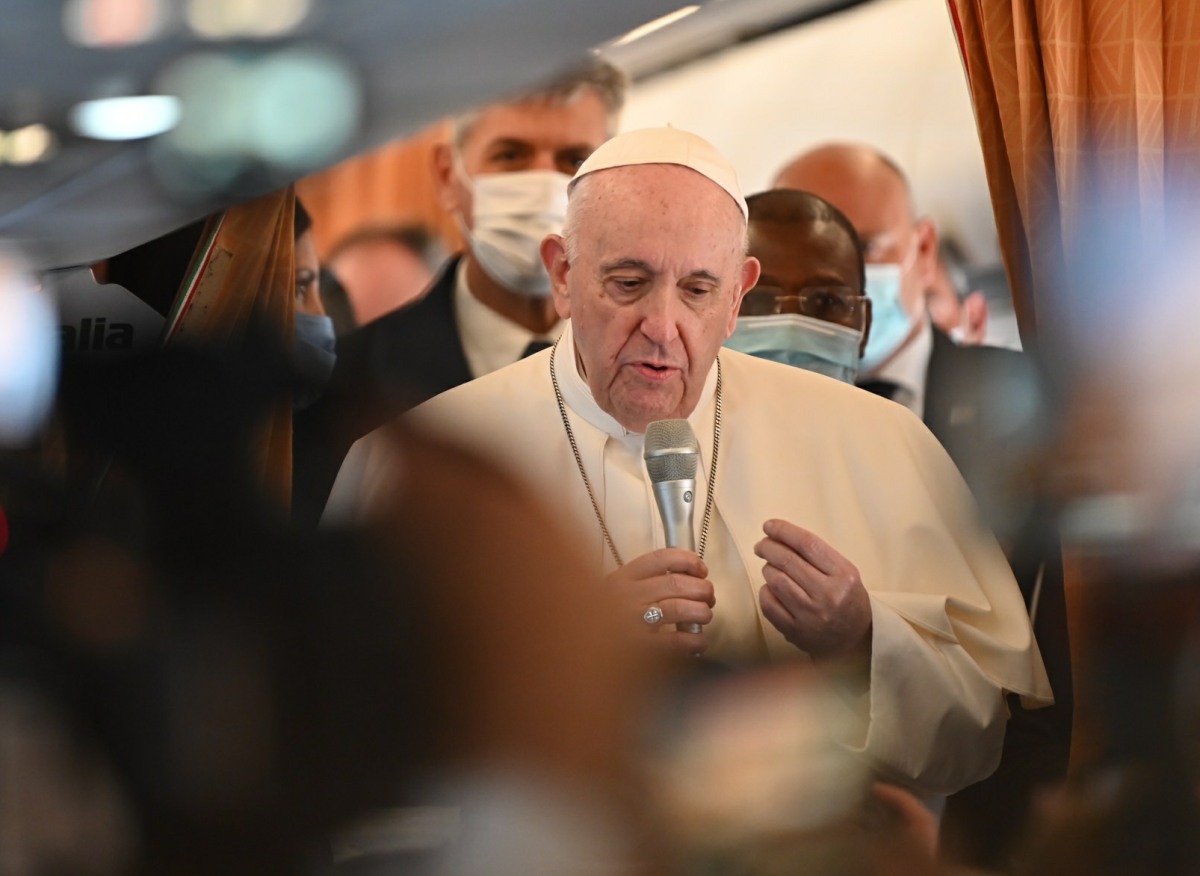 Most of the time, I genuinely believe Pope Francis is a progressive man who believes in the simplicity of Christ's messages, that people should love one another, that judgment is for God alone, that the basis of society should be tolerance and inclusion. It's just that Francis is the head of a much larger bureaucracy with a lot of moving parts and competing agendas, and many of those agendas f–king suck. Like, Francis would love to welcome all LGBTQ people to the Vatican and throw a big rave. Unfortunately, the Vatican officials won't let him do that, so we're stuck with this half-measure: Francis arguing that while homosexuality is a sin, it's not a crime. He's calling for the decriminalization of homosexuality.
Pope Francis condemned "unjust" legislation criminalizing same-sex relationships around the world, saying "being homosexual is not a crime" in an interview published Wednesday. He said the church must work to end such laws, while Catholic bishops who support them "have to have a process of conversion." Instead, the clergy should offer "tenderness, please, as God has for each one of us," the pontiff told the Associated Press.

"We are all children of God, and God loves us as we are and for the strength that each of us fights for our dignity," he said. At least 67 countries, the majority in Africa or the Middle East, have national laws against same-sex relations, while at least nine others criminalize gender expression against transgender or other people, according to Human Rights Watch.

The pope is set to visit South Sudan — one of the countries that criminalizes homosexuality — from Feb. 3-5.

In the United States, meanwhile, more than a dozen states still have anti-sodomy laws, the AP reports, even though the Supreme Court determined them to be unconstitutional in 2003.

Although Francis criticized the criminalization of homosexuality, he made it clear that he believes homosexuality is a sin. "Let's distinguish between a sin and a crime," the pope said.

The church teaches that homosexual acts are "intrinsically disordered," and though Francis has tried to use a more welcoming tone toward LGBT Catholics — most famously saying, "Who am I to judge?" — he has been unwilling to alter the official church stance.
As I said, Franny would love nothing more than to party with his gay peeps, and you know he probably had tons of gay amigos back in Argentina. As for all of this… homosexuality is neither a crime nor a sin, in my opinion. I understand the distinction he's making, and he's basically arguing that these discussions of sexuality and gender are for the church to decide, not the state. It's a start. It's too late, but it's a start. I don't know, maybe his words are even useful in the West as well – after all, there's a significant rise in anti-LGBTQ legislation here in America. It's the stupid f–king culture war that won't die.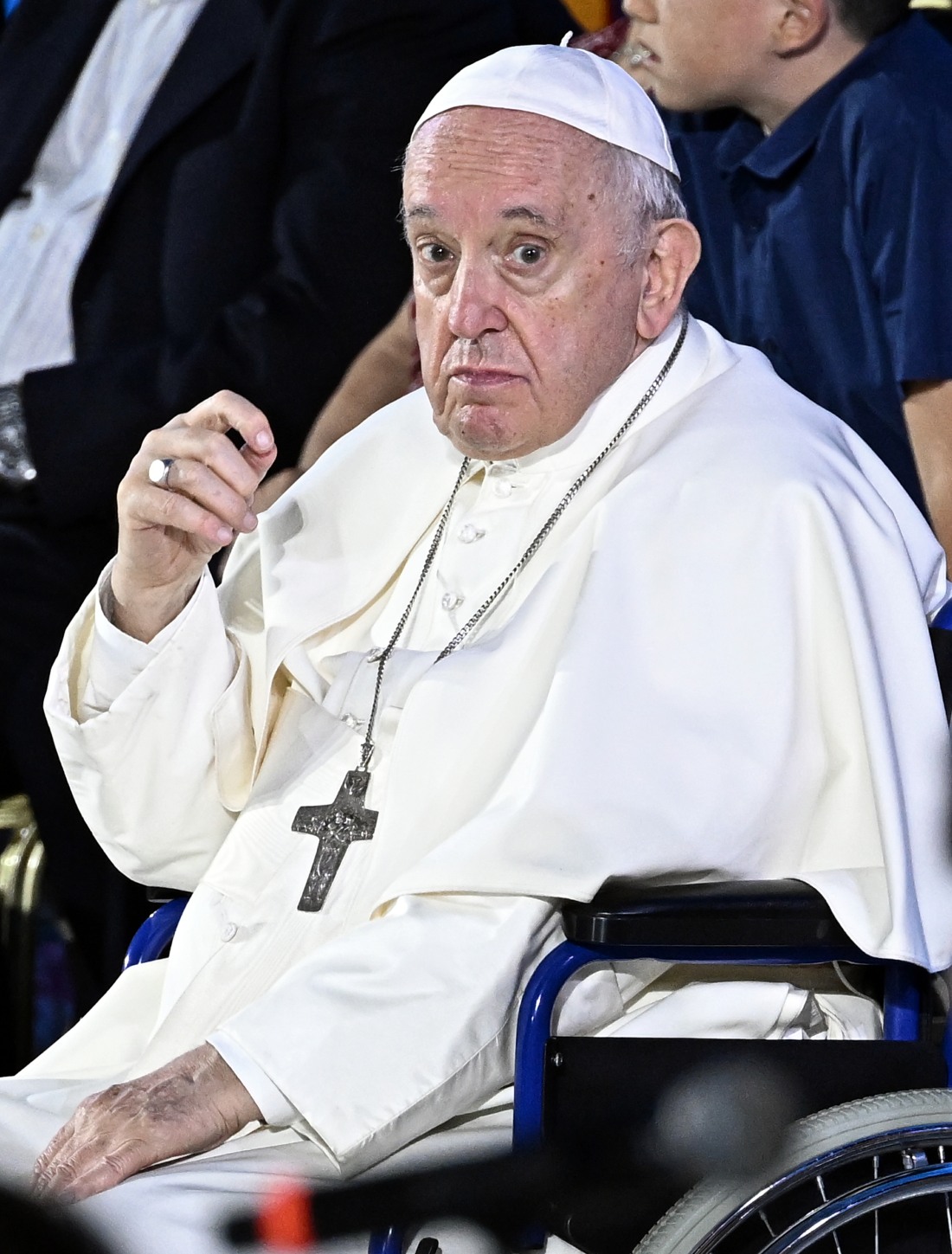 Photos courtesy of Avalon Red.


[ad_2]

Source link