[ad_1]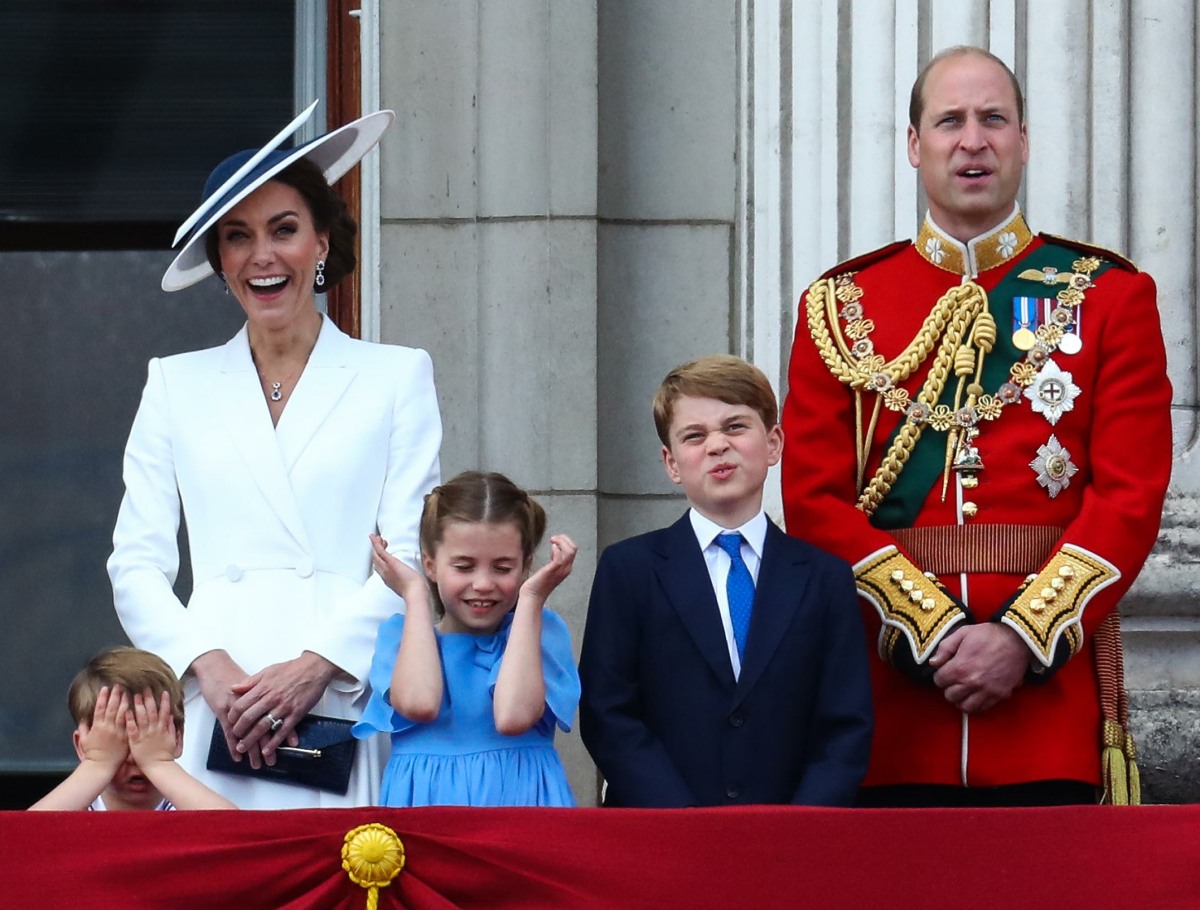 In his interview with good friend Bryony Gordon, Prince Harry spoke about his concerns for his niece and nephews. He didn't get super-specific, but he was basically like: the royal system is fundamentally broken and the next generation of heir-and-spares will face similar difficulties. Which is true – it's not like Harry becoming a generational cycle-breaker suddenly means that the institution will begin to heal. If anything, that heir-and-spare dynamic will become even more entrenched, more abusive, more cut-off from oversight and introspection. Prince William and Kate have already shown everyone that they treat "the heir" differently than the spares. George gets included while Charlotte and Louis are excluded. George gets special gifts, while Charlotte and Louis are ignored. George is already hyped as an artistic genius and a brilliant kid, while Charlotte and Louis are already being assigned their "backup" personalities and roles. Katie Nicholl has some thoughts about this and would you believe? Kate's hagiographer thinks the kids are perfectly fine.
The Prince and Princess of Wales have 'it all worked out' when it comes to navigating Charlotte's position as 'spare', a royal expert has claimed. Speaking to The Telegraph earlier this month, Prince Harry voiced concerns about the future of the other 'spares' in the royal family to his brother Prince William – who 'made it very clear that the children are not his responsibility'.

However Vanity Fair's Katie Nicholl has said she is sure Prince William and Kate Middleton have it 'all worked out' when it comes to Princess Charlotte and her future role in The Firm.

Speaking on the podcast Dynasty, she said: 'George, Charlotte and Louis are enjoying a childhood Harry and William didn't get to enjoy and I think that is why William and Kate are channeling everything they can into raising their children with an understanding of who they are as royals but as ordinary children too.'

She explained: 'No one wants the next generation to suffer as Harry has suffered…it's not a pretty picture.'

The royal expert said the family were enjoying a childhood which the brothers didn't, adding: 'I think when you look to the Cambridges and how they are raising their children, away from the spotlight, in pretty ordinary schools, in a regular cottage on the grounds of Windsor, having bucket and spade holidays and teaching them to sail on the broads in Norfolk….'

'It does open up the question of the next spare, of Princess Charlotte. I'm sure William and Kate have got that all worked out. Reading Spare, if they do, I think at points it will be deeply uncomfortable for them.'
In some sense, Nicholl is correct that the Wales kids' childhoods are vastly different from Harry and William's childhoods. Harry and William had parents going to war with each other in the media and at home, and it's also clear that William always got preferential treatment by everyone (except maybe his mom). Harry and William also grew up without social media and, for part of their childhood, without a mother. I think Kate and the Middletons give the three Wales kids more stability in general, but I would also bet that Carole treats the heir and the spares differently too. And no, I fundamentally do not believe that William and Kate do "have it worked out." While certain circumstances are different, the system is still f–king dysfunctional. The institution is still broken, abusive and neglectful.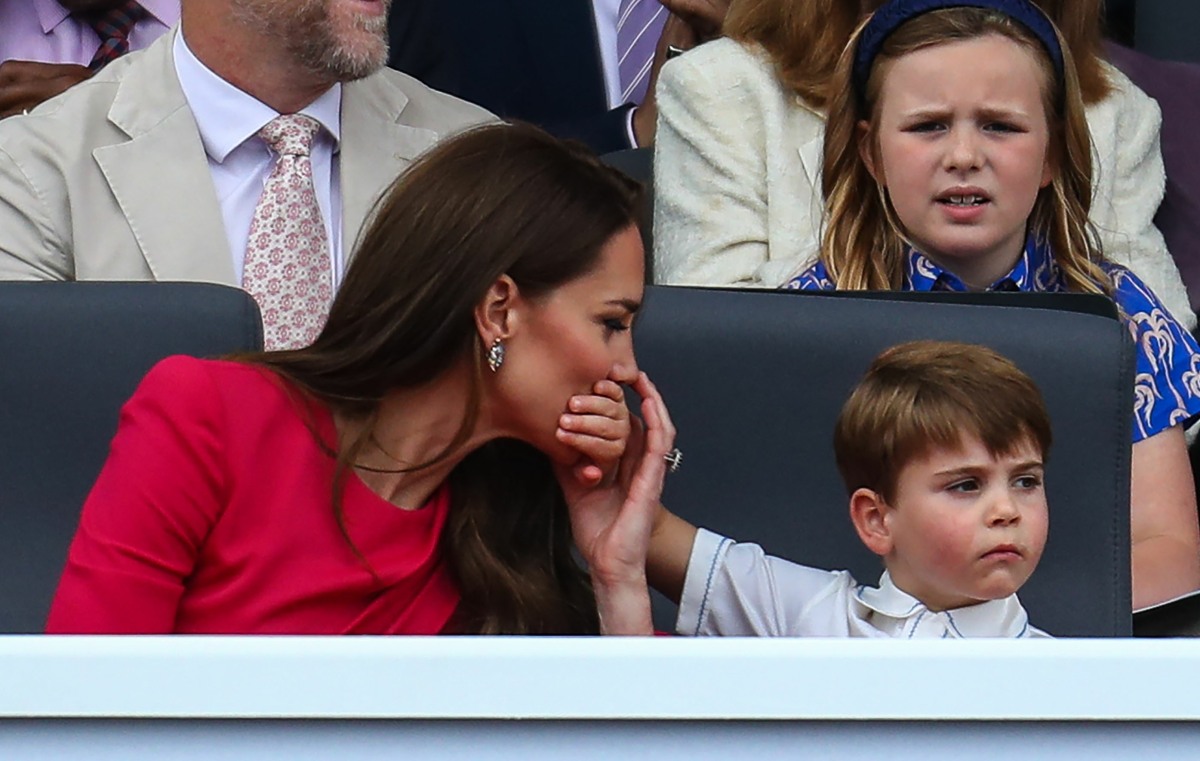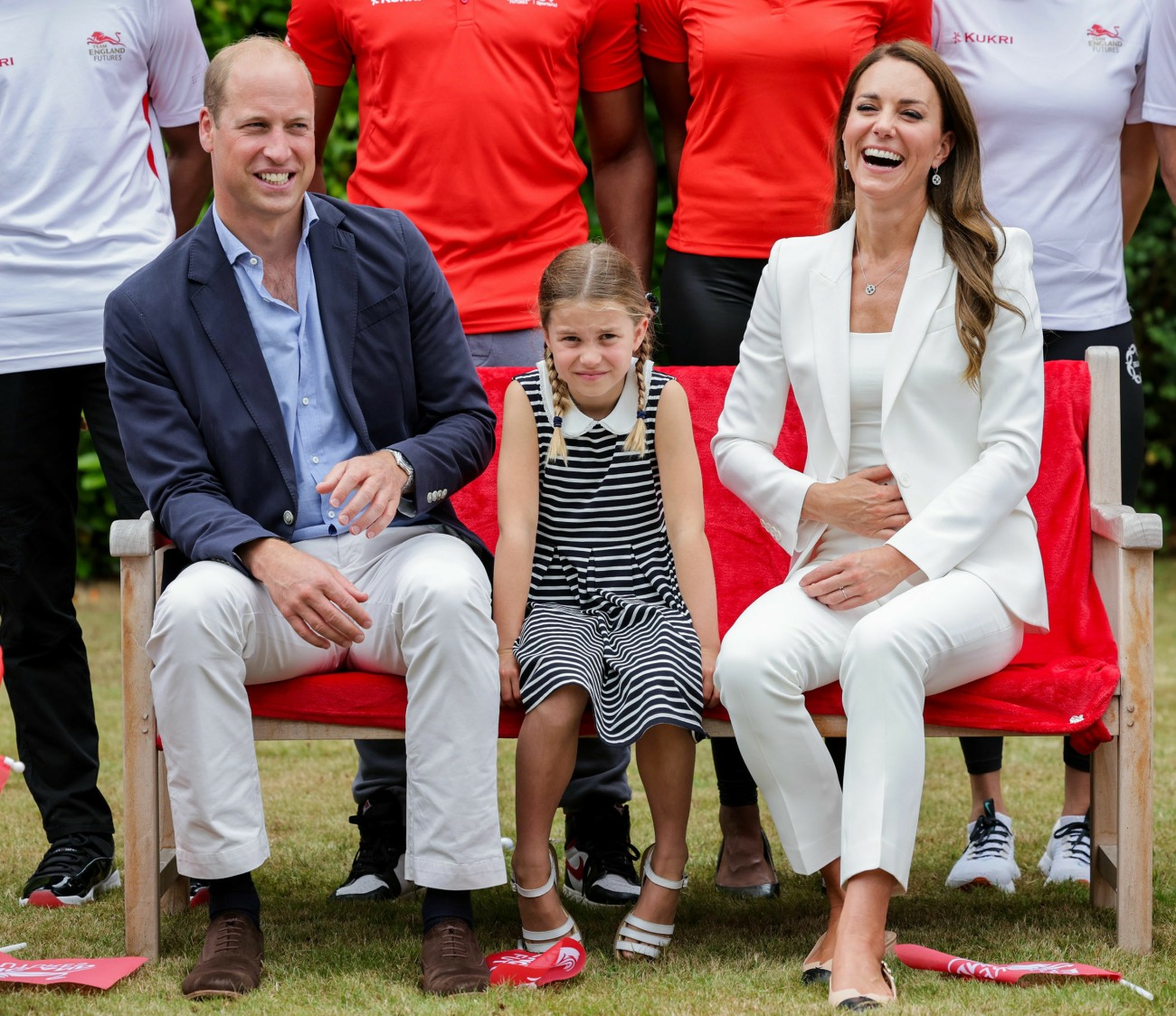 Photos courtesy of Avalon Red, Instar.


[ad_2]

Source link