[ad_1]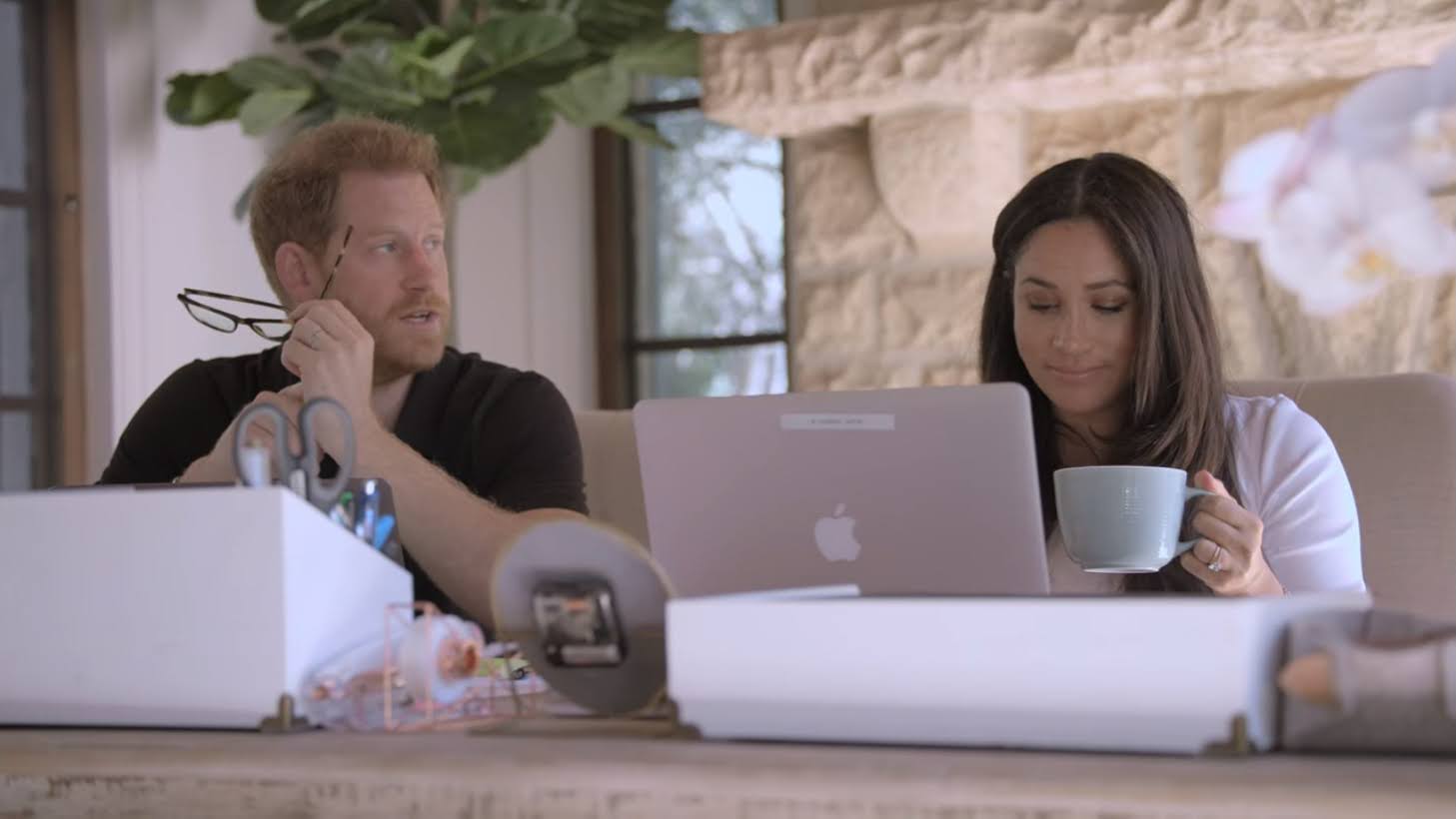 The British media is so eager for the Duke and Duchess of Sussex to fail. They live in their own little world where they try to speak bad things into existence just by paying "sources" to make evil predictions. Predictions which then turn into headlines and stories about how the Sussexes failed at this or that. Then, days later, it turns out that the Sussexes had some kind of massive, record-breaking success. So it was with Netflix's Harry and Meghan, a six-part docuseries which destroyed many a sleep cycle in December. We already knew it was a massive hit for Netflix. But the Daily Mail still tried to convince everyone that Netflix's business was failing and it was all H&M's fault. Last week, the Mail ran this headline: "Netflix expects to announce just 4.5 million extra subscribers – half the same time last year – despite launching low-cost tier and a string of hot ticket releases including Harry & Meghan." One of the sub-heads was: "Netflix is expected to turn in its lowest addition for holiday period since 2014." Would it shock you to learn that the Mail is full of sh-t?
Netflix reported its fourth-quarter 2022 earnings Thursday, revealing financial performance for the three-month period during which the platform's cheaper, ad-supported plan launched and the new Tim Burton drama "Wednesday" regularly dominated the weekly Top 10 rankings.

The streamer added 7.66 million net new subscribers in Q4, compared to its own estimation of 4.5 million additions. And Netflix ended 2022 with 230.75 million worldwide, smashing its previous target of 227.59 million. That represents 4% year over year growth in total subs, with paid memberships rising by 910,000 in the U.S. and Canada, 3.2 million throughout Europe, the Middle East and Africa, 1.76 million in Latin America and 1.8 million in the Asia-Pacific region.

In discussing its financial results for the quarter, Netflix management stated flatly that the company's most free-spending years are behind them. The current quarter marks 10 years since Netflix up-ended the industry with the launch of original series content with the David Fincher drama series "House of Cards."

"Now that we are a decade into our original programming initiative and have successfully scaled it, we are past the most cash intensive phase of this buildout," Netflix wrote in its letter to shareholders. "As a result, we believe we will now be generating sustained, positive annual free cash flow going forward. Assuming no material swings in (foreign currency fluctuations), we expect at least $3B of FCF for the full year 2023."
Packaged within Netflix's announcements about their huge surge in fourth-quarter subscriptions and revenue, they also confirmed that Harry and Meghan was the second most-popular documentary in the company's history:
Netflix has announced the Duke and Duchess of Sussex's explosive recent series is its second-highest ranked documentary ever. Netflix reported its fourth quarter earnings on Thursday and disclosed a gain of 7.7 million subscribers during the October-December period, a stretch that included the debut of an ad-supported option for seven dollars (£5.65) per month.

As defined by cumulative view hours in the first 28 days, it also reported on Wednesday as its third-most popular series ever, Glass Onion its fourth-most popular film and Harry & Meghan its second-most successful documentary series.
I sort of questioned the wisdom of putting the docuseries in the middle of December, but it ended up working out okay, I think. A lot of people watched it as the series came out, and then even more people got the chance to watch it over the holidays. I'm really glad that the series was such a success, and I hope that people support the Sussexes' other Netflix projects, especially Harry's upcoming Heart of Invictus series. I still say that, within the industry, the success of Wednesday is probably a bigger story though!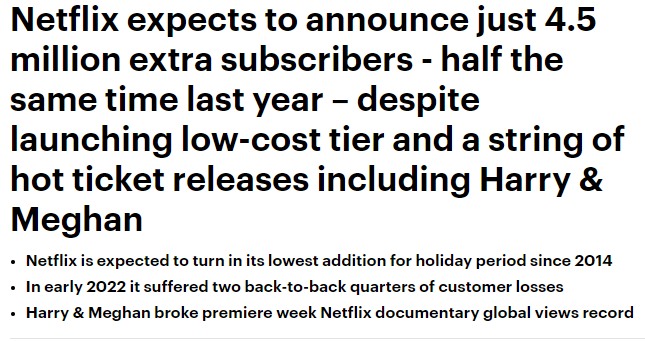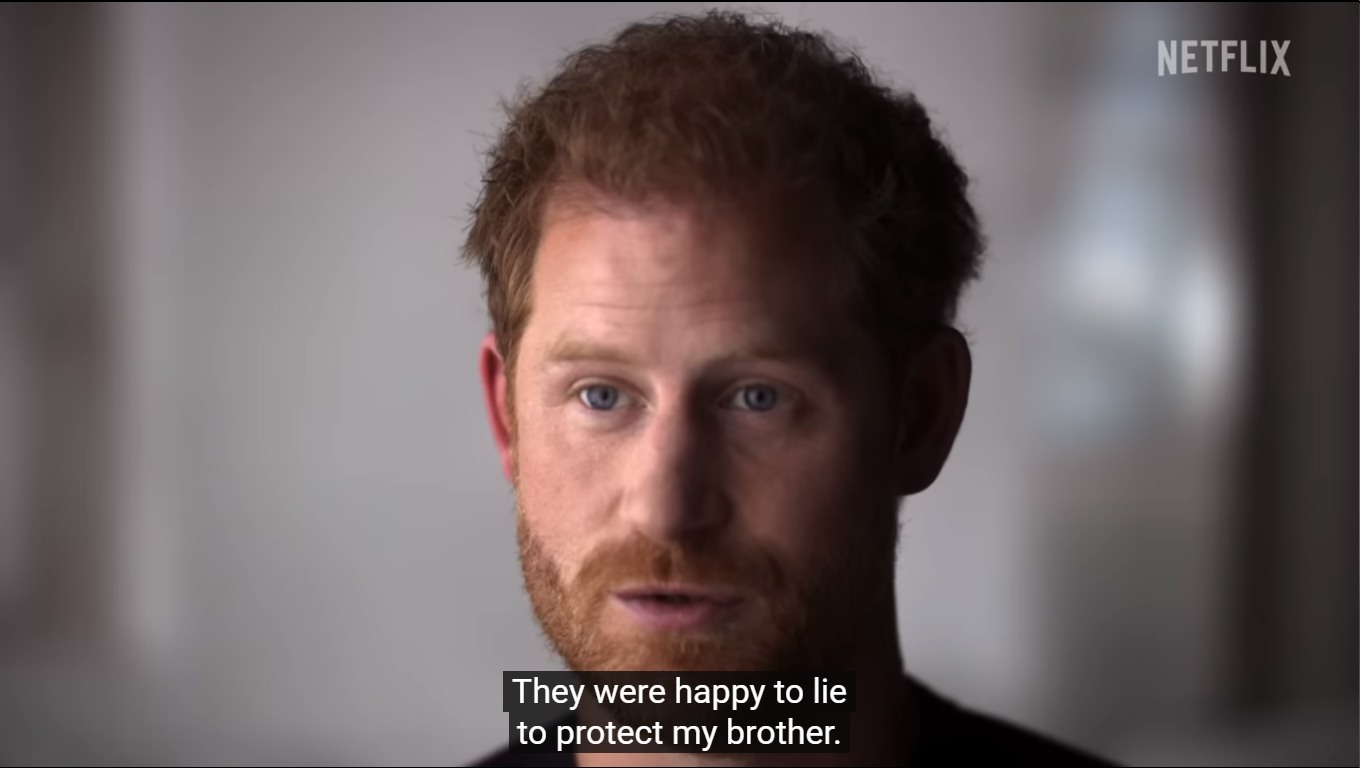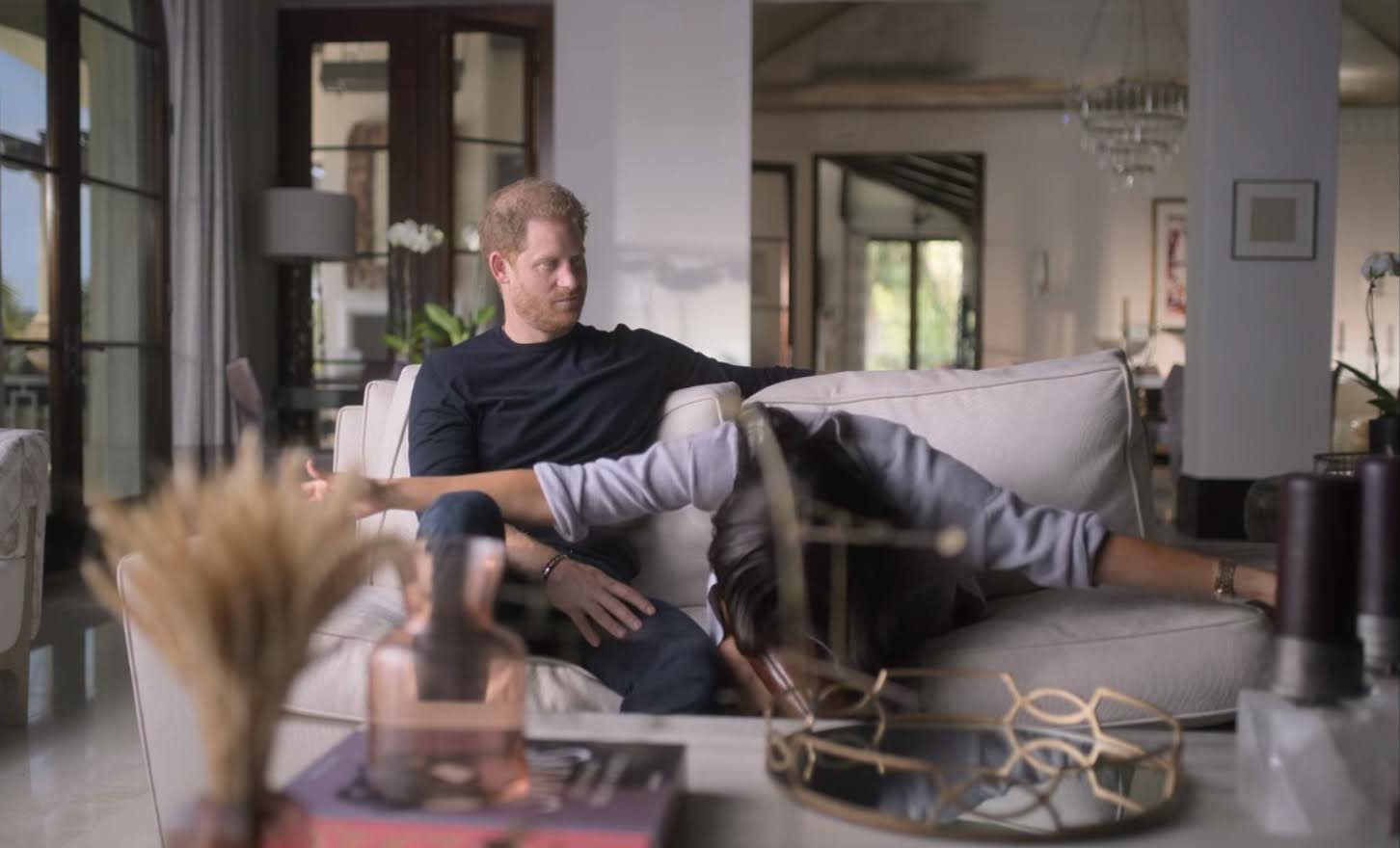 Photos courtesy of Netflix, screencap of the Daily Mail's dumb headline.


[ad_2]

Source link