[ad_1]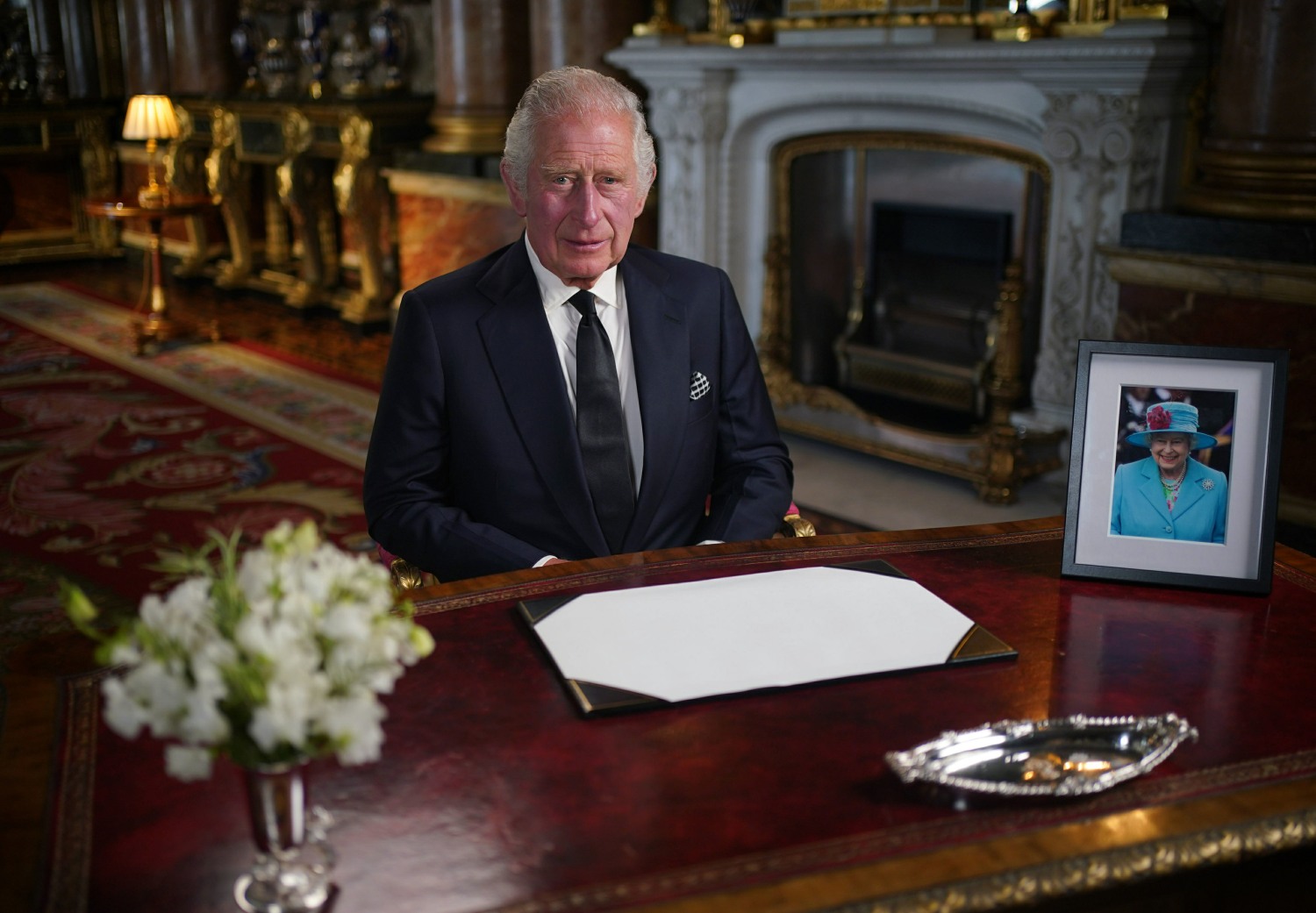 At the age of 46, then-Prince Charles opened up his journals and his life to Jonathan Dimbleby. Dimbleby wrote an authorized biography of Charles, and filmed and interviewed Charles extensively for what became the documentary Charles: The Private Man, the Public Role. Charles went on the record, on camera, about his adulterous affair with Camilla Parker-Bowles, the breakdown of his marriage to Diana and how neglected he was as a child. There was a lot about his parents being awful, but most of the time, people just remember the Camilla stuff. Many people considered Charles's Dimbleby projects to be the wrong move, but in retrospect… I think Charles was right to want to get his side out, both good and bad. Surely on some level, he understands Prince Harry's desire to do the same? Of course not. But here's the rub: Charles is now considering doing another major interview ahead of his Chubbly. And now the big concern is "will Charles be asked about Harry??"
King Charles may be about to break his silence on Prince Harry as he prepares to do a landmark BBC interview. Palace aides are discussing the possibility of the monarch using his chat to give his side of the story following a string of incendiary claims in his son's memoir Spare and his Netflix documentary with wife Meghan.

If the Palace agrees to the interview, Charles could set the record straight on the Megxit drama, in which Harry, 38, and Meghan, 41, stepped back as working Royal Family members. Charles, 74, and Prince William, 40, and wife Kate, 41, have maintained a dignified silence following a stream of sensational claims.

Beeb bosses want the King to do a piece to camera about his life and his plans as monarch, which would feature in their coverage celebrating his coronation on May 6. And the BBC could use veteran broadcaster Jonathan Dimbleby, 78, a long-term friend of Charles, to conduct the chat. Palace aides are concerned about the line of questioning, it is claimed. But sources say the monarch is mulling over the interview offer.

An insider said: "Plans are already up and running for coronation coverage at the BBC, including the profile on the monarch. It is not the done thing to avoid subjects in interviews, so it makes matters tricky. Even one small comment on Harry and Meghan would make worldwide news. It could also prompt a response from Harry, which would be unpredictable, like so much. Everything is very delicate."

No matter what decision is made, sources say the Beeb is planning a profile of the King. ITV has also asked for an interview but insiders say their chances are slim after Harry's chat with the channel's Tom Bradby, 56, earlier this month.
The Mirror's palace insiders also suggest that Charles is considering doing zero interviews and merely releasing some videos or a taped pre-Clowning speech, all of which can be made in-house. I think that's a mistake? Charles should speak again on camera, he should give a real interview. This whole thing of "the monarch should remain silent/the monarch can't give interviews" is completely bizarre to me, and I think the concept had completely outlived its usefulness.
As for the palace being worried about Sussex questions… Charles is a 74 year old man, surely he can memorize some very simple and loving platitudes to recite during the interview? I still can't believe the palace didn't issue a simple statement ahead of Prince Harry's Spare – anything like "The King acknowledges that he was not a perfect father, but he loves his son, his daughter-in-law and his grandchildren very much and he hopes to see them soon." That would have taken the air out of everything in and around Spare! The palace keeps fumbling these issues because Charles doesn't know how to simply be magnanimous and diplomatic towards his family.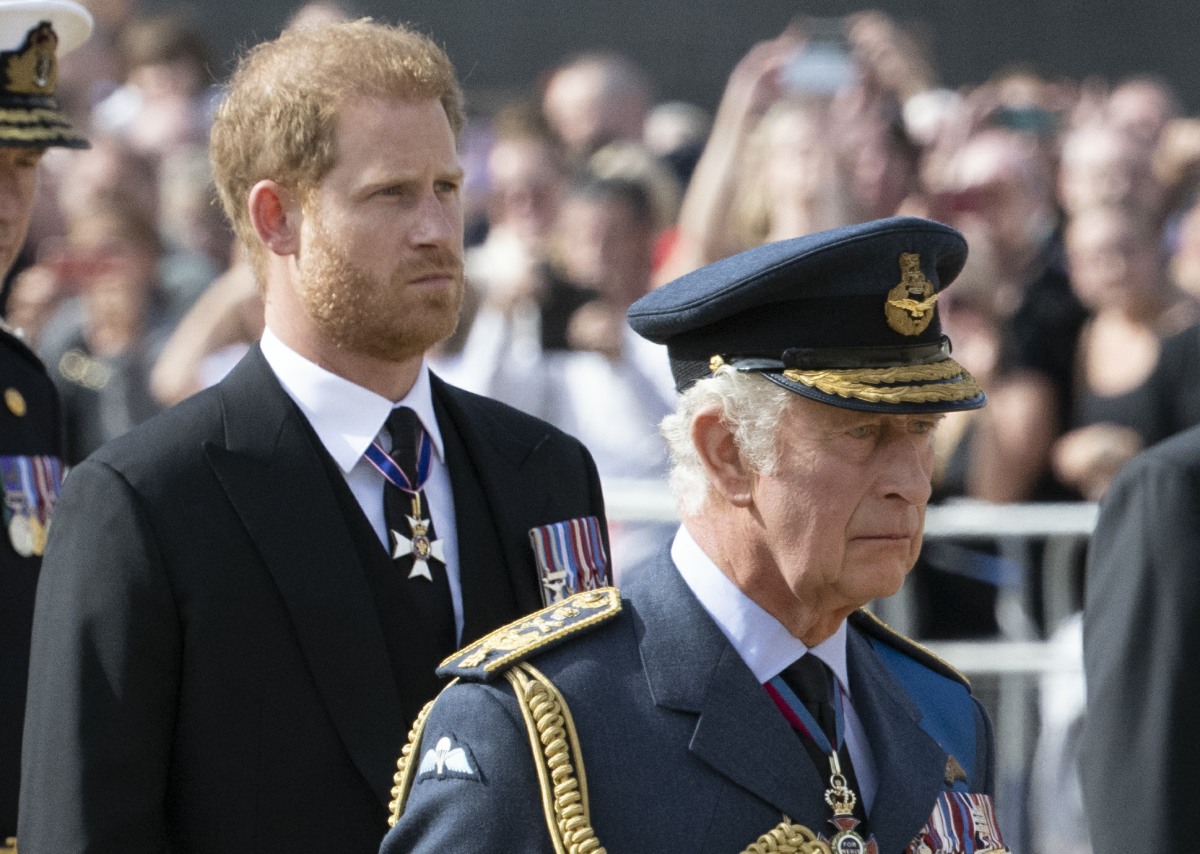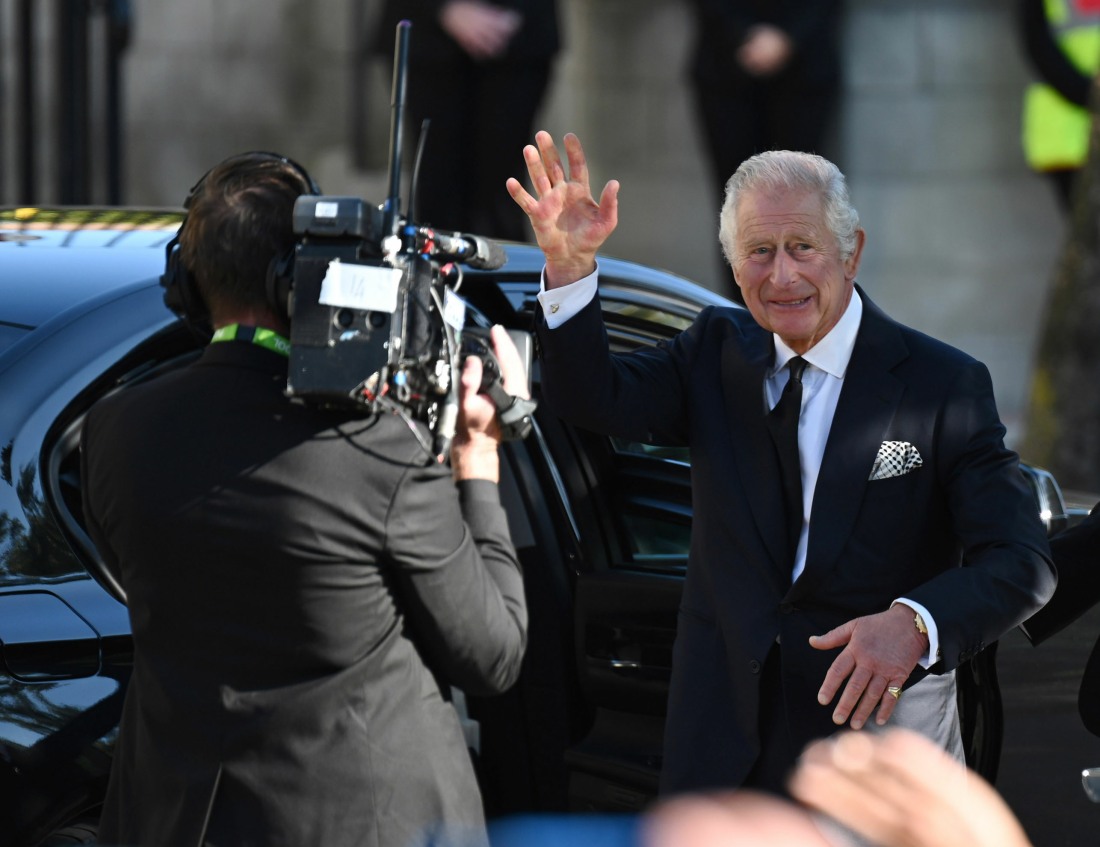 Photos courtesy of Avalon Red, Cover Images.


[ad_2]

Source link