[ad_1]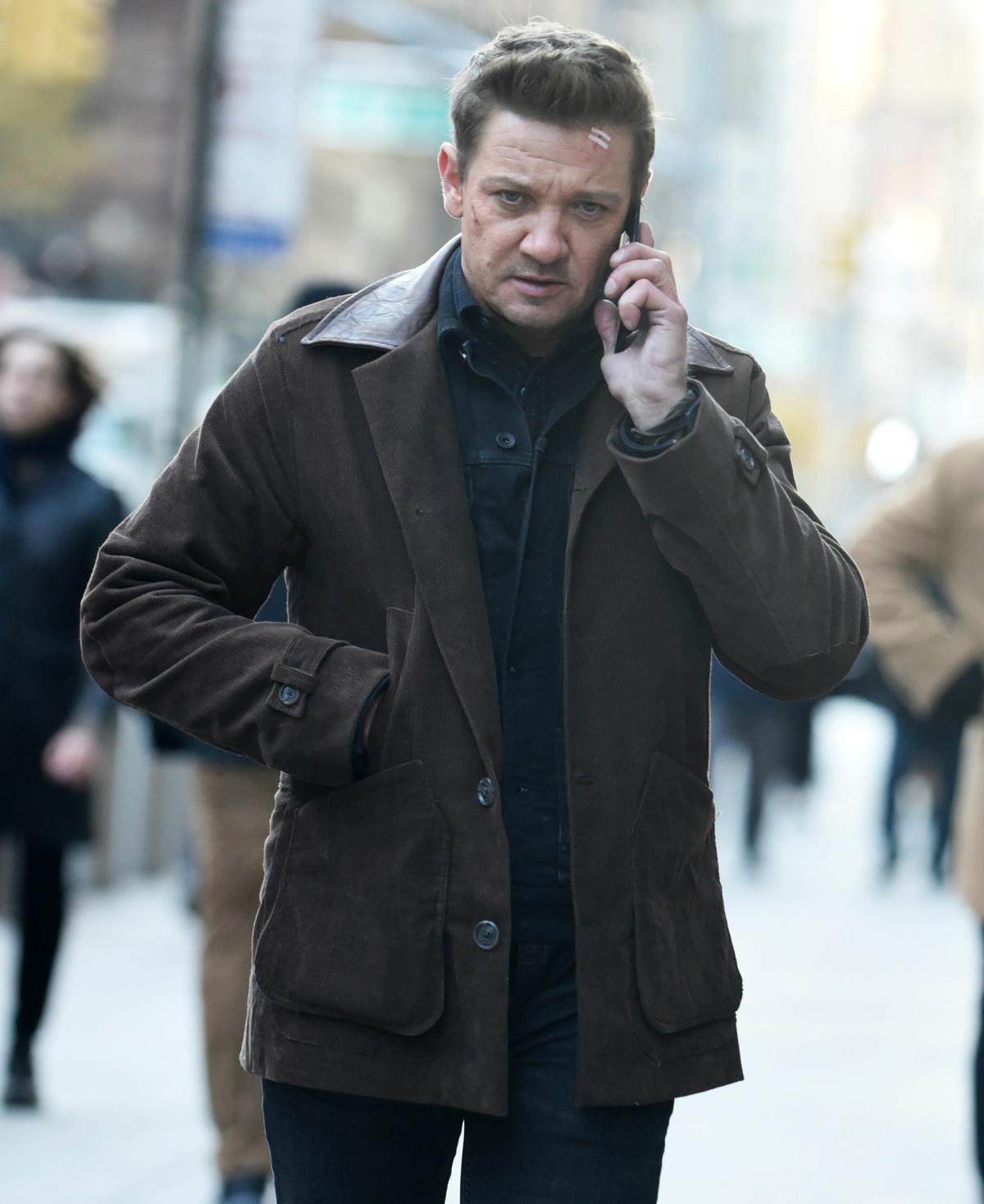 Yesterday, we discussed the reports that Jeremy Renner had been hospitalized on New Year's Day following a snow plow accident around Renner's Lake Tahoe home. While the tabloids have been reporting on increasingly gruesome details from the accident, I'm going to try to keep it relatively simple and above-board. From what we can gather, the snow plow ran over part of Renner's body, and one of Renner's neighbors (a doctor) applied a tourniquet to Renner's leg. The sheriff's deputies coordinated an airlift to the closest hospital. Reportedly, Renner's injuries are quite extensive. Renner's rep released a statement saying that Jeremy had two surgeries on Monday and that he remains in critical condition.
Jeremy Renner underwent surgery Monday after a snowplow accident. After sustaining injuries on his property in Reno, Nevada, on New Year's Day, the actor was taken into surgery on Monday.

In a statement sent to PEOPLE, Renner's representative says, "We can confirm that Jeremy has suffered blunt chest trauma and orthopedic injuries and has undergone surgery today, January 2nd 2023. He has returned from surgery and remains in the intensive care unit in critical but stable condition."

The statement adds, "Jeremy's family would like to express their gratitude to the incredible doctors and nurses looking after him, Truckee Meadows Fire and Rescue, Washoe County Sheriff, Reno City Mayor Hillary Schieve and the Carano and Murdock families. They are also tremendously overwhelmed and appreciative of the outpouring of love and support from his fans."
"Blunt chest trauma and orthopedic injuries"- holy yikes. I take that to mean multiple broken bones, blood loss and just… pain and tragedy all around. What an incredibly scary accident. He's apparently in stable condition but it also sounds like there are some serious concerns.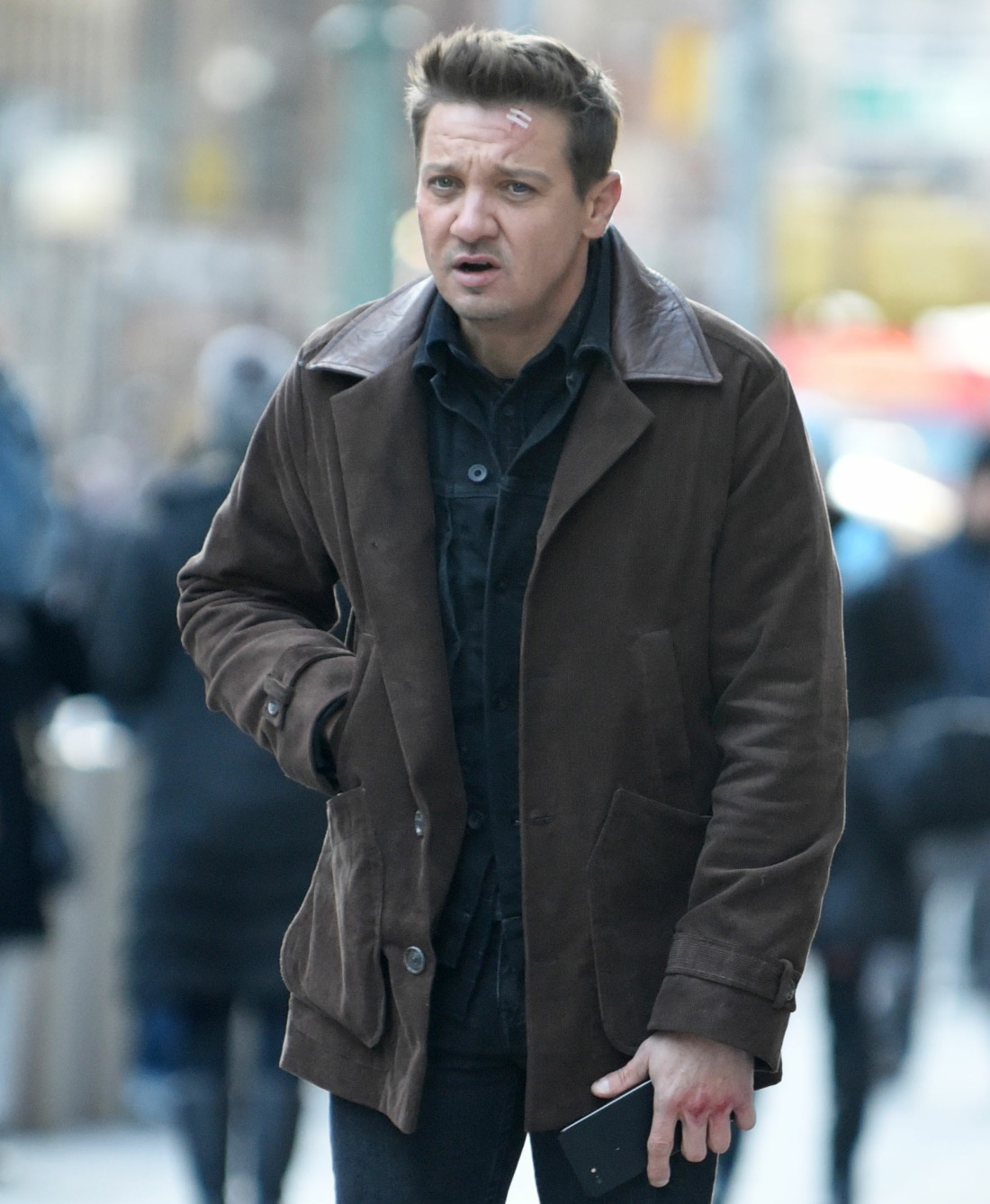 Photos courtesy of Avalon Red, Backgrid.


[ad_2]

Source link