[ad_1]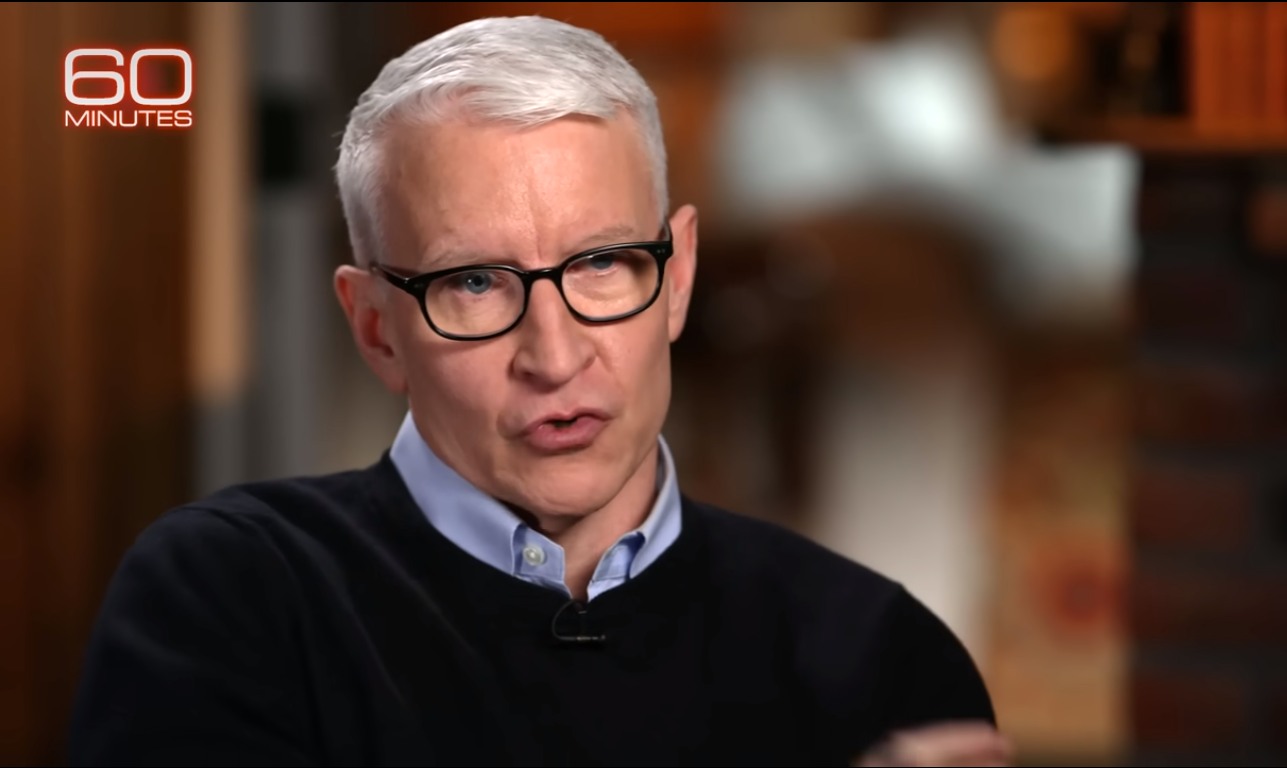 Commenters on this blog and people on Twitter brought up an interesting point yesterday, one which I hadn't considered before: that Prince Harry purposefully chose two white men as his interviewers for his Spare promotion because he was disgusted by how the British media treated Oprah Winfrey. When Oprah was announced as the first person to interview the Duke and Duchess of Sussex after their exit, the Windsors and the British media went into overdrive to slander… Oprah. They called her a "tabloid talk show host" and even Sophie Wessex tried to pretend like Oprah was merely a minor American celebrity. So how will the British media slander Anderson Cooper, who is a Vanderbilt (practically American royalty) with family ties to the British aristocracy and British royalty? From Ephraim Hardcastle's column in the Mail:
CNN's Anderson Cooper joins the growing list of TV presenters subjected to a full Sussex moanathon while interviewing Prince Harry. Who is he? His grandmother was heiress Gloria Vanderbilt, who lost custody of Anderson's mother (also Gloria) following rumours of a lesbian love affair with a British royal. And his great aunt Thelma was the libidinous mistress of the Prince of Wales (the future Edward VIII) until she made the fatal mistake of introducing him to her friend Wallis Simpson. All told, a Cooper tell-all would be so much more illuminating than Harry's reheated bleatings about callous courtiers and the horrid media.
"Who is he?" LMAO. Granted, I acknowledge that Coop isn't as internationally well-known as Oprah. AC is much more familiar to American audiences than an international audience. But it's just funny to watch British people "discover" Anderson Cooper and his crazy backstory in real time. Like, his mother was GLORIA VANDERBILT. He's very comfortable in these elitist circles.
The Independent has a story about Anderson's family too and his family connections to British bluebloods. Amazing.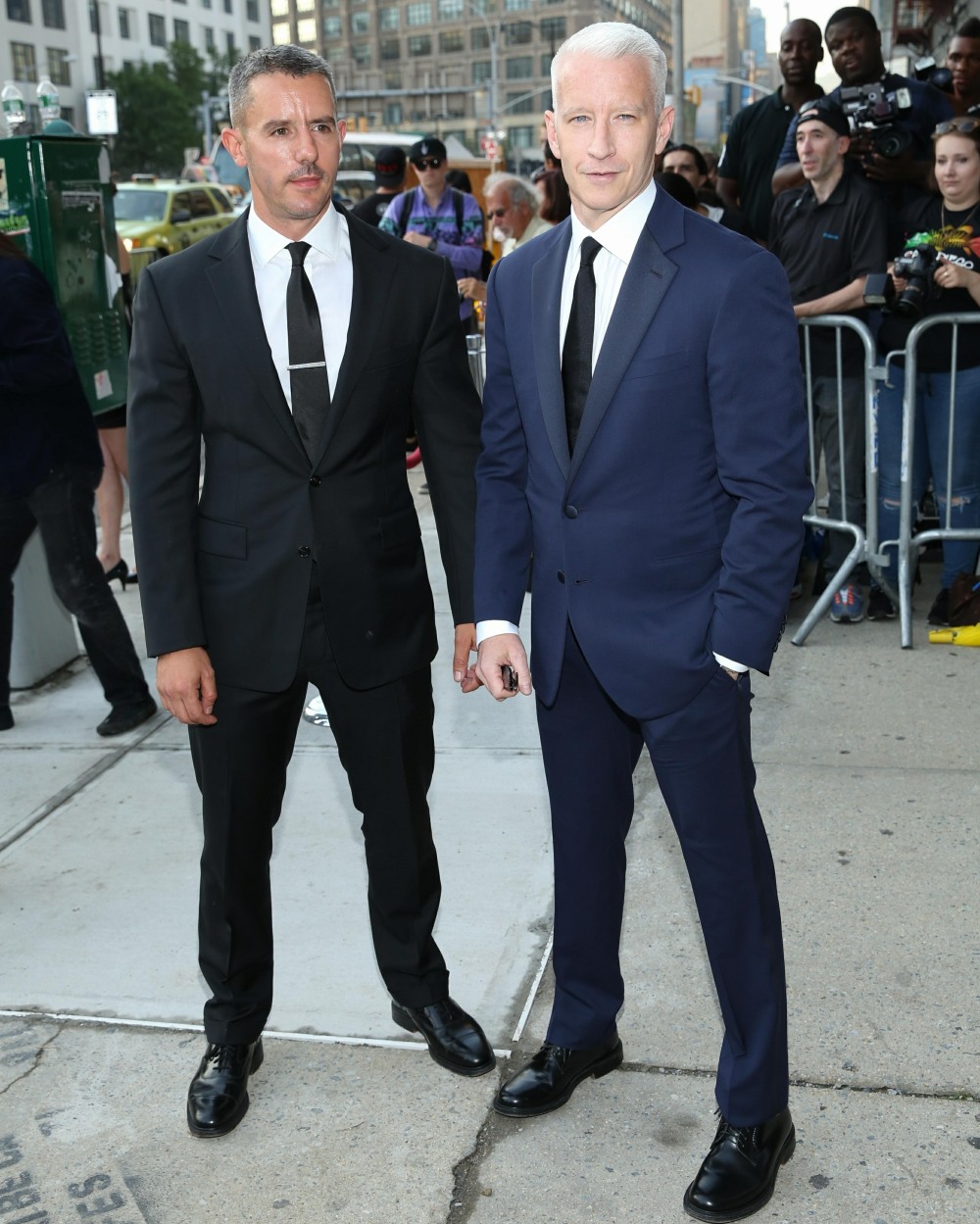 Photos courtesy of 60 Minutes/CBS, Avalon Red.


[ad_2]

Source link