[ad_1]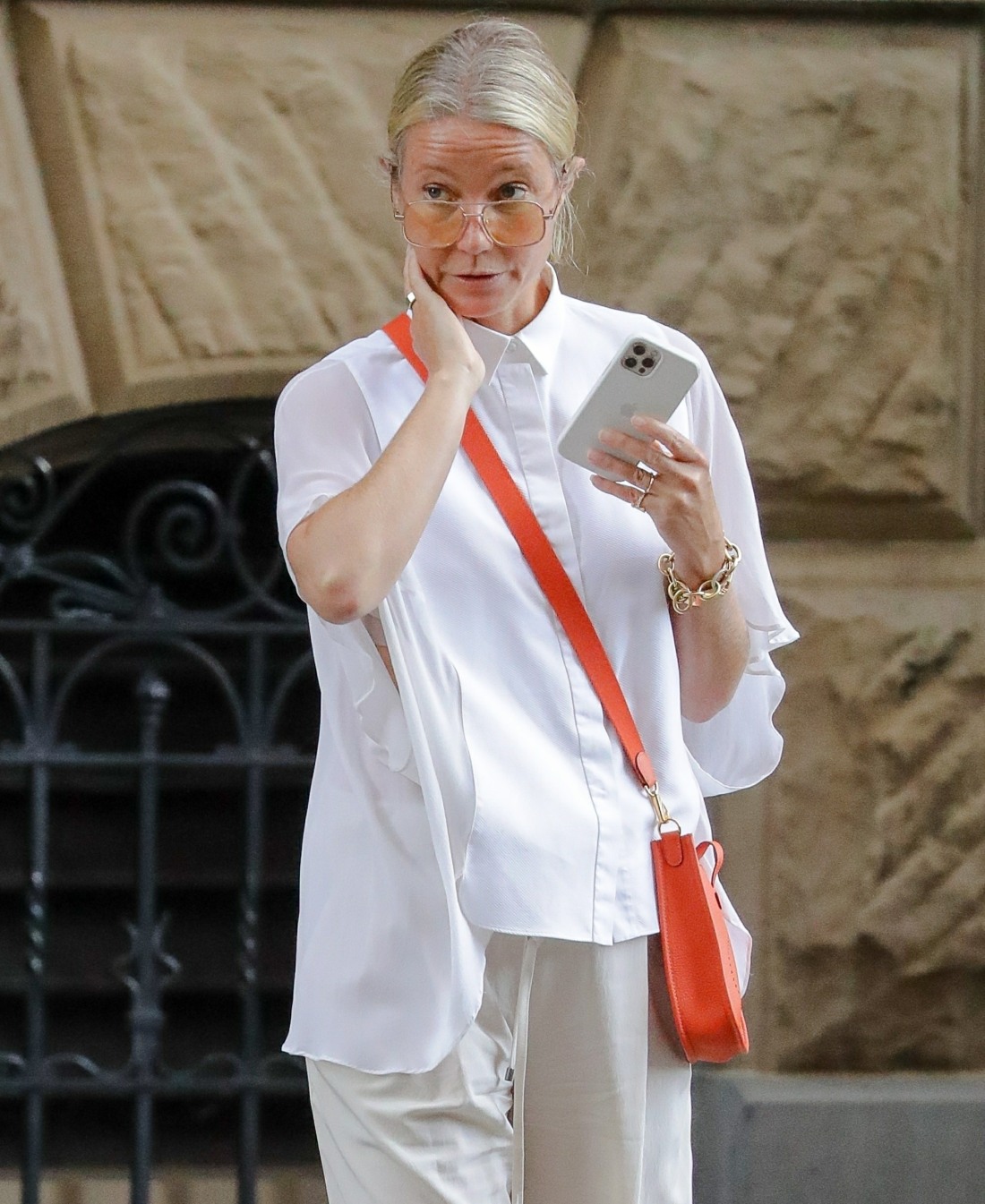 Gwyneth Paltrow was one of the coolest It Girls in the 1990s. It was all about Gwyneth, Winona and Kate Moss. There were others, but those were the Big Three. They were impossibly chic – not that they cared – and they dated the coolest guys at the time (many of whom turned out to be giant losers). You get the point: Gwyneth was cool and popular. Paparazzi trailed her. The tabloids loved her. But it was still the '90s – she could still have a private life, she could still go to parties and hook up with randos and do rails in the club bathroom.
Gwyneth Paltrow was living the high life in the 1990s. The Goop founder reflected on the raucous decade that benefited from a society without cellphone cameras and social media, meaning she and other people could get away with illicit activities.

"It was great. I mean, talk about doing cocaine and not getting caught!" Paltrow said on "The Late Late Show with James Corden" Monday, laughing. "Like, you could just be at a bar and be, like, having fun, dance on a table, you could — no camera phones, especially in New York. Interestingly enough, there were no paparazzi," she continued. "You could stumble out of a bar and go home with some rando and no one would know."
Eh, she was trailed by paparazzi, but maybe she's saying that it didn't happen that often in New York, which is possible. I remember when she was with Brad Pitt, there were always paparazzi photos of her in LA. Maybe she always disappeared in the crowd a lot easier in NYC. But yeah… everything has changed for celebrities, but for regular old people too. I have no idea what it's like for the peeps in their early 20s now – are they going to clubs, doing blow, picking up a rando and nothing ever gets documented on their phones or their friends' phones? I mean…?? (And yes, Gwyneth did coke. Of course she did!)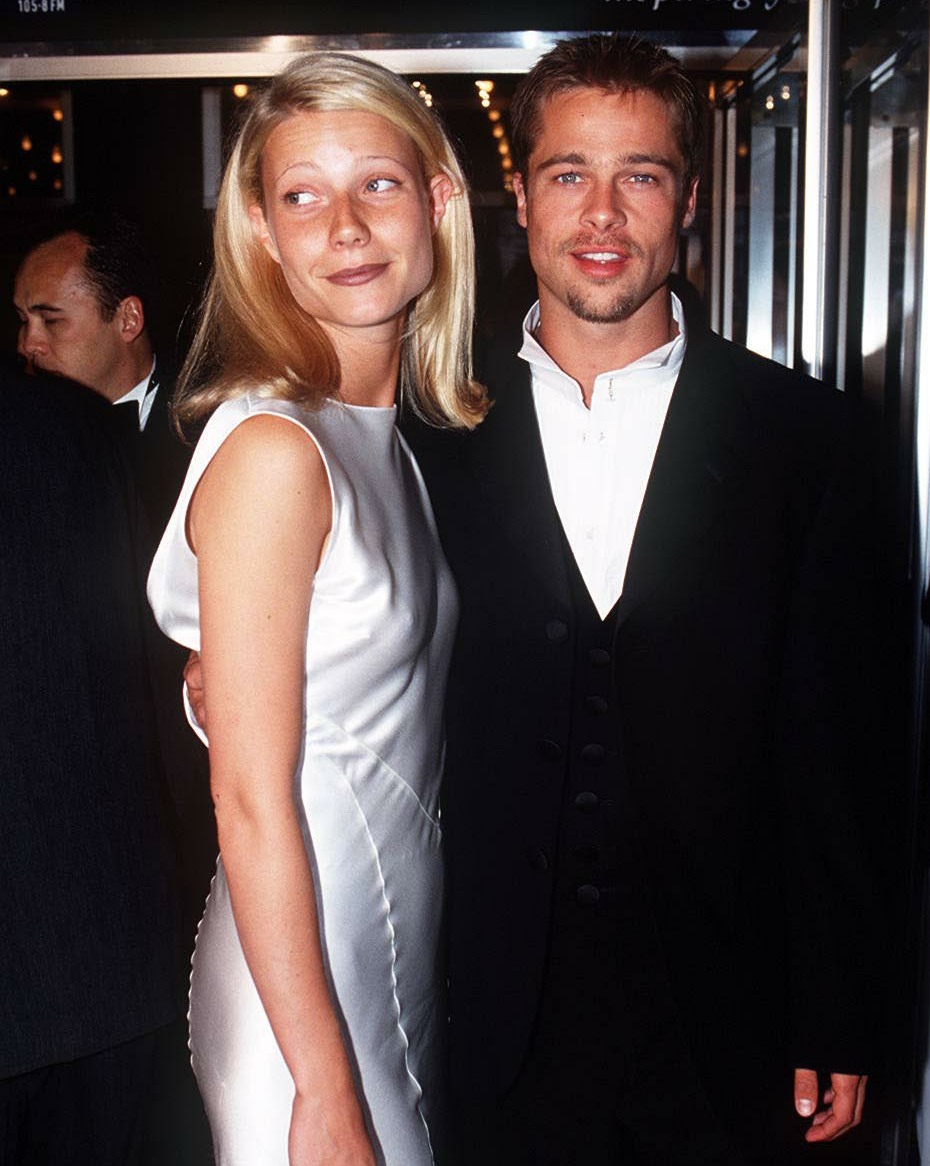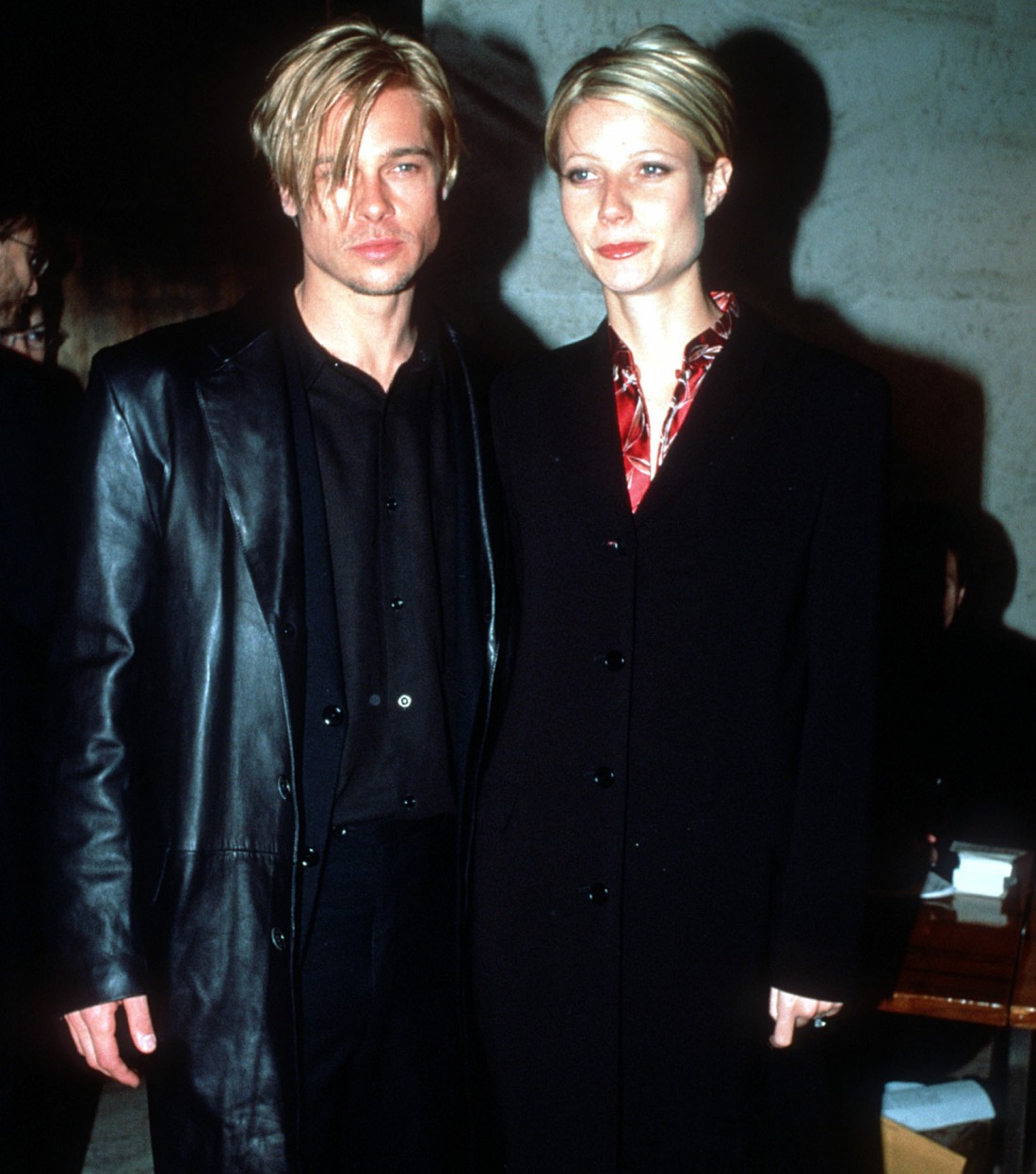 Photos courtesy of Backgrid, Avalon Red, Cover Images.


[ad_2]

Source link