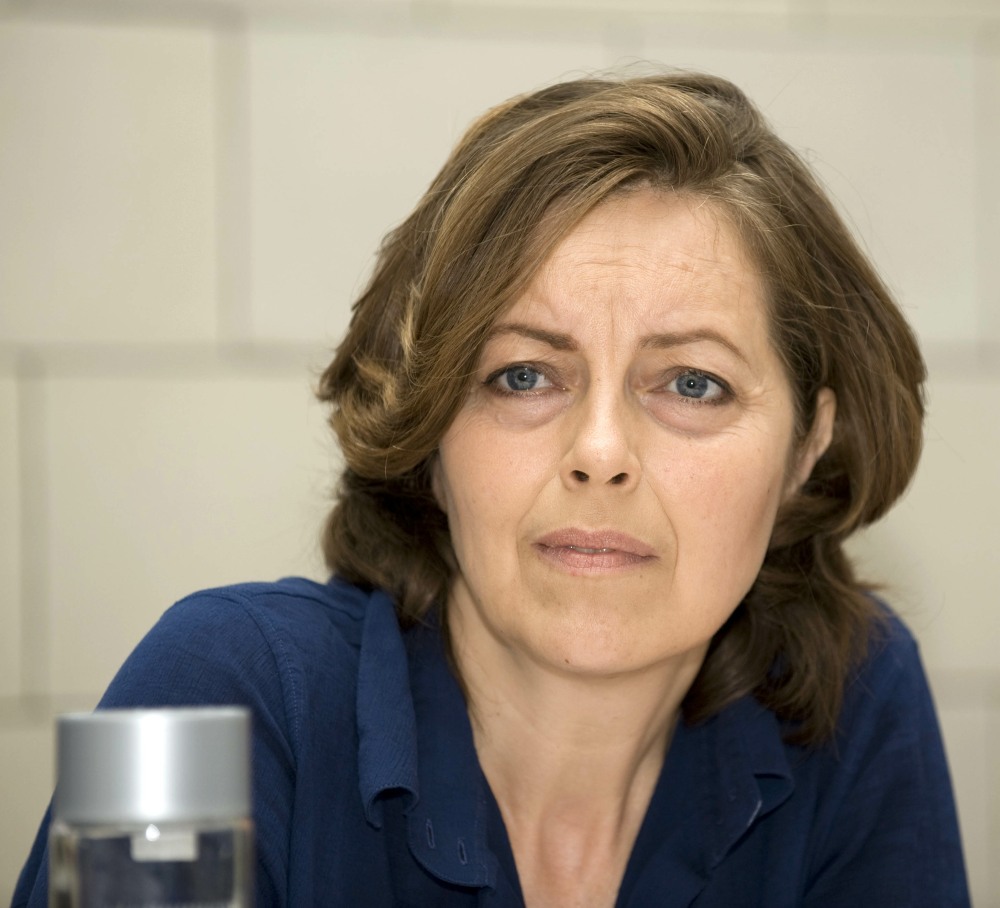 Back in the day, Greta Scacchi was a big deal. She was with Vincent D'Onofrio for years and they have a daughter, Leila (who married Sean Penn). She had an affair with Daniel Day Lewis. She was once an in-demand actress and considered to be one of the most beautiful women of her generation. I was truly today years old when I learned about her second marriage though. In the 1990s, Greta settled down and got married for a second time. Her husband was… her first cousin. Apparently, their relationship and marriage tore the family apart (I mean…). They even had a child together!! Well, it looks like they quietly split up years ago and simply never told anyone? From Eden Confidential:
When Greta Scacchi started dating her first cousin, it caused a rift in the family with her Italian father 'devastated' at his daughter going into a relationship with his sister's son. But despite that, she still settled down with Carlo Mantegazza and in 1997 they even had a child, Matteo.

The status of their relationship has remained a closely guarded secret primarily owing to the notoriously private White Mischief star never discussing her personal life. In fact, it was recently suggested that they were still together and even that they were married.

However, I can reveal that the actress and the man she once called her 'rock' actually split up over a decade ago. 'They separated 12 years ago,' her representative tells me. And a source close to the star confirms the break-up, but was keen to stress it was all very amicable.

'They simply grew apart as couples often do, but there's no animosity between them whatsoever. They obviously have a son together and wish each other well. It just wasn't meant to be.'

The source added: 'Greta's privacy is very important to her and she's never been comfortable discussing anything about her own life off-screen. Both she and Carlo are very private people.'
"They obviously have a son together and wish each other well." Well, they'll always be FAMILY. OH MY GOD. Imagine going to a family event, checking out your first cousin and thinking "why not." Reader, she married him, had a baby with him and then separated from him and it doesn't even sound like they've gotten a divorce!!! This story is bonkers! Why did no one tell me this?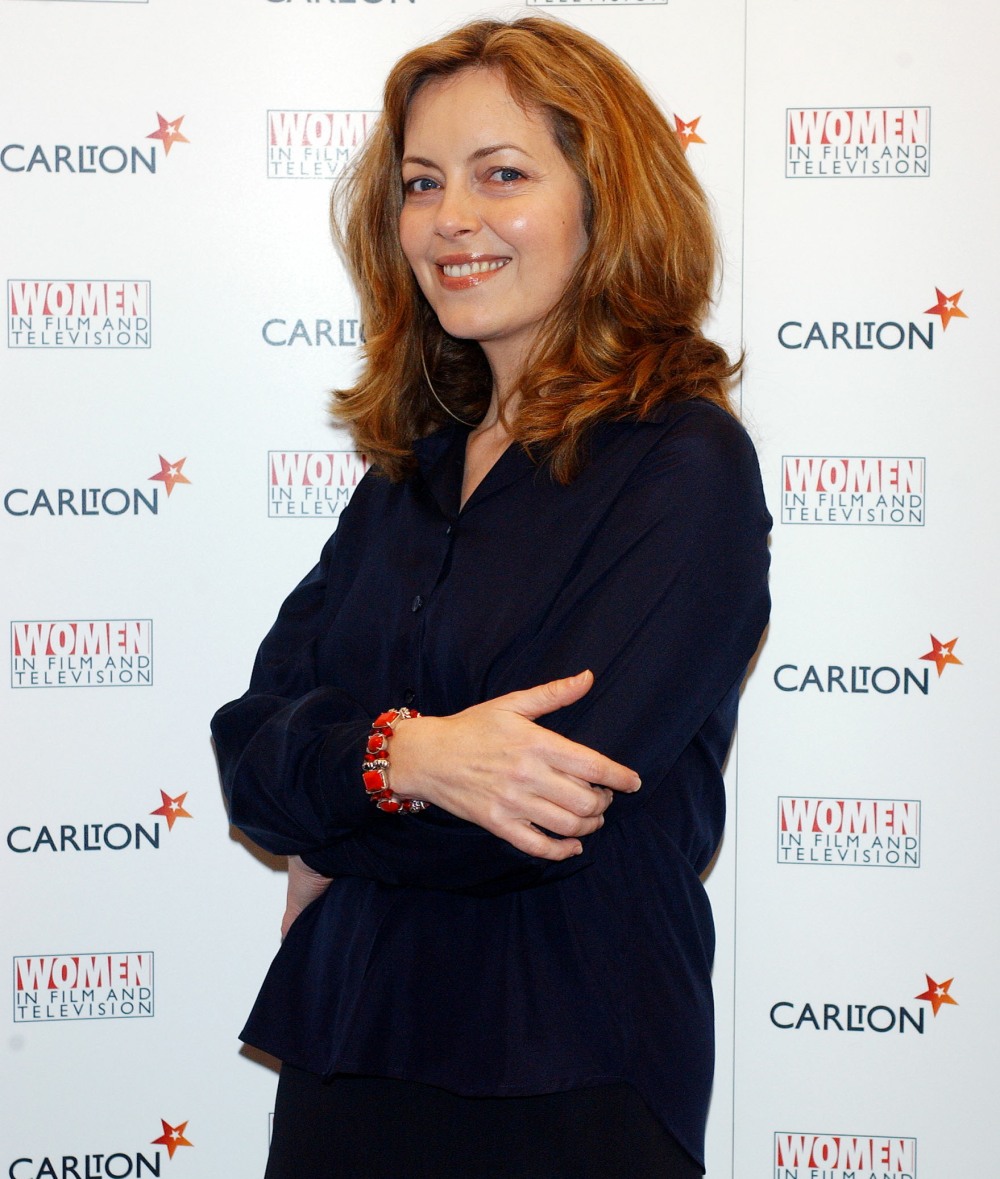 Photos courtesy of Avalon Red.
Picture By: Marco Secchi / Photoshot/Retna – London July 22nd 2008. – Press briefing ahead of UK release of the controversial triller "Shoot on Sight" Actress Greta Scacchi – Job: 47979 Ref: MSI – Non-Exclusive *World Rights Only* *Unbylined uses will incur an additional discretionary fee!*,Image: 518479680, License: Rights-managed, Restrictions: World Rights – Fee Payable Upon Reproduction
– For queries call Photoshot Global HQ – London + 44 (0)20 7421 6000 , also New York Office Tel : + 1 646-429-8731 and Hamburg Office Tel +49 (0)40 530 240 5959, Model Release: no, Credit line: Marco Secchi / Avalon
GRETA SCACCHI ARRIVING AT THE CARLTON WOMEN IN FILM AND TELEVISION AWARDS AT THE LONDON HILTON, PARK LANE 06/12/02 PICTURE BY /
GRETA SCACCHI,Image: 541527446, License: Rights-managed, Restrictions: WORLD RIGHTS – Fee Payable Upon Reproduction – For queries contact Photoshot – [email protected] London: +44 (0) 20 7421 6000 Florida: +1 239 689 1883 Berlin: +49 (0) 30 76 212 251, Model Release: no, Credit line: Marc Larkin / Avalon
Greta Scacchi leaving the Rankin: Fishlove – private view at Pertwee, Anderson And Gold Gallery in London. 25th October 2012.



ZB5066_213185_0015,Image: 544596076, License: Rights-managed, Restrictions: WORLD RIGHTS – Fee Payable Upon Reproduction – For queries contact Photoshot [email protected] London: +44 (0) 20 7421 6000 Florida: +1 646 717 6785 Berlin: +49 (0) 30 76 212 251, Model Release: no, Credit line: James Warren / Avalon