[ad_1]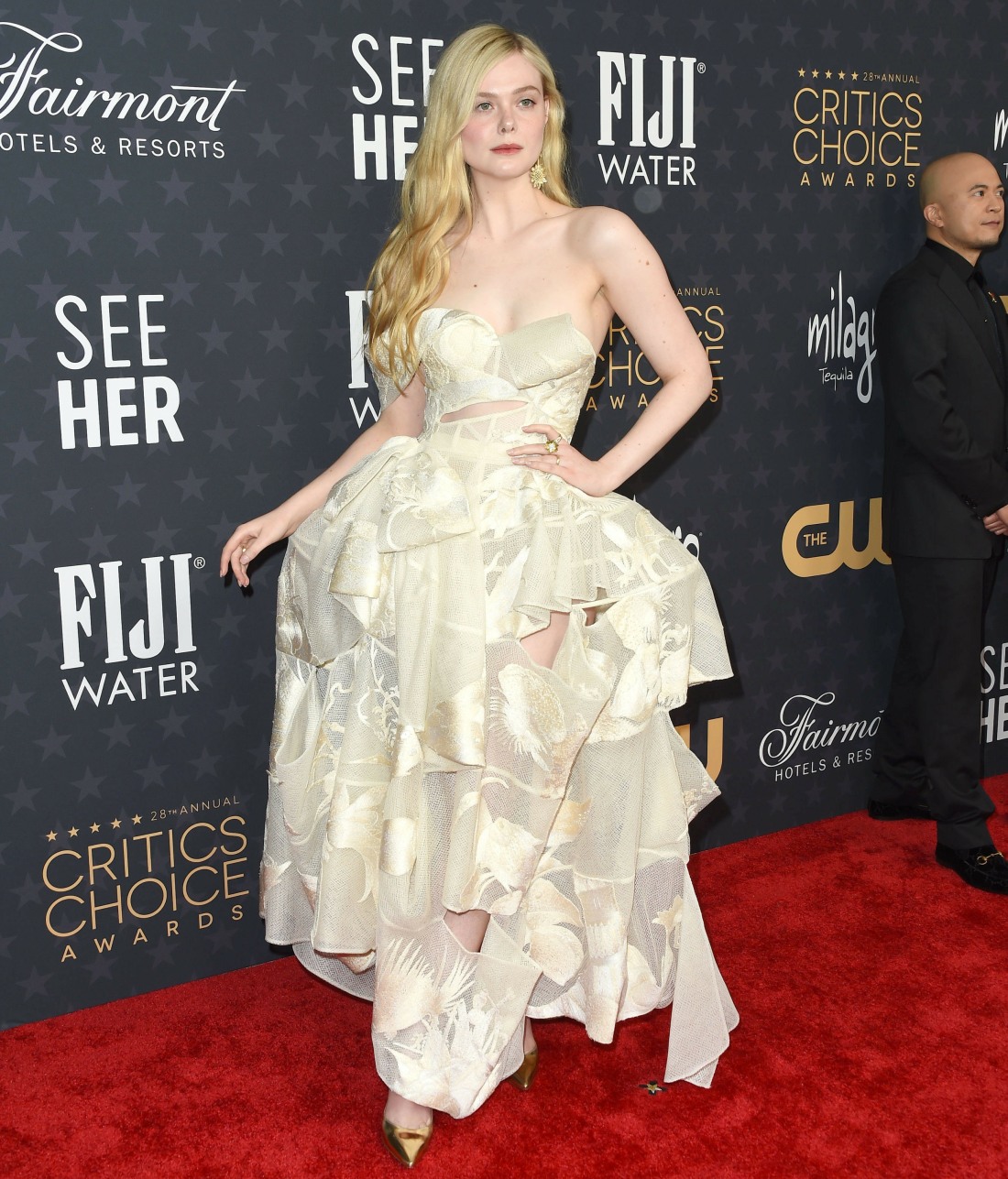 Here are some photos from last night's Critics' Choice Awards in LA. There weren't many "wow" looks because – obviously – women are saving their biggest looks for more important award shows. If I was a nominee, I would probably show up in a simple suit or comfortable sack dress and just call it a day. Some women do make a bigger effort though, like Elle Fanning. Elle loves to get dressed up! Elle wore this deconstructed ball gown from Alexander McQueen. She looks like a dream. Genuinely, I love this on her.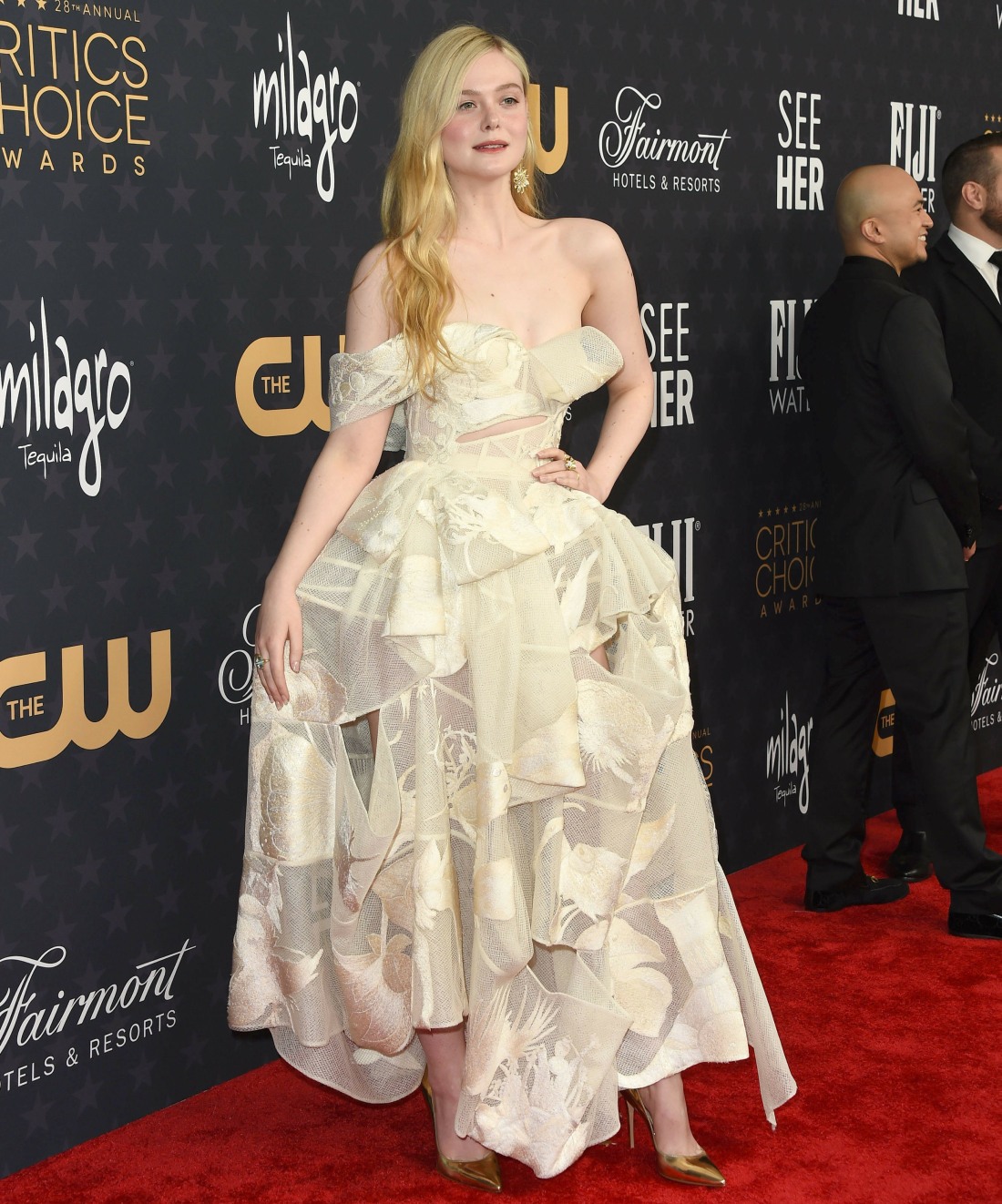 People were going on and on about Aubrey Plaza in this bespoke Louis Vuitton and… I don't get it? It's not a bad dress but jeez. Also: some women shouldn't go blonde and Aubrey is one of them.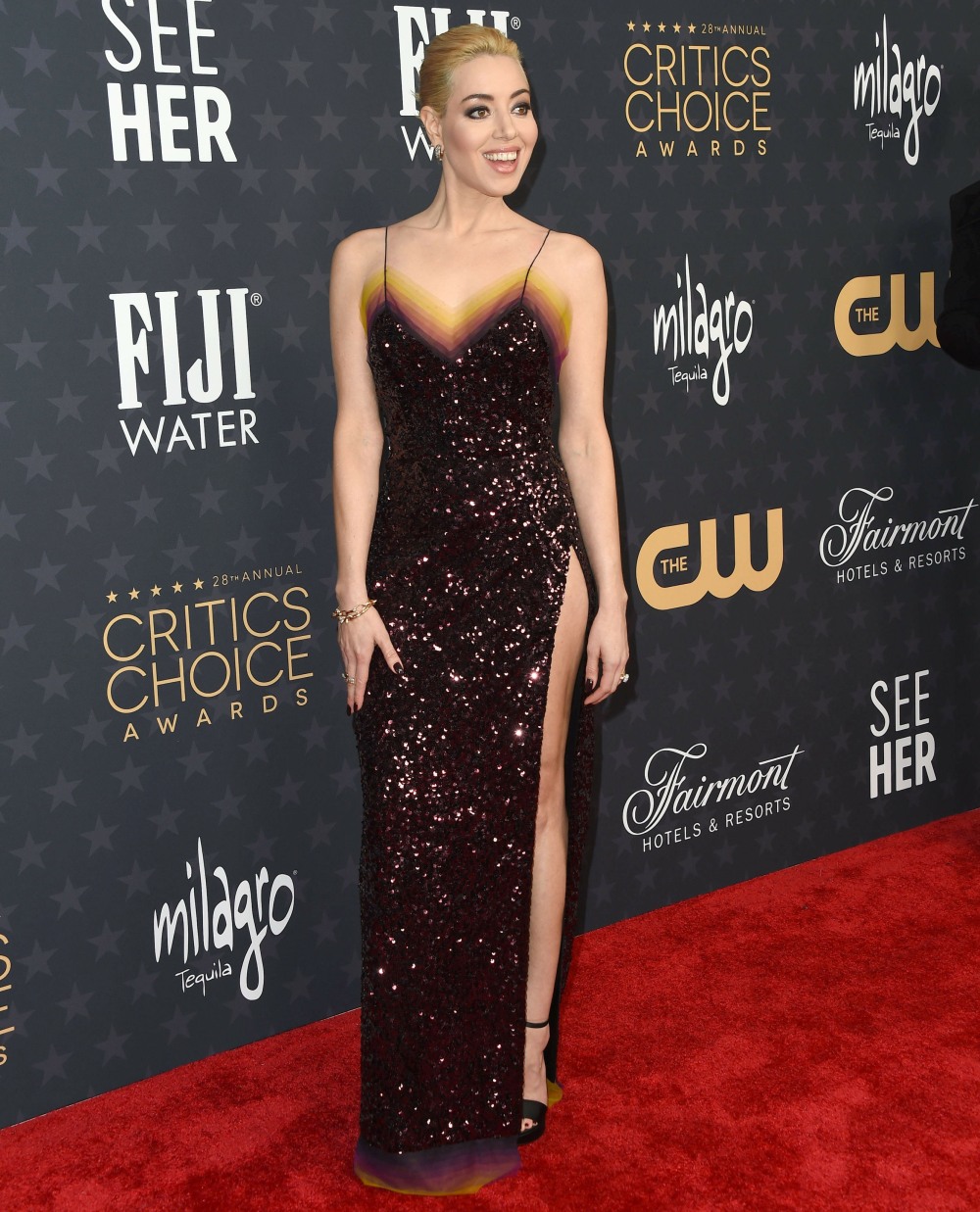 Viola Davis in custom Valentino. It's sparkly and flattering, although I feel like there are too many design elements. I was too busy looking at the half-sleeve and half-cape instead of taking in the whole dress.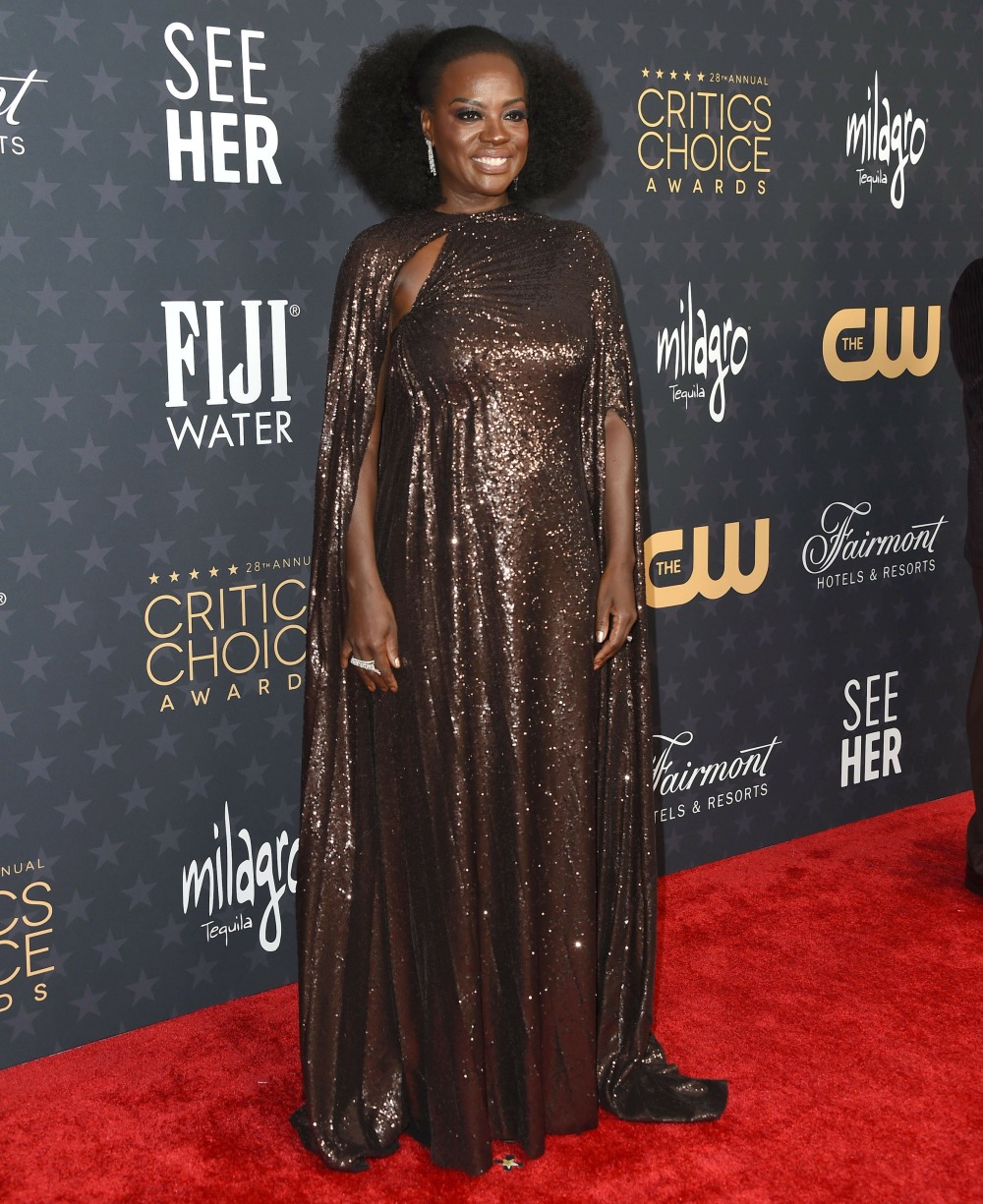 I think Daisy Edgar-Jones is really pretty but I'm starting to wonder if her stylist is undermining her. This is Gucci and it's way too much. Like Viola's dress, too many design elements.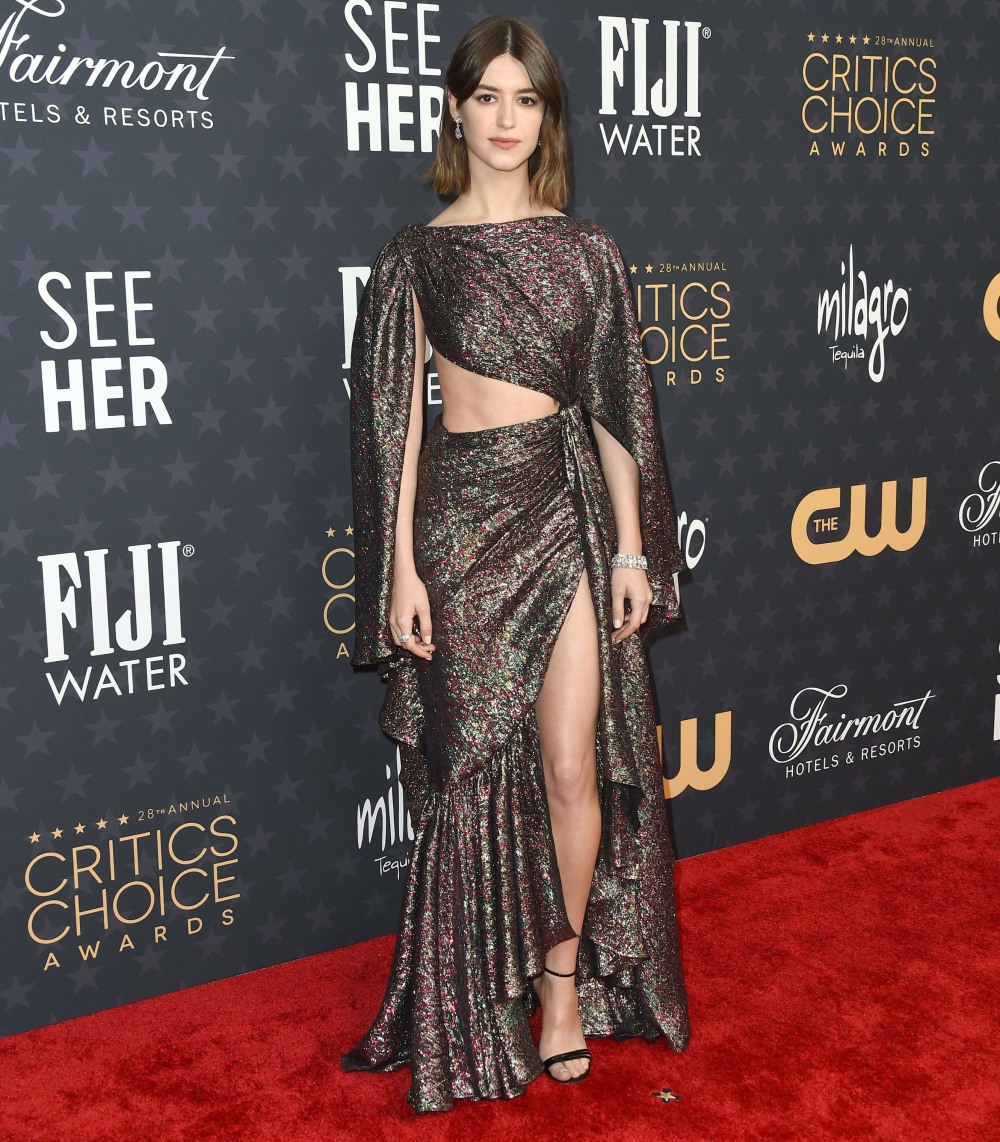 Claire Foy in Prada. It looks like she's wearing a repurposed sarong. I kind of enjoy it and whatever, it's different.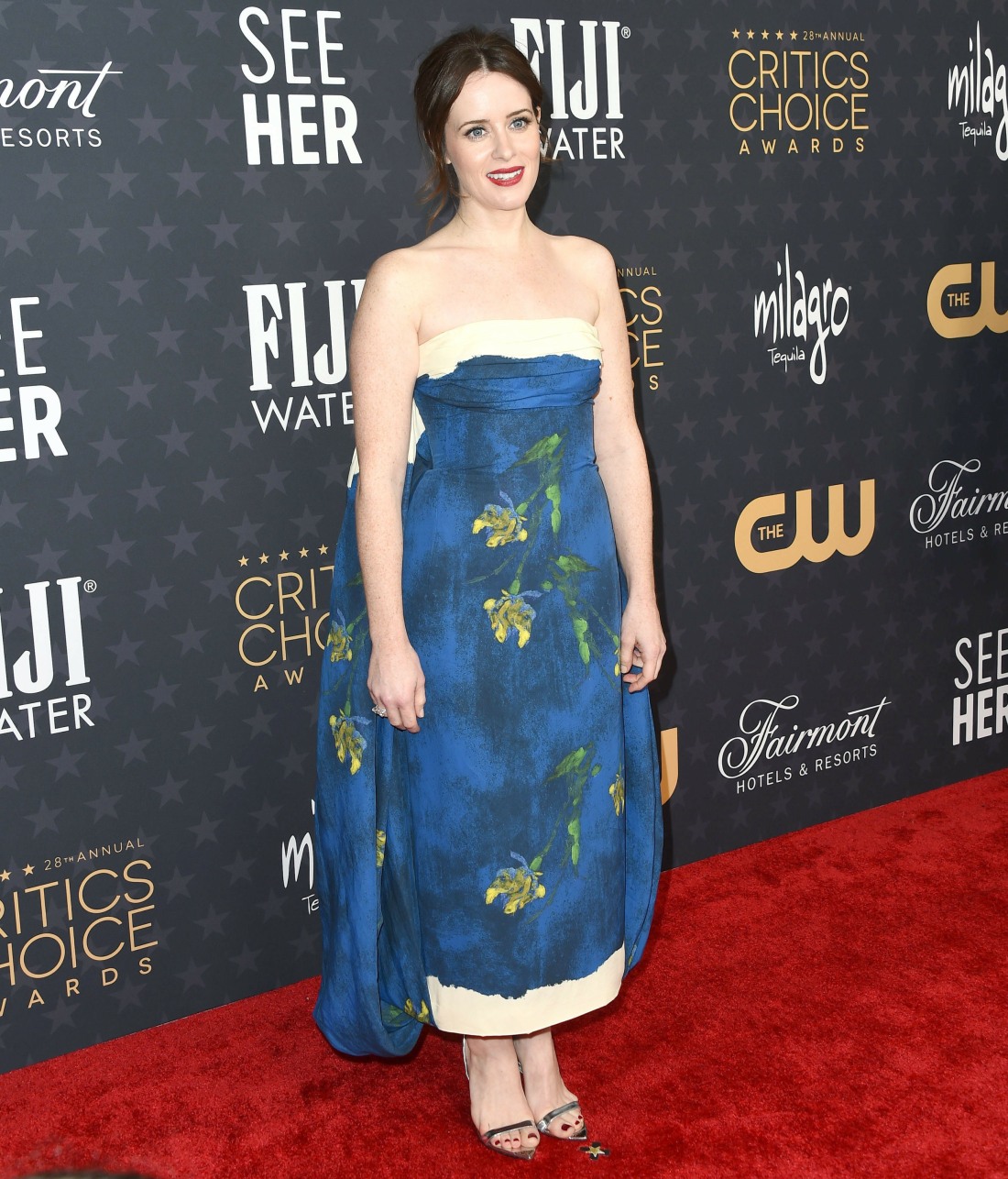 Kaley Cuoco in Dior, a custom maternity dress. I'm shocked this is Dior! The cutouts at the neckline are kind of terrible, they should have just lowered the neck on the dress. It feels very Sister Wife, very Country Music Awards.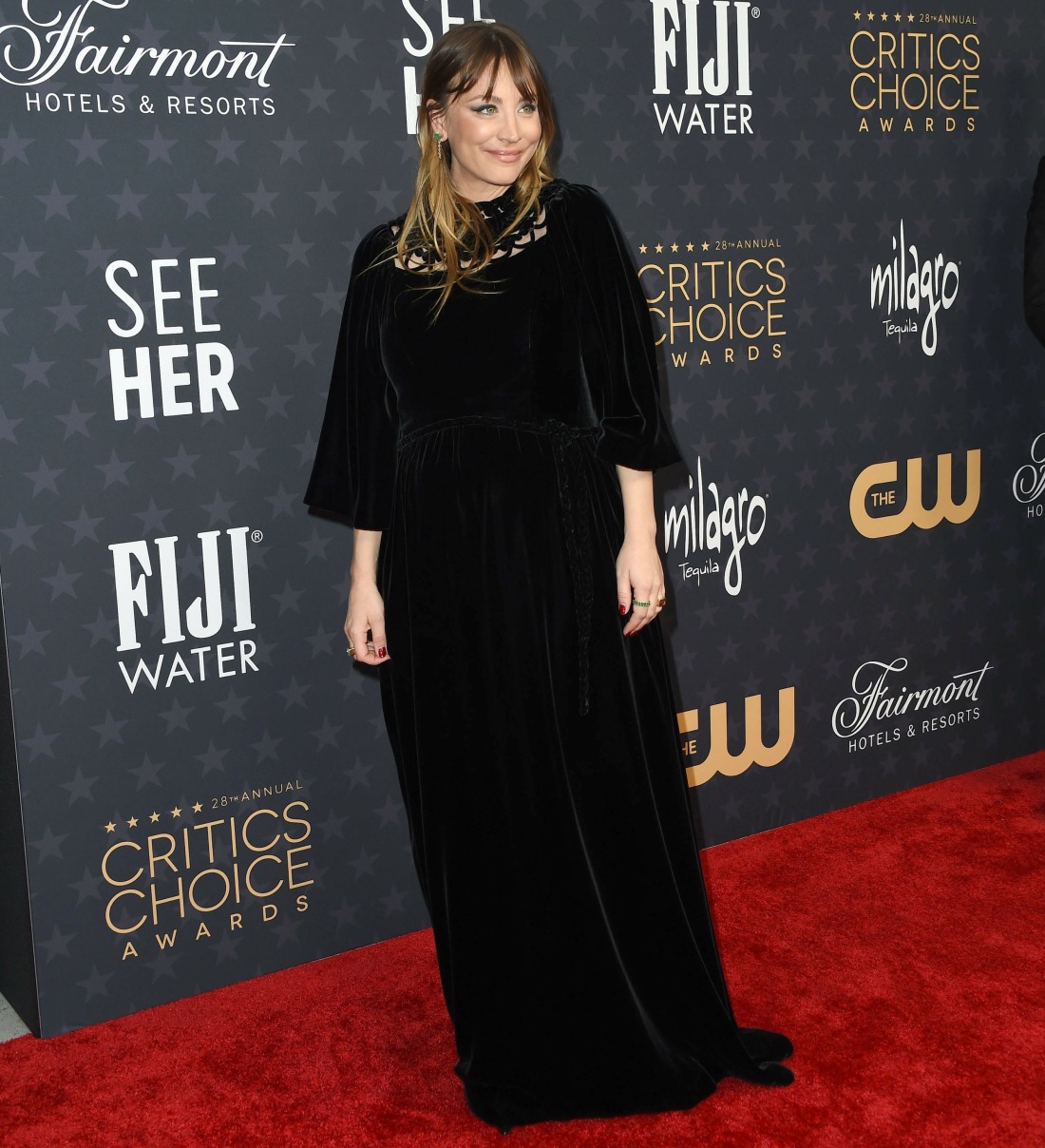 Jennifer Coolidge in Dolce & Gabbana. Simple, fine. It's amazing to see Coolidge get all of this recognition for The White Lotus.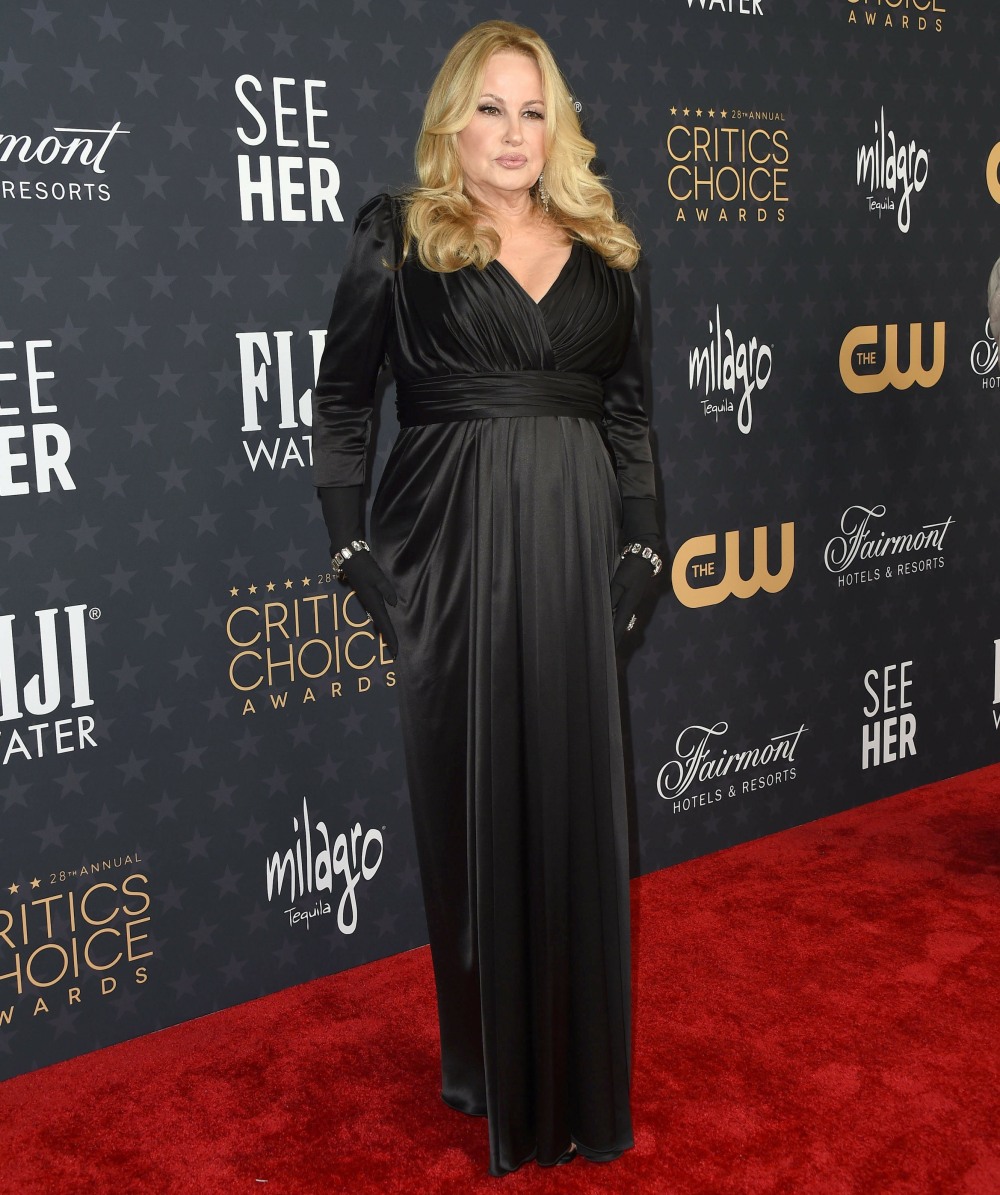 Photos courtesy of Avalon Red.


[ad_2]

Source link