[ad_1]

Last week, Courtney Love was interviewed by Marc Maron on the WTF Podcast. Her interview went viral because Courtney Love is… Courtney Love. But there was a particular moment which made headlines all over the place, which was Love's story about dating Edward Norton in the late 1990s, and Norton getting Love cast as Marla in Fight Club. According to Love, Brad Pitt fought her casting because Love wouldn't sign over the rights to Pitt to make a Kurt Cobain bio-pic. Love's version of events is that Pitt got her fired and he harassed her for years about getting the rights to make a Cobain bio-pic. Well, Pitt's people denied Love's story and then she doubled down in a post-podcast statement:
According to Courtney Love, she got fired from "Fight Club" after rejecting Brad Pitt's pitch for a Kurt Cobain movie. Love said she "went nuclear" on Pitt after he and director Gus Van Sant approached her about making a Kurt Cobain movie. Love and Cobain married in 1992 and they were together until his death in 1994 at age 27. Van Sant eventually made the Cobain-inspired drama "Last Days," starring Michael Pitt, but Love said this wasn't the project Pitt and the director wanted her approval on.

"I wouldn't let Brad play Kurt," Love said. "I went nuclear. I don't do Faust. Who the f–k do you think are?" Love added that she told Pitt the following: "I don't know if I trust you and I don't know that your movies are for profit. They're really good social justice movies, but…if you don't get me, you kind of don't get Kurt, and I don't feel like you do, Brad."

It was after rejecting Pitt's Cobain movie that Love was then fired from "Fight Club," she said. According to Love, Norton broke the news to her. The two were romantic partners at the time. "He starts sobbing," Love told Maron. "And he was like, 'I don't have the power!'"

A source close to the film confirmed to Variety that Love did audition for the role in "Fight Club" but said she was not offered the part. "You cannot be fired for a job you didn't get," the source added. "It's common knowledge that roles are not decided by other actors but by the director."

In an Instagram post on Friday, Love stood by her comments on Maron's podcast, writing that "every word" she said is "factual."

"Brad pushed me a bridge too far. I don't like the way he does business or wields his power. It's a simple fact, and it started during the production of 'Fight Club,'" Love wrote. "It's a movie. Indeed, I passed on better roles than [sic] that. Who cares? The point is Brad kept on stalking me about Kurt." Love went on to claim that she rejected Pitt's pitch for a Cobain biopic again in 2020, and felt she "was not heard" and "ignored" during the meeting.

"I had no plans to bring it up with Marc Maron but up it came," Love wrote. "I told the story because I felt Pitt would not stop pursuing Kurt — unless I said it in public…. I don't want Brad to be pissed off at me and become his resentment. I want him to do better. I'm not into assault. Cmon brother Pitt. I wish you well, truly. If he's mad at me, that's his problem. I enjoy him as a movie star immensely. Not so much as a biopic producer."
I think it's probably more than possible that Love is telling the truth about most – if not all – of this. It was well-documented at the time that Pitt was interested in doing a Cobain bio-pic. It's true that Love got approached by many different actors, directors and producers over the years. It's true that Love had/has a good radar for who's full of sh-t in Hollywood (she was saying sh-t about Harvey Weinstein years and years before he was officially outed). Given what we know now about the sh-tty ways in which Brad Pitt does business, does anyone have an issue believing that Pitt tried to bully Love into giving him the rights? I don't. I also think that there really has been some kind of shift in how Pitt is perceived and spoken about.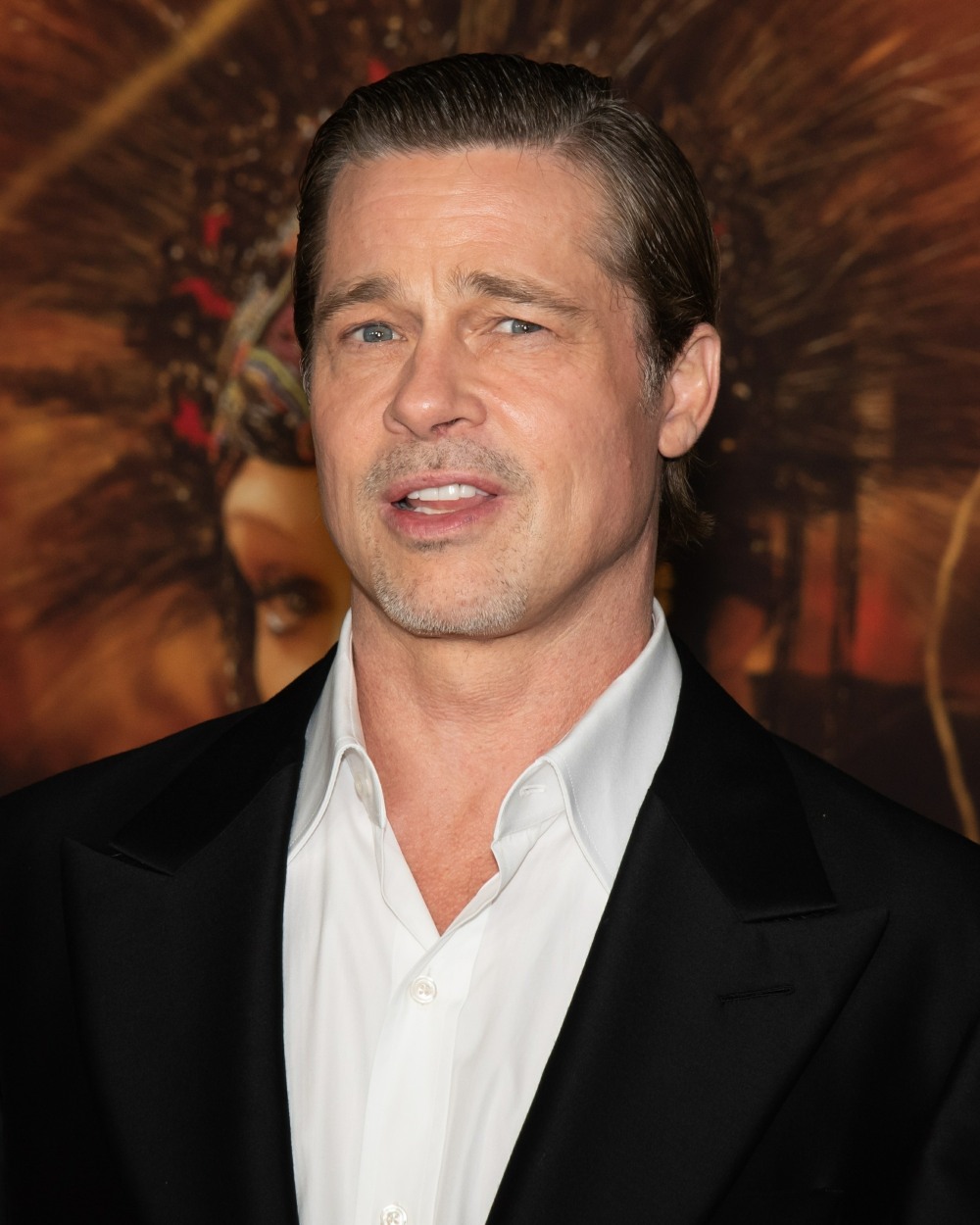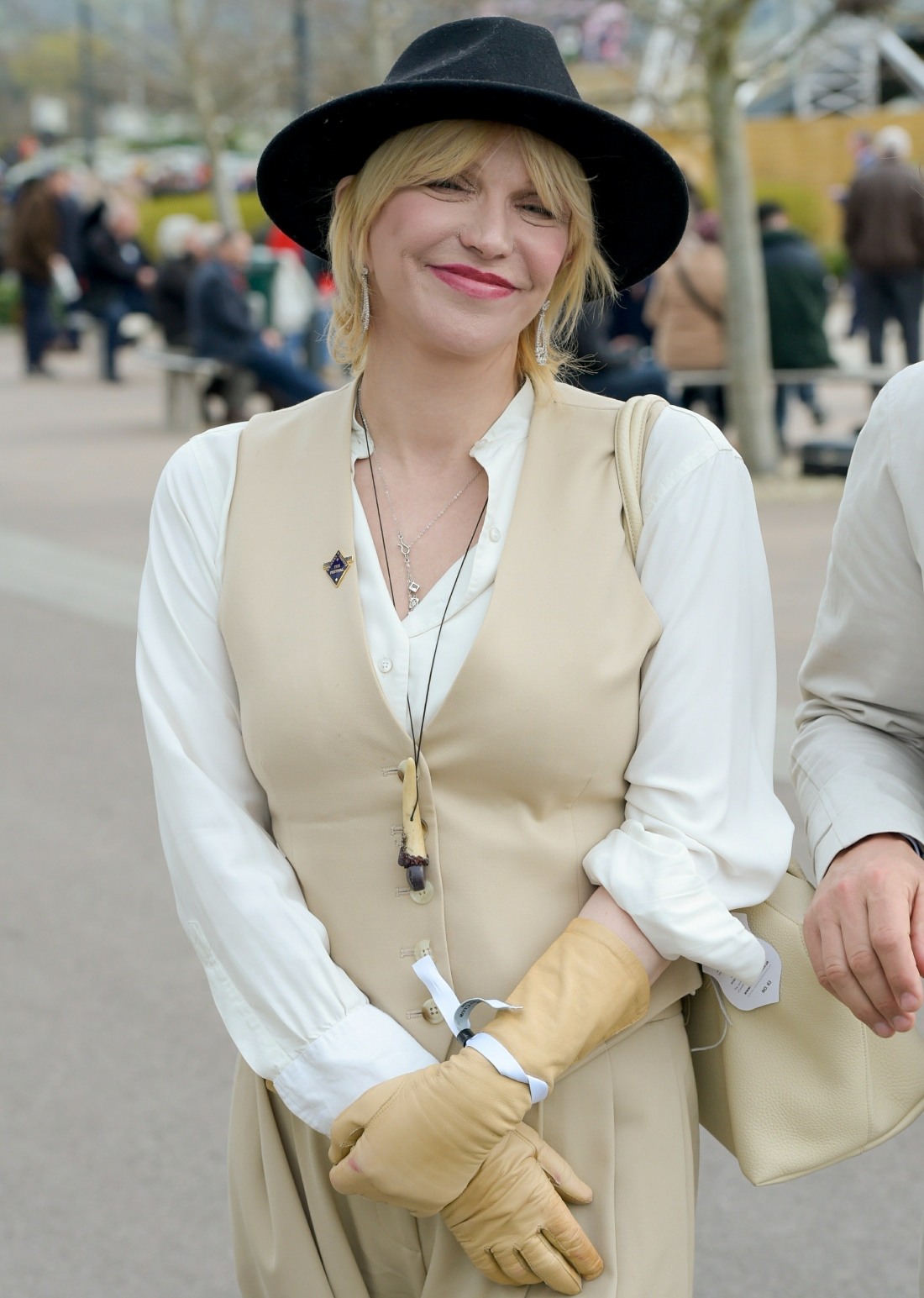 Photos courtesy of Backgrid, Cat Morley / Avalon.


[ad_2]

Source link